Japan's beloved cat cafes are inspiring people like Caitlin Unsell to replicate the businesses abroad. Unsell spent two years in Sapporo teaching kindergarten.
"At that time there were no cat cafes in the U.S. yet and I knew so many people would love them. I told myself as soon as I returned to Seattle I would open one!"
Unsell gets her kitties through the Regional Animal Services of King County. She says she wants to "help the kitties that need it most," and she encourages patrons to consider adopting them.
You need a reservation to go to Neko Cafe. The charge is $10 per hour.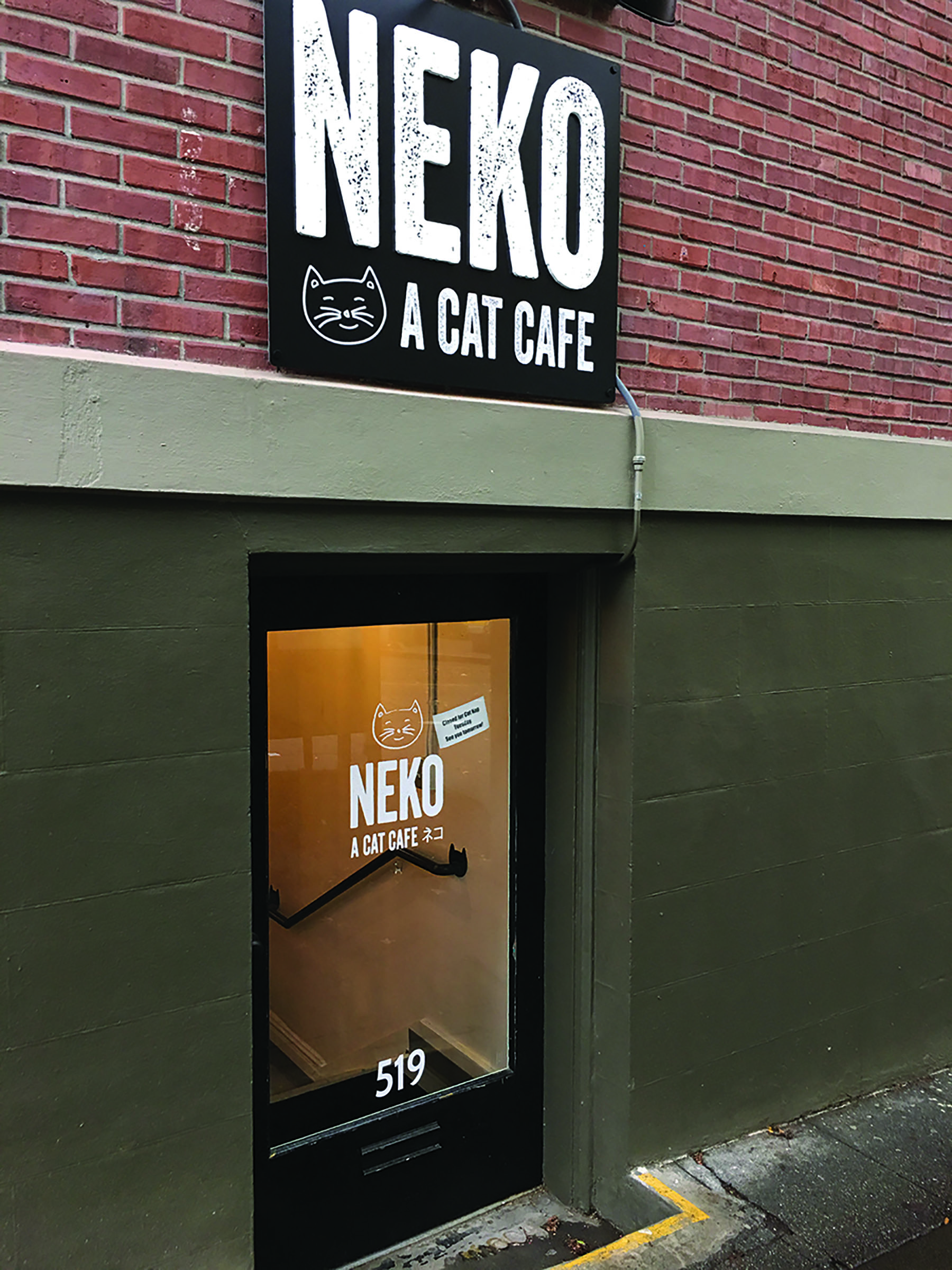 Location & Contact Information