Having friends over to watch the Super Bowl or expecting a cozy Valentine's date at home? Why not impress your friends by making sushi at home? Too difficult, you say? Not true. Kits available at Uwajimaya supermarket make it quite easy to whip up both rolls and nigiri sushi in the comfort of your kitchen.
For starters, try the Hand-Rolled Sushi kit. Add cooked rice and seasoning to the wooden bowl and mix it all together with the wooden paddle. That's your sushi rice. Then place a sheet of nori seaweed on the bamboo mat, spread out some rice onto the seaweed, add your favorite ingredients, and roll it all up. Voila! A homemade sushi roll that you can slice and serve.
If you want to serve nigiri sushi, try the Tobidase O Sushi kit. All you have to do is place the sushi rice in the mold and put your favorite topping on top. Then place the mold on the sushi piece, slide it down, and you have a piece of nigiri sushi!
If that sounds like too much work, there's always a surefire way to enjoy great sushi at home: Order an Uwajimaya Party Platter. Uwajimaya's sushi and sashimi platters start as low as $34 and offer all kinds of combinations of rolls, nigiri sushi, and mouthwatering sashimi. The platters are ideal for office gatherings and house parties.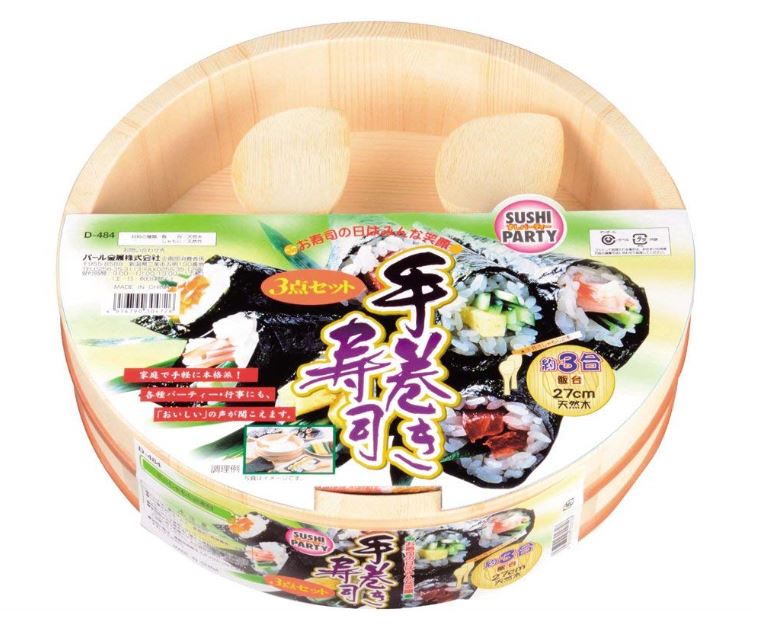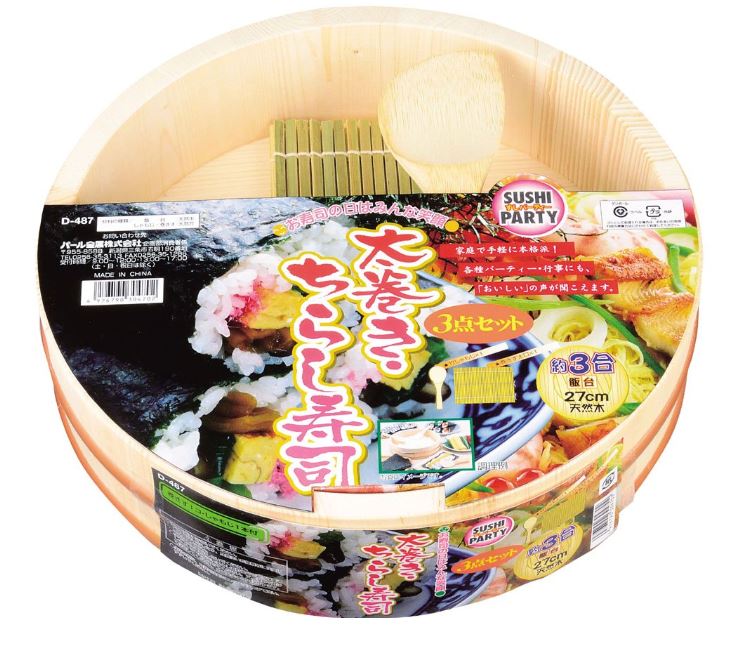 Finally, Uwajimaya sells Iwako erasers in the shape of your favorite piece of sushi. They look a lot like the real thing, but they definitely taste like an eraser (don't ask how we know, please), so take our advice and don't eat them.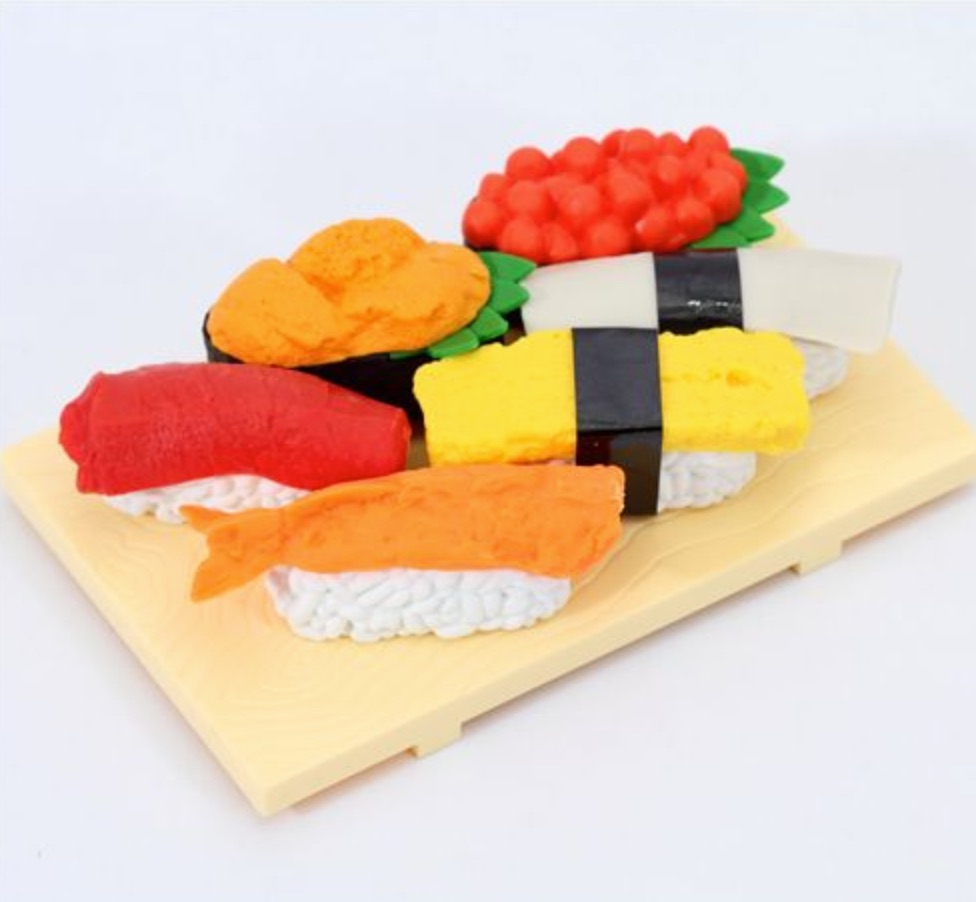 Location & Contact Information
Uwajimaya Seattle
600 5th Ave S, Seattle, WA 98104
Orders must be placed with the store's seafood department at least 48 hours in advance.