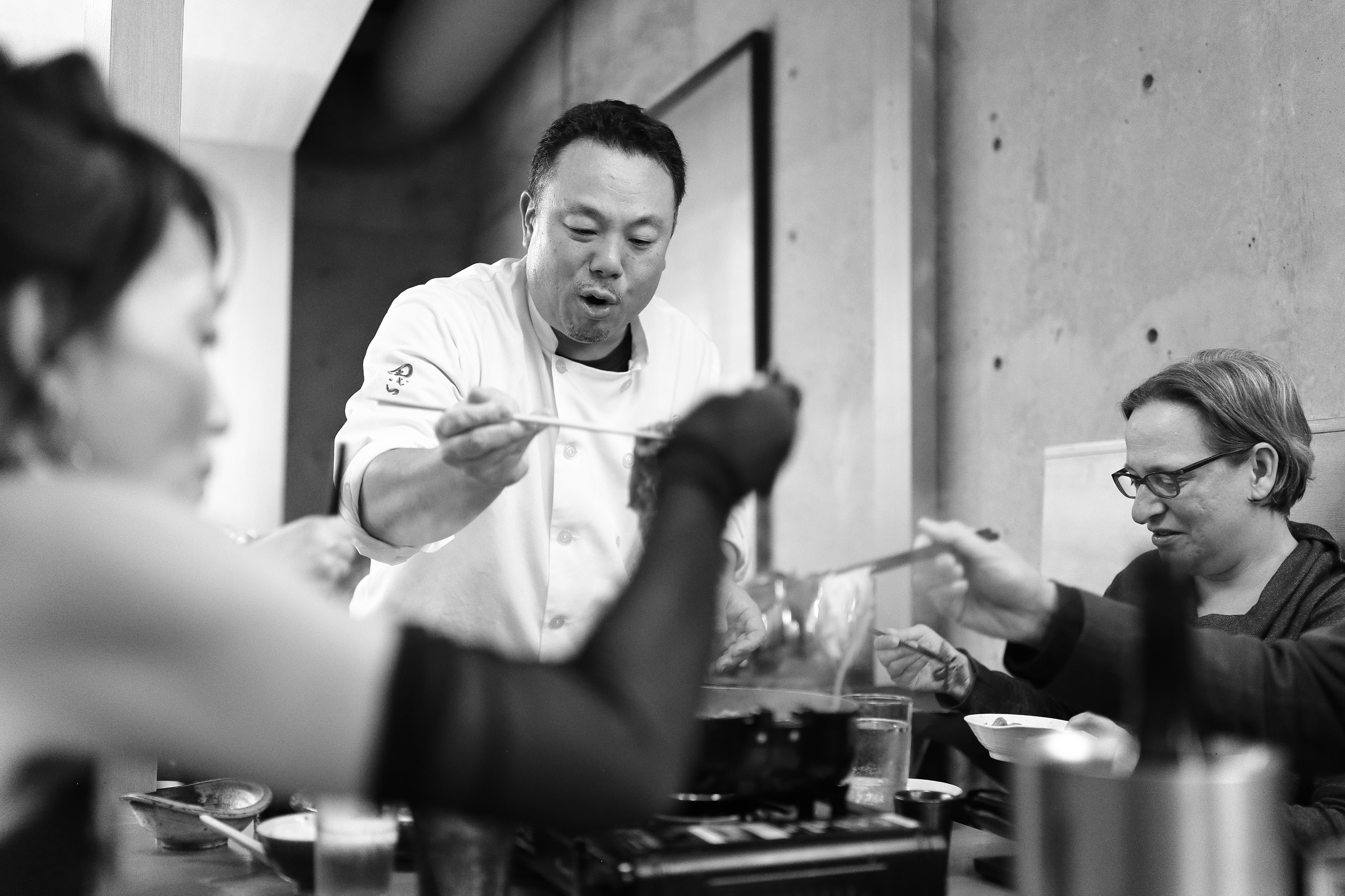 Chef Taichi Kitamura's popular Sushi Kappo Tamura restaurant in Eastlake was the only restaurant in Washington state to make Open Table's 100 Best Restaurants in America list for 2018. The list is compiled based on enthusiastic feedback from diners who use the Open Table reservation system, not reviews by professional food critics.
The award is in part a tribute to Kitamura's affable style. "It's just my personality. I always thought sushi chefs were too serious, but now I understand," he says with a laugh. "It's hard to converse and also accommodate everybody's tastes. It's incredible multitasking!"
The Open Table award also reflects the care and precision Kitamura brings to every dish. His three touchstones are "local," "seasonal," and sustainable." The menu at Kappo Tamura comes with notes showing which dishes are sustainable. But Kitamura, an avid fisherman, admits that not many chefs are following this path. "Atlantic farmed salmon is still being used heavily," he says by way of example.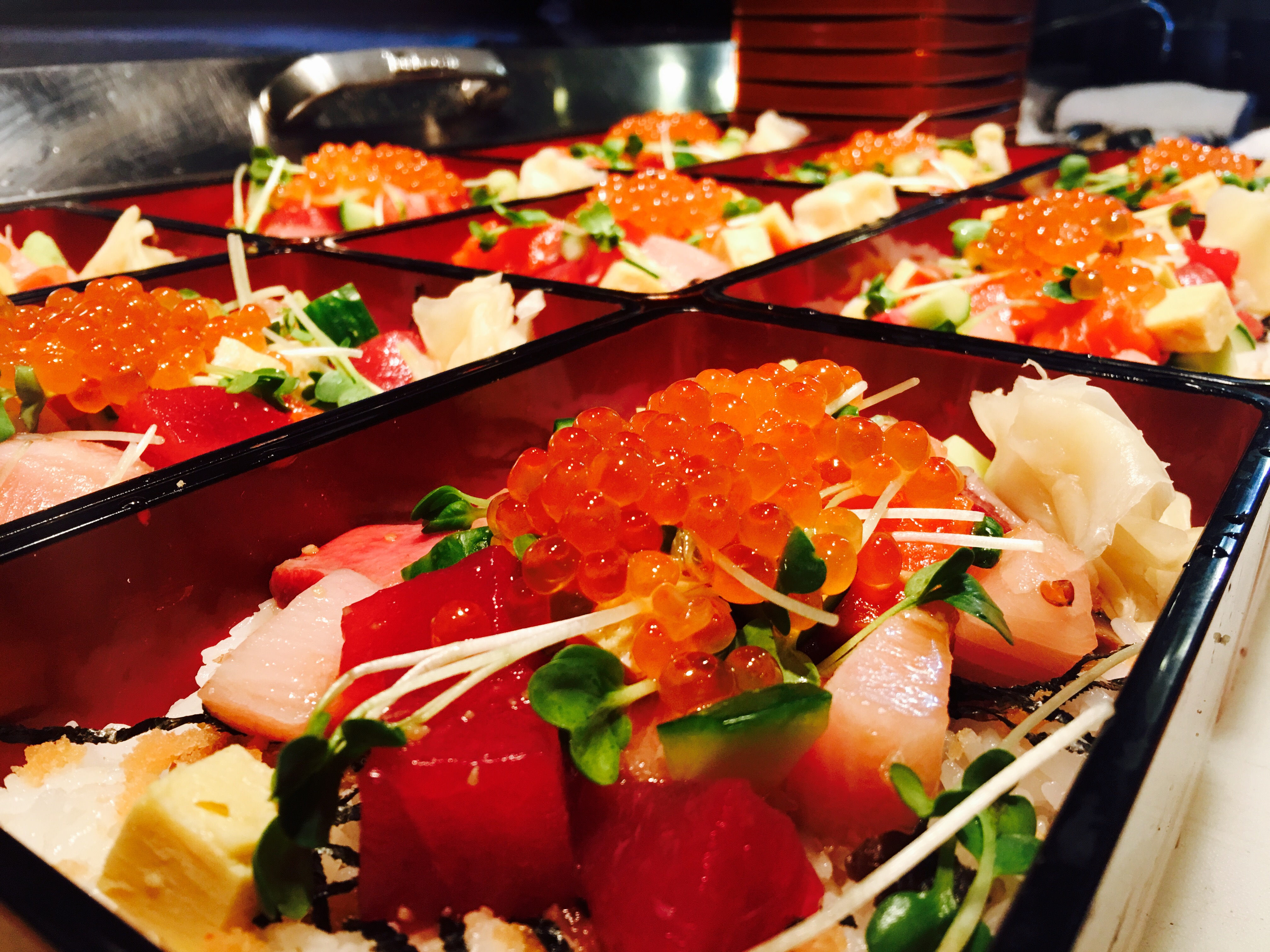 After working at Shiro's under the tutelage of Shiro Kashiba and at I Love Sushi, Kitamura founded Chiso in Fremont a few weeks after the 9/11 terror attacks in 2001. "I didn't know what to expect," he recalls of that unsteady time. Soon, the restaurant started winning fans in the predominantly Caucasian neighborhood. When Adobe and Google campuses moved into the Fremont area, he knew he had bet correctly.
Kitamura stepped aside in 2010 to launch Kappo Tamura, an open-kitchen restaurant where the friendly chef and staff can chat with customers while they prepare dishes.
The restaurant sources some of its leafy vegetables from its rooftop garden, started in 2012. Kitamura also goes out of his way to connect with local farms and fisheries.
The chef says he sees the blossoming of what he calls "micro-Japanese cuisine" in Seattle. Specialty shops like Kamonegi (soba and tempura) fall into this category, as do robata-yaki restaurants like Issian or Junkichi, the many ramen shops dotting the Seattle landscape, and the upscale kaiseki or course restaurants like Wa'z and Adana.
"Today more people are going to Japan and tasting the real thing," he says, "but you still have to hit it right, with the right location and the right timing to be successful."
Kitamura is concerned about the labor shortage in Seattle. He wants to bring together Japanese restaurateurs to see if they can brainstorm some solutions to healthcare costs, long commutes, and the rising cost of living. "If we can do that," he says, "I think the Japanese restaurant scene will get much better."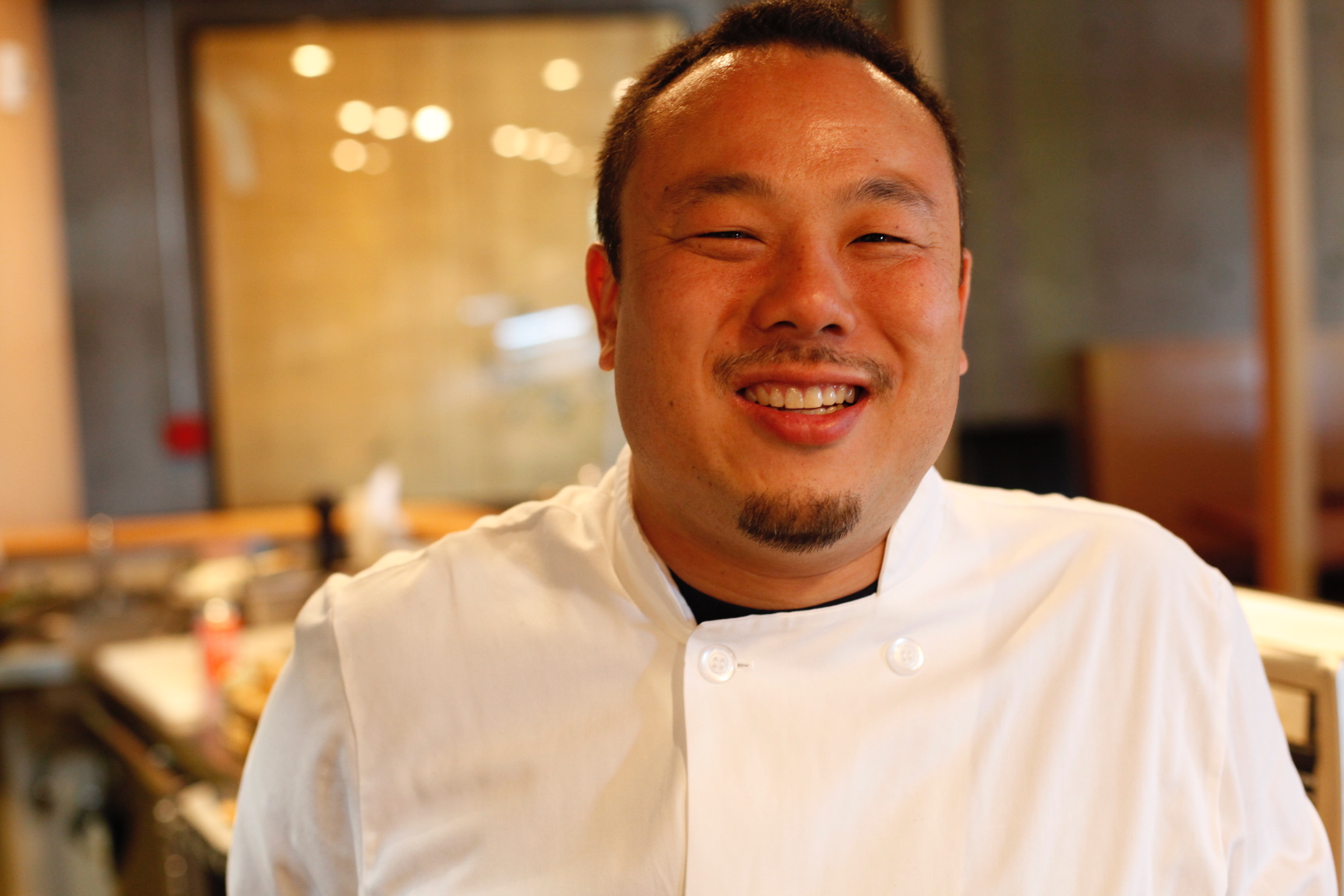 Location & Contact Information
Sushi Kappo Tamura
2968 Eastlake Ave E, Seattle, WA 98102