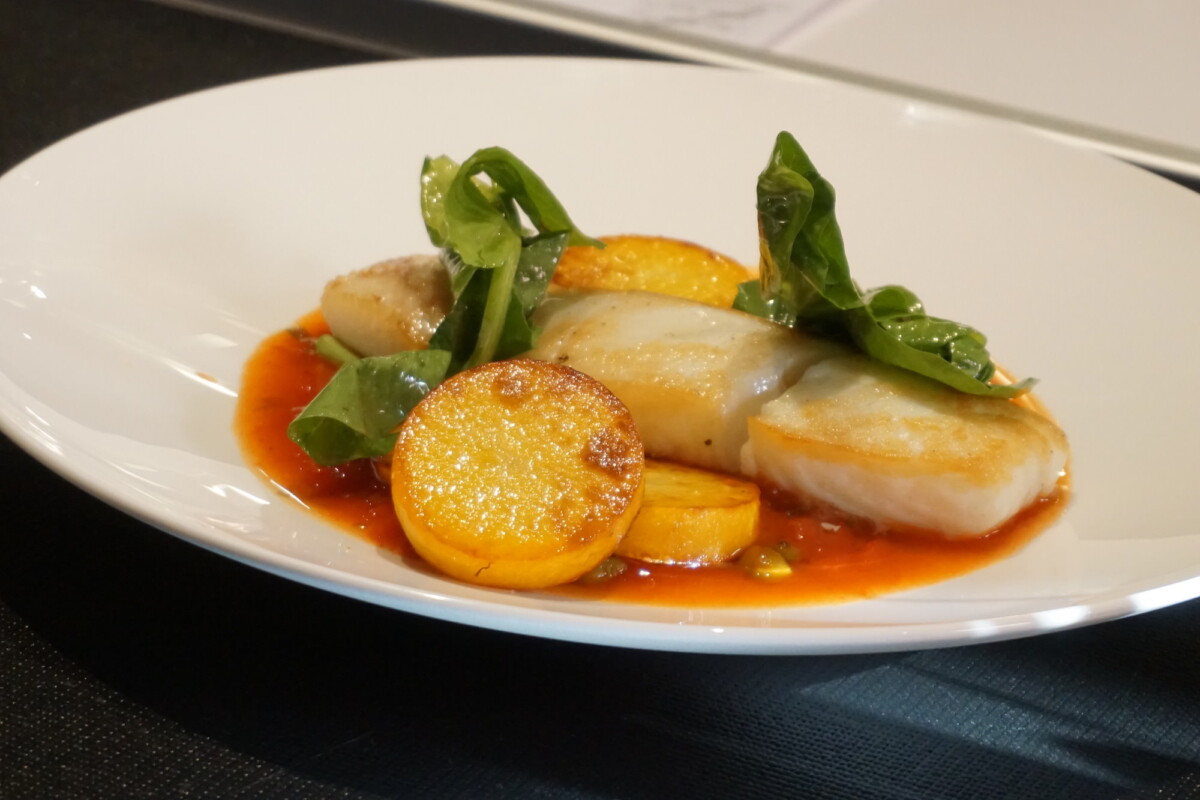 Longtime Restaurateur Aims to Energize Pioneer Square
On any given afternoon around 3 or 4pm, you may spot a septuagenarian Japanese man walking around Yesler and 1st Avenue in Seattle's Pioneer Square neighborhood diligently picking up trash. He can be spotted anywhere from the Underground Tour entrance to the area near Alaska Way where cars get off the ferries. This would be Susumu "Sam" Takahashi, a longtime restaurateur who says this trash-picking routine is "like meditation" and puts him in the right frame of mind to greet guests at his Italian bistro, 84 Yesler.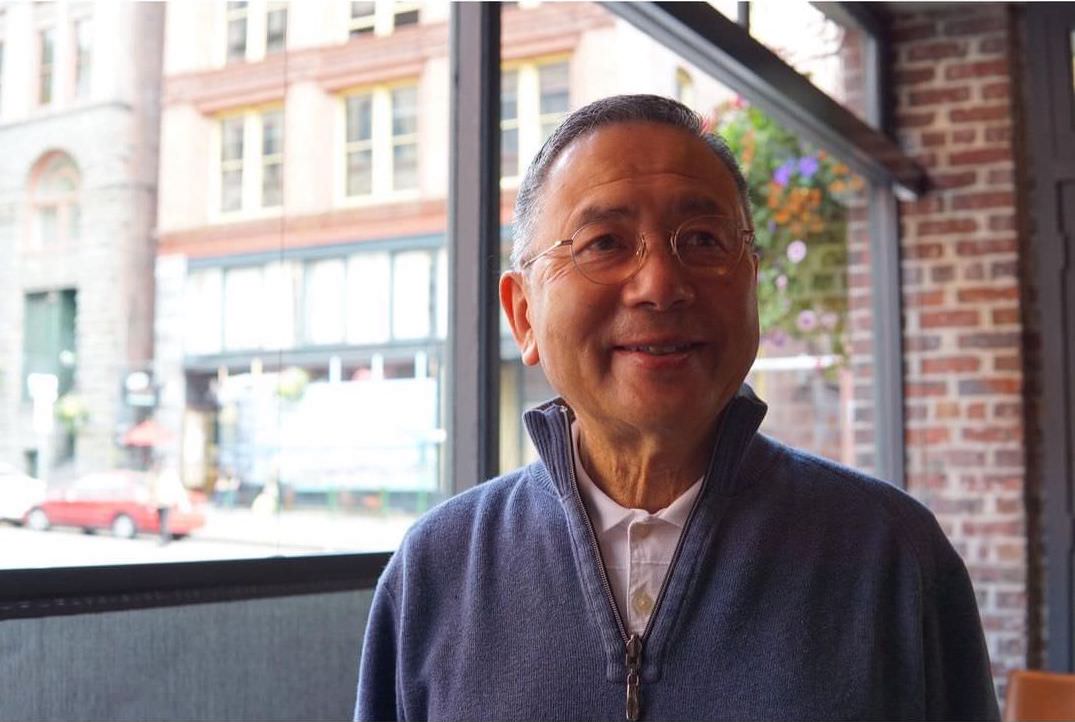 The seafood-centric 84 Yesler has a stylish open-kitchen format that feels spacious and relaxing. Unfortunately, for most of 2020, the ability to serve guests in the restaurant has been hampered by Covid-19 protocols. Still, Takahashi is undaunted. He's been opening restaurants in the Pacific Northwest and Japan for decades. Kamon of Kobe in Bellevue, which Takahashi managed, was a huge hit in the 1980s, getting featured on local TV at a time when many Americans were still squeamish about raw fish. He followed that up with The Bento Box, which began in the mid-1980s and is still going in Redmond. Takahashi also helped Chandler's Crabhouse get started in Yokohama.
More recently, Takahashi was instrumental in wooing Chef Shiro Kashiba out of retirement and starting the very popular Sushi Kashiba in Pike Place Market.
But today, Takahashi's focus is on Pioneer Square, a once vibrant part of Seattle that has had some rough times recently. Witht the Viaduct no longer casting its long shadows across the neighborhood, Takahashi is feeling good about the prospects for the neighborhood despite the challenges of 2020.
"This is my life's work," he tells Origami. "84 Yesler belongs to Pioneer Square. We share a common destiny."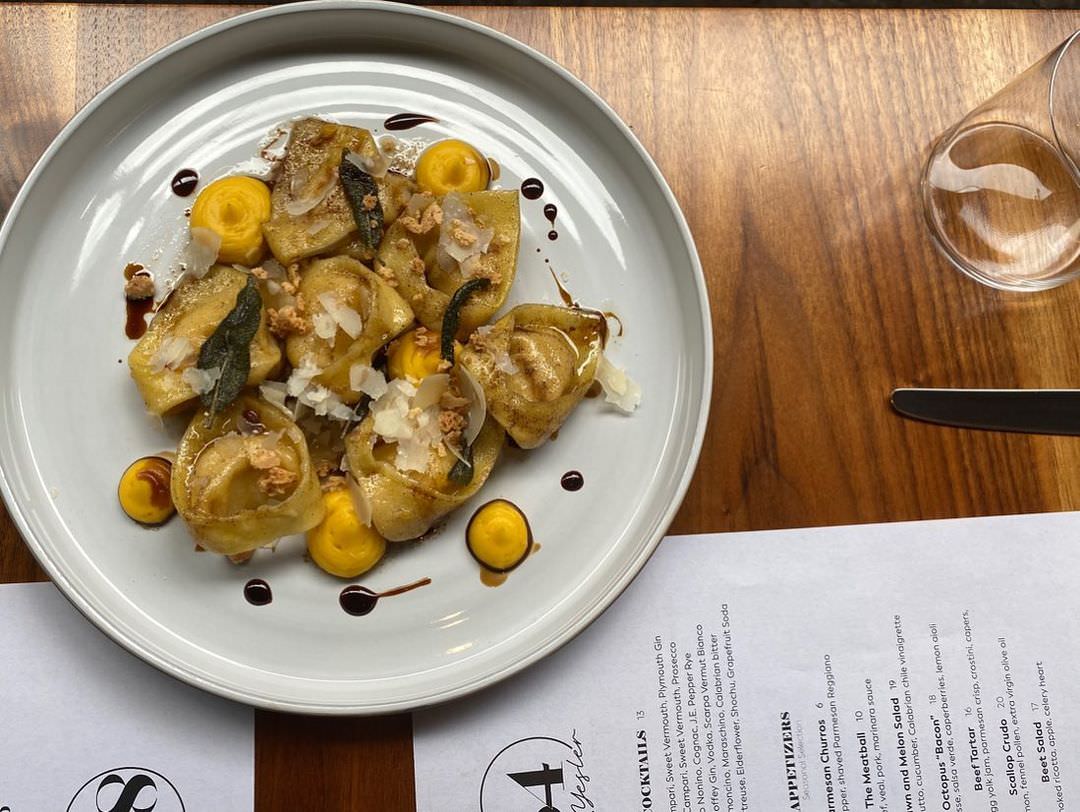 Takahashi brims with sincerity and positivity when he talks about 84 Yesler. He says while the restaurant is nominally Italian, Chef Shawn Applin has created a menu "without border, partly Italian, European with a touch of France and an accent of Japan." Takahashi also hired Michael Don Rico as his general manager after being impressed with the way Don Rico ran Sushi Kashiba during its early years.
So if you see a bespectacled Japanese man picking up litter in Pioneer Square on a future afternoon, maybe say hello and ask him what the specials are at 84 Yesler. He'll be thrilled to let you know.
84 Yesler | 84 Yesler Way | 206.624.1111 | 84-yesler.com
THIS IS THE SECOND IN AN OCCASIONAL SERIES ABOUT THE HISTORY OF JAPANESE RESTAURANTS & RESTAURANTEURS IN THE PACIFIC NORTHWEST
Author profile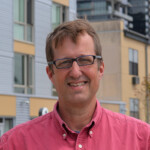 Bruce Rutledge loves books, baseball, and Pacific Northwest beer, He also loves Japan and has dedicated his career to telling more stories about the country through books, magazines, newspapers, TV, radio, and now, on Origami magazine. He works in Seattle's Pike Place Market. Come visit him in his store in the Down Under.