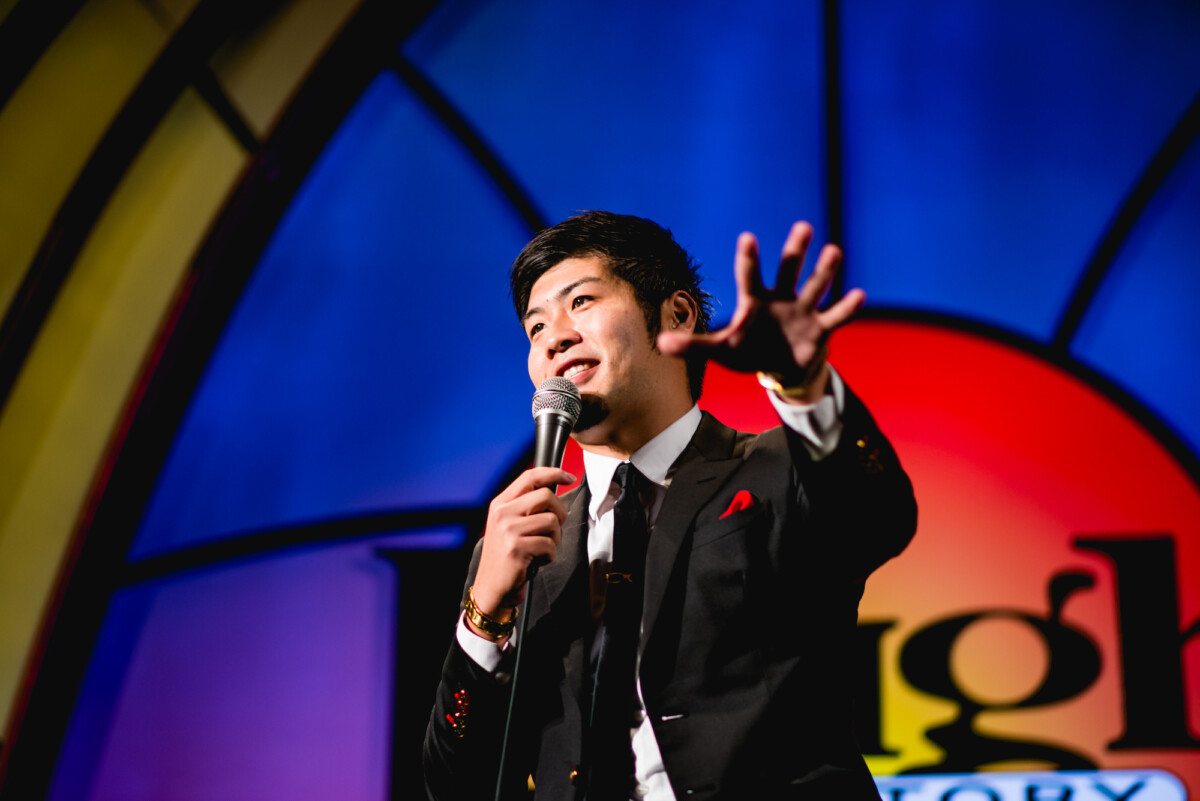 Backstage Path: Baseball player vs Stand-up comedian?
"Hey, what's up? Have you ever seen Japanese guys on comedy shows?" That is how he usually starts his set. His name is Saku Yanagawa, the first professional Japanese stand-up comedian in the United States.
Saku was born in Nara, Japan. His dad, who was a baseball coach, taught Saku baseball when he was three. Since then, Saku had fallen in love with baseball. He took playing baseball seriously, so he moved to Tokyo by himself to join a private school's baseball team. He was the captain of his middle school and high school baseball teams. His team made it to quarterfinals in Tokyo area. Selected for the Japanese national youth team, Saku visited United States for first time to play against American youth team in Chicago.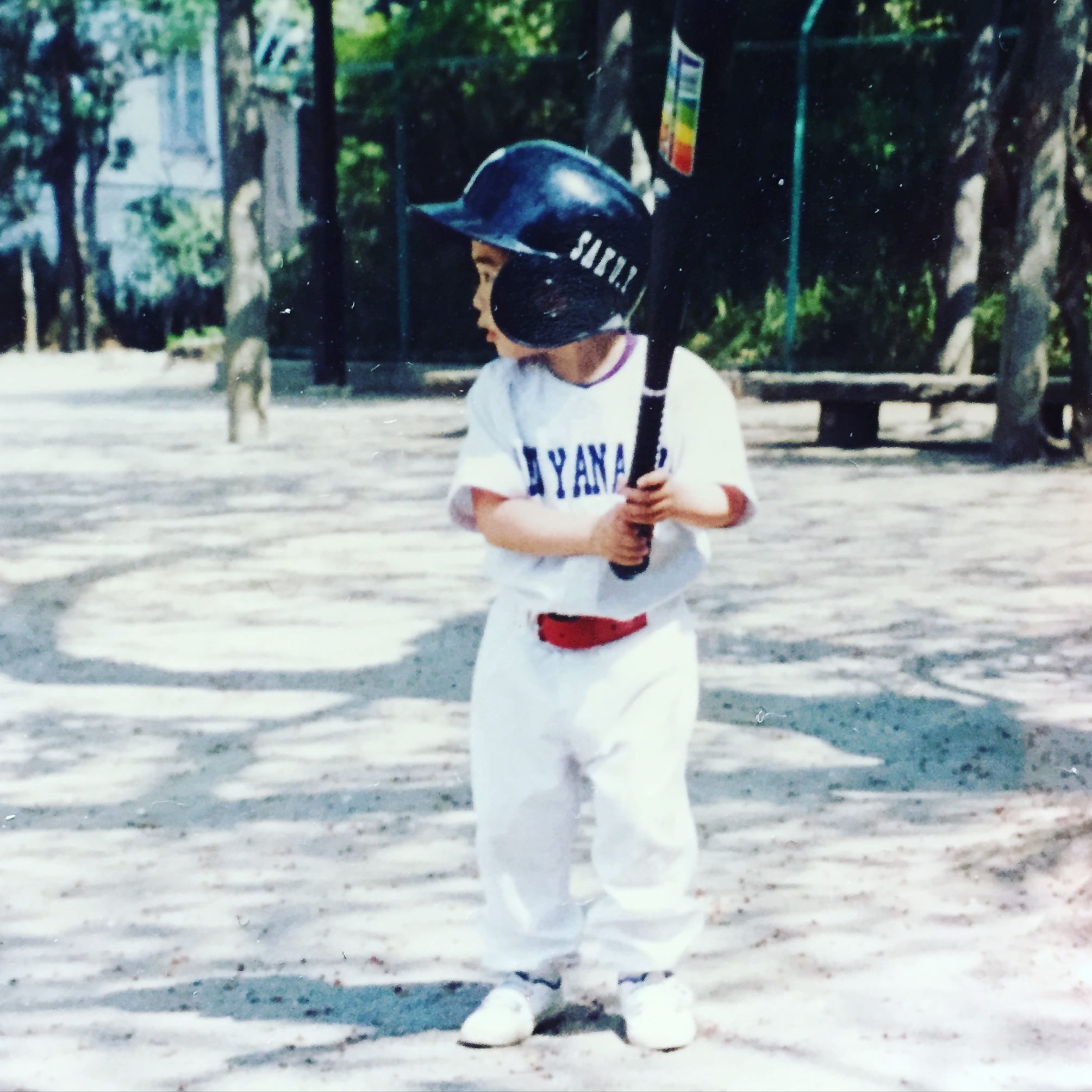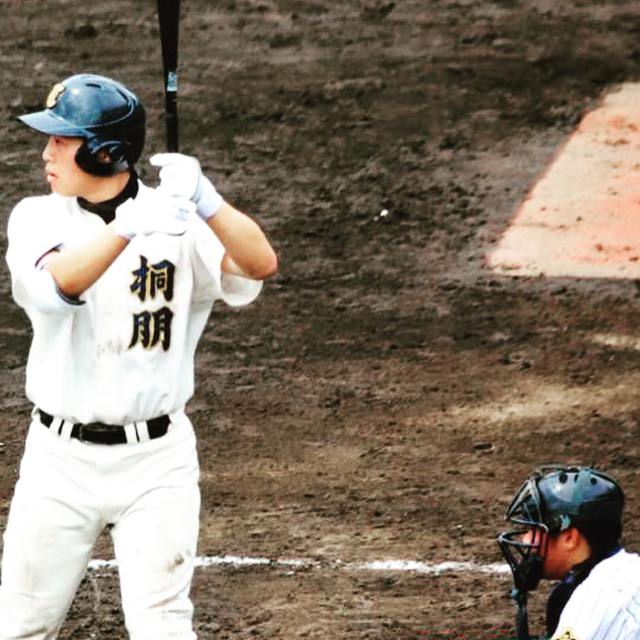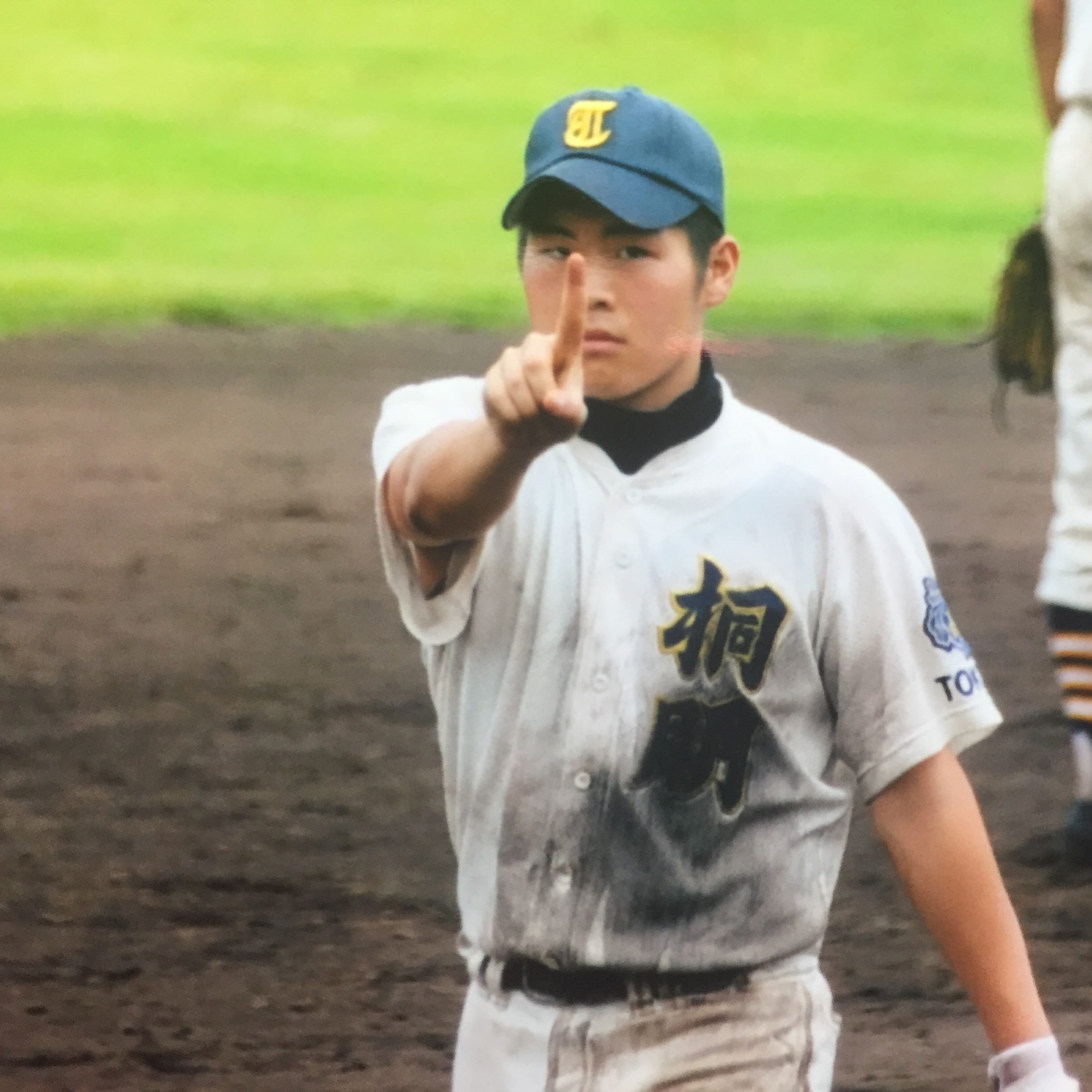 I feel like I am writing about a Japanese baseball player… Yes, he could be a professional baseball player. However, he had to give up his dream to be a pro due to his elbow injury. During the interview, he mentioned that he went to Chicago and joined Chicago Cubs' minor league team's practice. He played with Javier Báez, a famous shortstop for the Chicago Cubs. I wish I could see him playing in MLB. He still plays baseball in an amateur baseball league in Japan whenever he is there. I am hoping to see him play one day. Saku said he would be teaching baseball in Chicago, so I am thinking to join his team this summer… If anyone is interested, hit me up!
While Saku was recovering from his injury, he saw a Japanese comedian performing in NYC on a TV show, and he knew stand-up comedy was what he wanted to do with his life. He purchased an airplane ticket to leave for NYC on the very next day. His journey as a comedian started suddenly in 2014.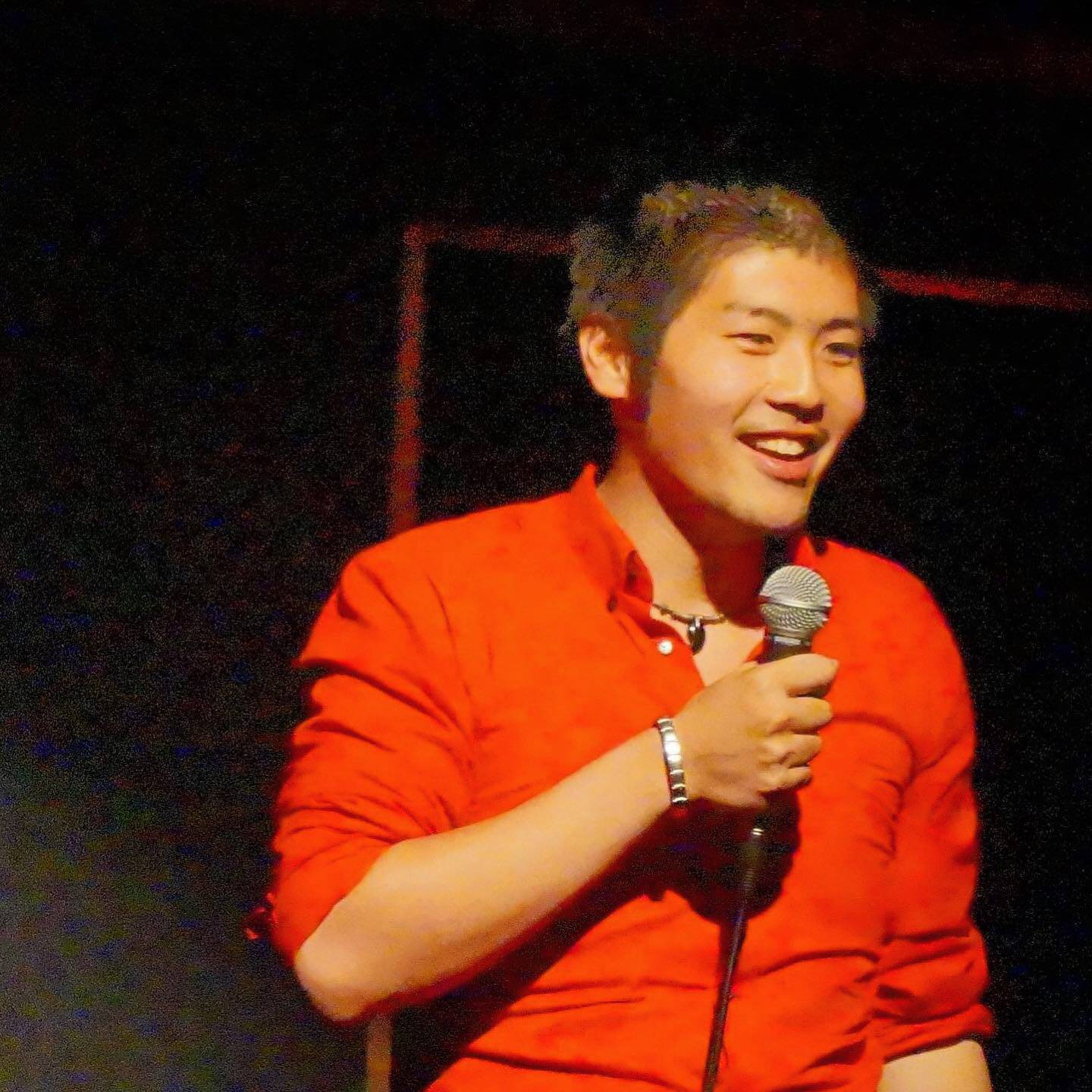 Saku started his stand-up comedian career at an open mic in NYC seven years ago and has been performing in different countries since. He has been to Kenya, Rwanda, Germany, Scotland, Korea and so on. He often talks about his experience in other countries in his set. This is quite amusing. My favorite is his experience in African countries. I do not want to talk about all his jokes here, but his appearance on a Kenya TV and Rwanda homeless person jokes are great.
left: Saku at his first open mic appearance
He appeared on the Japanese TV program (NHK) in November 2020. They created his documentary. I was helping his show as a coordinator. I am the lucky one who could see his show and his backstage very closely. He keeps himself busy during the pandemic and he is always looking for an opportunity. In September and October, he could tour in Milwaukee, Minneapolis, and Las Vegas.
Saku experienced different cultures among the United States. He realized that he could not do same sets in different cities. He killed it with the material he prepared in a city; however, he could fail in the next. You would never know what material will fit with the crowd. Saku says that is why it is good to travel and feel different circumstances to sharpen his material.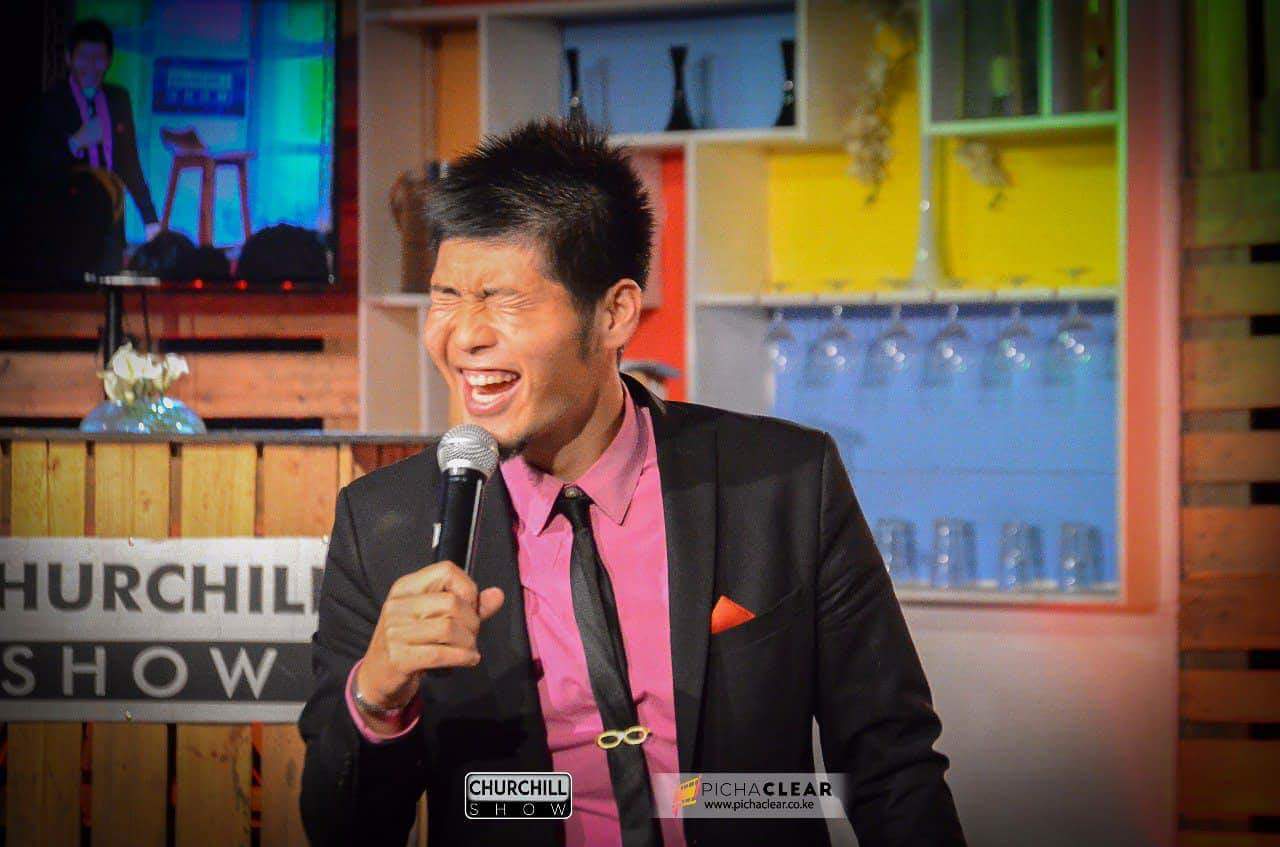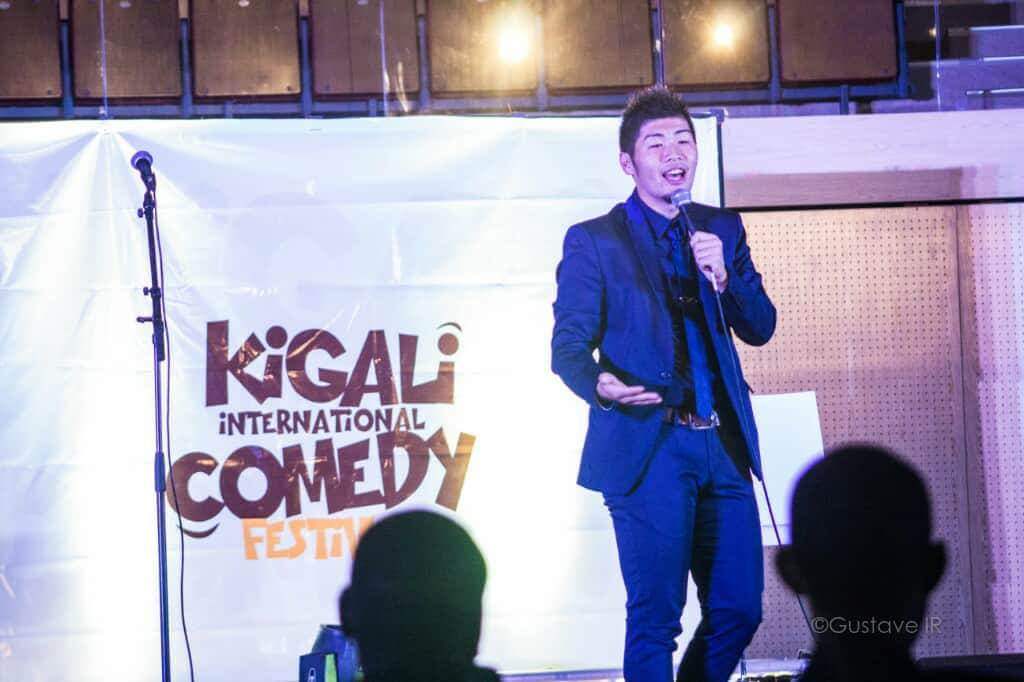 left: Saku on Kenya TV                                                                             
right: Saku performing in Rwanda
Saku's goal is being on Saturday Night Live on NBC as a regular comedian. I am confident that his everyday effort will lead him to reach his goal soon. He would be one of the first Japanese stand-up comedians, known by the entire world!
He regularly performs at Laugh Factory Chicago, Comedy bar, Zanies and so on… He has started a new project "World Comedy Expo" with former Second City staff and his friends. They are planning to bring all international comedians to Chicago to hold the shows this fall. He is ready to bring us laughter and happiness! We need to be happy especially during this hard time…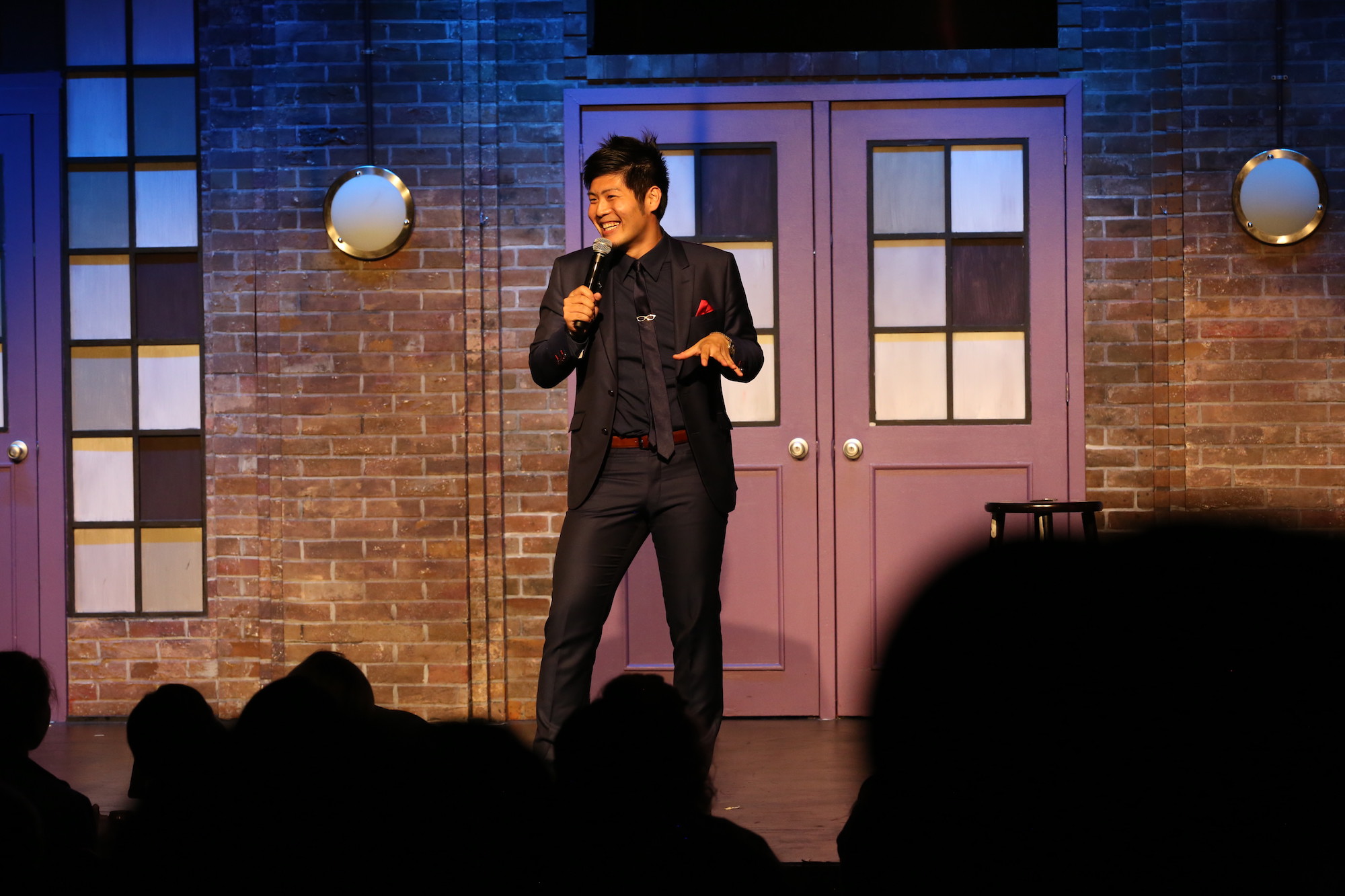 Author profile

Mai Claypool was born in Saitama, Japan and moved to the United States to study dance in 2003. She is a professional dancer and a teacher. She has lived in New York, Florida and Illinois. She loves dancing, singing, and eating!
Latest entries