Fran's chocolates
Check out Fran's Japanese collection of urushi lacquer boxes and bowls filled with the chocolatier's legendary salted caramels.
Green tea lovers should try Fran's matcha bar, released last summer. It's made with organic matcha and white chocolate. The bar has a strong matcha flavor. Another fun option is to take the Fran's "guided tasting experience" tour at the flagship store in Seattle. Tours are offered Monday through Friday at 11. The tour is just $10 a person and includes a generous array of samples.
For more details, visit https://frans.com/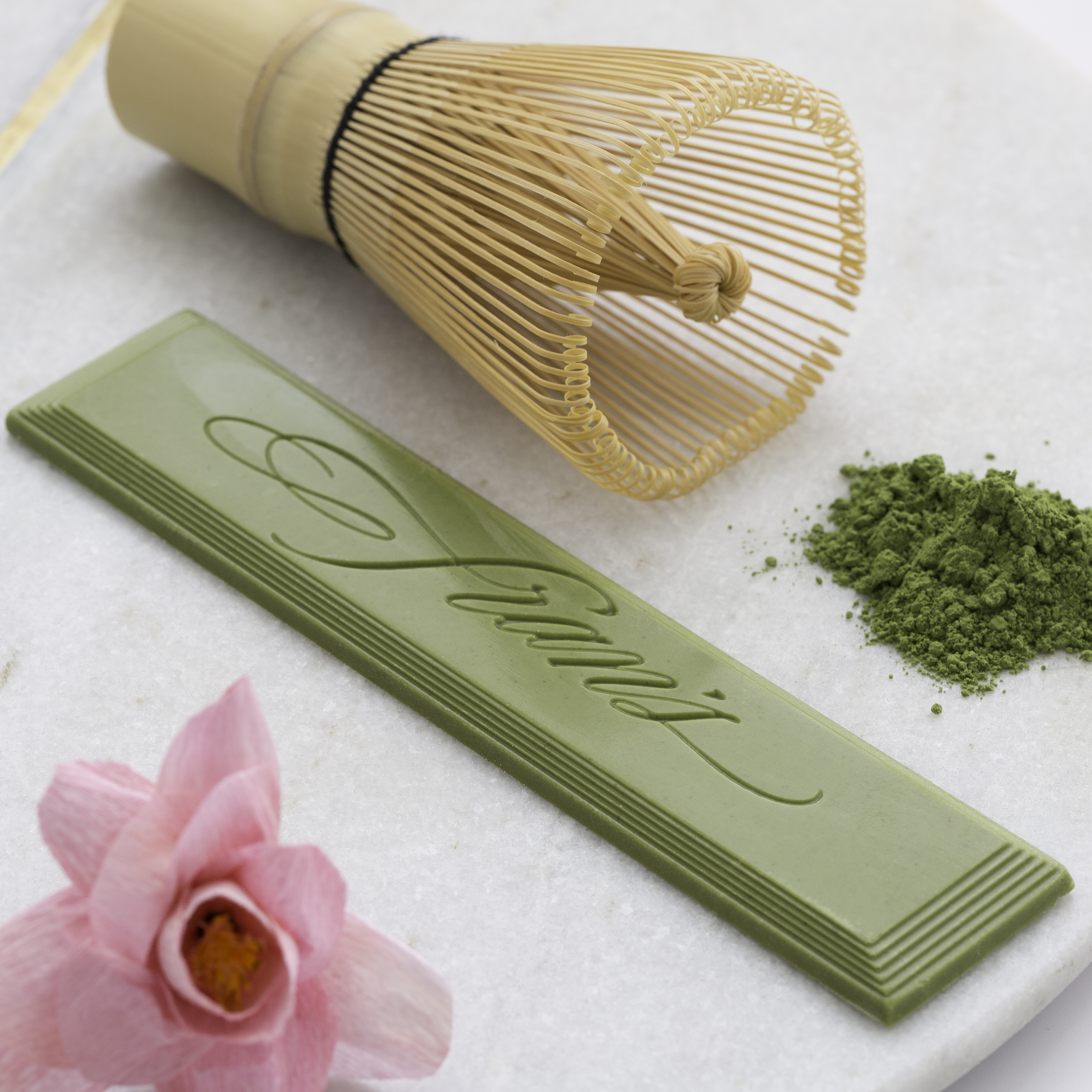 Tokara
Tokara's seasonal sweets are little works of art. Chef Tokara makes the Japanese confections to reflect the seasonal changes and the beauty of nature. The color, shape, and taste of each confection is carefully crafted with precision and care. The confections are also delicious. You can order directly via the website or find Tokara sweets at Ten Sushi, Junkichi, the Panama Hotel Teahouse, and other local establishments.
-Information-
6208 Phinney Ave N, Seattle, WA 98103
http://tokaragashi.com/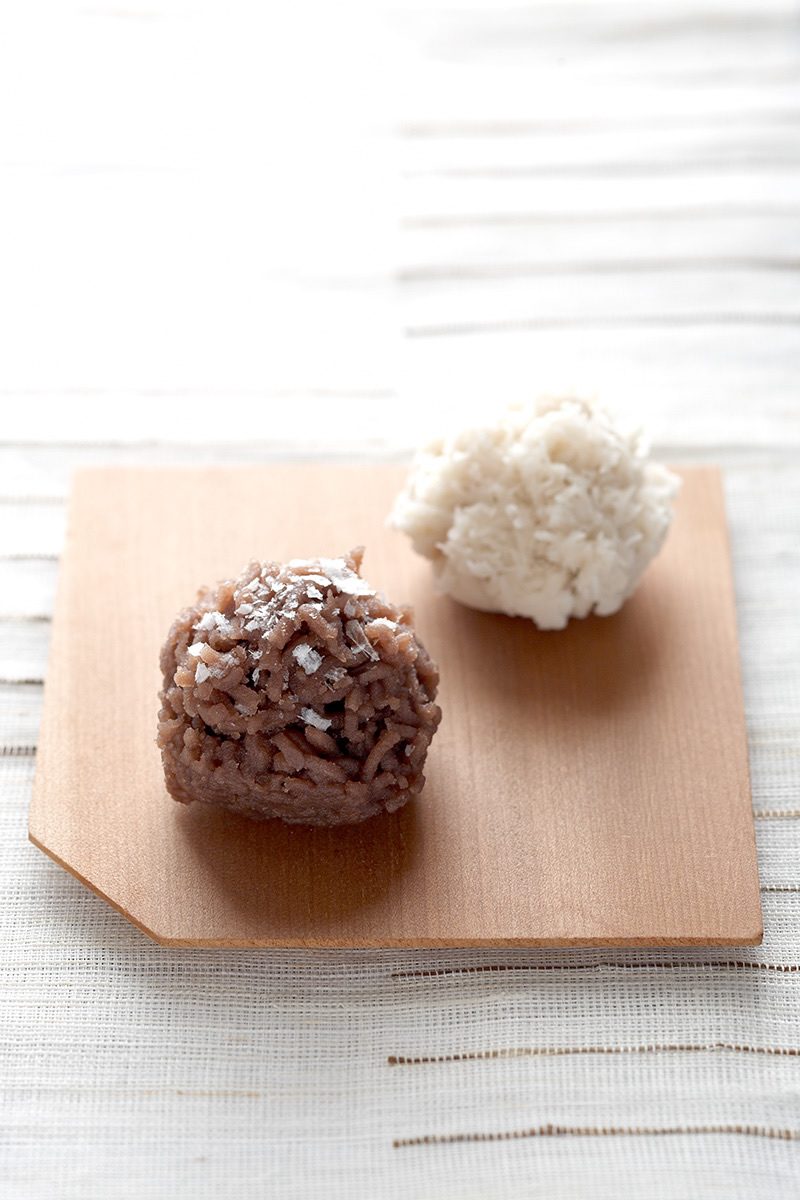 Indi chocolate
This Pike Place Market chocolatier has some unique gifts like chocolate body lotion, handmade chocolate soap, and chocolate spice rubs. Stop by and try their drinking chocolate, too.Indi has held classes on pairing chocolates with sake, for example. Or try the Chocolate Tasting 101 class.
-Information-
1901 Western Ave, Suite D, Seattle WA, 98101
https://indichocolate.com/