Shoyu Ramen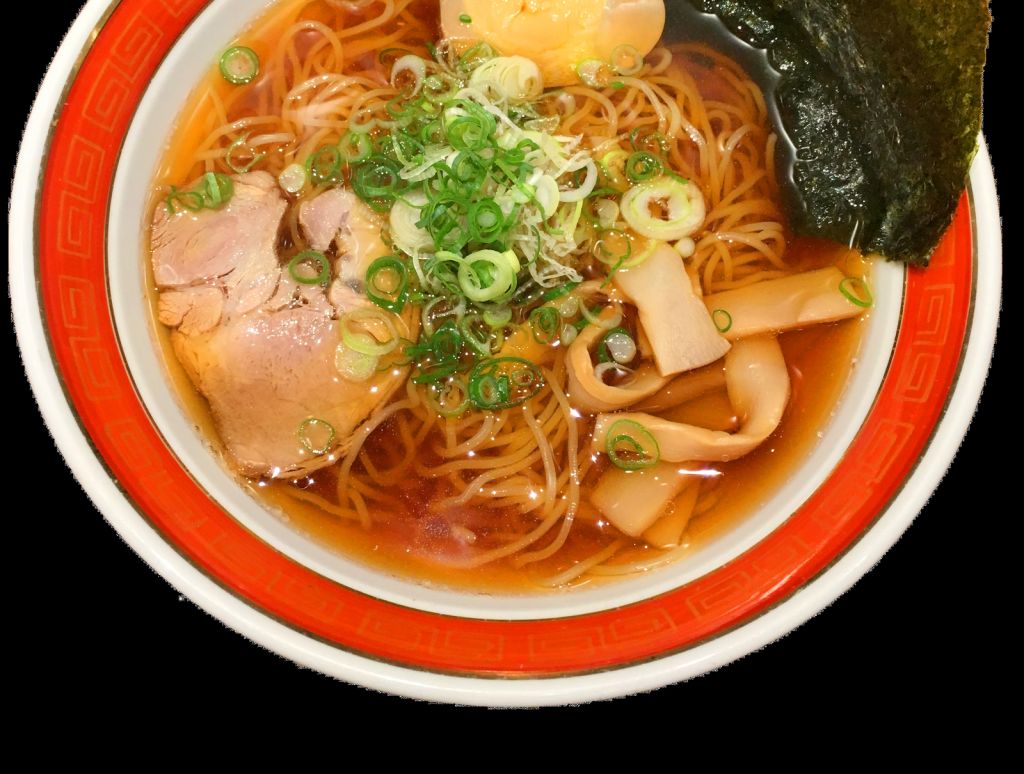 In Japan, the word "ramen" usually refers to this soy sauce ramen.
Its soup is based on pork, chicken or vegetable soup stock with the addition of soy sauce. It has a sharp and clean flavor and is usually paired with thin or medium-thick noodles.
Tokyo is considered the home of shoyu ramen, but this type of ramen is recreated all over the country.
With shoyu ramen in Hokkaido, where temperatures can drop steeply, oil is added in greater quantities. In Tohoku, the famed ramen with the jet black soup is made from dark and thick soy sauce—a local specialty. The ramen broth in Kyoto is famous for being thick and is in fact considered the thickest in the country.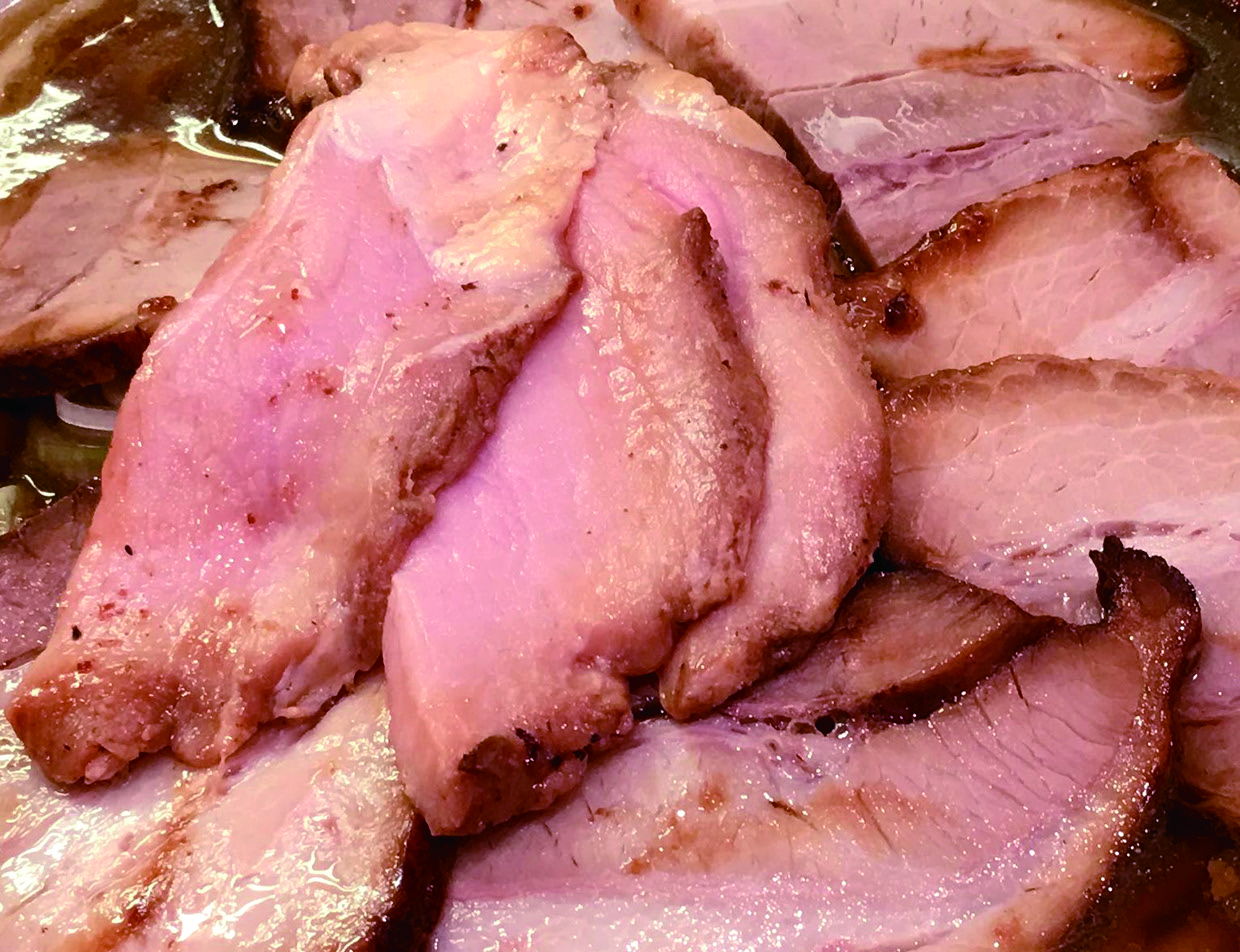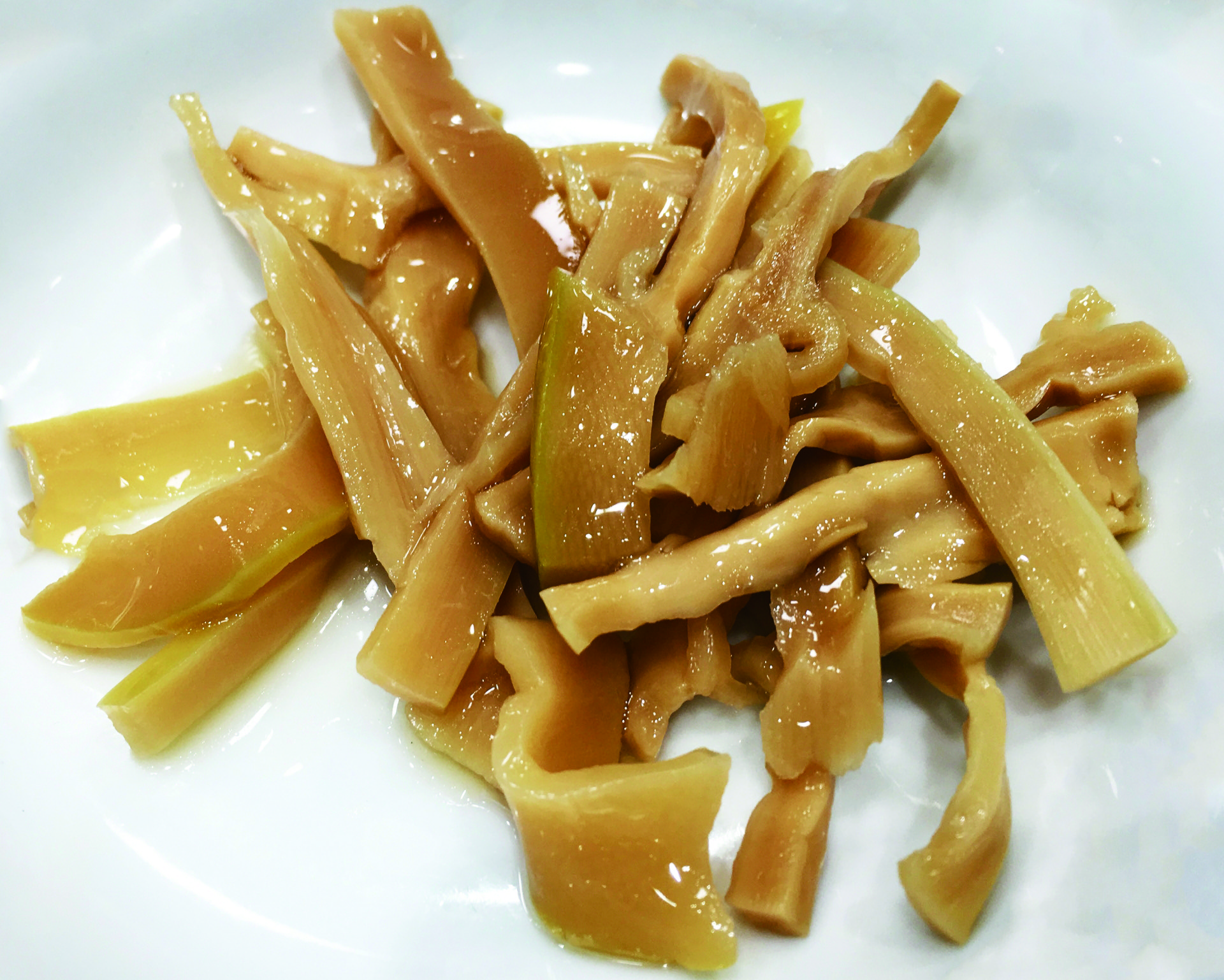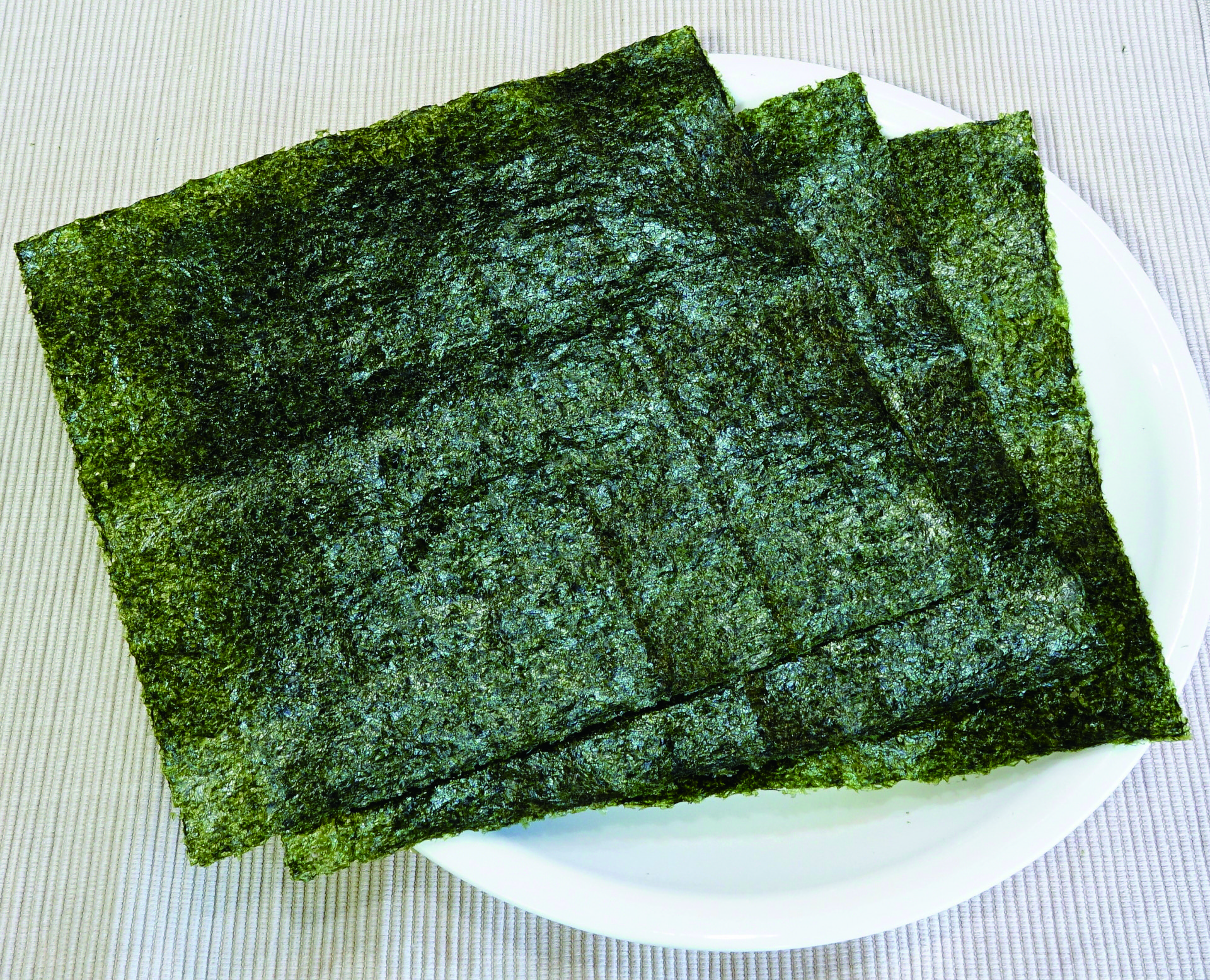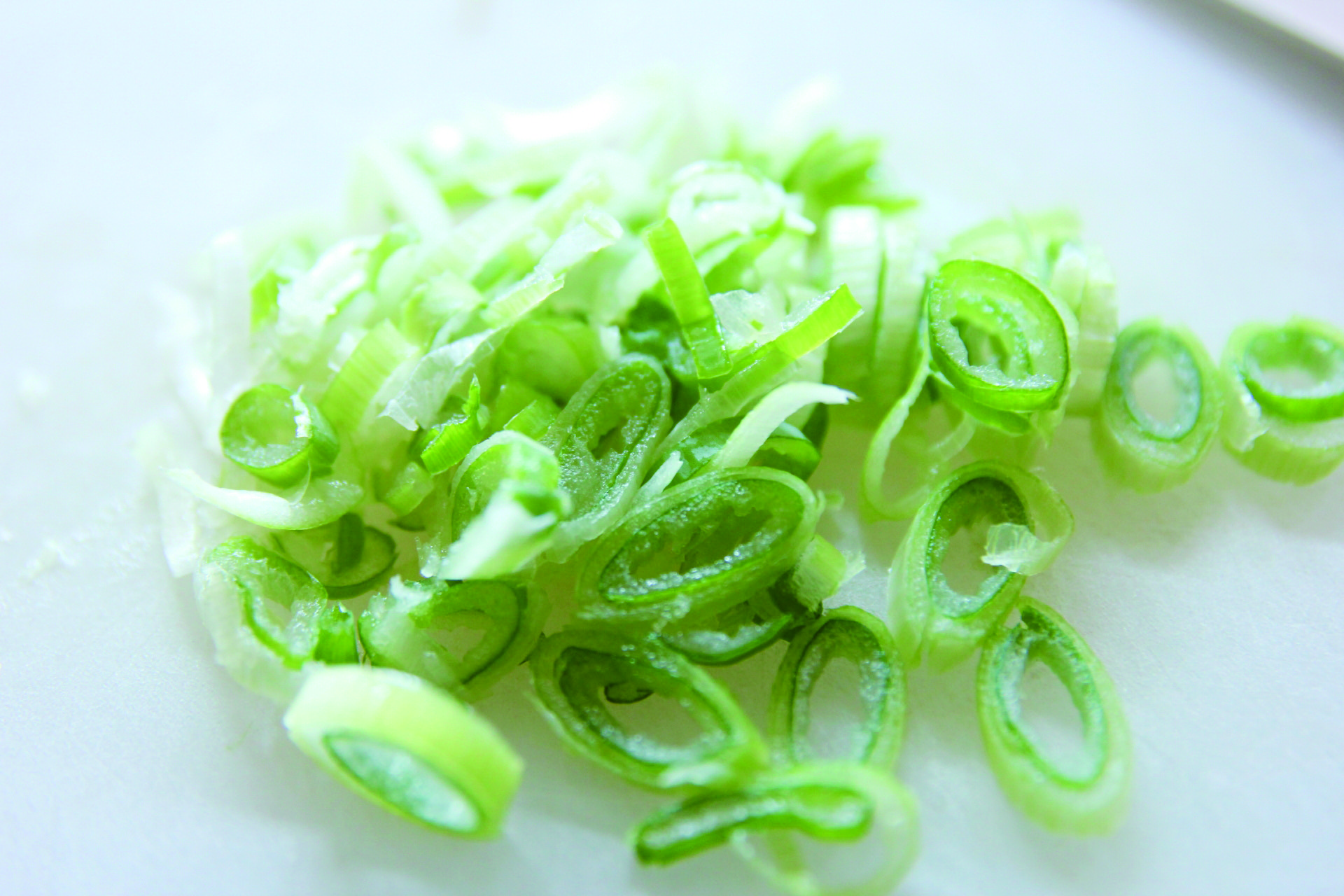 Salt Ramen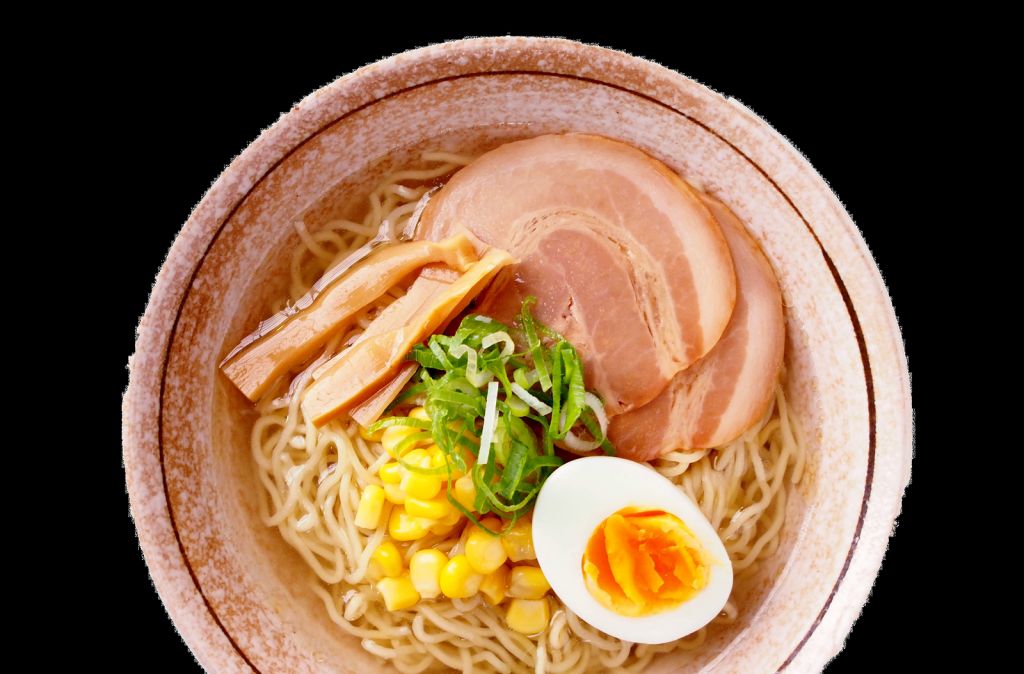 Salt is added to pork, chicken, or vegetable soup stock, and is characterized by a light and subtle flavor. The broth is usually paired with thin and straight noodles.
Because of its simple flavor, many ramen shops are particular about the salt they use. Chefs may opt for natural locally sourced salt, Himalayan or European salt. The soup is generally clear, but some types are cooked in chicken bones for many hours that result in a creamy broth called Paitan soup. Another popular version of the salt ramen is called Tanmen, which is topped with a meat and vegetable stir fry.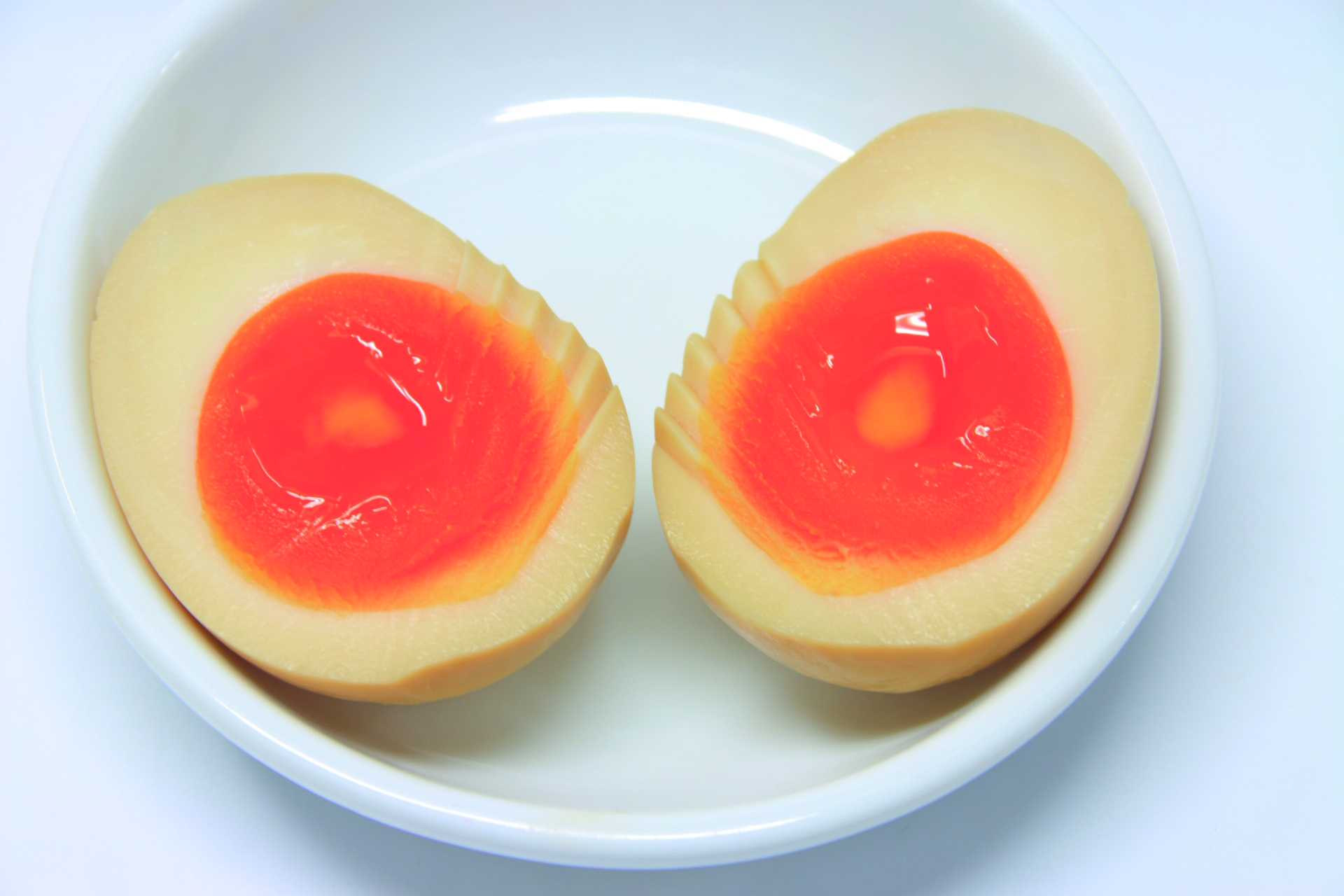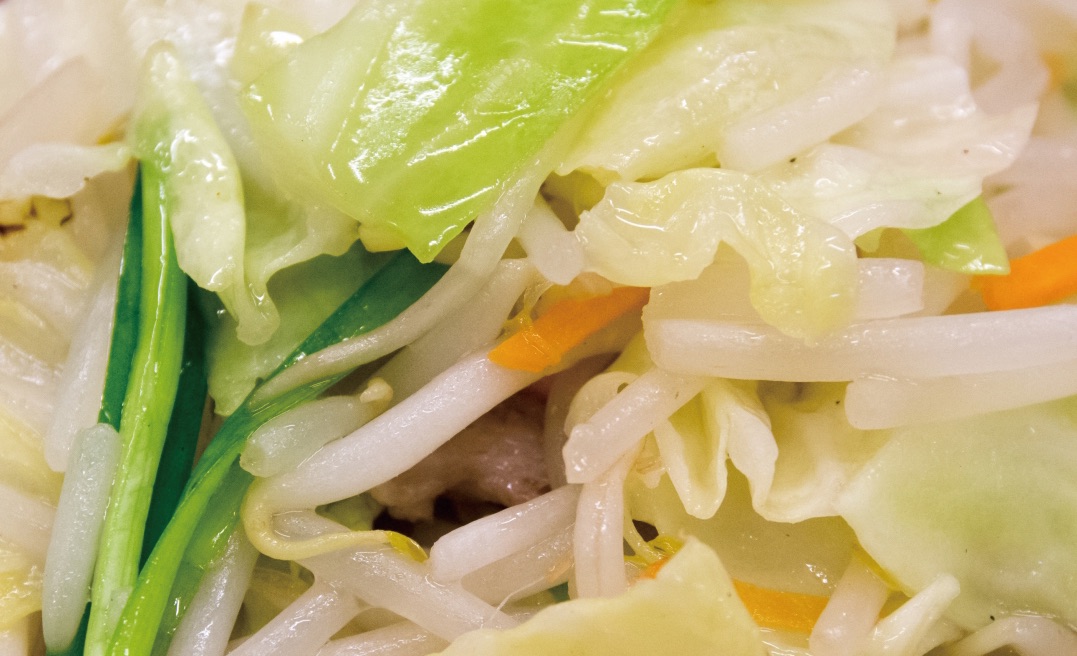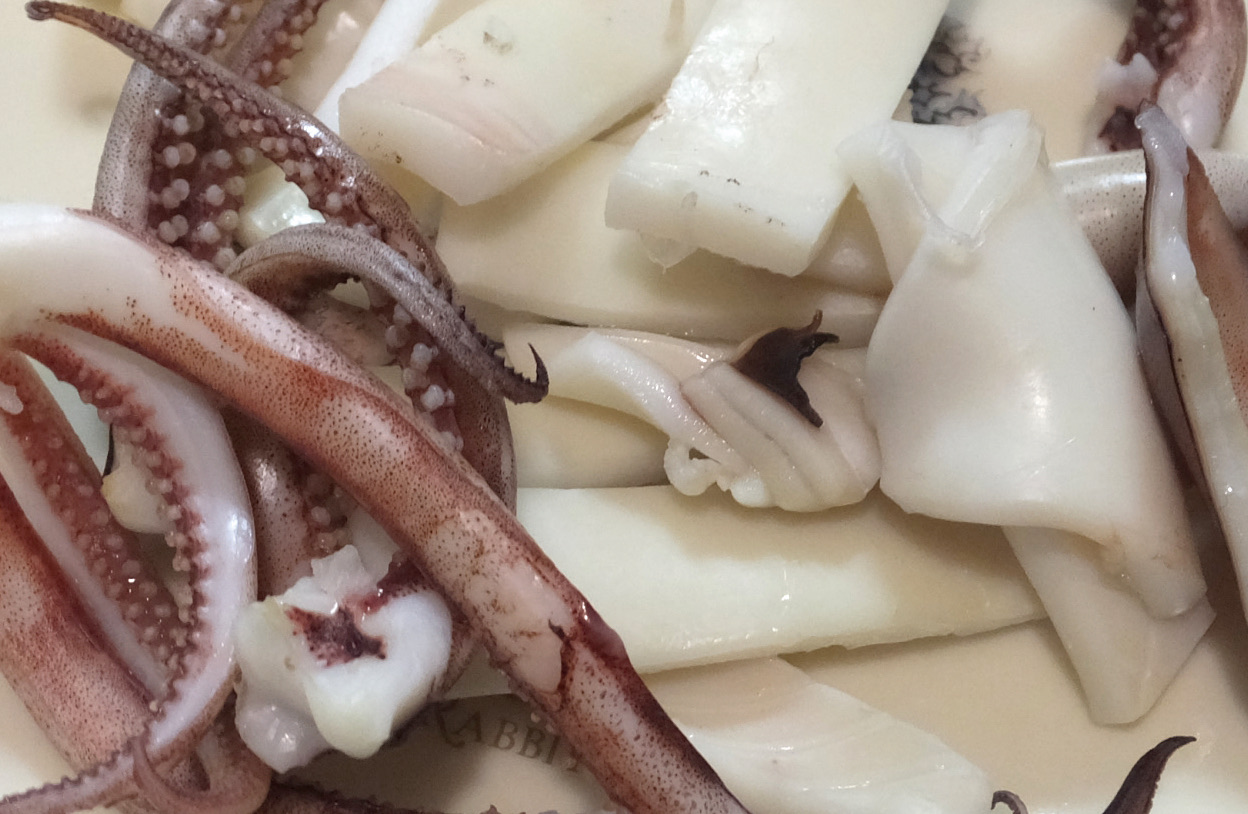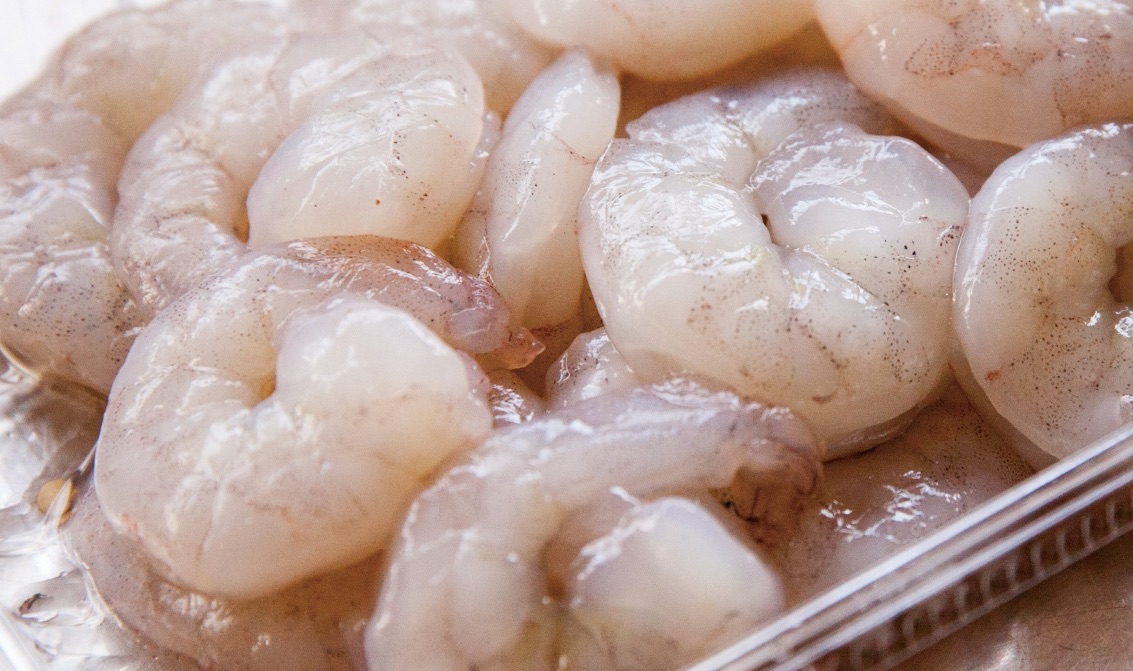 Miso Ramen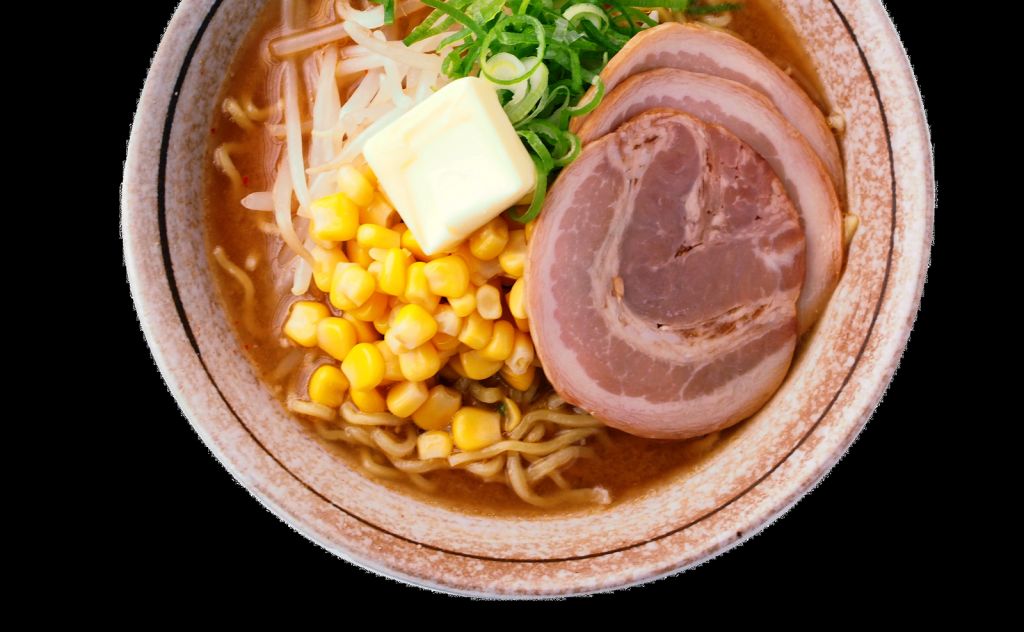 Miso is added to a pig-bone or vegetable soup stock. The juices extracted from the pig bones mix with the miso to concoct a thick soup with tons of umami. Also, miso erases the smell of pork bones and makes it easier to consume. This soup is a good match with thick and curly noodles that can "catch" the broth.
Each region in Japan produces its own specialty miso that gets used in the various miso ramen out there. In Nagano Prefecture, the spicy Shinshu miso is featured in the Shinshu Miso Ramen, whereas in Aichi Prefecture, the sweet Hatcho Miso is used for the Hatcho Miso Ramen. The light Mugi Miso in Kyushu is behind the Mugi Miso Ramen.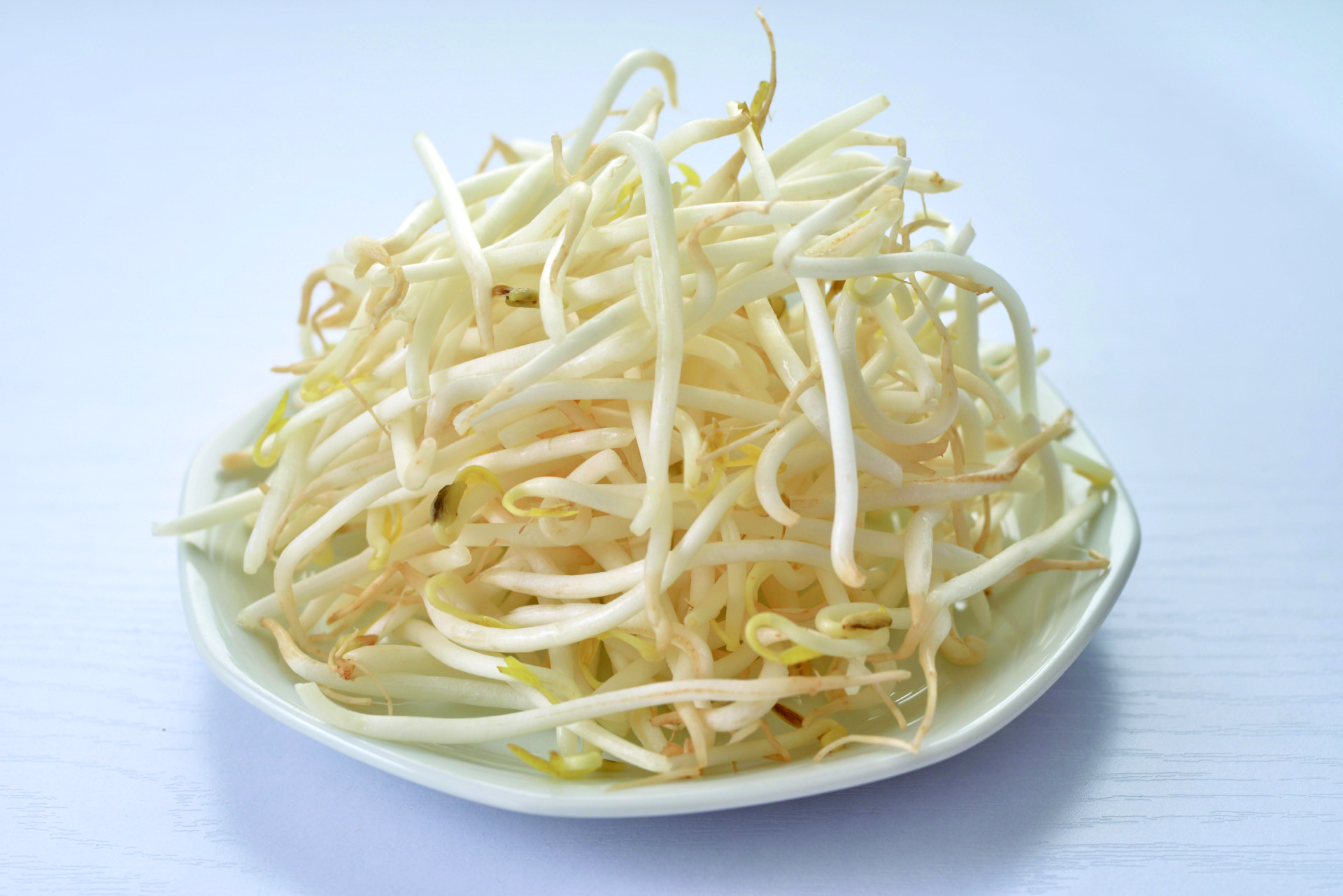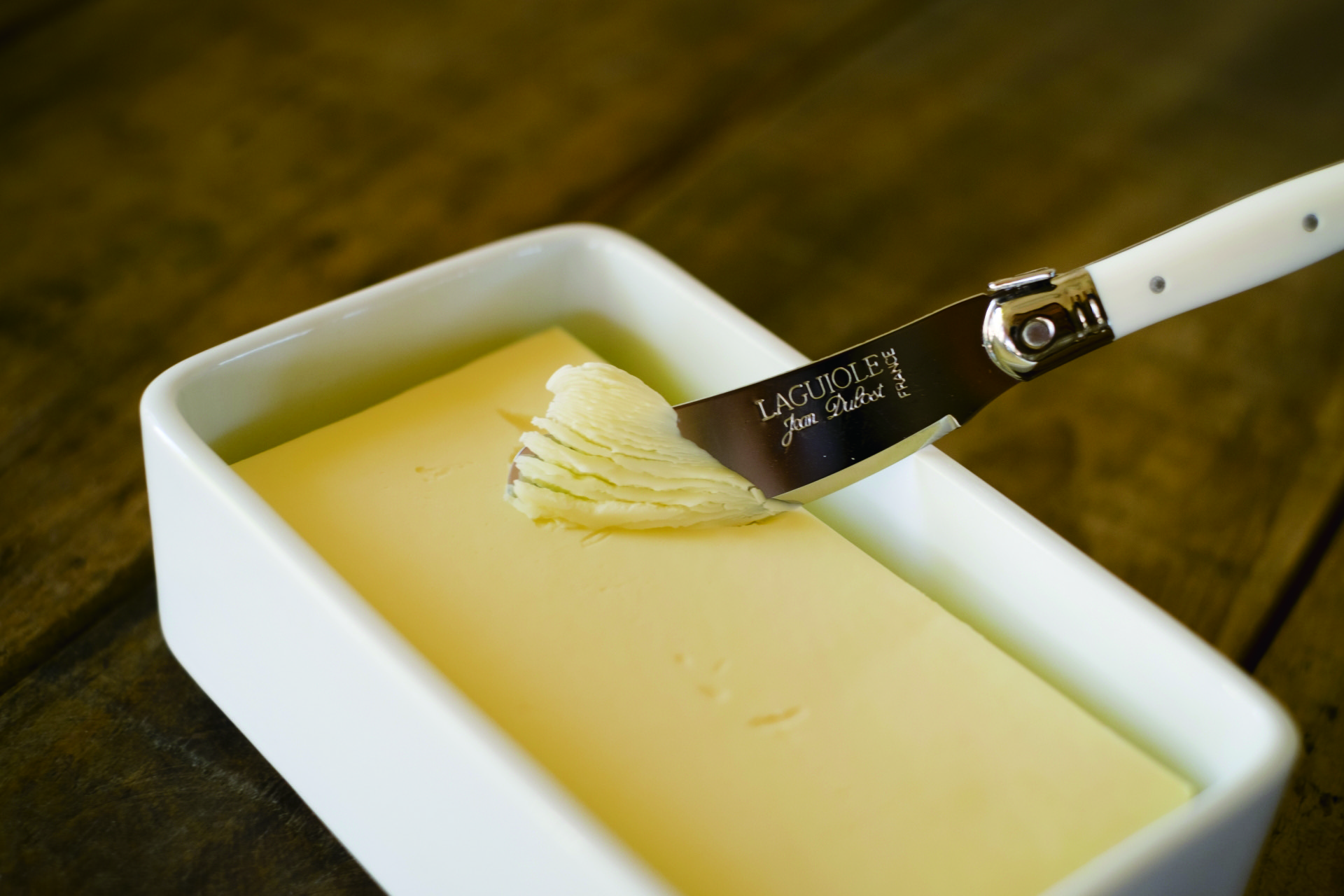 Tonkotsu Ramen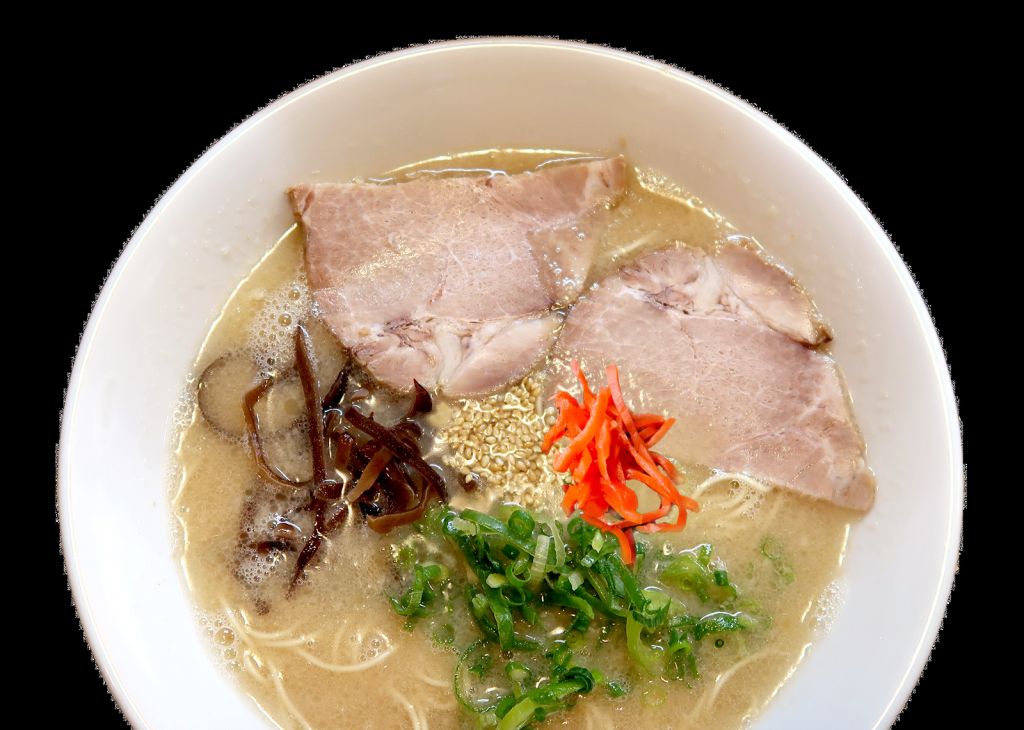 Pig bones are boiled for many hours to release a gelatinous substance that forms the base for a creamy broth. This soup is often paired with extremely thin and straight noodles, which – if you're a connoisseur – you want boiled to al dente perfection. Another way to eat this bowl is to finish all the noodles first, then add another serving of noodles in a system that exists just for Tonkotsu called "Kaetama."
The Tonkotsu has a unique aroma. Some say the stronger the aroma the better, while others beg the opposite. Which is why, some Tonkotsu noddles are prepared carefully to remove the scent.