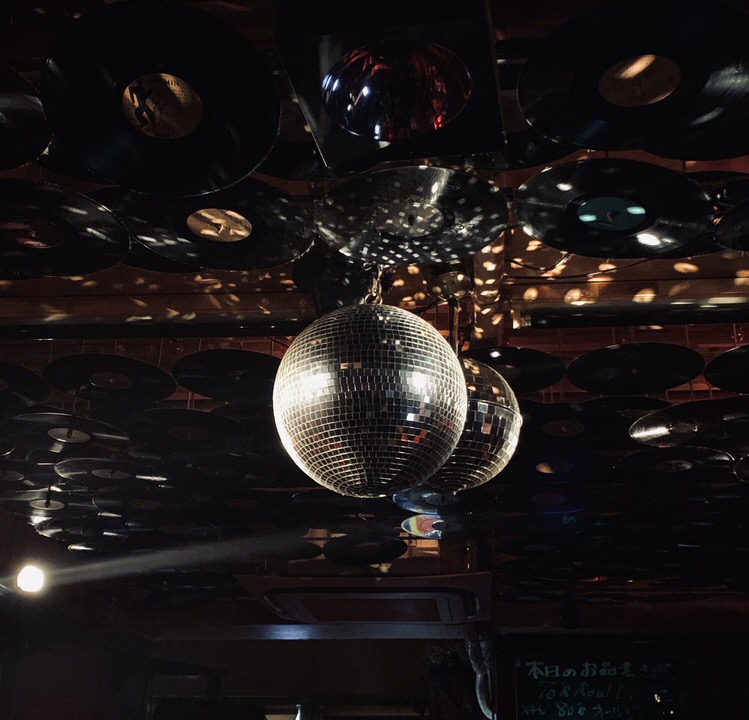 When thinking about who is King of City Pop, no one is better deserving of the crown than Tatsuro Yamashita.  He has many hits, including his album and single of the same name "RIDE ON TIME", which became a smash hit upon its release in 1980 and reaching #1 in the Oricon rankings.  But most notable, in my opinion, is his sixth album and masterpiece "FOR YOU", released in 1982.  It is noteworthy that 4 of the 12 songs in this album were written by Minako Yoshida, including the popular song "SPARKLE".  Up to that point, musical roots such as American pop, doo-wop, rock, and soul had been reflected in his songs, but this album added a disco element, and all of the songs are in harmony with each other.  In recent years, this sound has been discovered and unearthed outside of Japan in a movement called Nu-disco, and "FOR YOU" has become a popular album world-wide.
Tatsuro Yamashita is still writing songs today. My favorite from recent days is "RECIPE", which drew attention as the theme song for a TV drama in Japan last year starring actor Kimu-taku.
On a side-note, I was happy to see the same speakers I use in the song's music video!
Author profile

DJ ramenbeats started his career in the early 1980's selecting music and writing scripts for a radio station in Tokyo Japan. This led him to start DJing in Yokohama and Tokyo, where he became known for his great mixing skills of R&B and Pops of the 80's and 90's. At one point, DJ ramenbeats owned 6 Technics turntables and 8 mixers, and well over 4,500 vinyl records. He also managed his own disco club and DJ bar in Japan.
DJ ramenbeats relocated to the United States in 2017 and resumed DJing helping to widen recognition of the Japanese City-Pop / Kayokyoku culture to an American audience.
https://www.facebook.com/djramenbeats