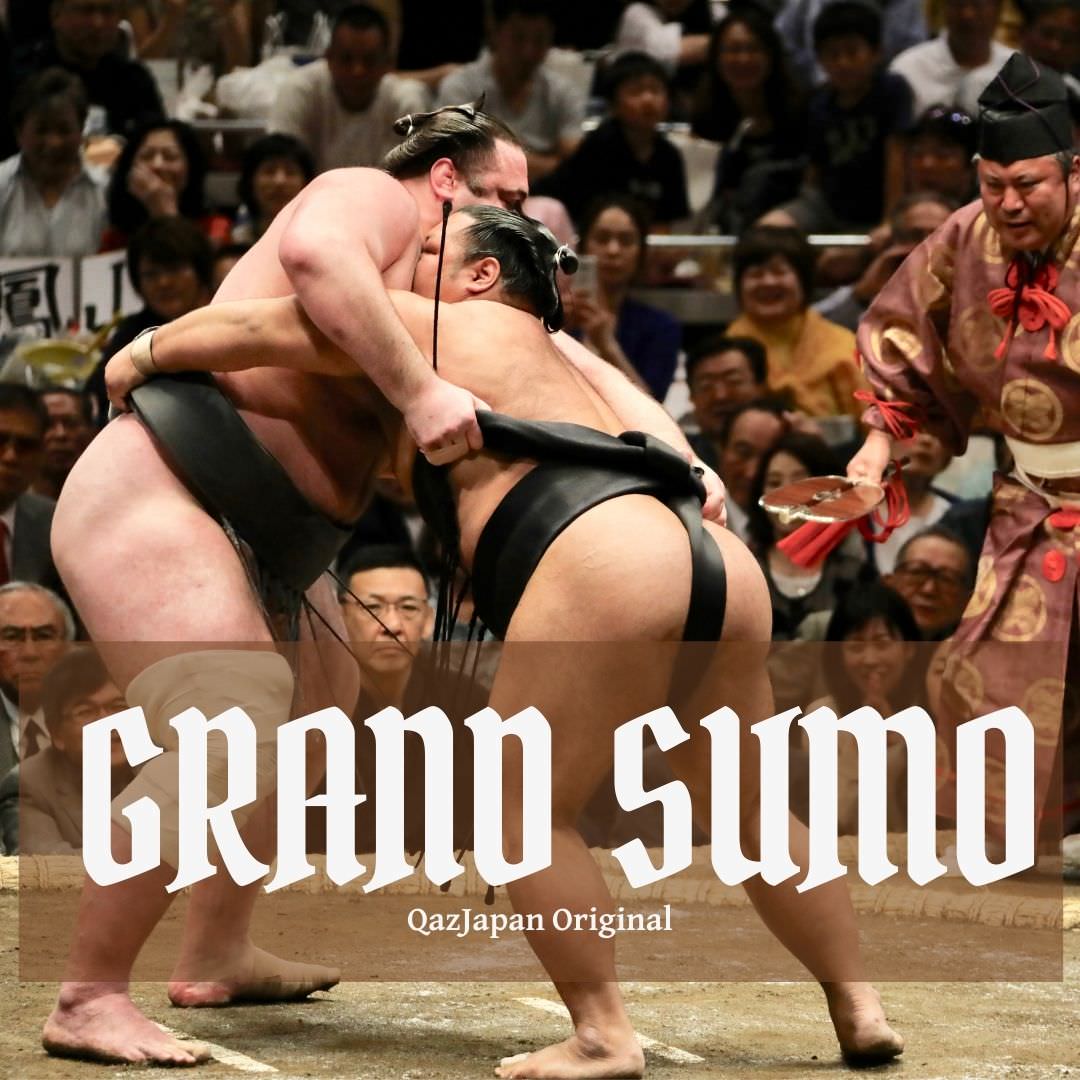 Konishiki the Dump Truck: Grand Sumo's First Foreign-Born Ozeki (Part 1)
Born and raised in Hawaii, Saleva'a Fuauli Atisano'e grew up in a modest household and was a devout Christian. Throughout his early education, he maintained honors, demonstrated outstanding abilities in math, and excelled in swimming, track and field, and basketball. After transferring to the University Laboratory School at 15 years old, he served as the offensive lineman of the school's football team. During his senior year, he was selected as the team captain, became a Hawaiian All-Star, and won a powerlifting championship in the super heavyweight class.
Just as Saleva'a was preparing to apply to Syracuse University, to work towards a career in law, Takamiyama – the first foreign-born sumo wrestler from Hawaii – recruited him based on his excellent physical ability. Eager to earn money to support his family, Saleva'a arrived in Japan in 1982, with little more than a Bible, a family photo, and $40 in his wallet. Two years later, Saleva'a Fuauli Atisano'e ("Konishiki") was initiated into Grand Sumo's major leagues as a Sekitori.
In the autumn of 1984, the Hawaiian giant took the Grand Sumo Tournament by storm. Not only did he thrash Yokozuna Chiyonofuji in their first bout, he dominated Yokozuna Takanosato and Ozeki Wakashimazu. Hugely impressed by Konishiki's power, Yokozuna Chiyonofuji commented: "His thrusting was so intense that it felt like his legs were kicking me."
Weighing in at 633 pounds, Konishiki was the heaviest sumo wrestler in Grand Sumo's history, and maintained this stature for 21 years, until the Russian, Orora broke the record in 2017 at 635 pounds. When the Grand Sumo tournament was staged in London in 1991, he earned his famous nickname, the "Dump Truck" for his size.
Watch the bout between Konishiki and Chiyonofuji by clicking here. 
Known for his strong lower body and skillful combination of offensive and defensive techniques, Konishiki's signature move was leaning forward to prevent his opponents from grabbing his mawashi belt. Most of his followers agree that Konishiki was at his best in the mid-80s. While he confronted several worthy adversaries – including Hokuten'yu, who defeated him in six consecutive bouts – he was able to reach the third-highest Sekiwake rank in 1986.
To be continued in Part 2.
Author profile

Yasushi Kurita was born in Tokyo. He has spent the last 30 years as a writer for print publications and TV. When he was in college, he spent two years in New York. His favorite band is the Atlanta Rhythm Section, making him one of about 15 Japanese people who actually like that band.