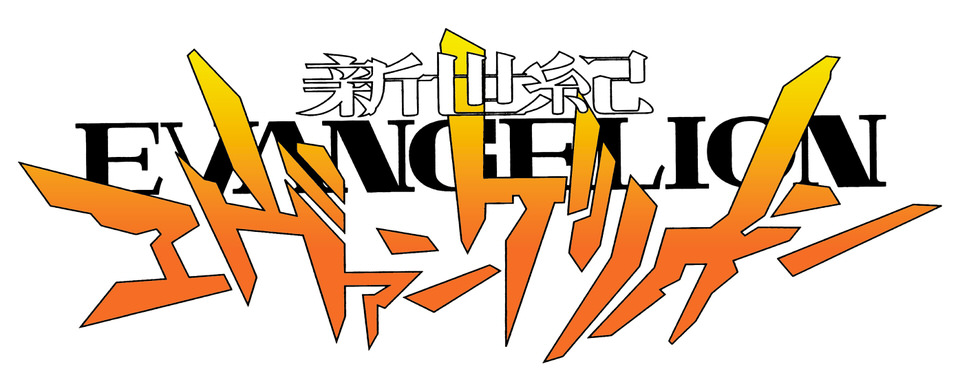 Winner of the Japan Anime Song Election 2020
The 30 best Japanese anime songs were recently announced on Asahi TV, as determined by a vote from 130,000 Japanese anime fans. 
The first place went to Yoko Takahashi's "A Cruel Angel's Thesis" 「残酷な天使のテーゼ」, released in 1995 as the opening song for the hit anime "Neon Genesis Evangelion".  It comes as no surprise, since Evangelion is a very popular anime after all!  (By the way, second place went to the opening song of Kimetsu No Yaiba, "Gurenge" by LiSA.) 
"Neon Genesis Evangelion", or "Eva" for short, is a science fiction anime series which first aired in 1995 on TV Tokyo. The story was set in a world after a global cataclysm occurred, and depicts the battle between the teenage pilots of a giant bio-machine mecha called "Evangelion" and the Angels (the invading enemies).  The show sparked an explosive anime boom, and became a social phenomenon in the 90's.
The show's popularity still continues today, even after the end of the broadcast.  In 2007, "Evangelion: New Theatrical Edition", an anime film tetralogy based on the original series, was launched and its fourth and final film is scheduled to be released in 2021.  Also noteworthy is that the anime becomes a hot topic every time a new Eva-themed pachinko machine (a type of mechanical game comparable to a slot machine in the US) becomes available.      
There have been many theme songs written for the Eva series over the years, including songs by Hikaru Utada.  But the popularity of Yoko Takahashi's "A Cruel Angel's Thesis" still takes the top prize!
Please enjoy a clip of this popular song's Japanese drum version.
Yoko Takahashi's "Cruel Angel's Thesis ~MATSURI SPIRIT Version"
Image:©カラー/Project Eva.
Author profile

DJ ramenbeats started his career in the early 1980's selecting music and writing scripts for a radio station in Tokyo Japan. This led him to start DJing in Yokohama and Tokyo, where he became known for his great mixing skills of R&B and Pops of the 80's and 90's. At one point, DJ ramenbeats owned 6 Technics turntables and 8 mixers, and well over 4,500 vinyl records. He also managed his own disco club and DJ bar in Japan.
DJ ramenbeats relocated to the United States in 2017 and resumed DJing helping to widen recognition of the Japanese City-Pop / Kayokyoku culture to an American audience.
https://www.facebook.com/djramenbeats