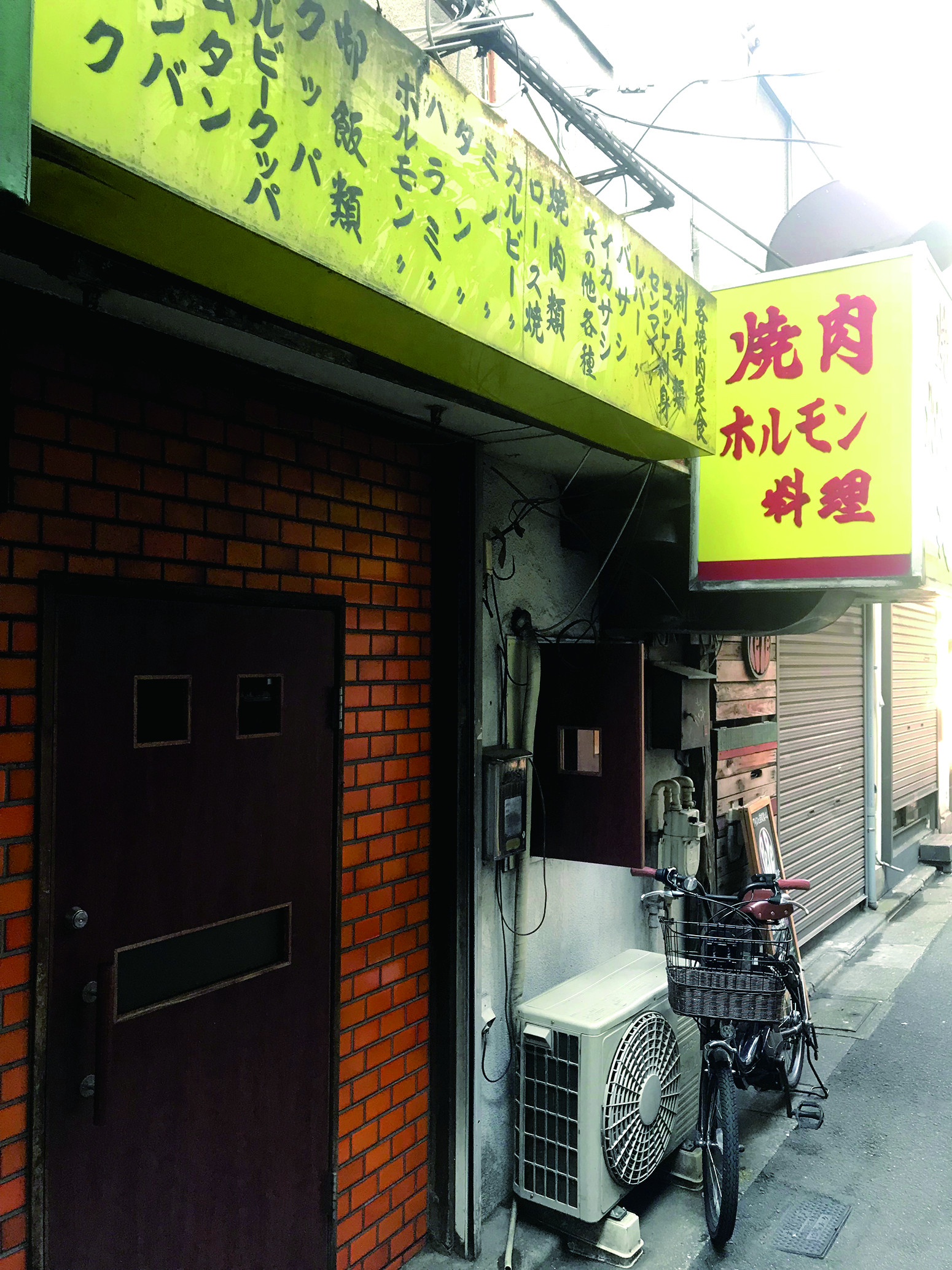 LET'S GET LOST IN DEEP JAPAN
There's a small triangular strip of land in Tokyo's Sangenjaya neighborhood called the Sankaku Chitai (Triangular Region). About 30 meters in radius, this labyrinthine space has many skinny alleyways packed with izakayas, bars and restaurants. Visitors to this space, which has remained untouched by development, get to travel back in time to Japan's bar district the way it was more than 50 years ago.
Not many of the Japanese who live in Tokyo know about this place.
This time, we'd like to lead you deep into areas that are not that well known but steeped in culture, into Deep Japan.
SANGENJAYA TENRAKU
Tenraku, a Korean barbecue restaurant in operation for almost 40 years, is located in an obscure part of the Sankaku Chitai. The shop can seat a maximum of only 10 with its two tables and counter. It is full every day with reservations. The best part of this restaurant is the 84-year-old owner and chef whom the customers refer to as "Mom." She still prepares all the meals by herself and converses with her patrons so casually that the guests feel as if they are at home eating mom's home-cooked meal.
Mom occasionally forgets the appointments so remember to place a confirmation call on the day of.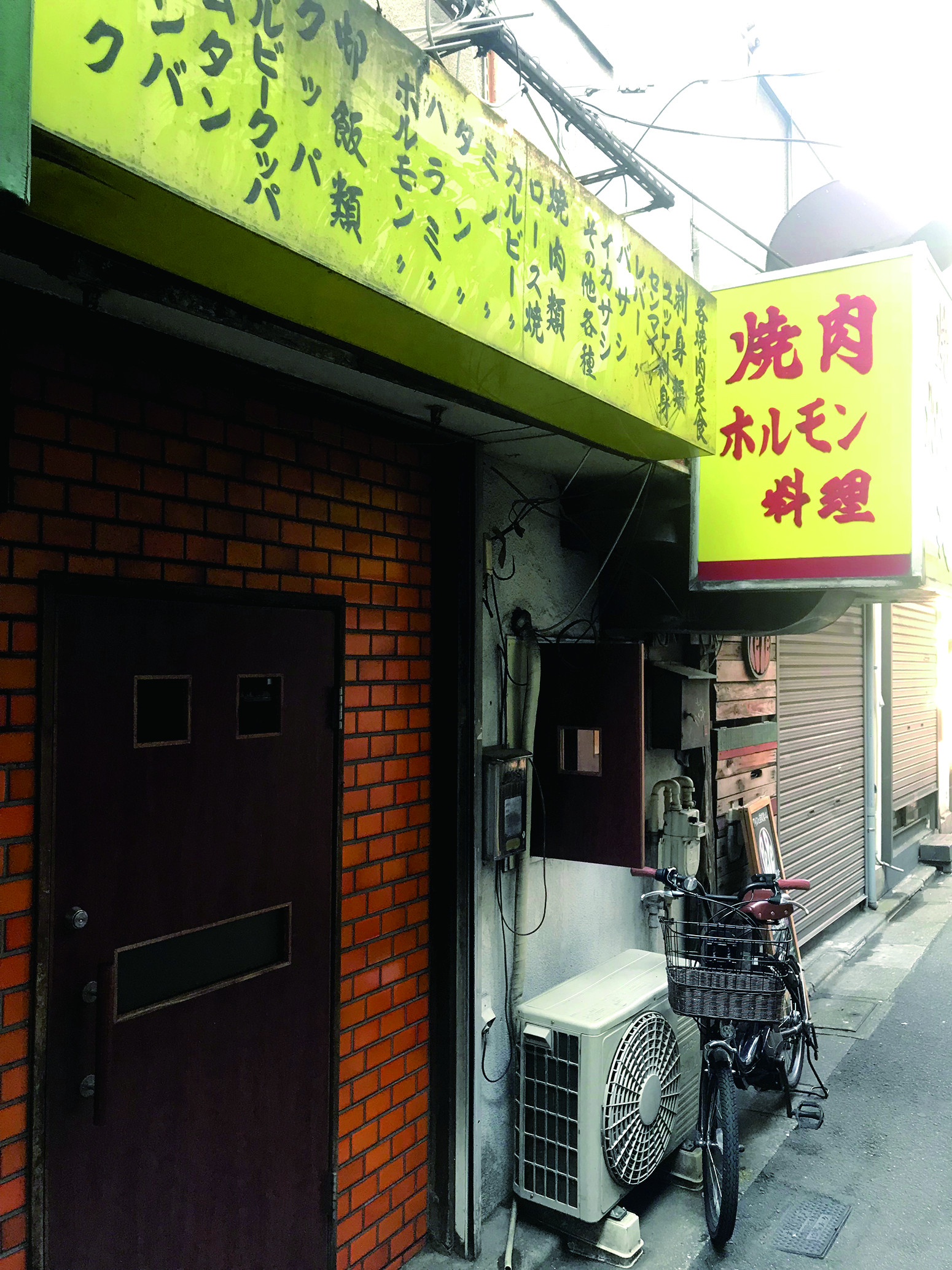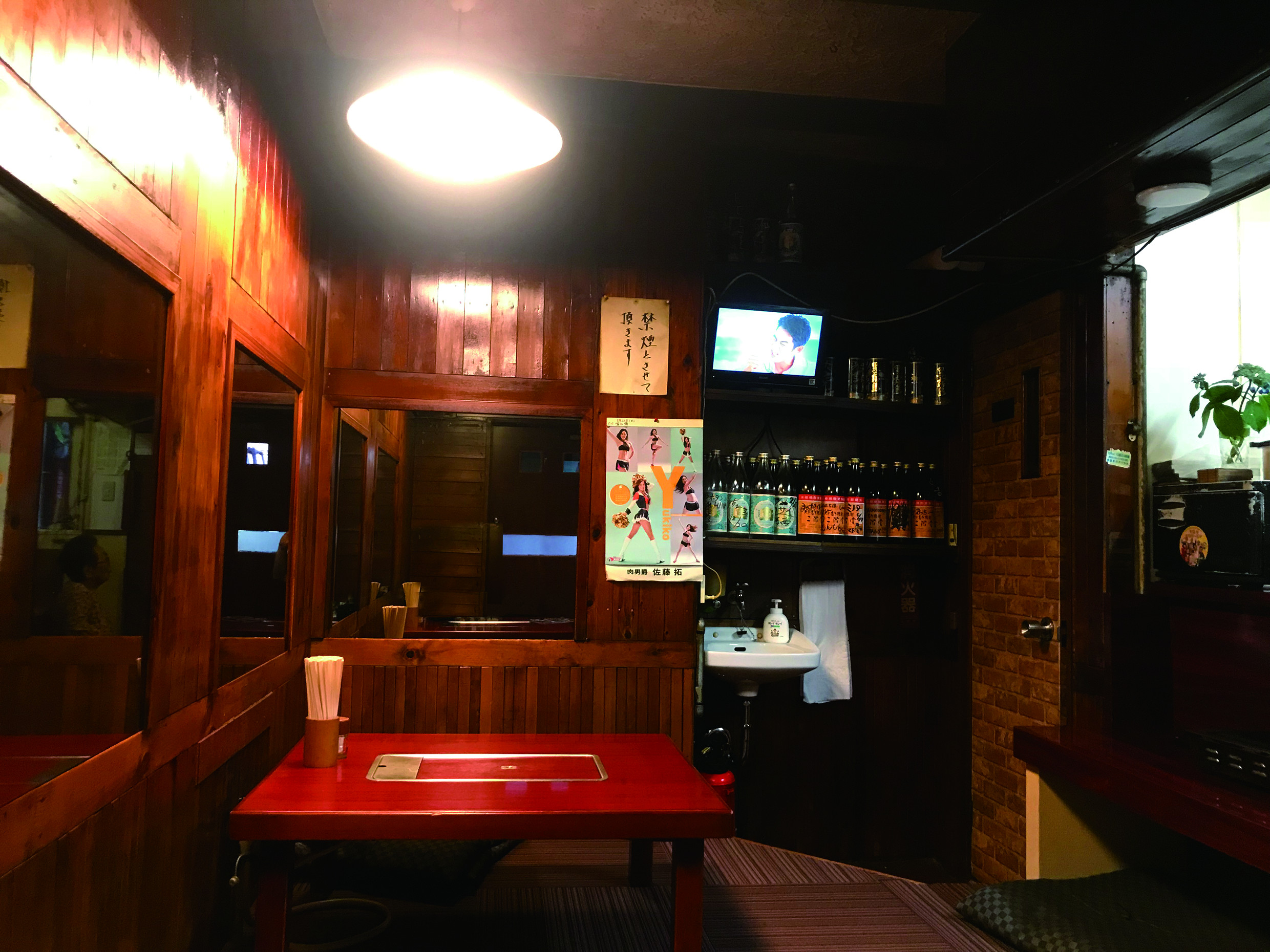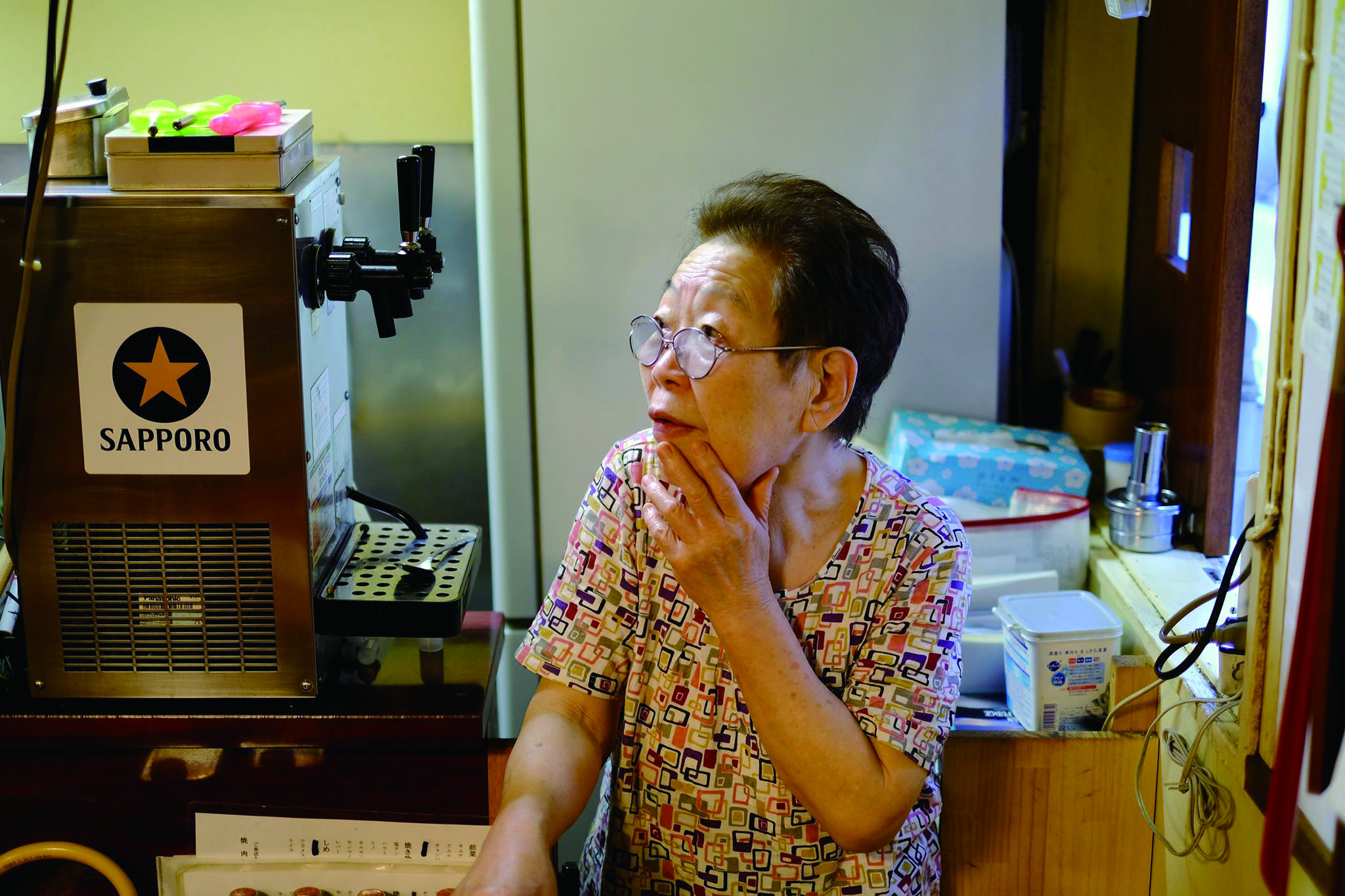 Location & Contact Information
Tenraku
2-13-9 Sangenjaya, Setagaya-ku, Tokyo 154-0024, Japan
Phone: +81-3-3410-7947
Open every day except for the first three days of the year.  Mom has weak lungs so no smoking.