Do only Japanese People Visit Public Onsen?
Some onsen are run by local governments. These are called public onsen. They are mainly used by locals, so there's no accompanying lodging facility. They typically charge around 500 yen (about $4.50).
The local governments operating these public onsen aren't that interested in attracting large numbers of guests, so the buildings and equipment aren't upscale. It's just about having a healthy, enjoyable, and affordable soak.
Almost all the guests at public onsen are Japanese senior citizens. It can be intimidating for foreigners to enter, but if you are aware of the rules and polite, we bet they will welcome you.
We selected the public onsen Kutsurogino Yu in Ueda City, about 90 minutes from Tokyo via bullet train. Ueda is home to many onsen spots: Muroka Onsen, Kutsukake Onsen, Kakeyu Onsen, Bessho Onsen … the list goes on and on. And each onsen has an accompanying public onsen. Kutsurogino Yu, for example, uses the hot-springs water from Tazawa Onsen, a hot-springs destination that has been in operation since the 6th century!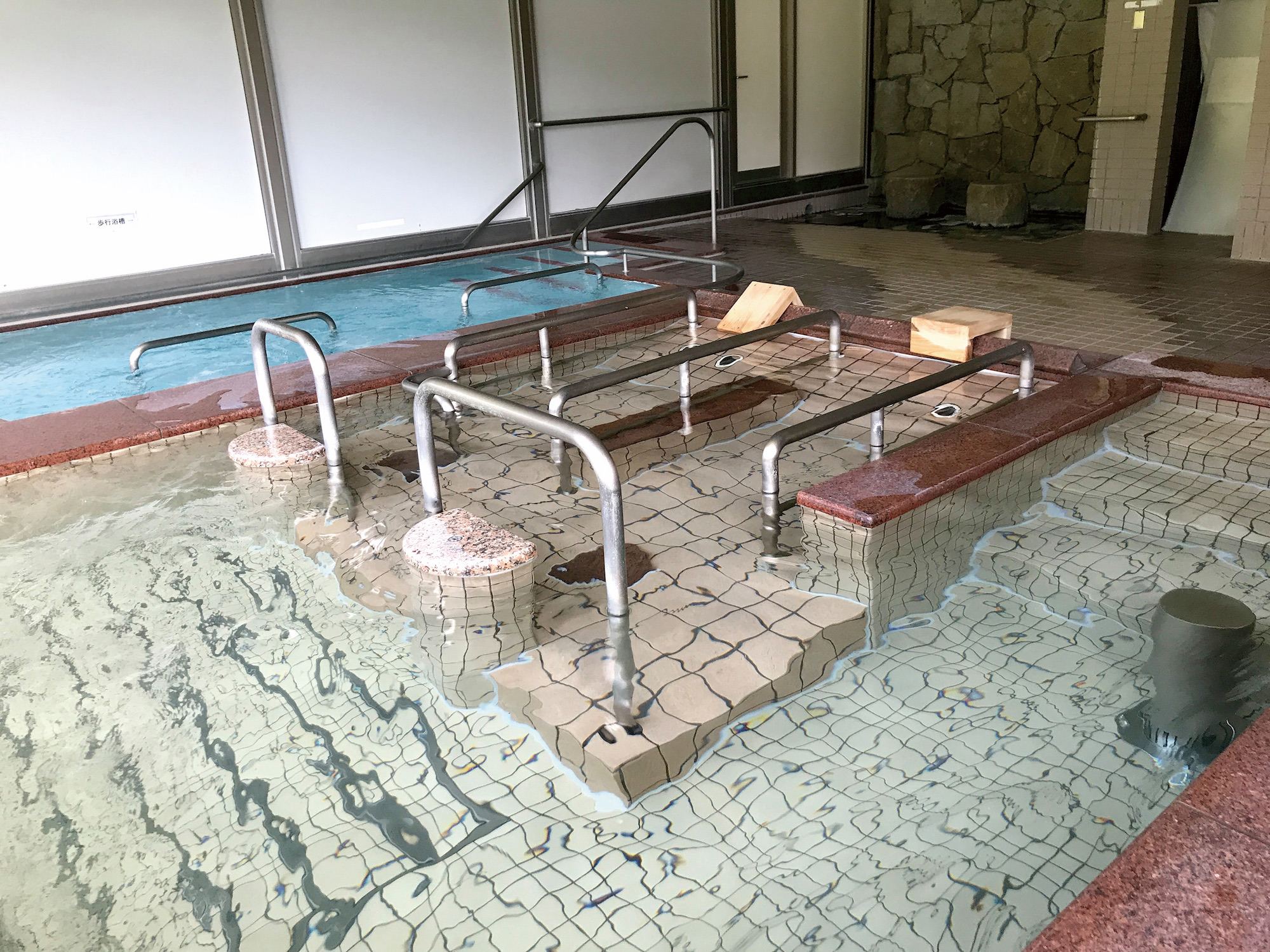 The water at Kutsurogino Yu is clear and has almost no smell to it. It feels soft to your skin. Since some onsen have a pungent smell, we recommends this public onsen for people trying a hot-springs bath for the first time.
Tazawa Onsen is said to have positive effects on women wanting to become pregnant or produce breast milk. We're not sure how true that is, but it can't hurt to try. The public onsen costs just 300 yen (about $2.80) and gives you access to a neyu (lie-down bath), a walk-through bath, and a jet bath. For a couple of bucks, you can experience the ultimate kimochi ii in Japan.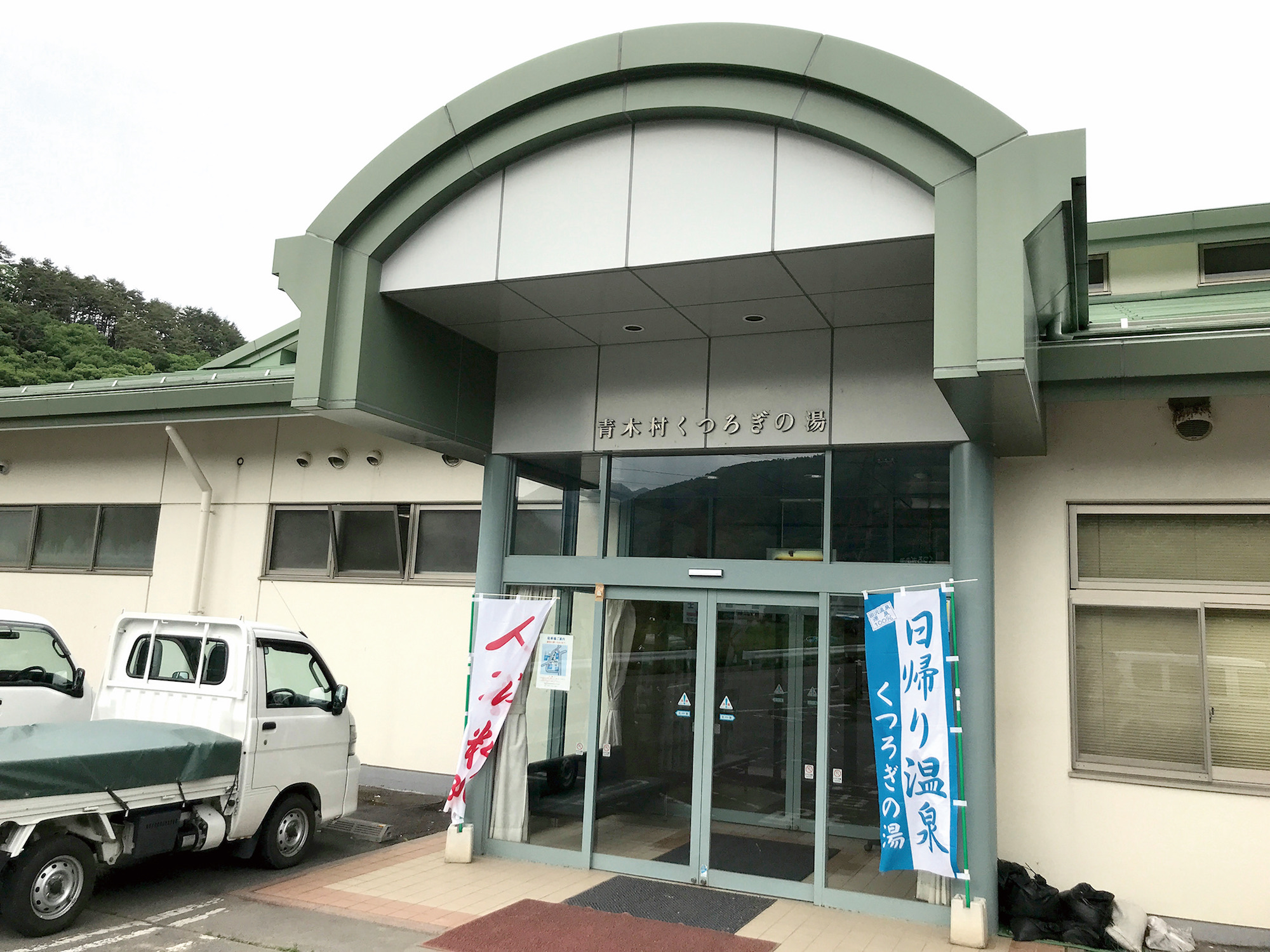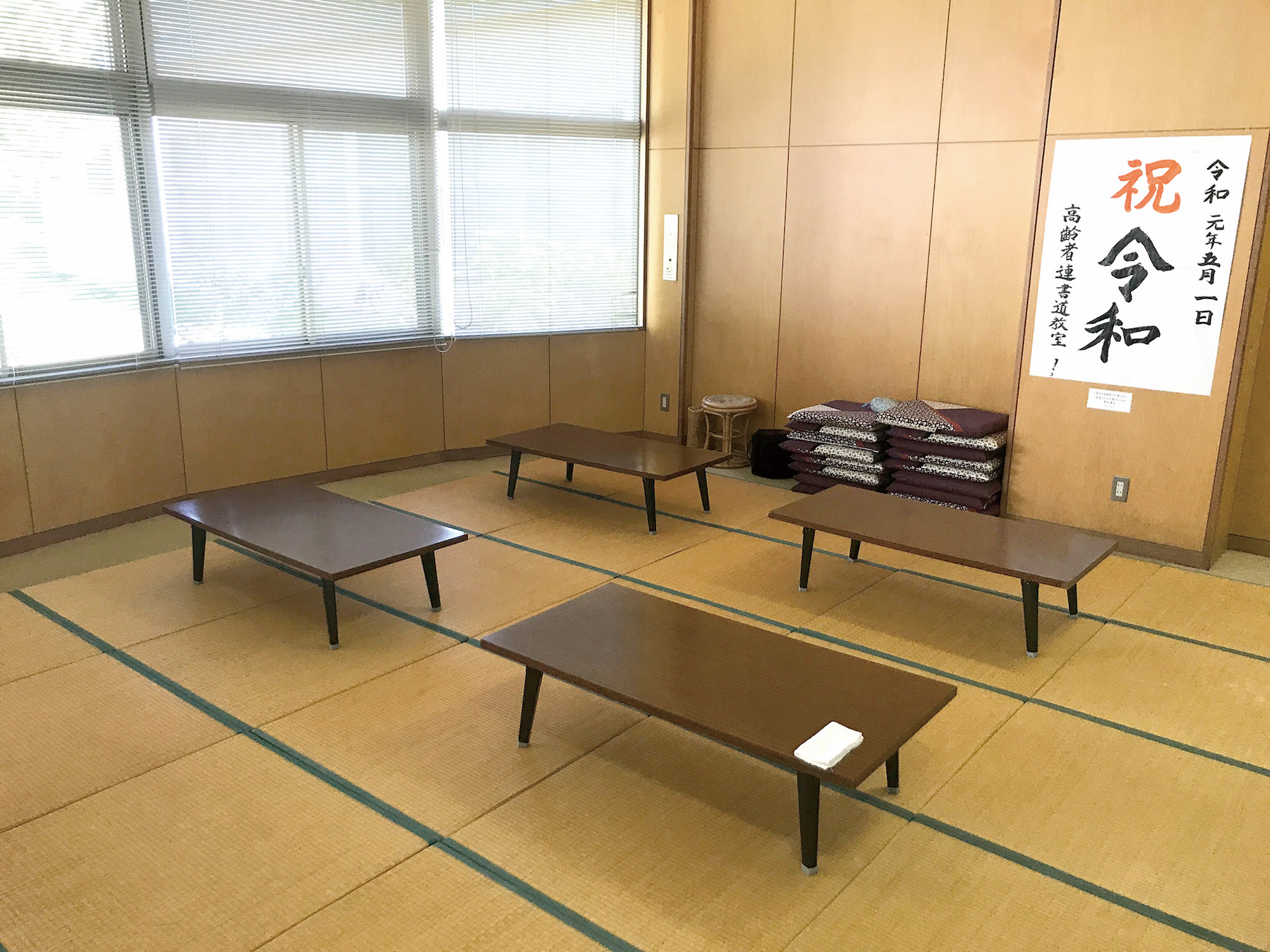 Location & Contact Information
Kutsurogino Yu
Phone: +81-268-49-1000
Address: 3231 Aokimura Tazawa, Chiisagata-gun, Nagano