The bento is an essential part of Japan's rich food culture. The bento has been shared by loved ones and friends for centuries. About 700 years ago, in the Nara Era, people would preserve dried rice wrapped in bamboo leaves to eat outside. That was the beginning of the portable lunch in Japan. Today, the bento has evolved into a well-balanced, pleasing-to-the-eyes meal that can bring a smile to anyone who receives it — especially if that bento is a so-called "character bento!"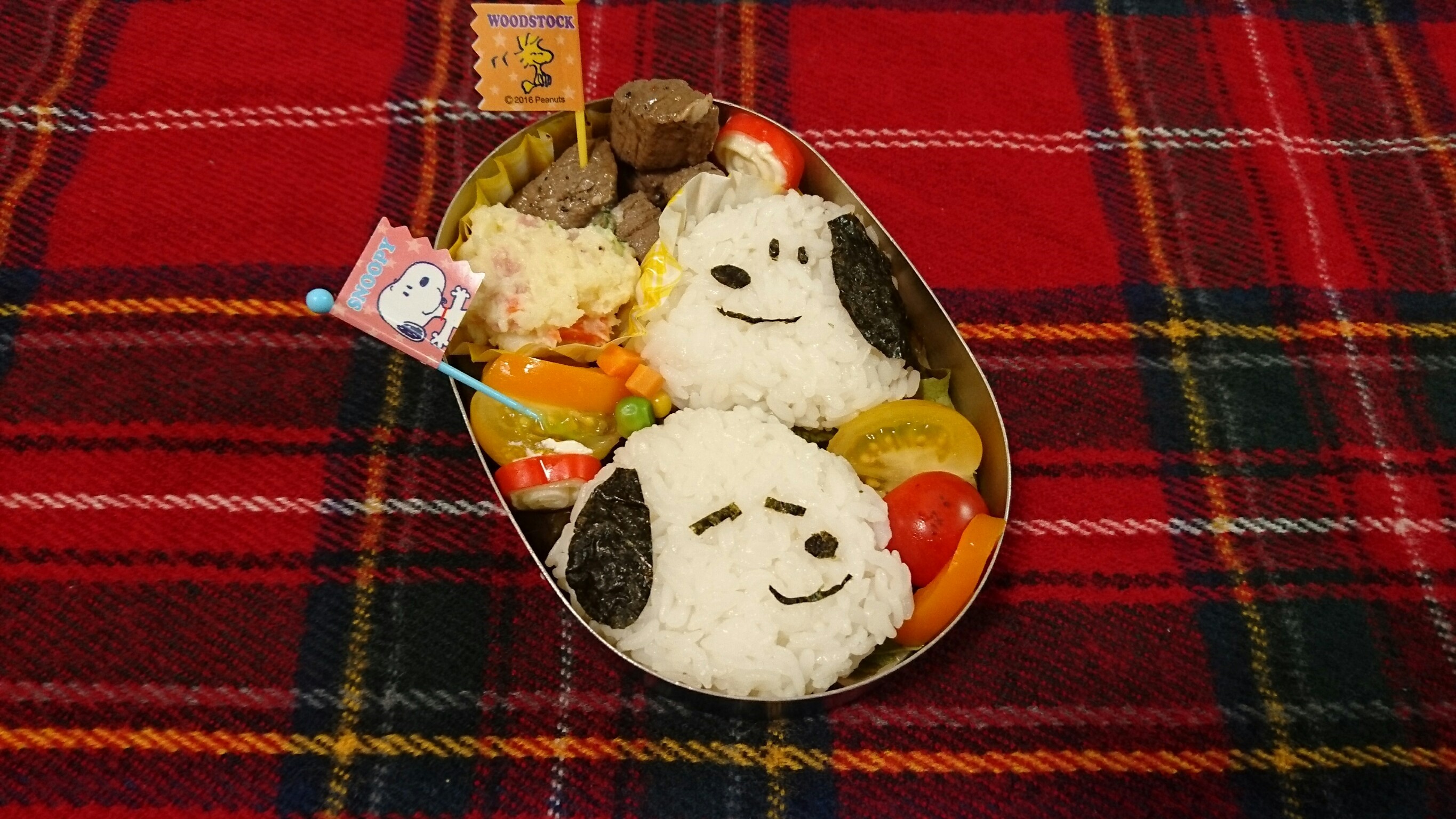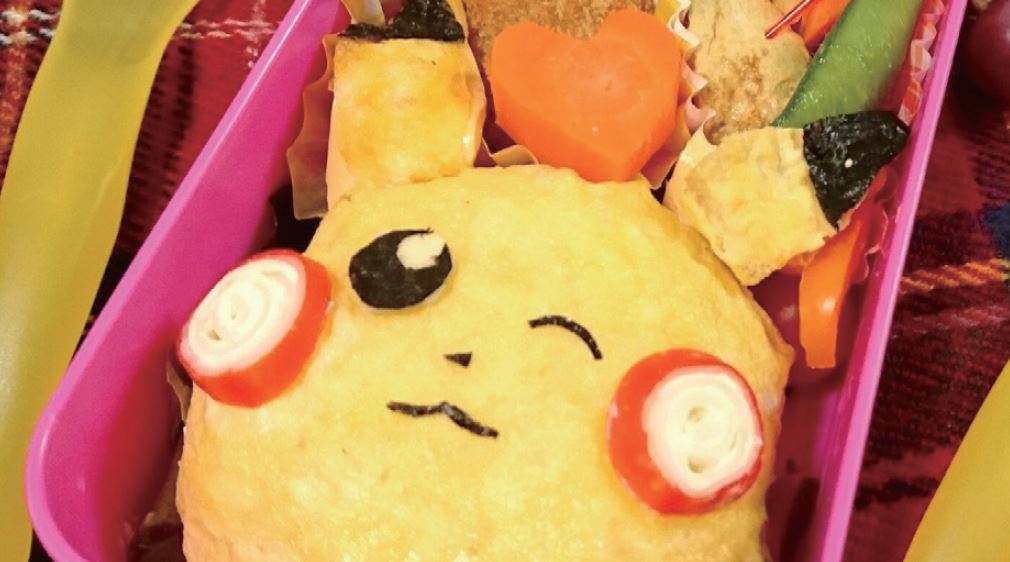 Imagine getting a lunchbox from a friend or loved one. You open the lid, and there's your favorite anime character staring back at you! Mothers surprise their kids with character bentos featuring Pikachu, Totoro, Snoopy and Olaf from the Disney movie Frozen. Character bentos are part of Japan's kawaii culture — they're almost too cute to eat!
Making a character bento can be demanding. Some moms get up at 4 or 5 am to make sure they have it ready before the school bus arrives. But character bentos, called chara-ben in Japan, are not just about being cute. There is method to the mothers' early-morning madness: a character bento can get a picky kid to eat vegetables and other healthy items he or she otherwise would push aside with the chopsticks.
In Seattle, a variety of bento boxes, rice molds, and other supplies are on sale at Uwajimaya supermarket.
Cute, delicious and nutritious. What more could one ask from a boxed lunch?