An izakaya is a bar that specializes in plates of food that go well with alcoholic drinks. Most izakaya have extensive menus with lots of choices. But what makes an izakaya in Japan different from a traditional restaurant is that you tend to eat less and not get as full at an izakaya. Many Japanese customers will order two or three dishes and a drink before heading to the next izakaya. There's no reason to order an appetizer, a salad and then an entree; choose what you like in any order you like. That's one of the attractive point of dining at an izakaya.
However, you can certainly be a little adventurous when you visit an izakaya. There's no reason to go there and just order the fried chicken and Caesar's salad. Here's our advice on what to order.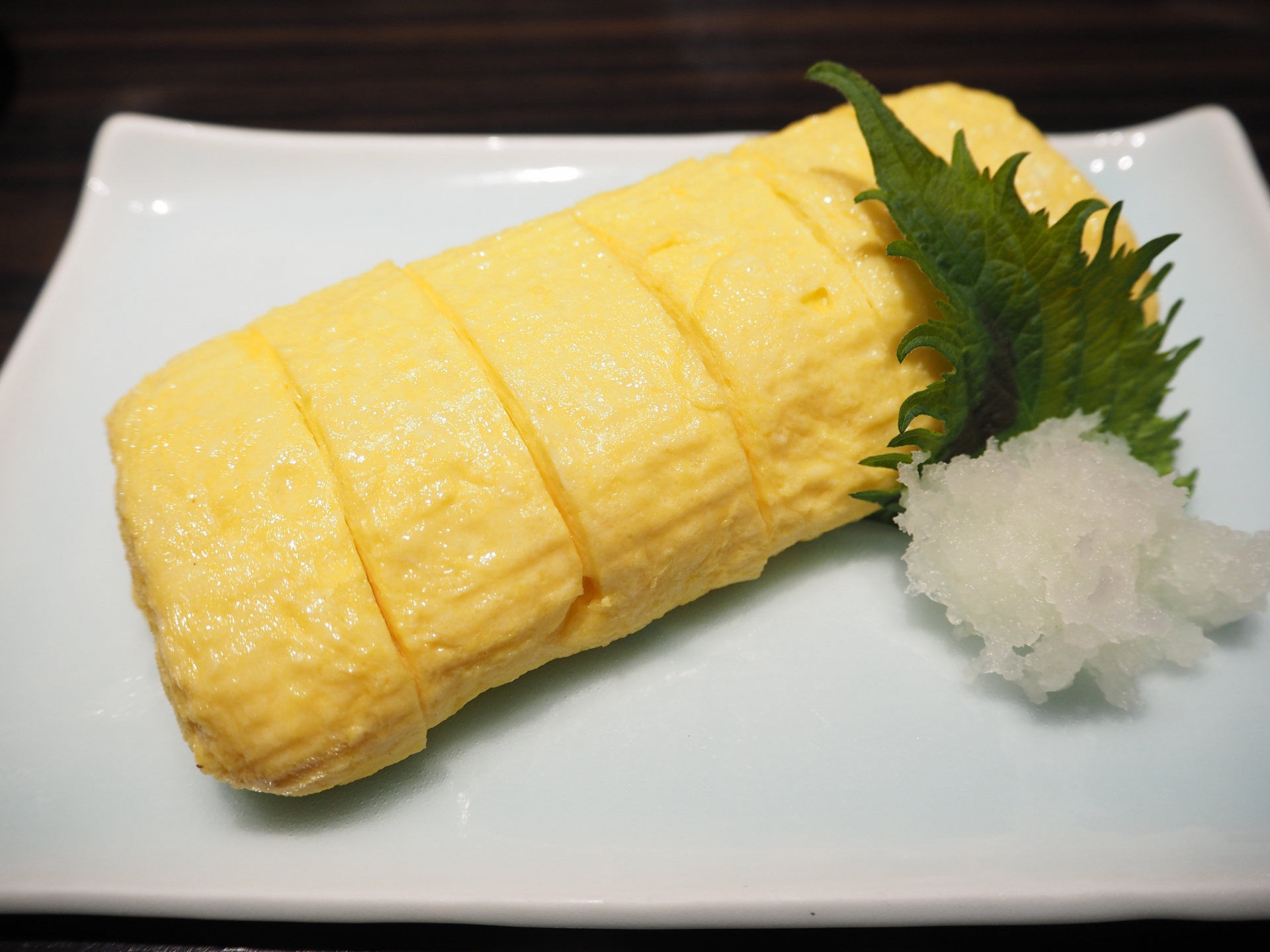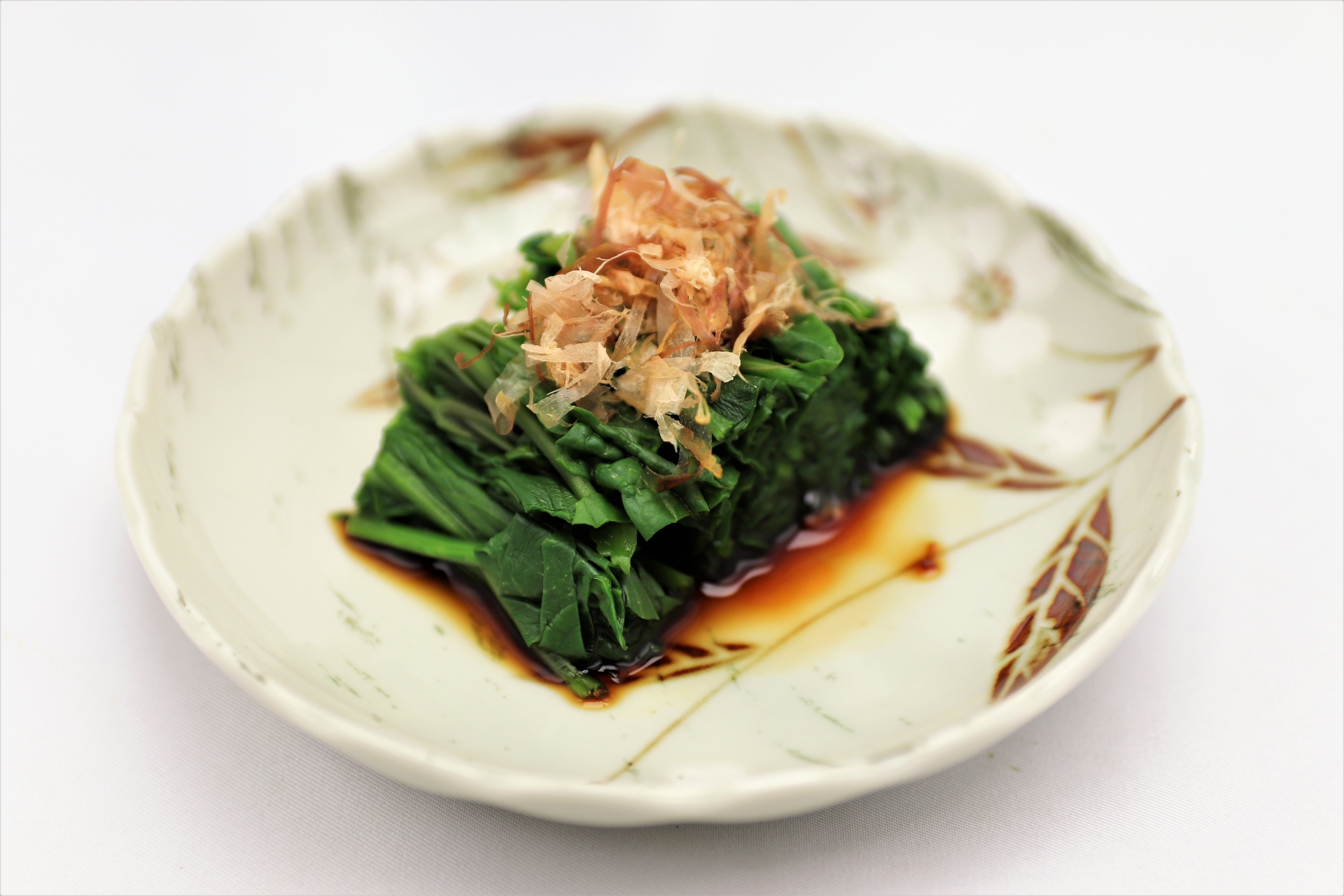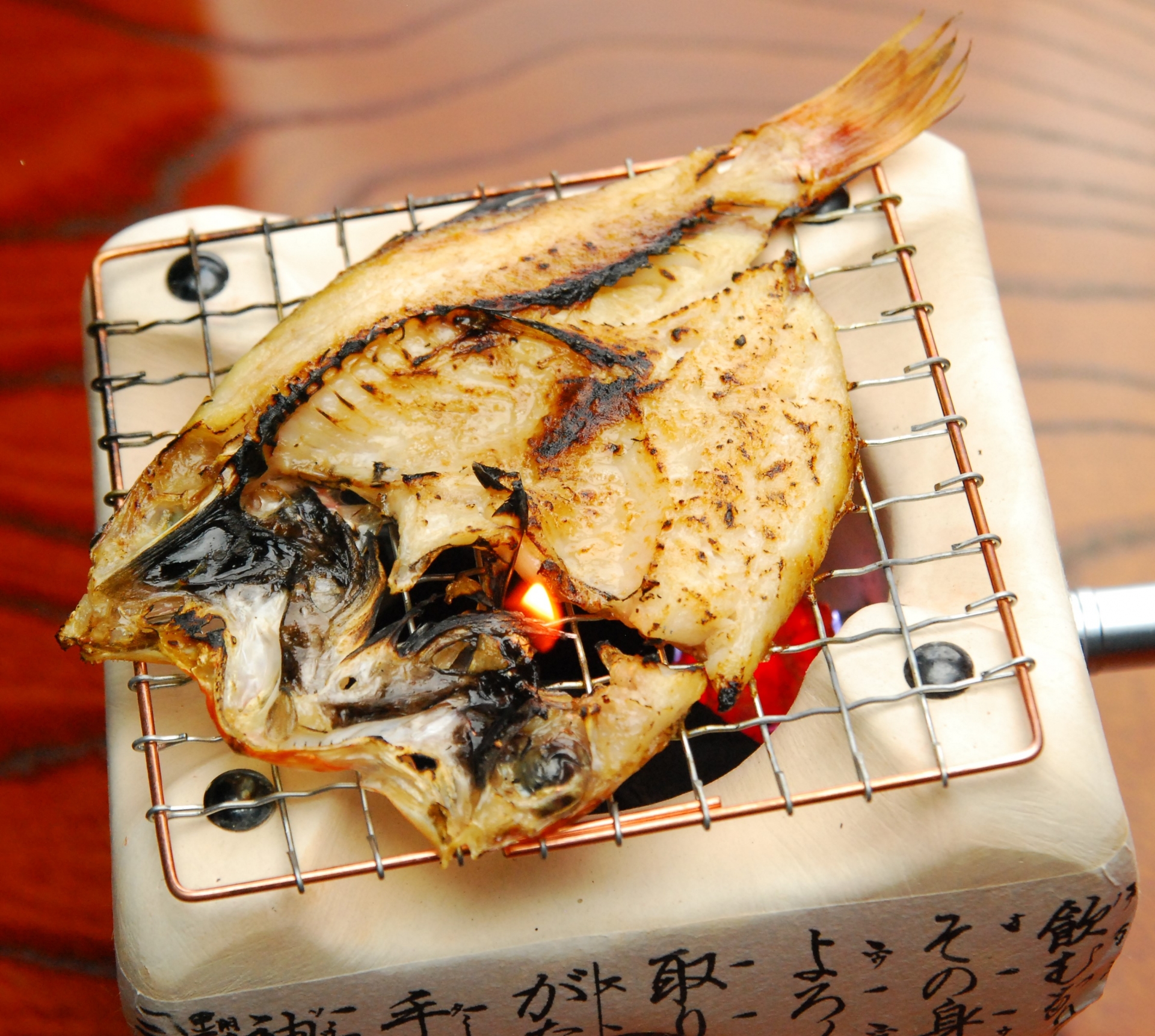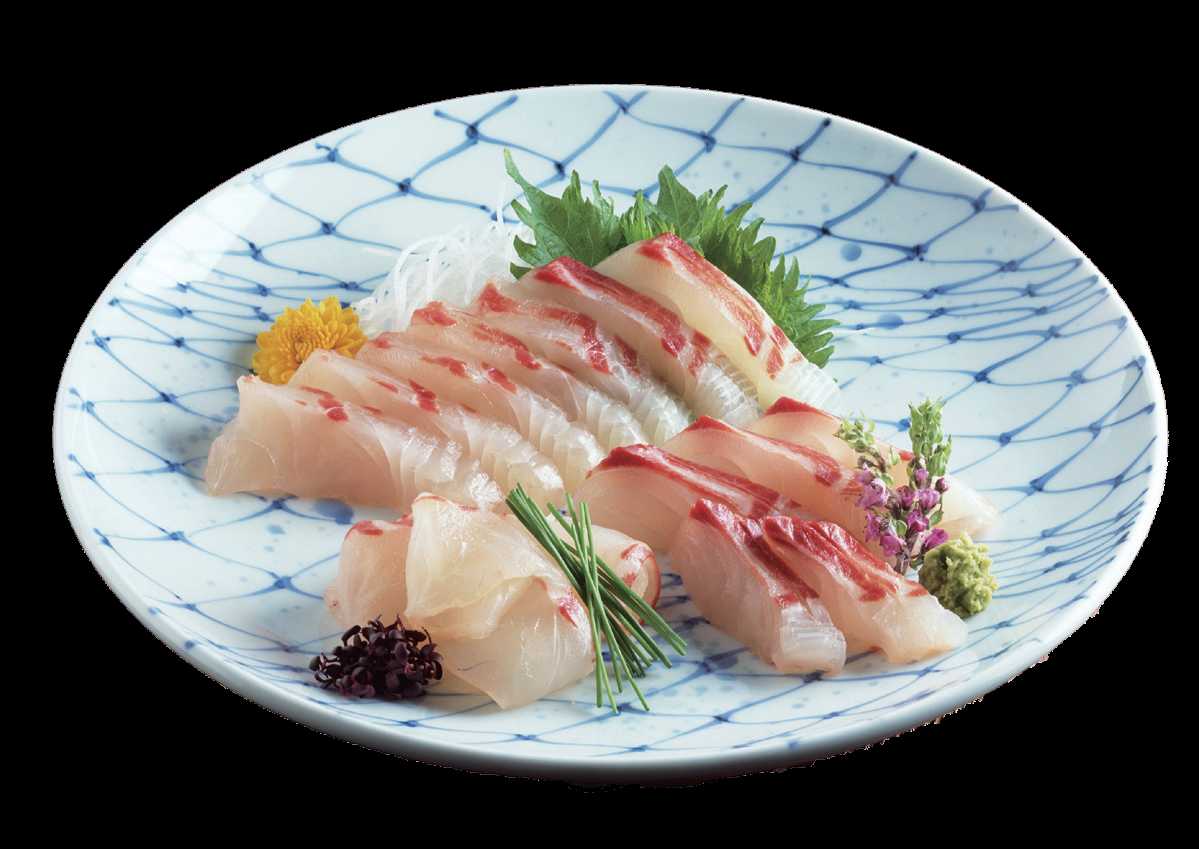 Shime is that last dish after the drinking is done to fill your belly. Onigiri rice balls with miso soup, a warm ochazuke (dashi soup over rice with chunks of seafood), soba, ramen — each izakaya will have its signature shime, so ask your server what the house specialty is for that last dish of the meal.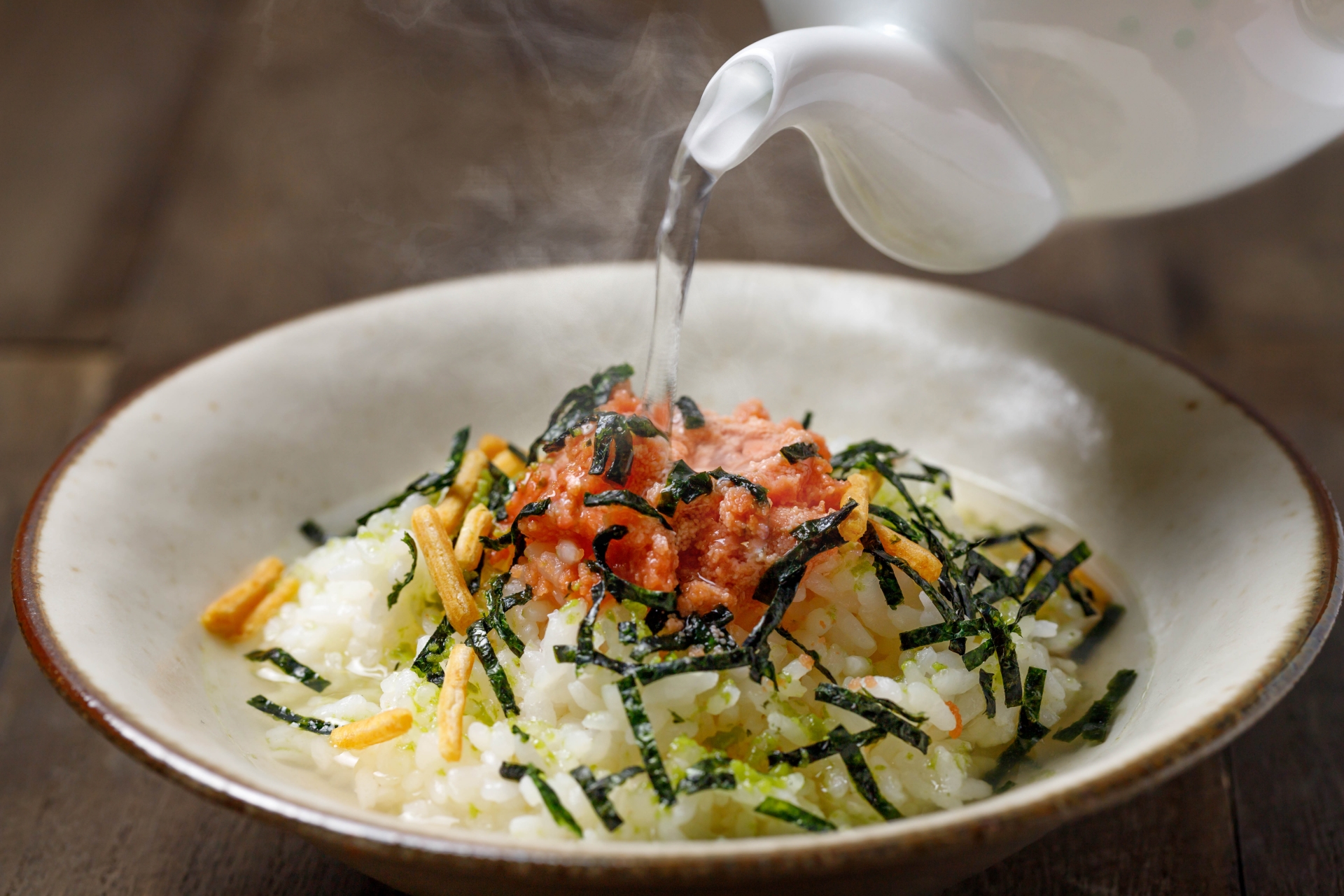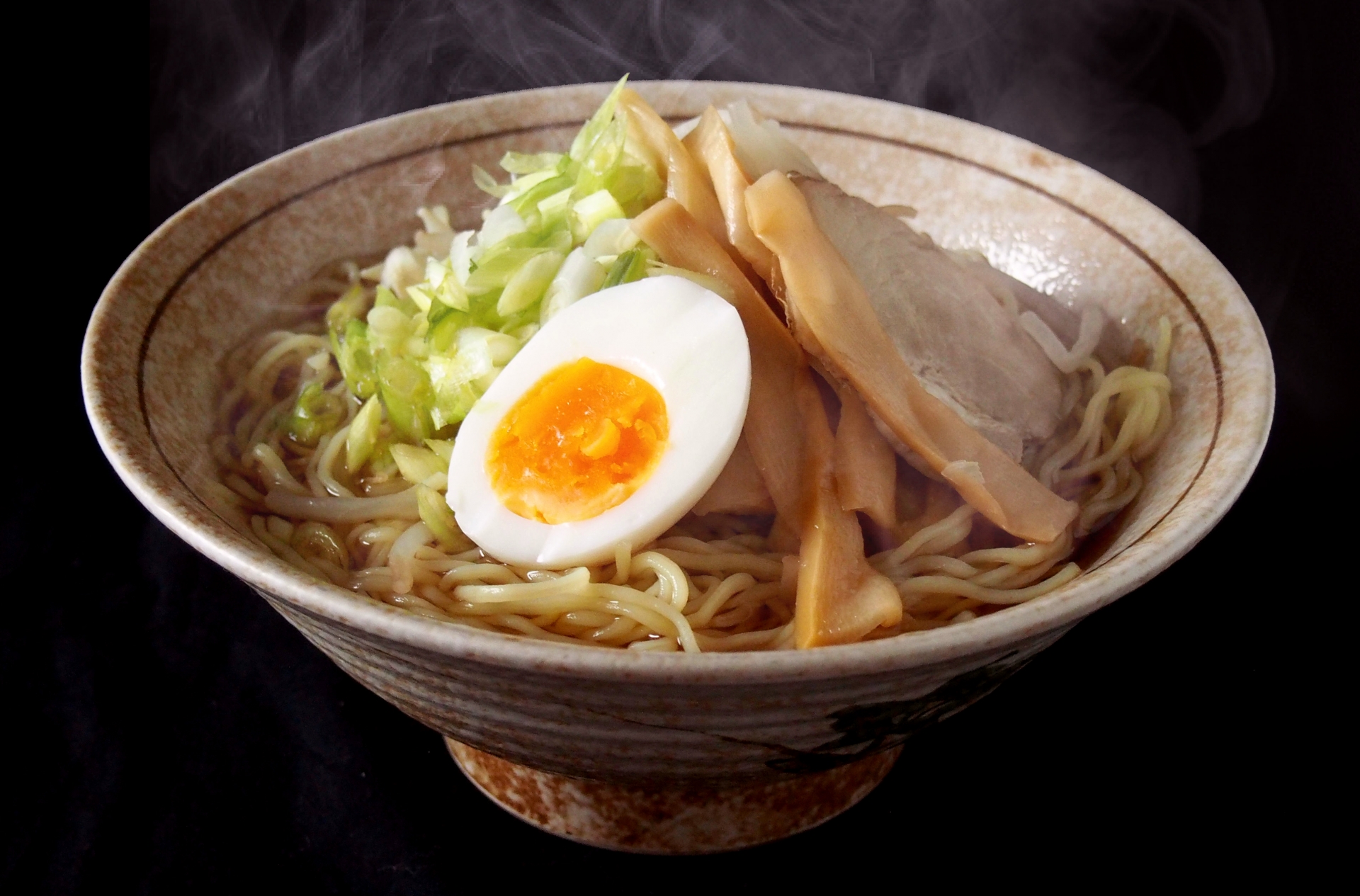 In Japan, when visiting an izakaya, as long as you have good manners, you'll be welcomed in even in the most local ones, regardless of your nationality. If you have the chance, spend a night izakaya hopping to find out what sort of izakaya is the one for you.