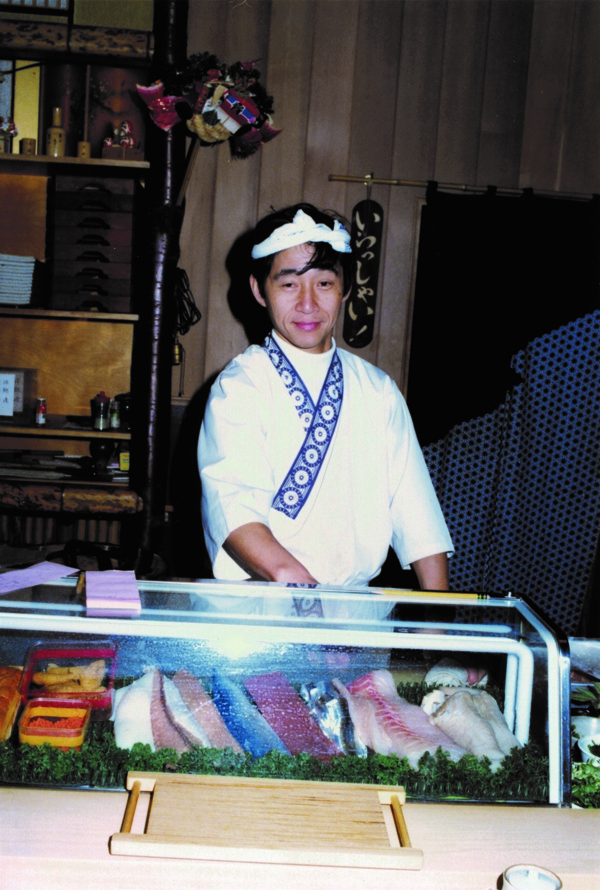 Seattle's love affair with sushi started in the back bar of Maneki Restaurant in the late 1960s. There, a young Shiro Kashiba started serving nigiri sushi to the delighted patrons. Until that point, most Americans had an aversion to raw fish. But, as we all know now, that aversion would disappear over the ensuing decades.
Today, Maneki is still going strong; Chef Kashiba has moved to his renowned restaurant in Pike Place Market; and the city's palate has matured to the point where even sea urchin is a much sought-after treat. A love affair that started half a century ago has brought new delights: award-winning sushi restaurants like Tamura Kappo in Eastlake, ramen restaurants galore, izakaya, and even specialty shops like the very popular tempura-and-soba restaurant Kamonegi in Fremont.
The best Seattle sushi invokes the spirit of Edomae sushi by incorporating local delicacies. Salmon is a Seattle staple, for example, because the fish return to Washington's rivers every year. Sea urchin can be found in the Strait of Juan de Fuca. Albacore tuna ply the North Pacific waters. And the forests of the Cascades still grow matsutake mushrooms. Inspired Seattle chefs turn to these ingredients often to give their dishes a local flair.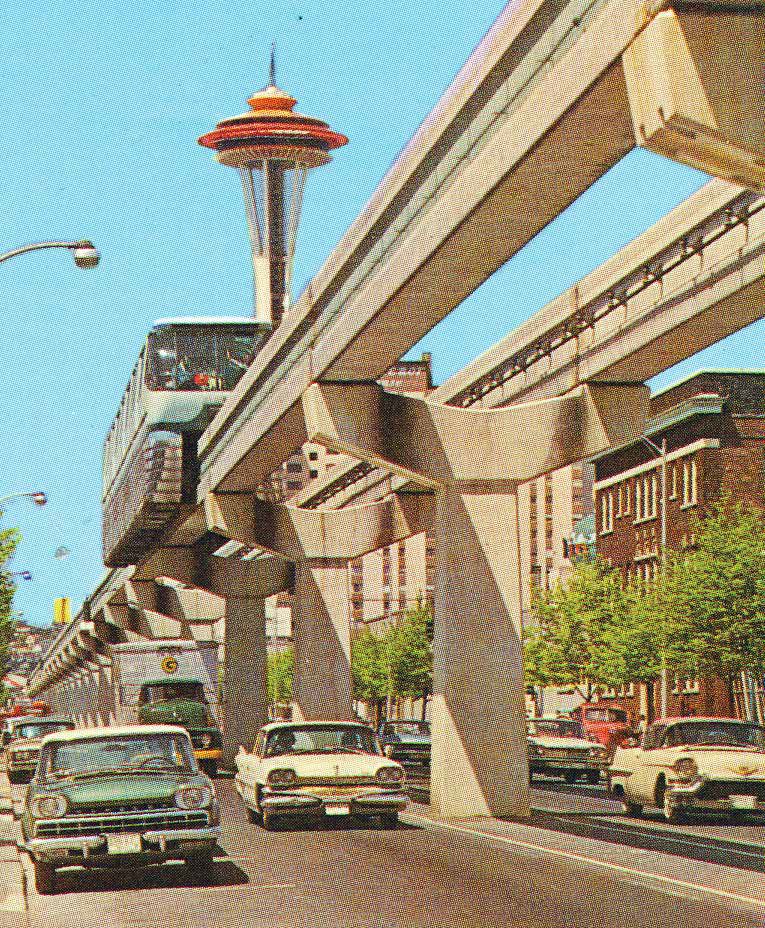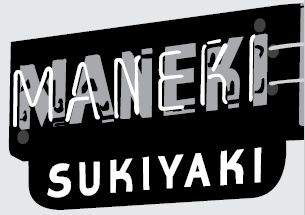 In the 1970s, US trade with a resurgent Japan boomed. Japanese cars started to appear in big numbers on US highways, especially when the Oil Crisis hit and drivers turned away from their American gas guzzlers to buy Toyotas and Hondas. Traders traveled to Japan and got a taste for good sushi. Maneki in those days would be filled with people from Boeing, Mitsubishi, and other big manufacturers.
Today, a similar phenomenon is occurring, with software engineers from Microsoft, Amazon, and local AI startups traveling to Japan on business and getting a taste for uni, flaky, crisp tempura, and other exotic offerings.
Seattle sushi is also beginning to focus on sustainability. Overfishing of bluefin and other fish has left stock depleted, and some chefs are starting to turn to more sustainable options. On the following pages, we'll hear from the man who started it all, Shiro Kashiba, and one of his early students, Taichi Kitamura, a restaurant owner, chef, and fisherman who takes sustainability seriously.
Seattle's love affair with sushi continues to evolve.