Izakaya come in all shapes and sizes. They can be upscale or downright rowdy. Ten or 15 years ago, there were very few in Seattle. Today, just about every neighborhood with a little nightlife has one or two. They're not bars — most of them welcome families — but they have extensive drink menus. And they're not sit-down restaurants where you order an appetizer, a salad, an entree and a dessert, but their menus are more extensive than most restaurants. While they defy easy definition, this much can be said: Izakaya are fun places to try a lot of tasty Japanese dishes over a few drinks. With that in mind, let's go izakaya hopping!
YOROSHIKU
The Japanese staff is all from Hokkaido, which gives Yoroshiku a unique, fun vibe. The chef's course is delicious and a great value. The ramen is a great finish to any meal. And drinkers will rejoice at the selection of Japanese whiskey and sake. It's a laid back restaurant with an innovative chef in the kitchen — a perfect spot for a night out with friends.
https://www.yoroshikuseattle.com/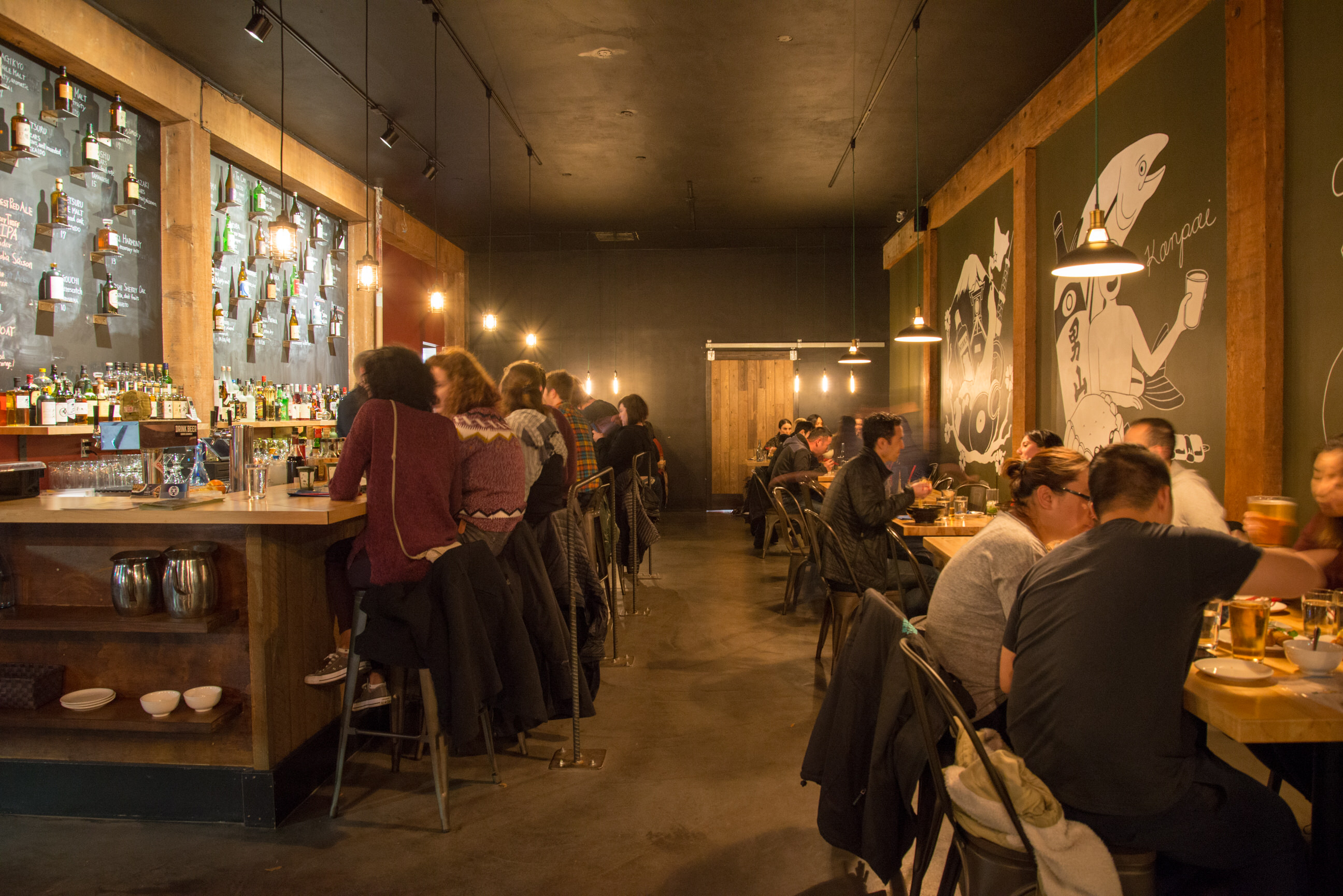 ISSIAN
Just down the street is Issian, a robatayaki-style izakaya that is inviting and friendly. Robatayaki means "fireside cooking," and chef and owner Sugimoto-san presides over the fire and open kitchen as he chats with customers and grills yakitori, fish and other dishes. Issian celebrates its 10th year in the neighborhood this year, and it's easy to see why it has thrived here. Regulars swing by for a quick beer and a snack, while couples tuck into the corner tables to have date night. Happy hour, from 4:30 to 6:30 nightly, is a great deal. Families are welcome — in fact, the Sunday happy hour includes free juice for kids.
https://issianseattletest.weebly.com/index.html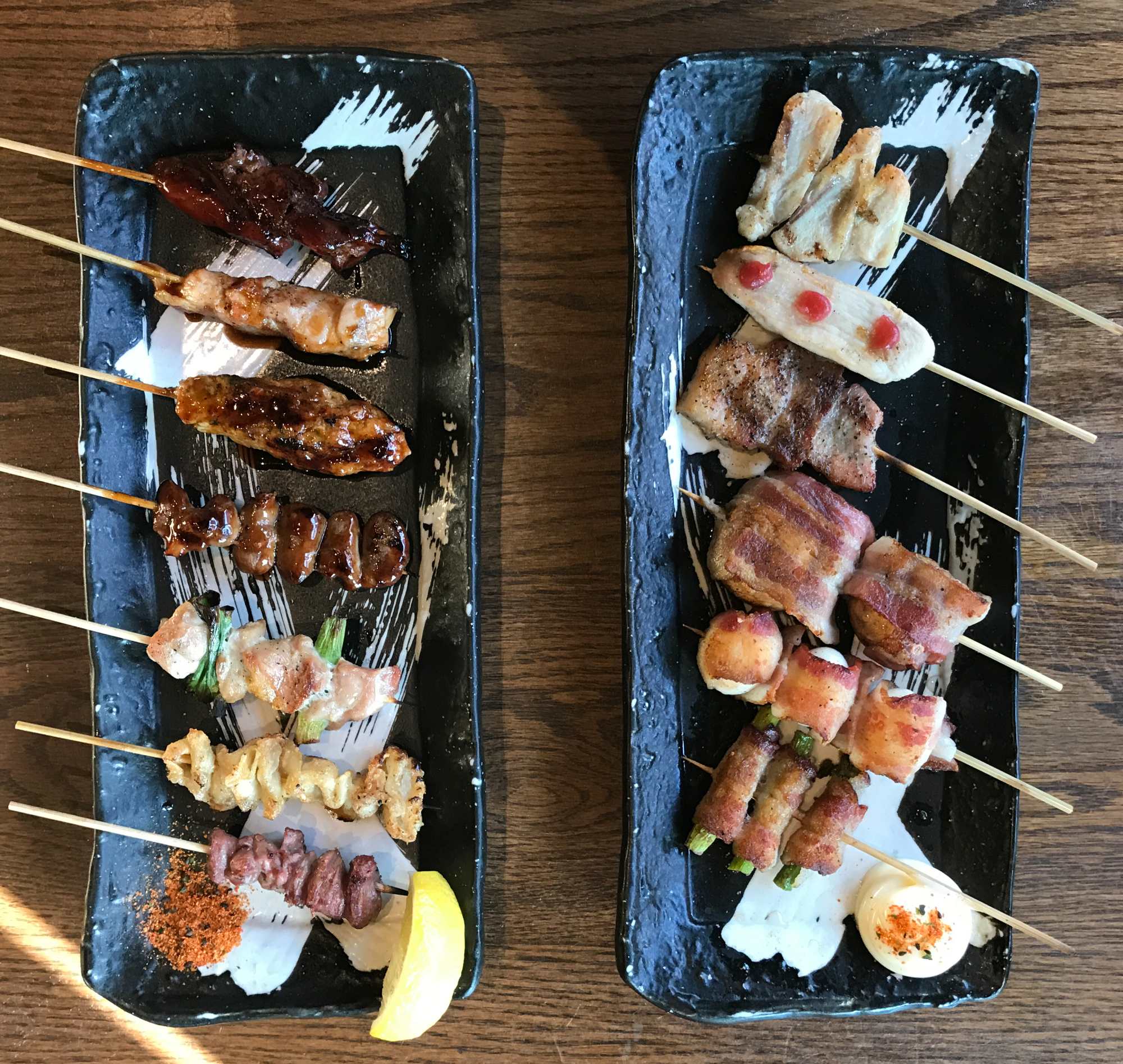 Junkichi
This robata-style izakaya is run by the same company that operates the delicious Santouka restaurants. It features Japanese-style grilled items such as yakitori as well as sushi and other appetizers, plus an extensive drink menu. It's address, 224 Broadway East, puts it in the heart of Capitol Hill.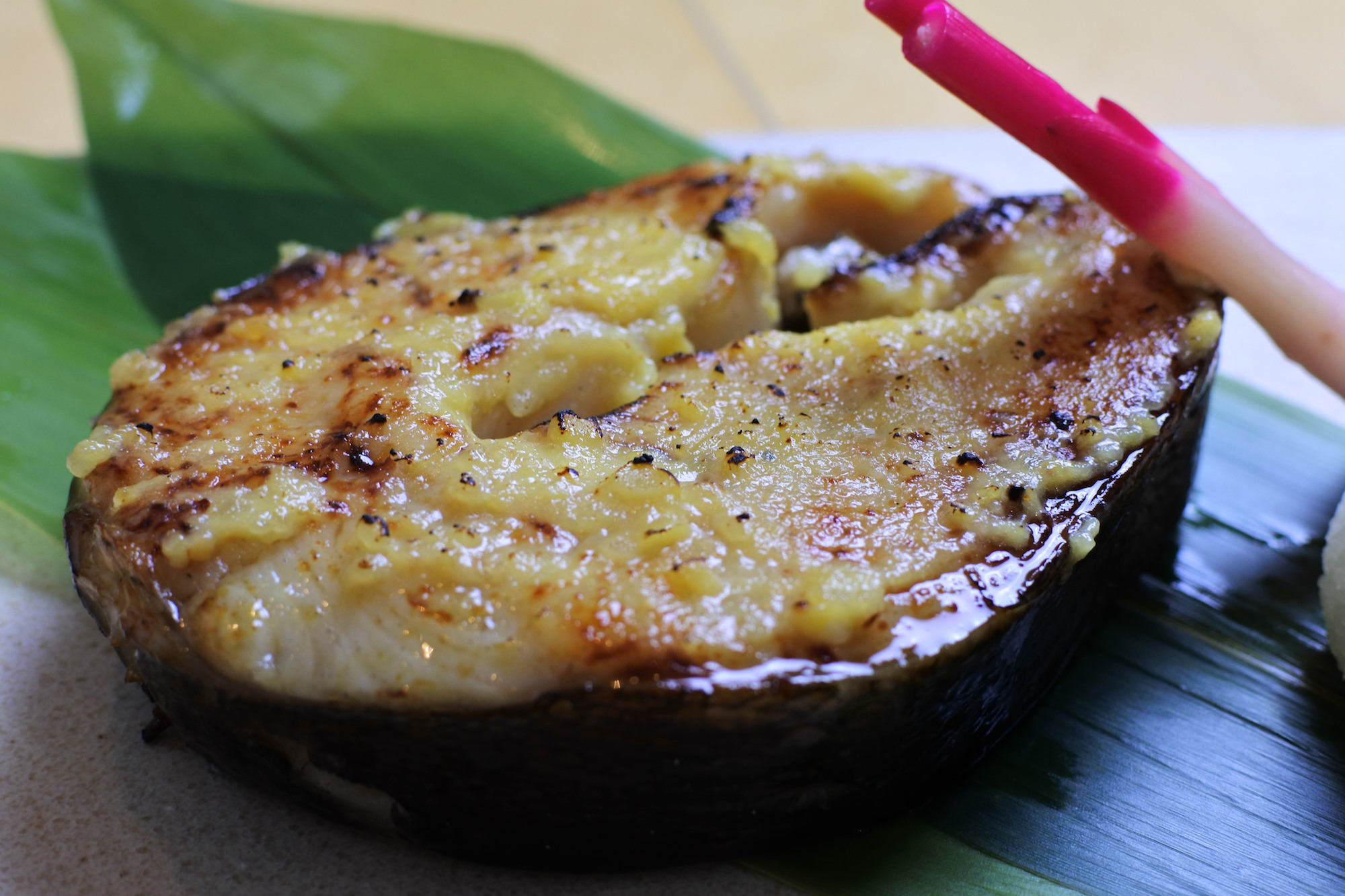 Tamari Bar
Tamari Bar opened on Valentine's Day 2018 and quickly won over Seattle's gourmand crowd. This stylish sister restaurant to Suika izakaya up the street has just the right touch: wagyu beef is cooked on a fiery rock, sashimi and Japanese hors d'oeuvres are served in special bento boxes where each compartment has a different treat, and sashimi is served with each type of fish perfectly placed on an ascending platform. The attention to detail is remarkable. And the staff has been well trained. They are attentive and polite.
https://www.tamaribarseattle.com/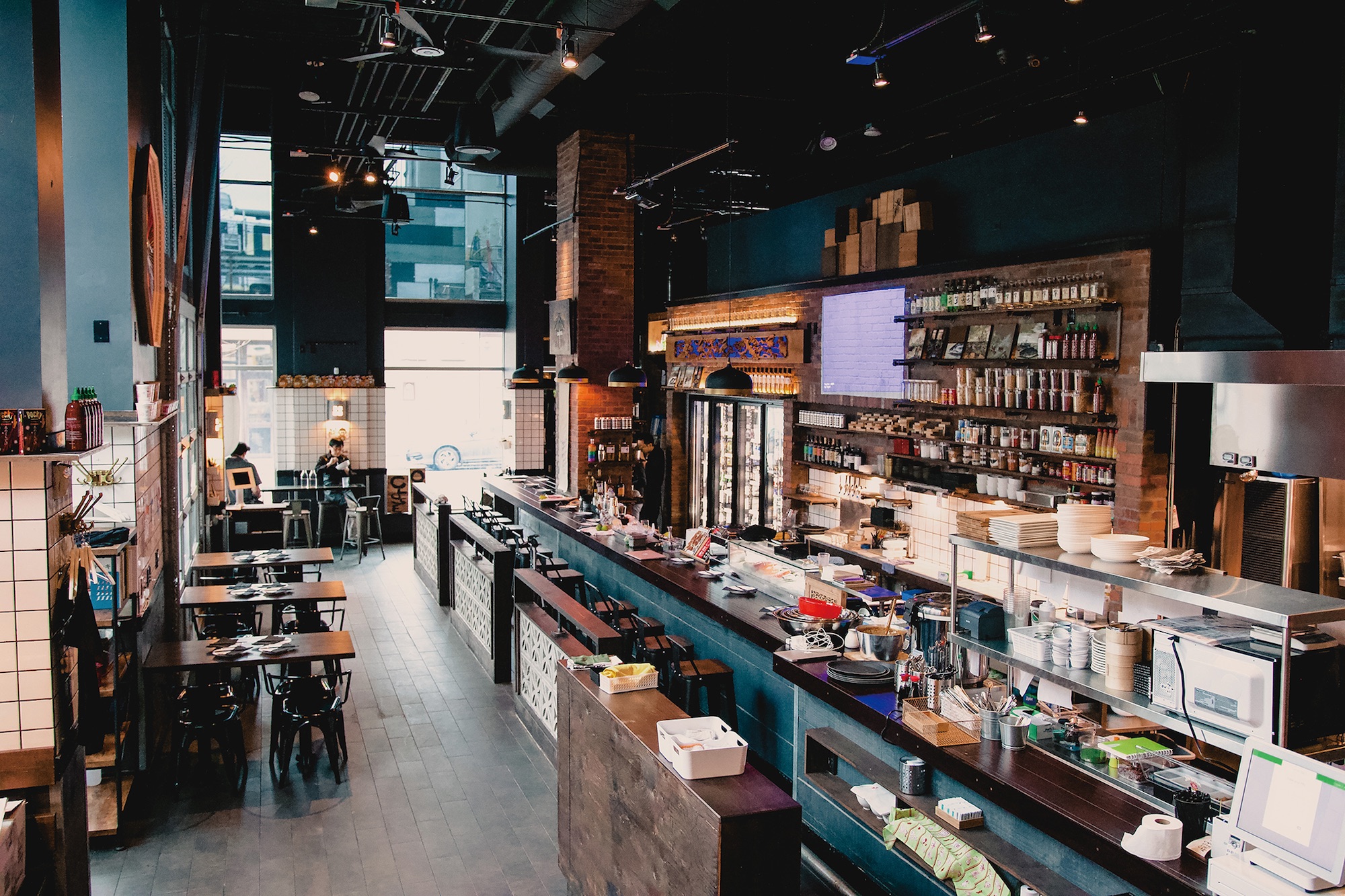 Teinei
Teinei's in-house noodle maker has made its ramen a hit with the South Lake Union crowd. But the restaurant also has excellent sushi, delicious homemade appetizers, a good variety of sake and some very tasty cocktails. Stop by after work for a beer a couple of appetizers, a plate or two of sushi, some sake, and then a steaming bowl of noodles to top it off.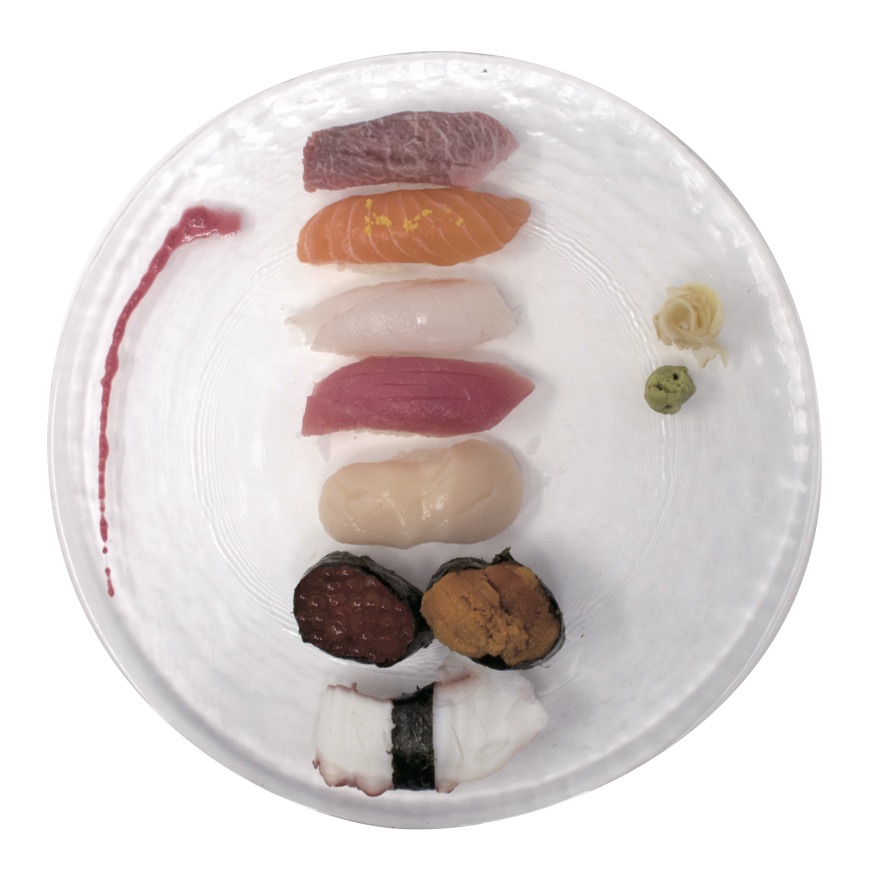 Ginza
When in Bellevue, Ginza is the go-to izakaya. Right in the heart of downtown, this friendly, unpretentious restaurant offers everything from mouthwatering yakiniku (Japanese barbecue, grilled right at your table) to an extensive sushi menu and lots and lots of appetizers. Families are welcome. For a special treat, try the wagyu supreme ribeye.
http://www.ginzaatbellevue.com/