Pour-Over Coffee Delivered to Your Home by Free Coffee Box
Gourmet coffee subscription service
Japan loves pour-over coffee because of the clean, superior taste. The country serves more than a billion pour-overs each year. That method of brewing is starting to catch on here in the US too, and the timing couldn't be better for Masa Higashida, the chief executive officer at Free Coffee Box. Masa's company began a home-delivery coffee subscription service in early 2020 that features three different gourmet pour-over coffees each month.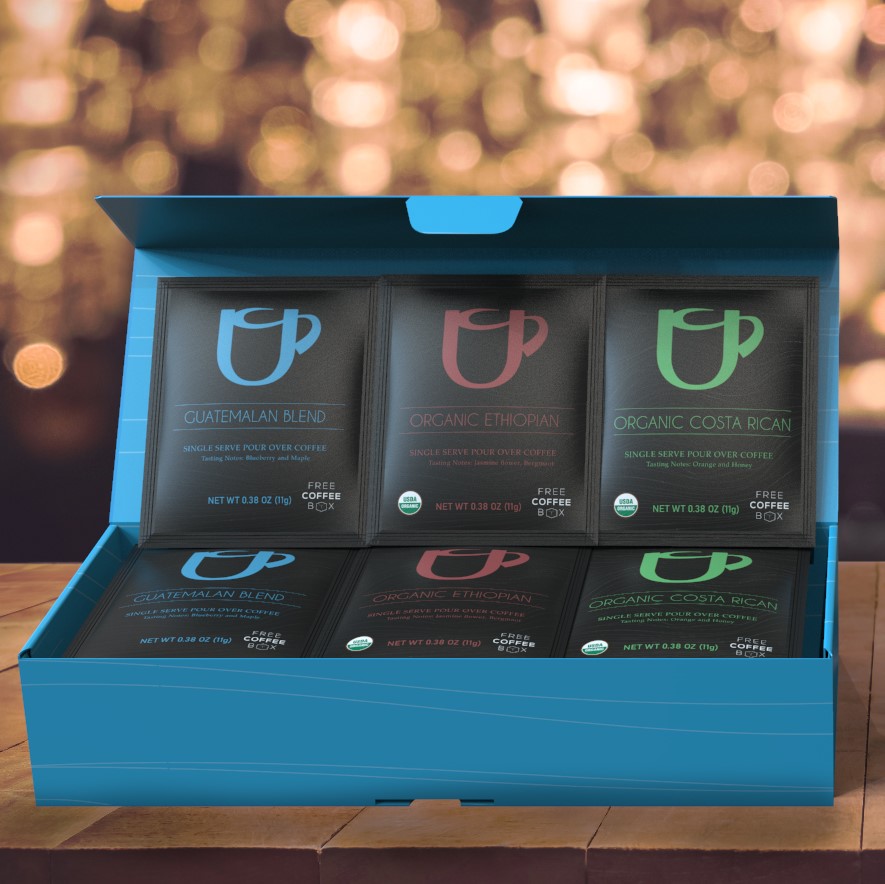 When Masa was growing up, his father ran a small coffee shop in Hakata City, Fukuoka, called US Coffee. His father drew a logo that turned a calligraphic U and S into a coffee cup. That very logo is being used by Free Coffee Box today. The son has learned from his father and is going one big step further this year by delivering pour-over coffee to subscribers in the US.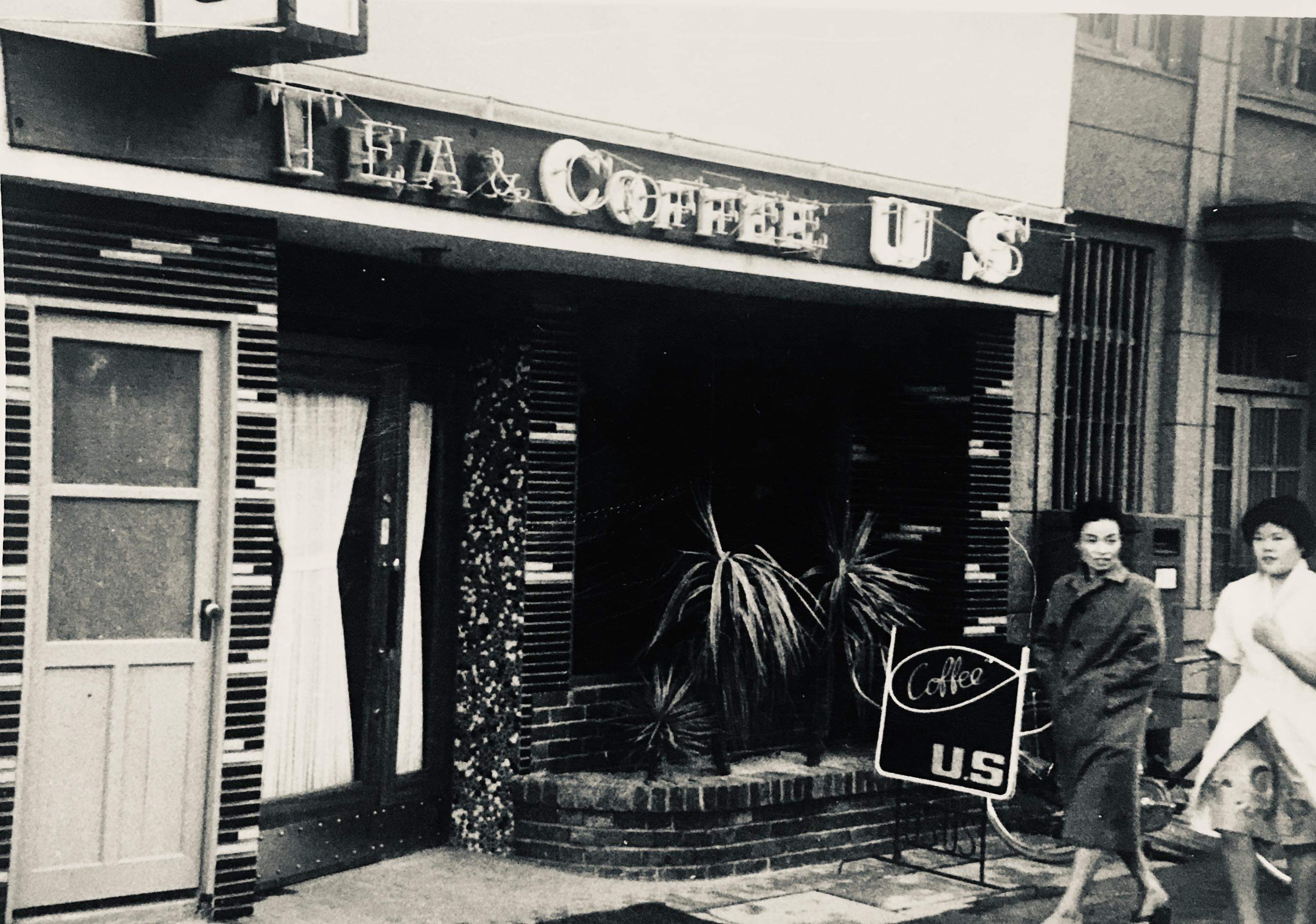 There are many reasons to drink pour-over coffee, superior taste being the most obvious. This method is also more environmentally friendly, with the pour-over packets being recyclable. Moreover, the pour-over packets are portable. You can take your favorites to work, on a camping trip, or just have them handy at home when you feel like having one delicious cup of coffee, not a whole pot. Pour-overs are also ideal for single people.
With Free Coffee Box, a monthly subscription costs just $19.99 and includes 18 single-serve pour-over packets stocked in a decorative tray. Shipping is free. There are generous discounts for half-year and annual subscriptions, too. And each month, Free Coffee Box will delight you with a new mix of three coffees sourced from all over the world.
For more information and to subscribe, check out the company's website: http://freecoffeebox.com