wa'z
Every month, wa'z owner and head chef Hiro Tawara assembles a menu that puts seasonal local and Japanese ingredients front and center. He takes great care to make sure his diners sense the seasonality of each dish. He also ties his menu closely to Japanese traditional events. The result is a memorable meal of Japanese haute cuisine thoughtfully presented in kaiseki fashion. This July, Tawara is serving somen noodles that conjure images of a starry Milky Way on a summer night (which brings to mind the classic Tanabata story of star-crossed lovers). He's also asking diners to write their wishes on a strip of paper and tie it to a bamboo branch, just as people do in Japan in July.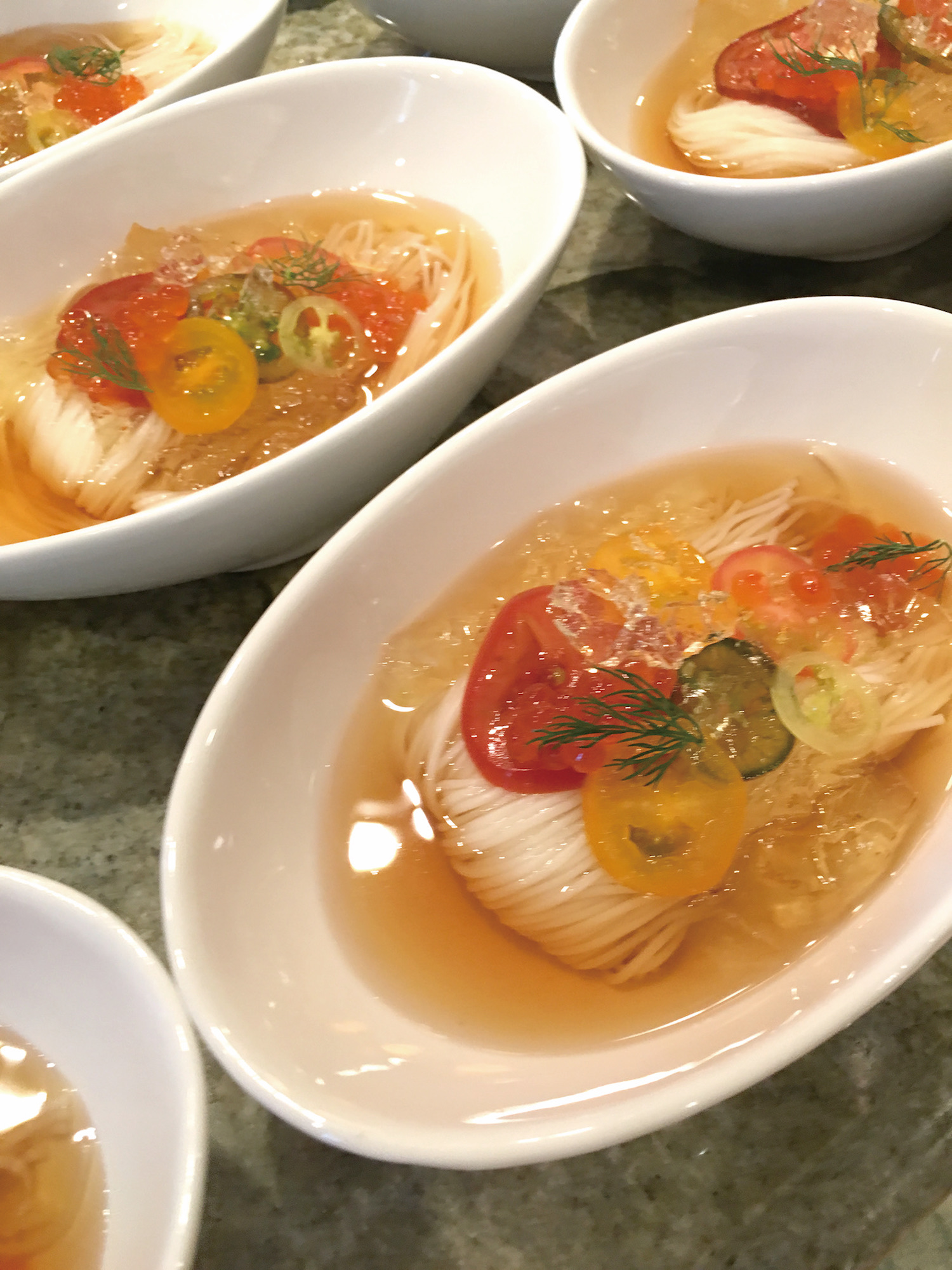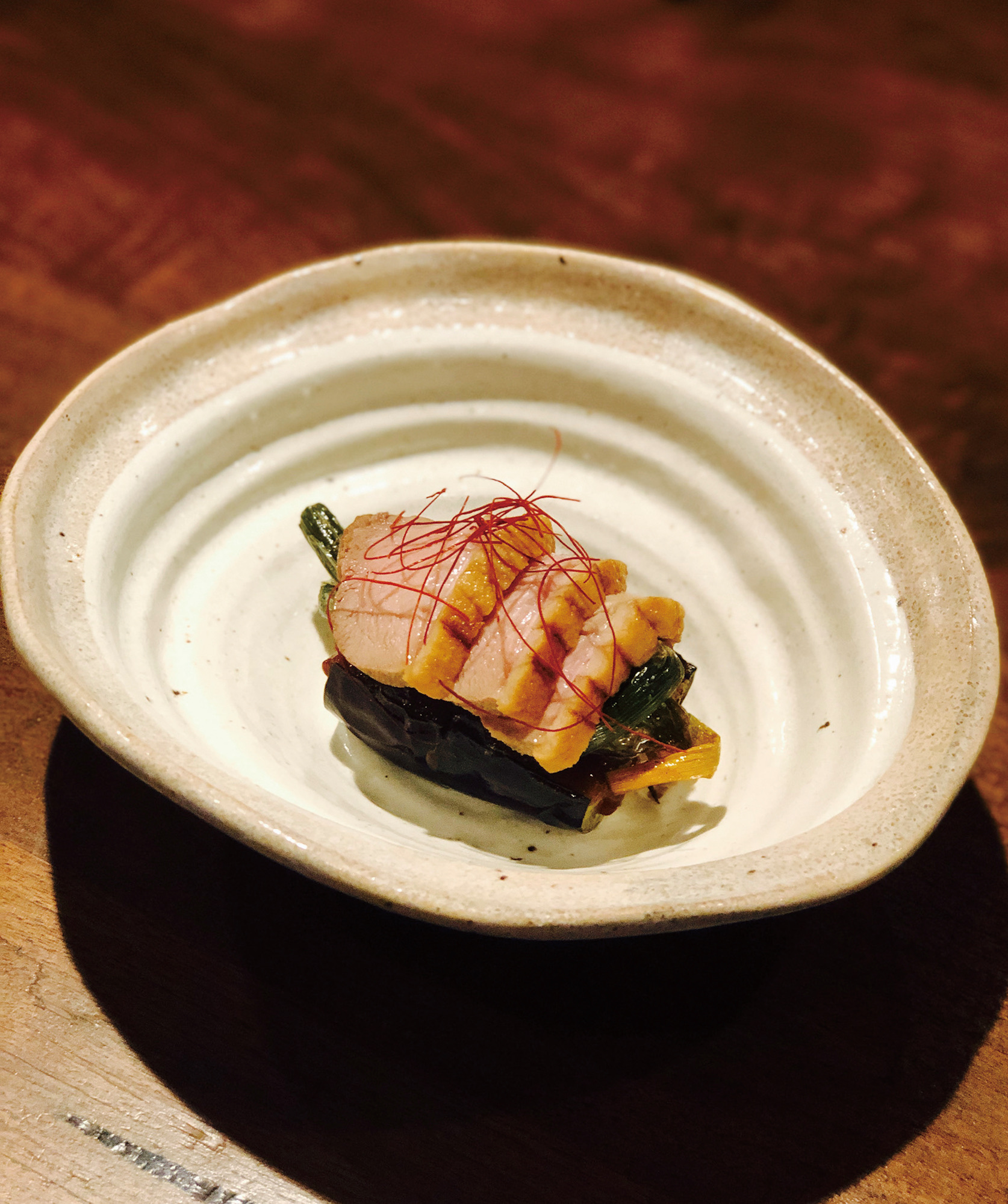 Location & Contact Information
Miyabi Sushi
Connoisseurs and washoku newbies will all find something to like at Miyabi Sushi near Westfield Southcenter Mall. The unpretentious atmosphere and top-notch sushi served by Chef Masa Ishikura are an enticing combination. The wide-ranging menu and reasonable pricing also make Miyabi perfect for experimentation. If you've never tried hard-to-find Japanese favorites like motsuni (stewed pork intestines and vegetables in a miso broth), ika maruyaki (grilled squid), or chawan mushi (steamed egg custard with seafood, chicken, and vegetables), this is the place to try them. Miyabi's menu has more of these Japanese comfort dishes than most washoku restaurants. You can get dishes like ankimo (steamed monkfish liver with ponzu sauce) and crab cream croquettes, which are prevalent in Japan but rarely seen in Seattle. For a memorable dinner at Miyabi, we recommend a couple of cold beers, a few appetizers – geso fry (breaded squid legs), baked oysters, and a Miyabi salad make a nice combo – followed by Chef Masa's omakase course (sushi or sashimi).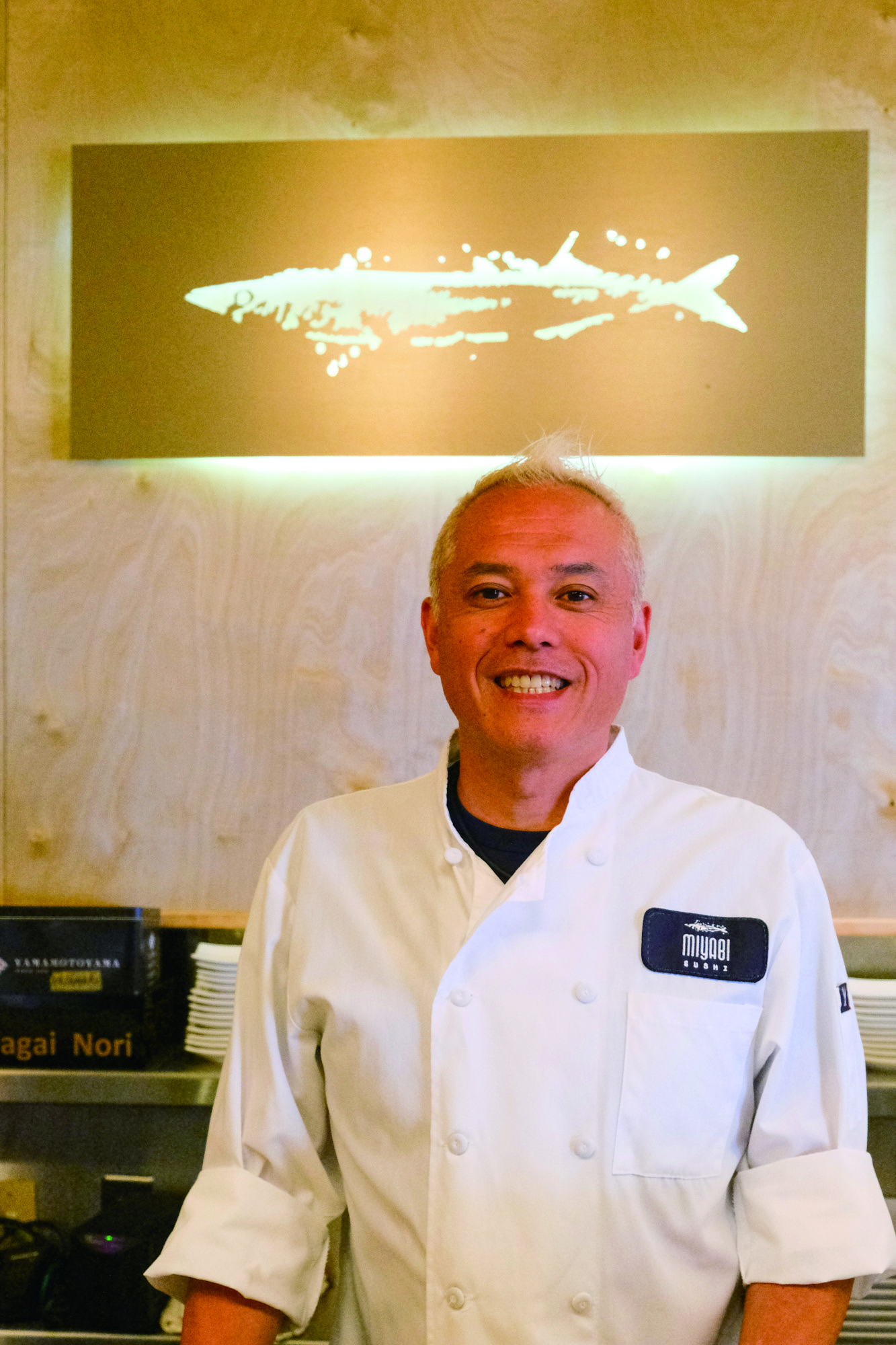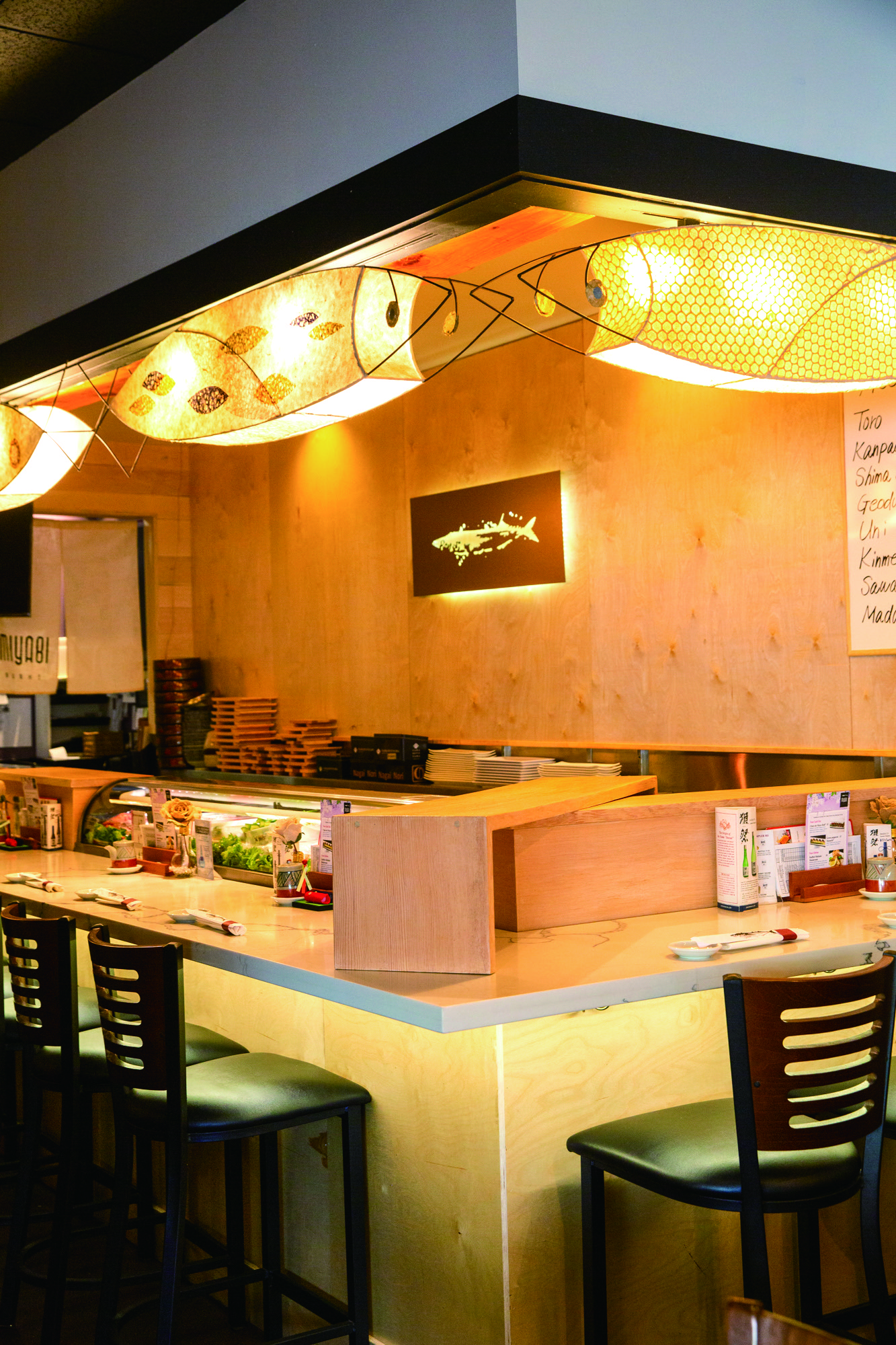 Location & Contact Information
Miyabi Sushi
16820 Southcenter Pkwy, Tukwila, WA 98188
(206) 575.6815
Nana's Green Tea
Green tea is at the heart of any good washoku meal. At Nana's, you'll find an array of delicious, healthy teas as well as some mouthwatering desserts using matcha, hojicha, azuki, and other traditionally Japanese ingredients. You'll also find on the menu authentic Japanese curry and some of the best chicken karaage in town. Whether your tastes trend sweet or savory, Nana's will satisfy. In Japan, we eat with our eyes as well as our mouths. Nana's makes its items so visually appealing that they are perfect for Instagram.
Also, if you're planning to cook at home and want to find some great tea to serve with dinner, check out the store's take-home tea offerings.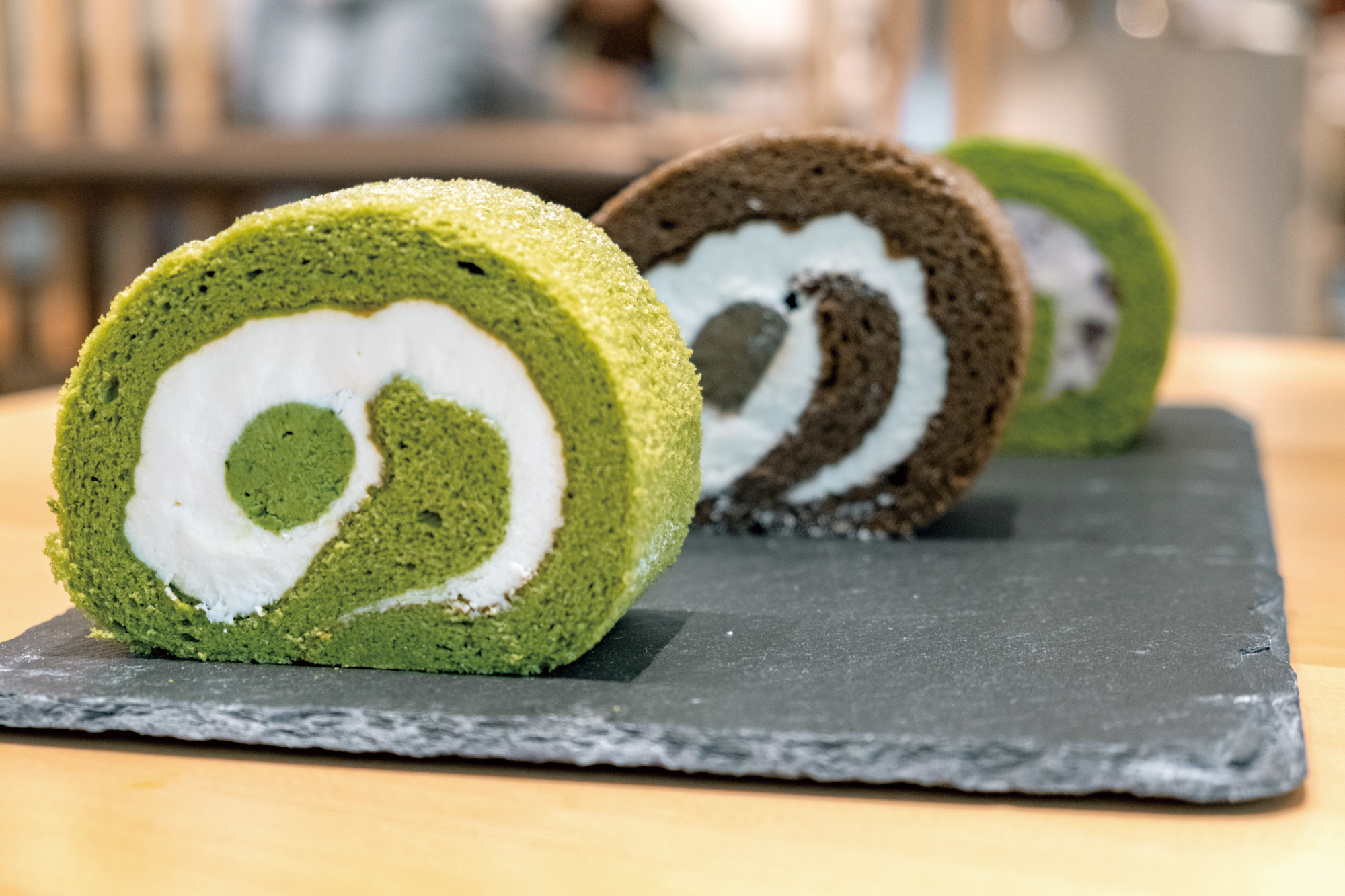 Location & Contact Information
Nana's Green Tea
1007 Stewart St. Ste 103, Seattle, WA 98101
(206) 785-6477
Shiro's
Summer specials at Shiro's include the bigfin reef squid, considered the "king of squid" in Japan, kanpachi (amberjack), and a lovely local rosé to wash down all that delicious sushi. The 2017 Sinder Cinsaut Rosé from Yakima Valley has just the right amount of smokiness to pair nicely with the fatty and sweet kanpachi and the tender aori-ika squid.
Another summer favorite is local geoduck in butter served with shiitake mushrooms. Or try the geoduck nigiri. Both are memorable local delicacies.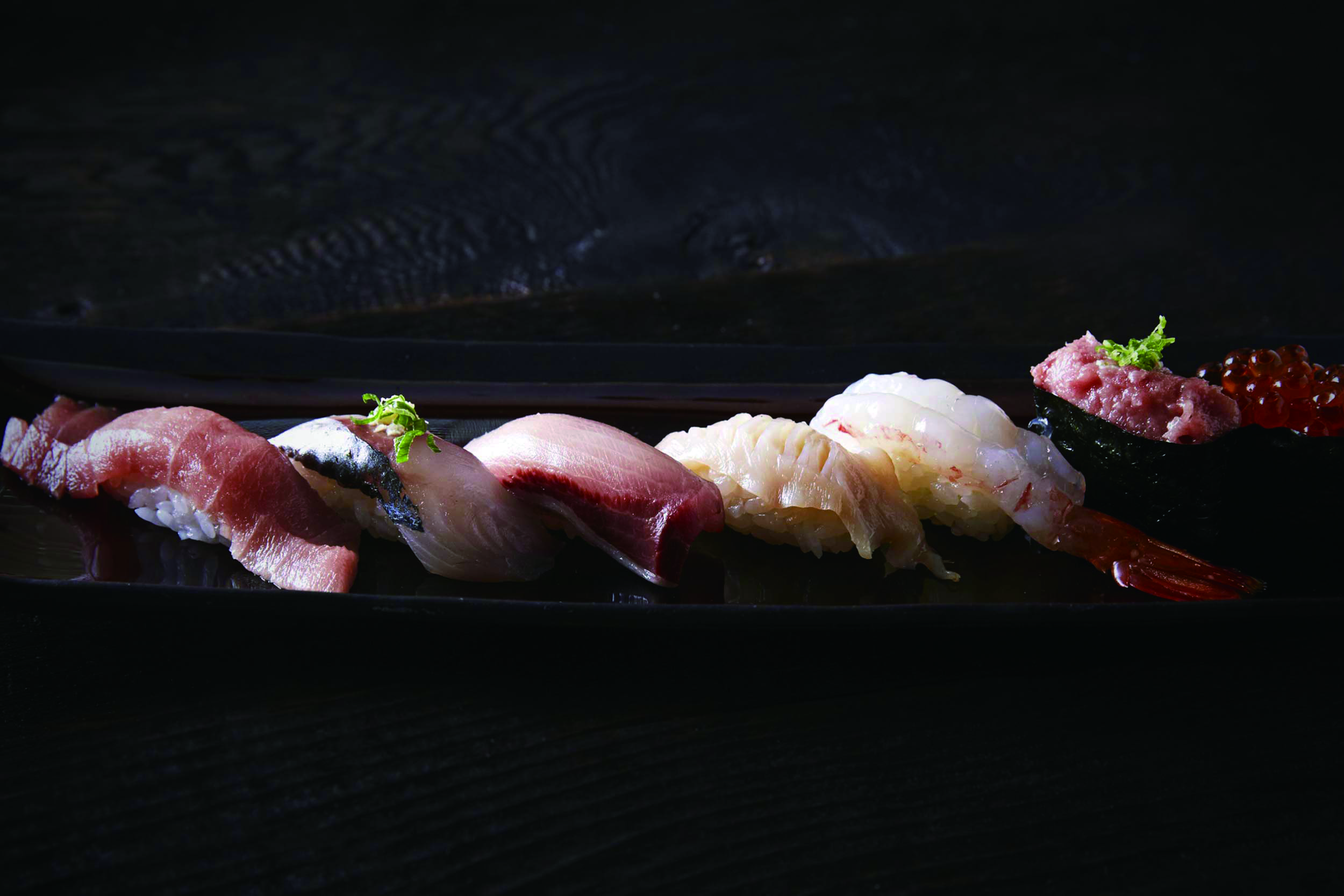 Location & Contact Information
Shiro's Sushi
2401 2nd Ave, Seattle, WA 98121
(206) 443-9844
contact@shiros.com