Ever wonder what your child's name would look like in Chinese characters, or kanji? We pick one baby photo  and render the baby's name in kanji.
Valentina in Snohomish
Here is her name in kanji:
葉蓮帝奈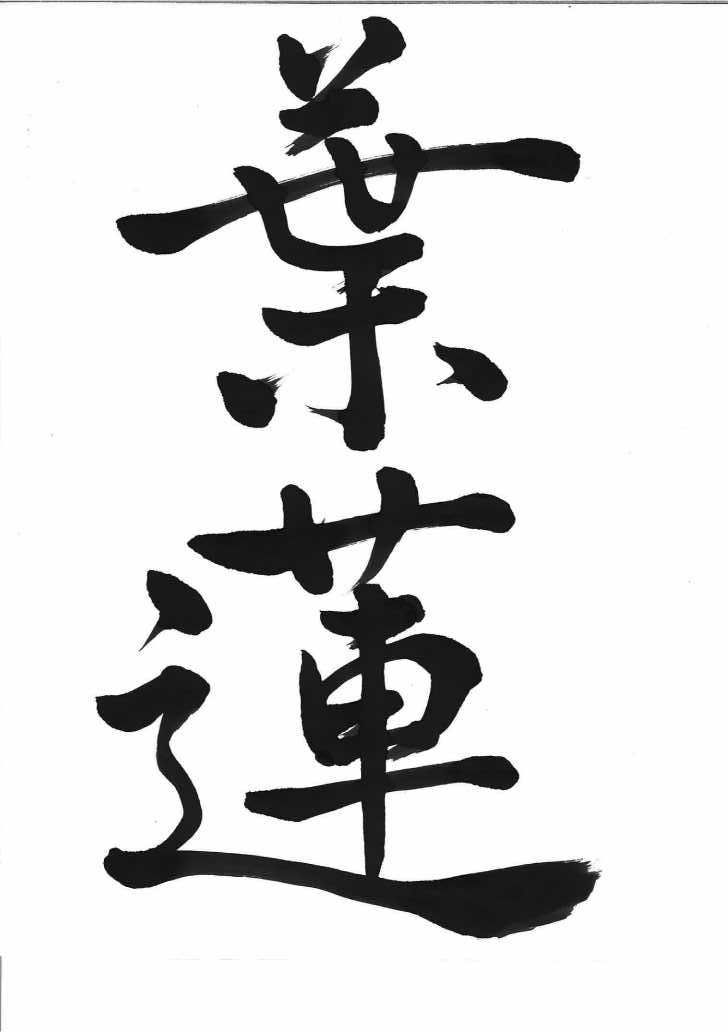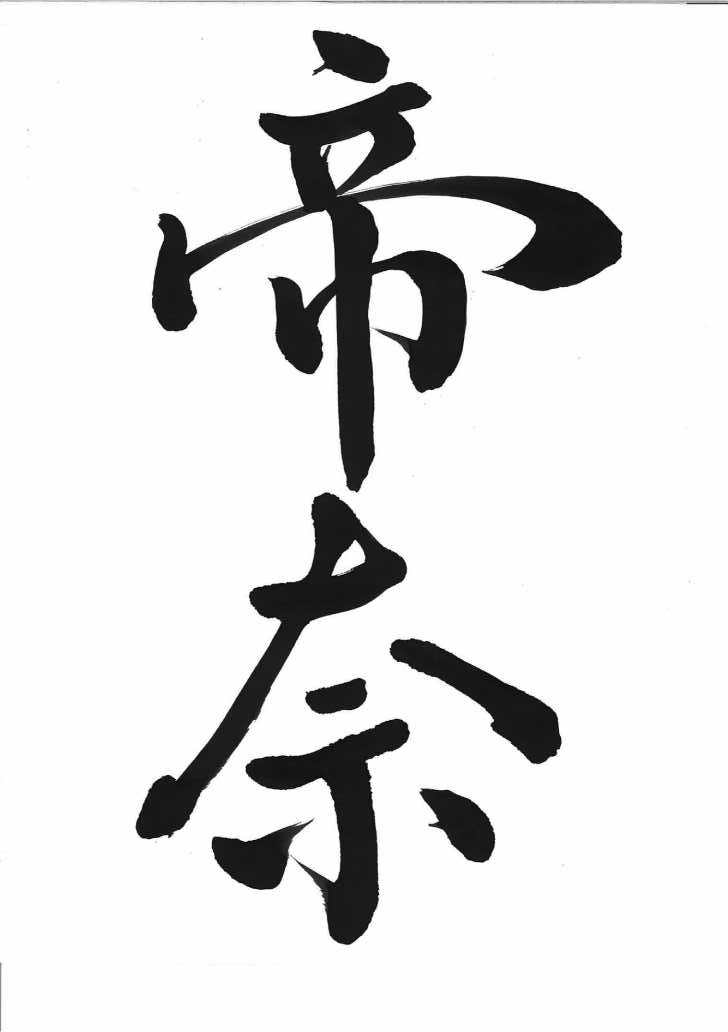 The meaning behind the brushstrokes:
葉
This kanji means "leaf." It's the source of energy. It provides continual power for self-sustaining growth.
蓮
This is the kanji for "lotus." It means clear-hearted and sacred. Especially in Buddhism, it is a symbol of wisdom and mercy. It's for someone who can live purely in any environment.
帝
A great god who gathers the world together. It means "king."
Someone who can excel in leading those in her surroundings. She has a continuously reflective human power within her.
奈
This has a beautiful ring to it in Japanese. It's typically applied to girls.
Effort, possibility, abundance. It means "the only love."
Put these characters together and it means:
One who has the leadership skills to continuously reflect on herself and her surroundings. Also, a female surrounded by abundance and true love. A person who walks a clean path.