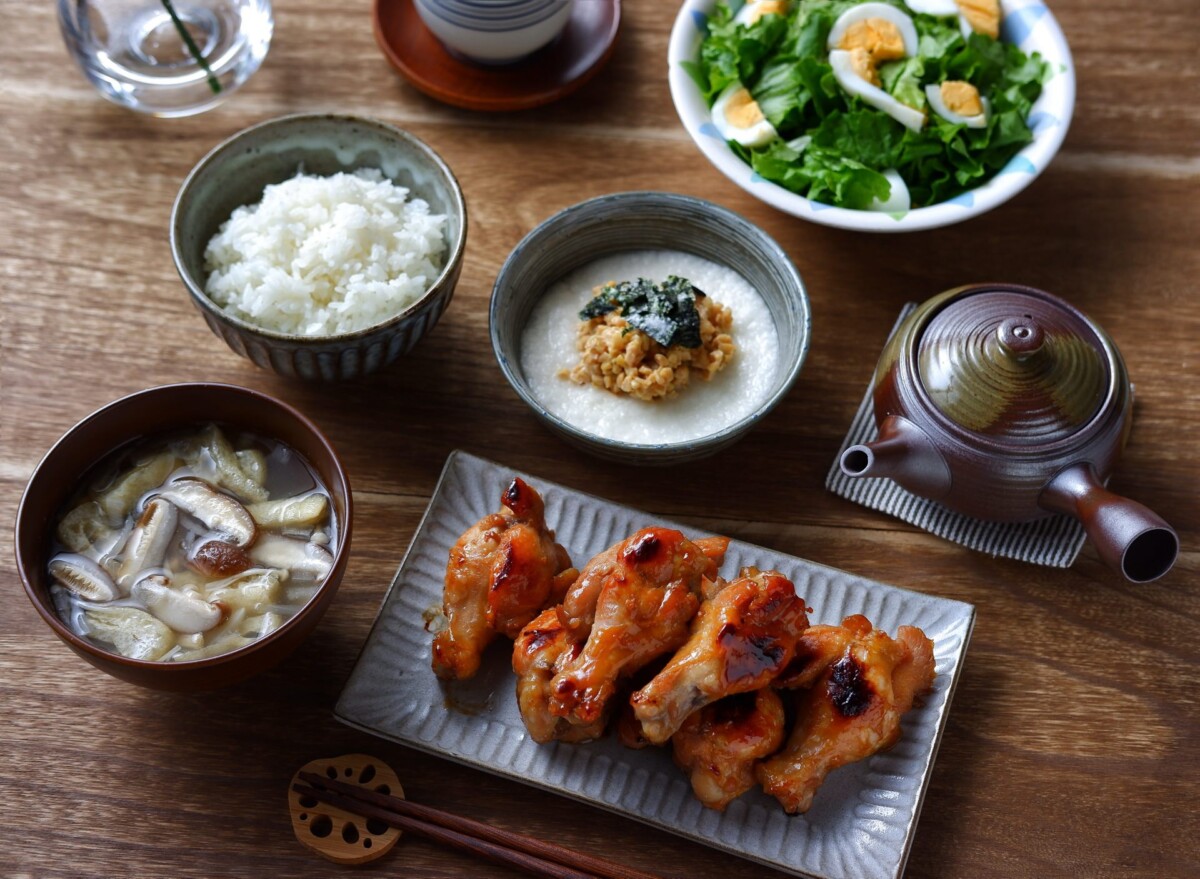 Join Japanese Restaurant Day To Celebrate the Japanese Food and Restaurants
Japanese Restaurant Day Project Office, sponsored by Consulate-General of Japan in Seattle, plans to promote washoku and Japanese restaurants in the Greater Seattle Area during the first three months of the coming year, designating the 11th day of a month as a "Japanese Restaurant Day." The diners are invited to dine in, take out, order delivery at the participating Japanese restaurants, and also to share their photos on Instagram with a hashtag #washokuday for a chance to win a prize. On the 11th of January, February, and March 2021, the participating restaurants will offer special menus, complimentary miso soup, and much more. The sweepstakes winners will be also announced on the Japanese Restaurant Day.
"Washoku is a Japanese word that literally means "Japanese food" or "harmonious food." But the term describes more than just the food that is served. When UNESCO designated washoku an Intangible Cultural Heritage of Humanity in 2013, it defined the term as "a social practice based on a set of skills, knowledge, practice, and traditions" related to food preparation and consumption in Japan. In other words, washoku represents a way of preparing and eating food passed down through generations in Japan. Because of that deep history, washoku has evolved into a delicious, beautiful, and nurturing cuisine loved the world over,"  commented the project office.
They hope the project would inspire the Seattleites to bring Japanese food into their life, to get a sense of the fullness of Japanese food, as well as to support the local Japanese restaurants during a difficult time for the industry.
For more information, visit https://www.japaneserestaurantday.com/
Author profile

Ryosuke Komori was born and raised in Kyoto. The city's deep cultural heritage and centuries-old traditions helped shape him as a young man and still influence him today. As a college student, he and friends started an email magazine business called MaguMagu! The success of that business made Ryosuke realize he needed to tell more stories about Japan in new ways. That's how QAZJapan and Origami magazine were born. With QAZJapan, Ryosuke is taking his media skills to a whole new level! He hopes you dive into the site and enjoy.