It wasn't long ago – five years, maybe? – that the word on the streets of Seattle was that to find really good ramen, you needed to head north on I-5 and keep going until you reached Vancouver. Those days are long gone, thank goodness. Seattle is a veritable treasure trove of ramen choices these days. You can find Kyoto ramen, Hokkaido ramen, Kyushu ramen, original PNW ramen. You name it, Seattle's ramen restaurants probably have it. Here's a quick guide to some of the most delicious bowls in the Puget Sound area.
RAMEN MAN
Of all the ramen restaurants in Seattle, Ramen Man looks the most like a shop pulled from the streets of Japan. It's bigger than a yatai cart, but it has the same atmosphere. Ramen Man serves paitan ramen, a type of ramen that features cloudy soups rich in collagen. The soup is milky-white and delicious, using every bit of the chicken but the head. The team wakes early each day to start the soup so that it will be just right for dinnertime. Some may confuse the paitan ramen for tonkotsu, made with pork bones, but Ramen Man's soup is a little mellower and subtle. The bowls at Ramen Man are a deal: most are $10 or less. Plus, the restaurant offers all you can eat soft-boiled eggs. No one need leave hungry!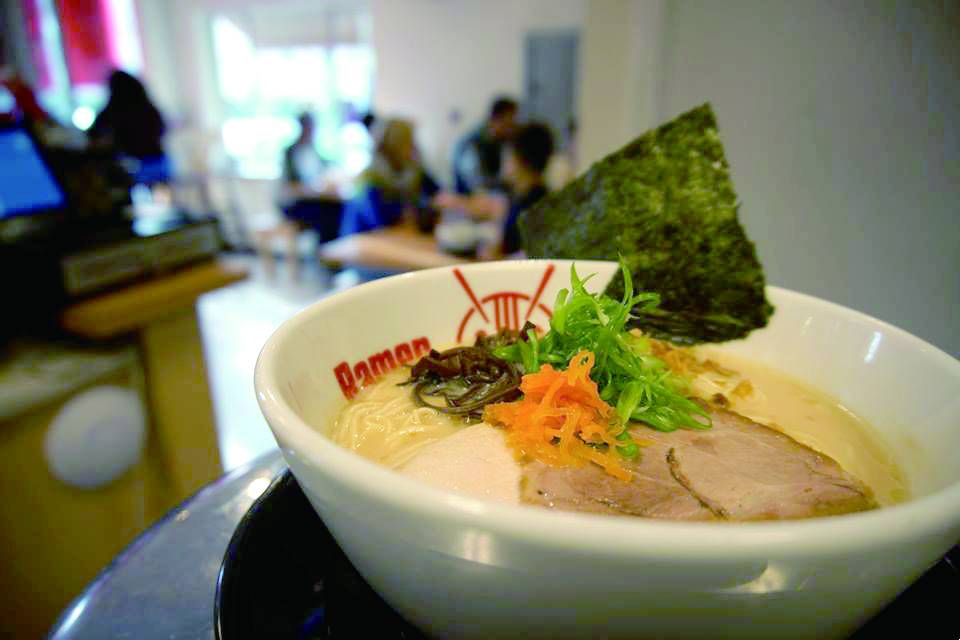 TEINEI
Watch the noodles being hand-rolled at Teinei. That's what gives this South Lake Union store's ramen the edge. Owner Minoru Ido had the foresight to bring a noodle-making machine from Japan so that the restaurant could offer high-quality noodles on a consistent basis. Noodles can be fickle, changing with the humidity, and some flour can soak up water while other types don't. By making all the noodles in house, Teinei is able to troubleshoot on the spot. That's why its ramen noodles are second to none in Seattle. We recommend the Shoyu Ramen.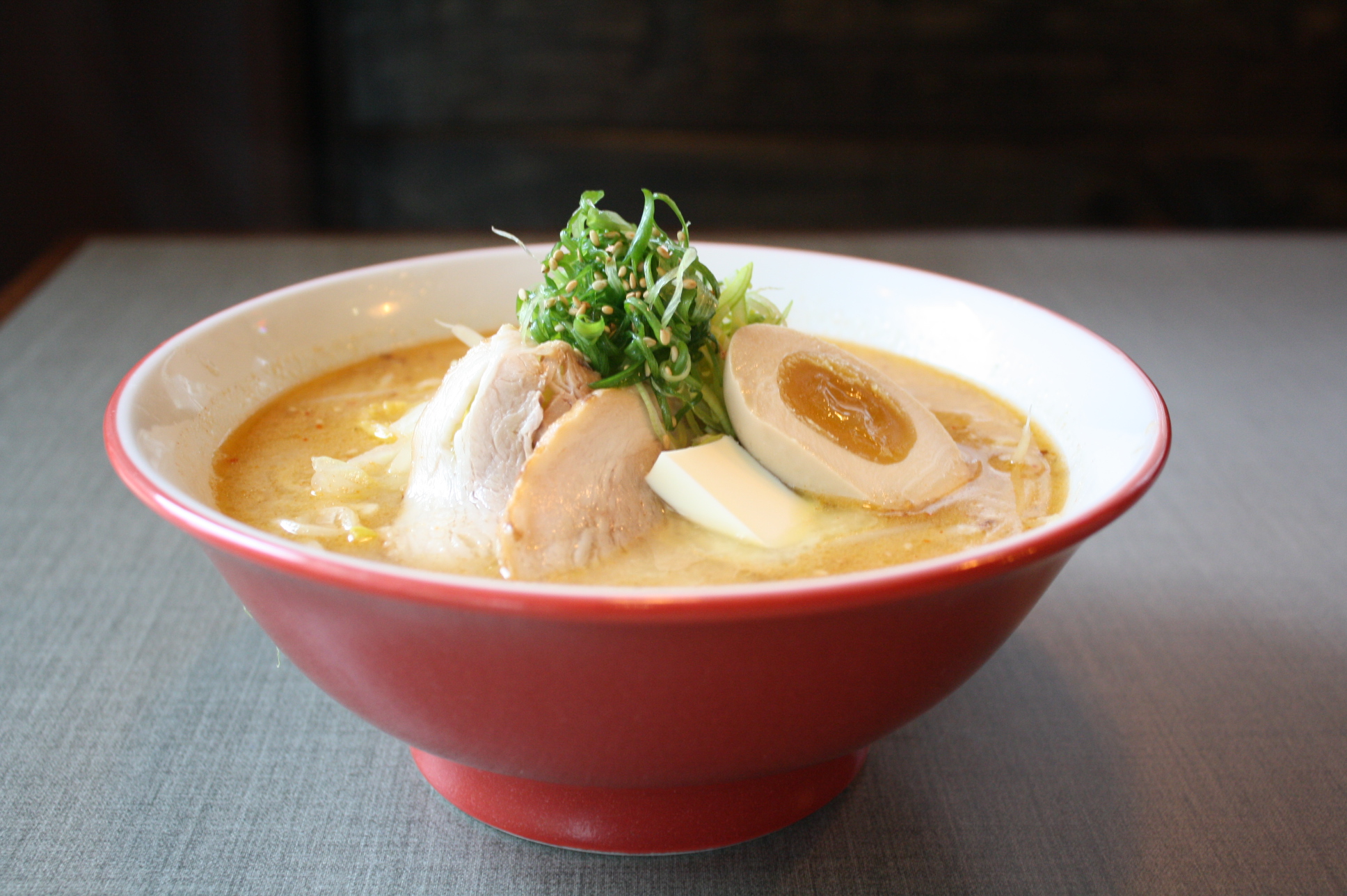 SANTOUKA
Santouka began in Asahikawa, Hokkaido. It came to Bellevue about four years ago, and now operates a store in University Village. The ramen is straightforward and delicious. The tonkotsu soup is made from pork bones simmered for about 20 hours, giving the broth a rich depth. Special donburi bowls that are smaller than average ramen bowls help keep your soup warm longer, and the soup is seasoned lightly so that you can drink it to the last drop. Try the signature Tonkotsu Shio Ramen.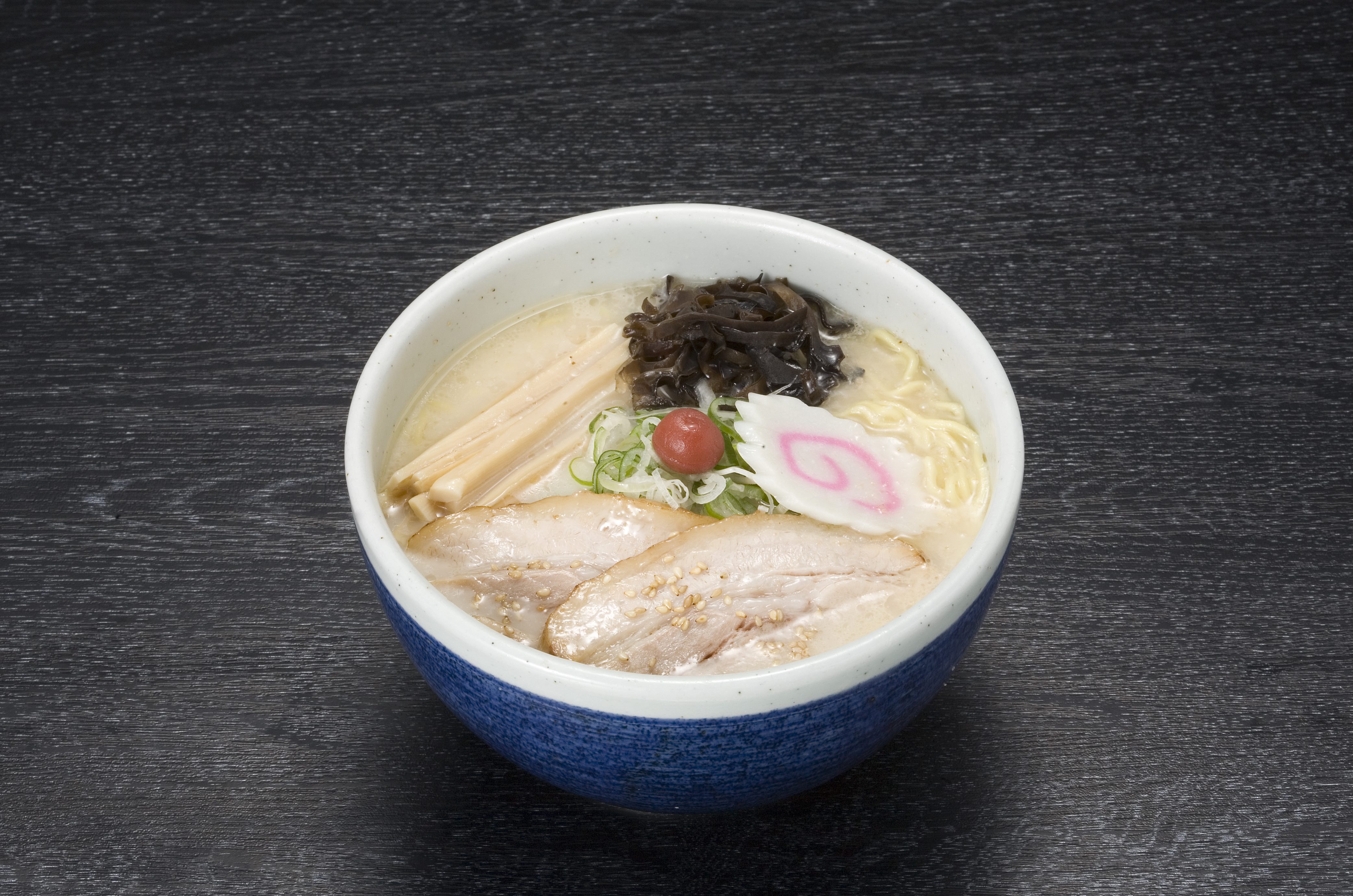 ARASHI RAMEN
Arashi's tonkotsu broth is made by simmering various pork bones and water for 16 hours, which might just be the longest simmering broth around. The creamy soup and melt-in-your-mouth chasu pork provide a satisfying meal for this restaurant chain's offerings. Arashi serves ramen in Ballard, Edmonds and near Southcenter Mall. We recommend the Black Garlic, the Spicy Miso or the Tantan Men.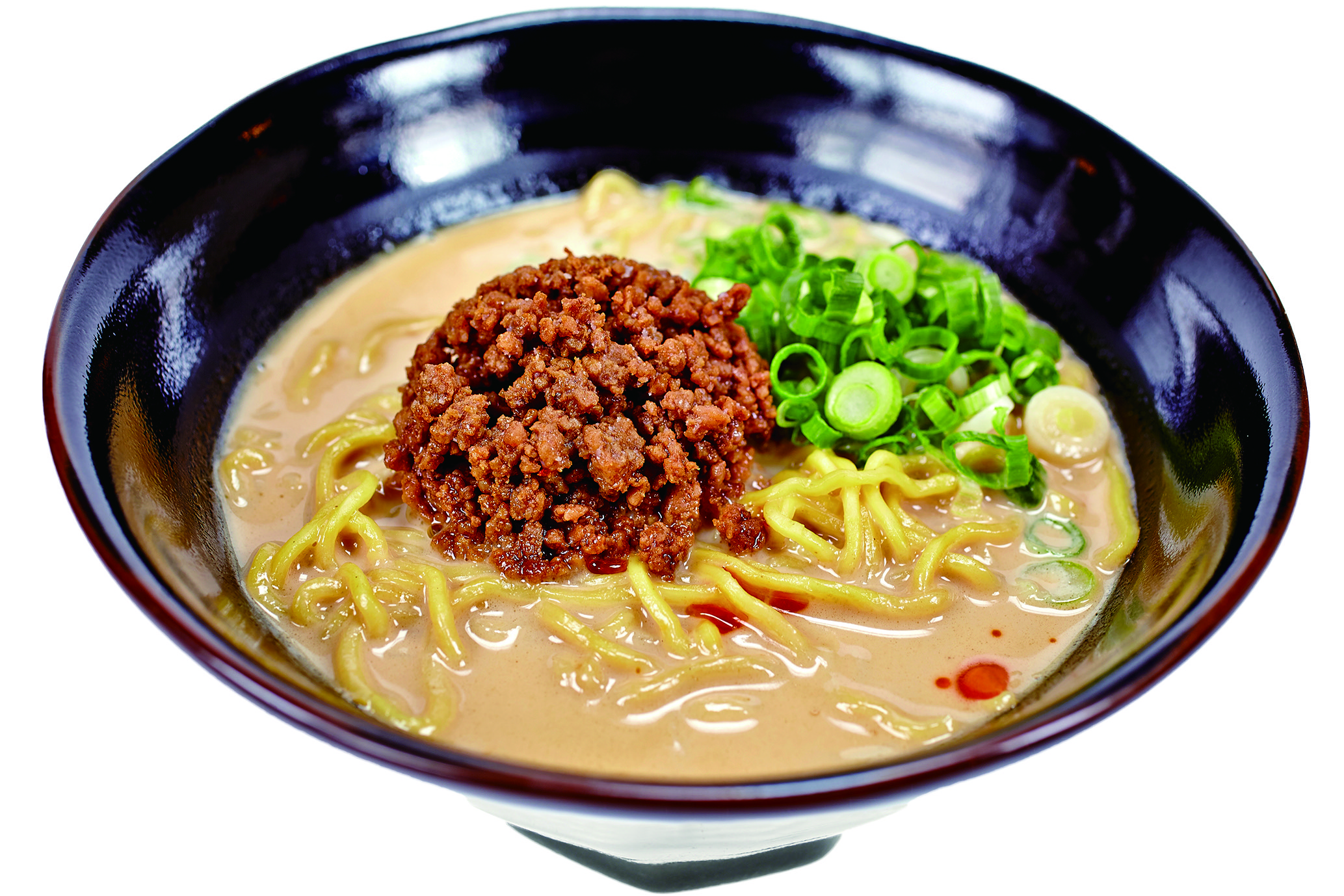 KIZUKI
This Bellevue-based chain has been serving Tokyo-style ramen in the US with great success. It has stores in Seattle, Portland, Chicago and Indiana. One of the secrets to its success is that Kizuki imports from Japan whenever local ingredients aren't up to its standards. The balance between going local and going authentic can be difficult. Kizuki's approach is to bring Seattle the most authentic Japanese ramen it can. If you like garlic, we recommend the Garlic Tonkotsu Shoyu Ramen, an extra-rich bowl of noodles.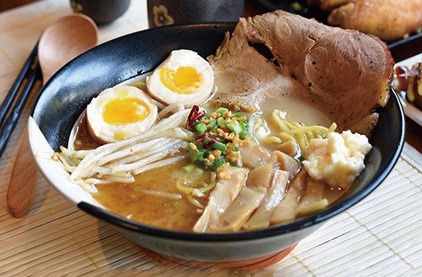 YOROSHIKU
Ready for a little ramen adventure? Yoroshiku in Wallingford is all about originality, and its ramen selections are no exception. The house favorite, Fisherman Ramen, is topped high with local clams, octopus, salmon and scallops, all soaking in a delicious miso broth. Its Wagyu Ramen features medium-rare Japanese beef in a shoyu soup. Another offbeat but delicious offering is the Umami Dashi Ramen, the go-to choice for pescatarians because the broth is made from scallop dashi stock. Of course, the traditional Shio, Shoyu and Miso bowls are also delicious. And remember, Yoroshiku is about so much more than ramen. Try the omakase course dinner for just $35. Every night is different, but it always ends with a steaming bowl of ramen.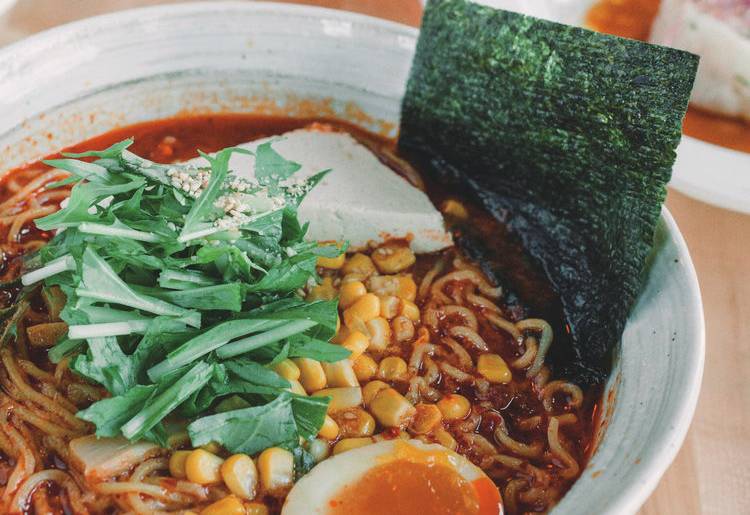 U:Don
Had your fill of ramen? Seattle is home to two authentic udon noodle shops: U:Don in the University District caters to the UW crowd, while the Capitol Hill U:Don offers a happy hour and a full menu of beer, sake and wine. The noodles are made in-house on a machine imported from Kagawa, the udon capital of Japan.