Feel like splurging but on a very tight budget? Try upgrading your instant ramen choices. Spending $1.29 on a package of noodles instead of the usual quarter can make all the difference.
High-end instant ramen is trending in Japan. Ichiran, the popular ramen chain mentioned earlier in this feature, may have the ultimate instant ramen meal: It sells Ichiran Ramen Curly Noodles for anywhere from $5 to $8 a pack, depending on where you buy them.
But if you don't feel like ordering your instant noodles from Amazon and just want to swing down to the local Uwajimaya or other grocery store, we have a couple suggestions for you.
Just like with ramen you order in a restaurant, there's no "best" instant ramen. It's all subjective, but there's no doubt that the flavor profiles of these inexpensive packets of food have developed enormously in recent years, giving us budget-conscious consumers a lot more to choose from. Walk down the aisles of your local Uwajimaya and grab a couple $1.50 or $2 packets of instant ramen one of these days. You'll be glad you did.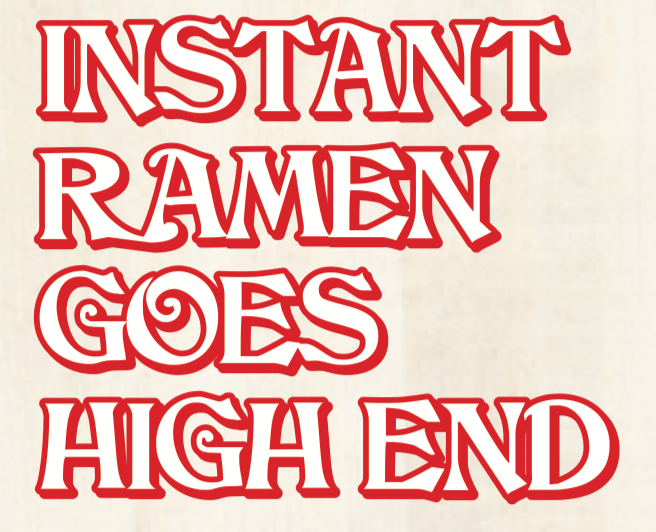 Cup Noodle Curry
First, curry lovers should grab the Cup Noodle Curry, a big seller in Japan. It's creamy and delicious. The curry flavor is mellow but still full enough to make you forget that you are eating instant noodles … at least for awhile. It costs a dollar or $1.50 more than the usual Cup Noodle, but it's worth it. Some stores have had trouble keeping it in stock.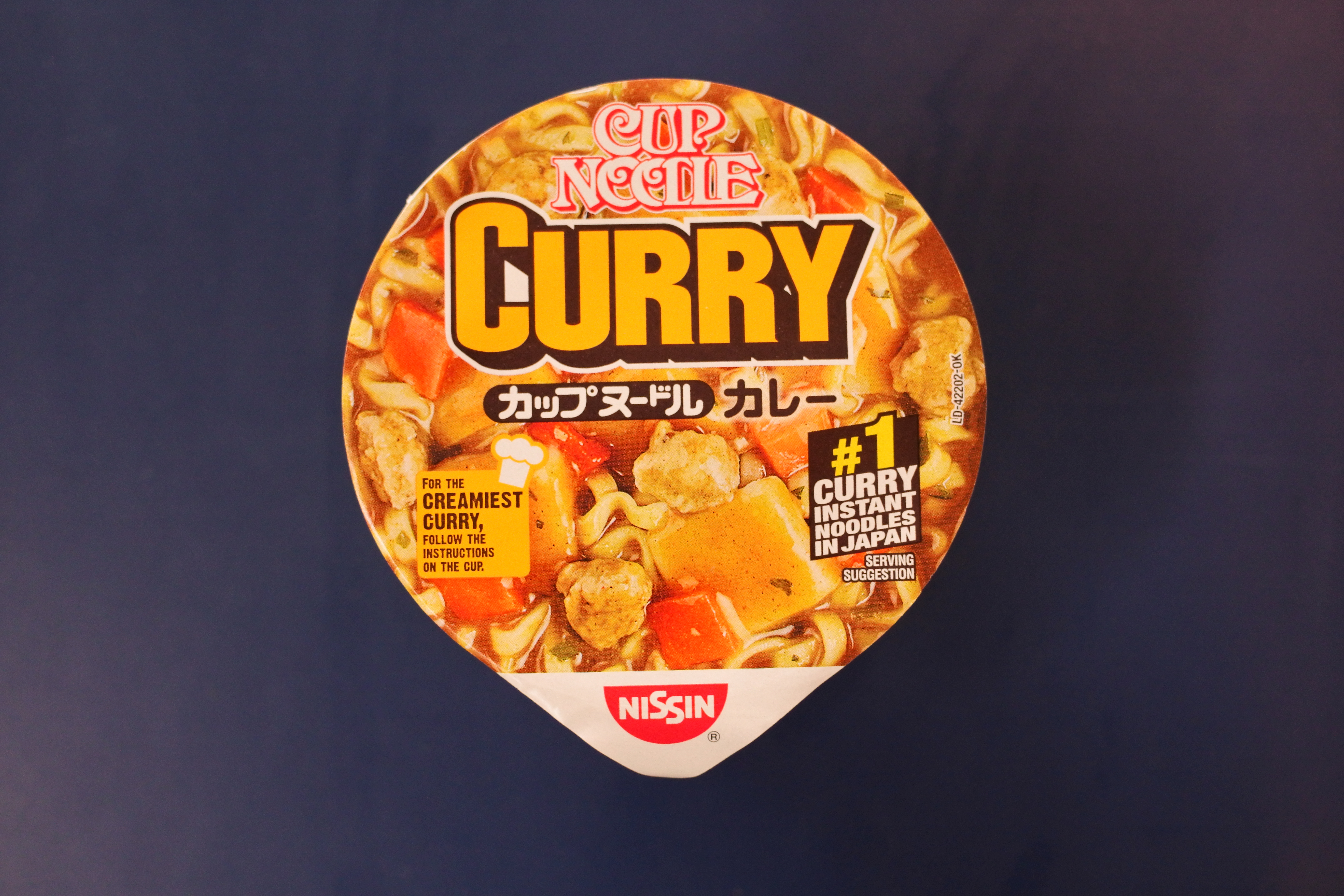 Nissin Raoh
You can find miso, tonkotsu and shoyu offerings under this brand. We went for the shoyu, which was just under $2. It's a bargain for the taste. The key to this package may be the noodles, which aren't fried first like noodles in most instant ramen packages. Nissin air-dries the noodles in the Raoh series, giving them more life when mixed in with the broth, which was surprisingly rich and had a hint of umami.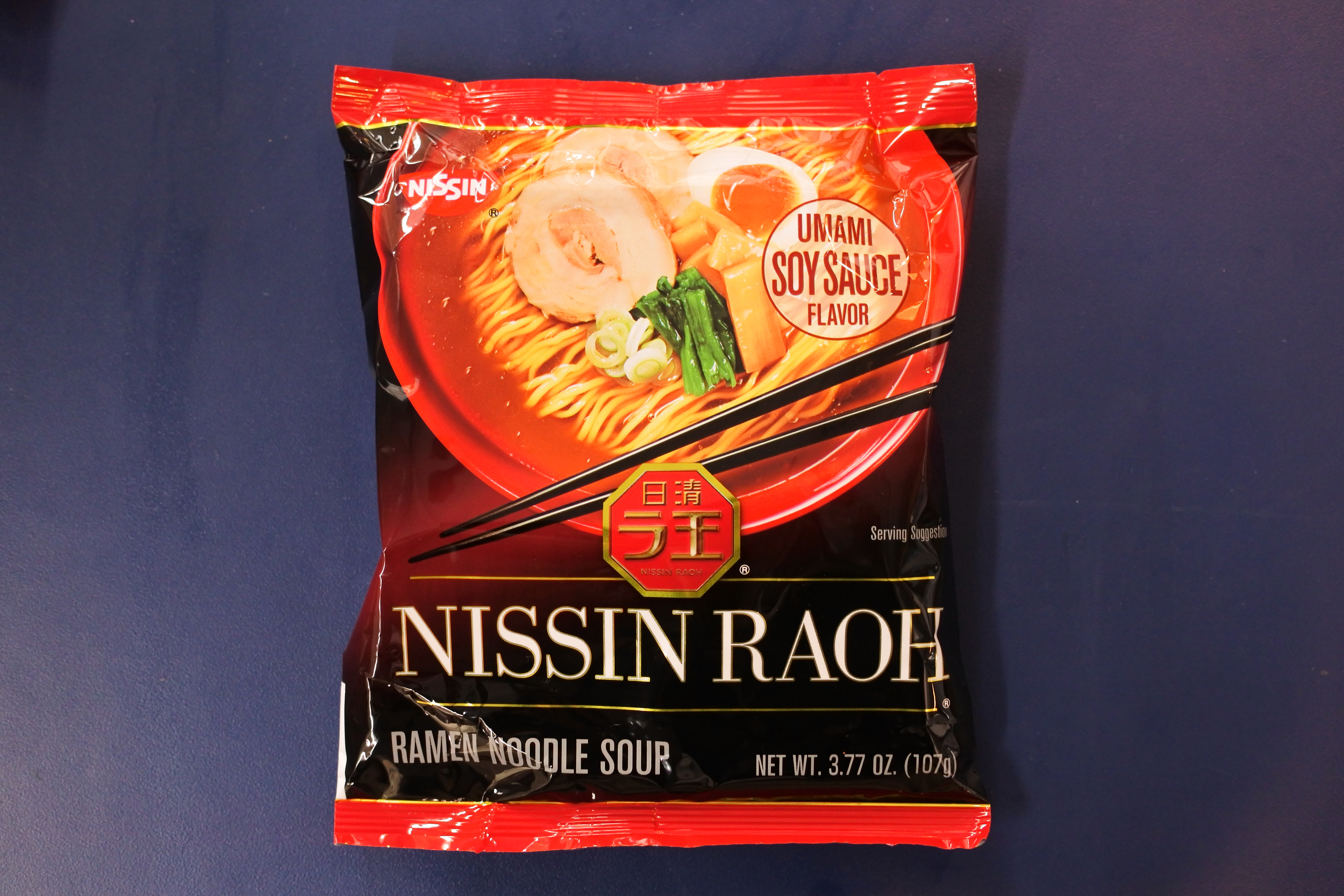 Myojo Chukazanmai
This soy-flavored package came in at about the same price as our other two recommendations. The soup has a slight oyster flavor reminiscent of Chinese cuisine. The package comes with two types of flavoring packets. One contains the typical powdered seasonings, but the other contains what the company calls "liquid seasoning" and contains oils that give the soup some pizzazz. It makes a very nice snack.