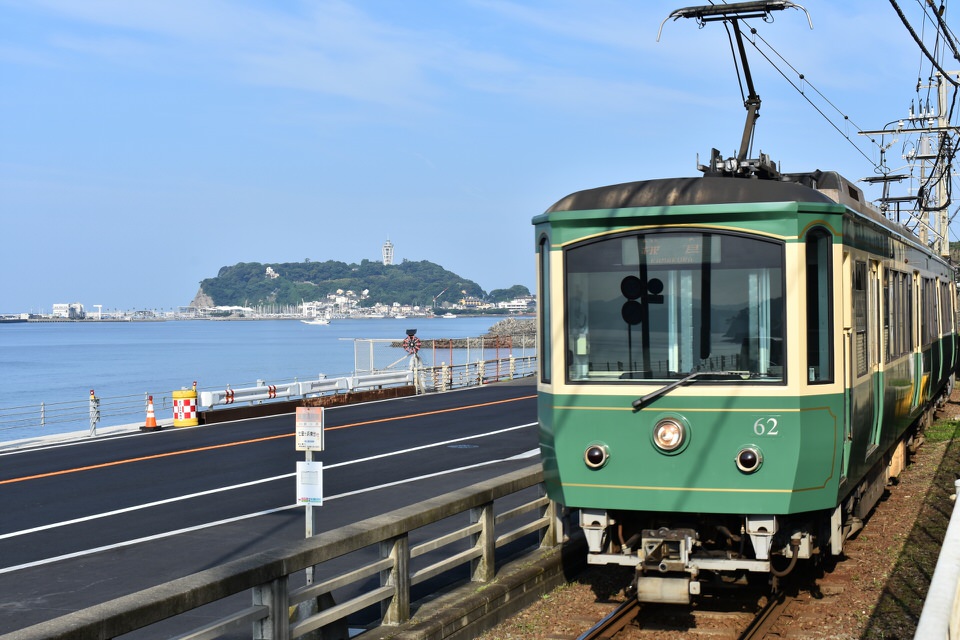 Who is Japan's No. 1 Band?
Who is Japan's No. 1 band? My response would be "Southern All Stars".  They are a great band who has released so many hit songs since their debut in 1978.
When I was 13 years old, I first heard their debut song "Katteni Sindbad" and remember getting goosebumps. It is when I heard "Itoshi no Ellie", that I realized the profound impact that music had on me. 
Southern All Stars is a band that everyone knows in Japan, who has produced songs that everyone knows in Japan.  Most of their songs are written and composed by their lead vocalist Keisuke Kuwata. They are all memorable, and I think it's wonderful that they all have a signature "Southern All Stars" sound.  Not surprisingly, their concert tickets sell out quickly and are one of the most difficult to obtain. 
Even with all of their great songs and huge popularity in Japan, it is unfortunate that Southern All Stars is not very well-known outside of Japan. I feel that many people in America who are Japan savvy tend to be knowledgeable about ramen and sushi, but not music. There are several possible reasons for this: 1) songs in the 80's and 90's were sold as records and CDs, so there were hurdles in overseas distribution, and 2) record companies ran into copyright issues when trying to sell records overseas.  
Today, music can easily be distributed globally via streaming, and this has also enabled access to wonderful songs from the past. There are many bands like Southern All Stars who have great songs that are largely unknown outside of Japan. I hope to be able to widely introduce many of these hidden gems.
Tsunami  (2018 Remaster)
From YouTube by TAISHITA Label Music
 TSUNAMI [2018 Remaster] · SOUTHERN ALL STARS
海のOh, Yeah!!
℗ TAISHITA Label Music Co., Ltd.
Released on: 2018-08-01
Composer: 桑田 佳祐
Lyricist: 桑田 佳祐
Author profile

DJ ramenbeats started his career in the early 1980's selecting music and writing scripts for a radio station in Tokyo Japan. This led him to start DJing in Yokohama and Tokyo, where he became known for his great mixing skills of R&B and Pops of the 80's and 90's. At one point, DJ ramenbeats owned 6 Technics turntables and 8 mixers, and well over 4,500 vinyl records. He also managed his own disco club and DJ bar in Japan.
DJ ramenbeats relocated to the United States in 2017 and resumed DJing helping to widen recognition of the Japanese City-Pop / Kayokyoku culture to an American audience.
https://www.facebook.com/djramenbeats