About 40 kilometers away from the heart of Kagoshima Prefecture at the southernmost tip of the Japanese island of Kyushu is an old neighborhood where samurais once lived. The living quarters and the little town have been largely left untouched since they were inhabited by the samurai class 300 years ago. The area is surrounded by beautiful hedges. There are no telephone poles here, no contemporary buildings in sight that disrupt your time travel back to the Edo Period(1603-1868).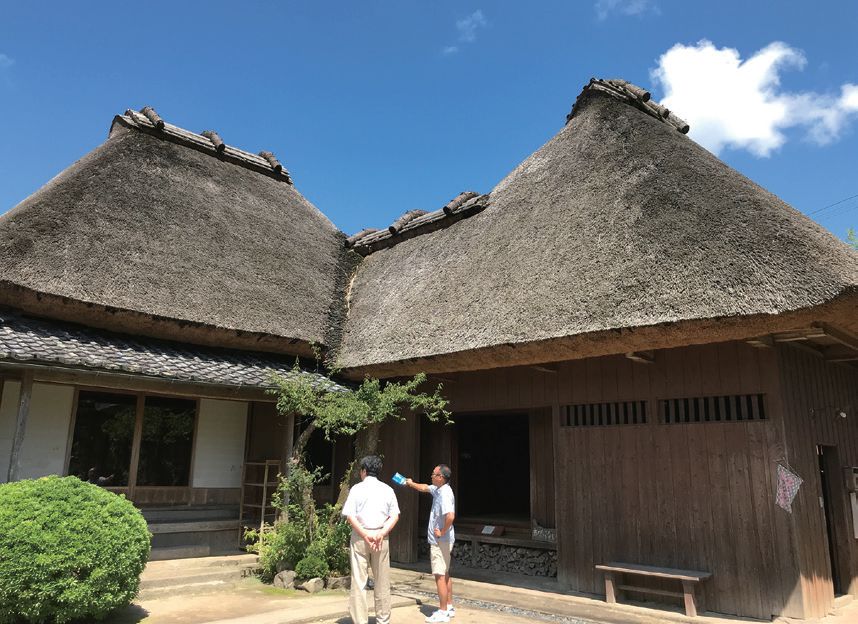 Samurai traditionally lived in housing that surrounded the master's castle. The construction of the samurai housing is also atypical. The gate is made of stone for durability, and the entrance is equipped with space to wash blood off of spears and swords. Battle horses were stationed at the backside of the living quarters.
The ceiling was lowered so that a sword cannot be swung high. The wooden pillars were designed to allow for easy access to wooden swords and other weapons. The basement has an escape tunnel. As the samurai system gave way to modern times, samurai residences like this began to disappear. But here at Chiran, it feels as if the samurai still live among us.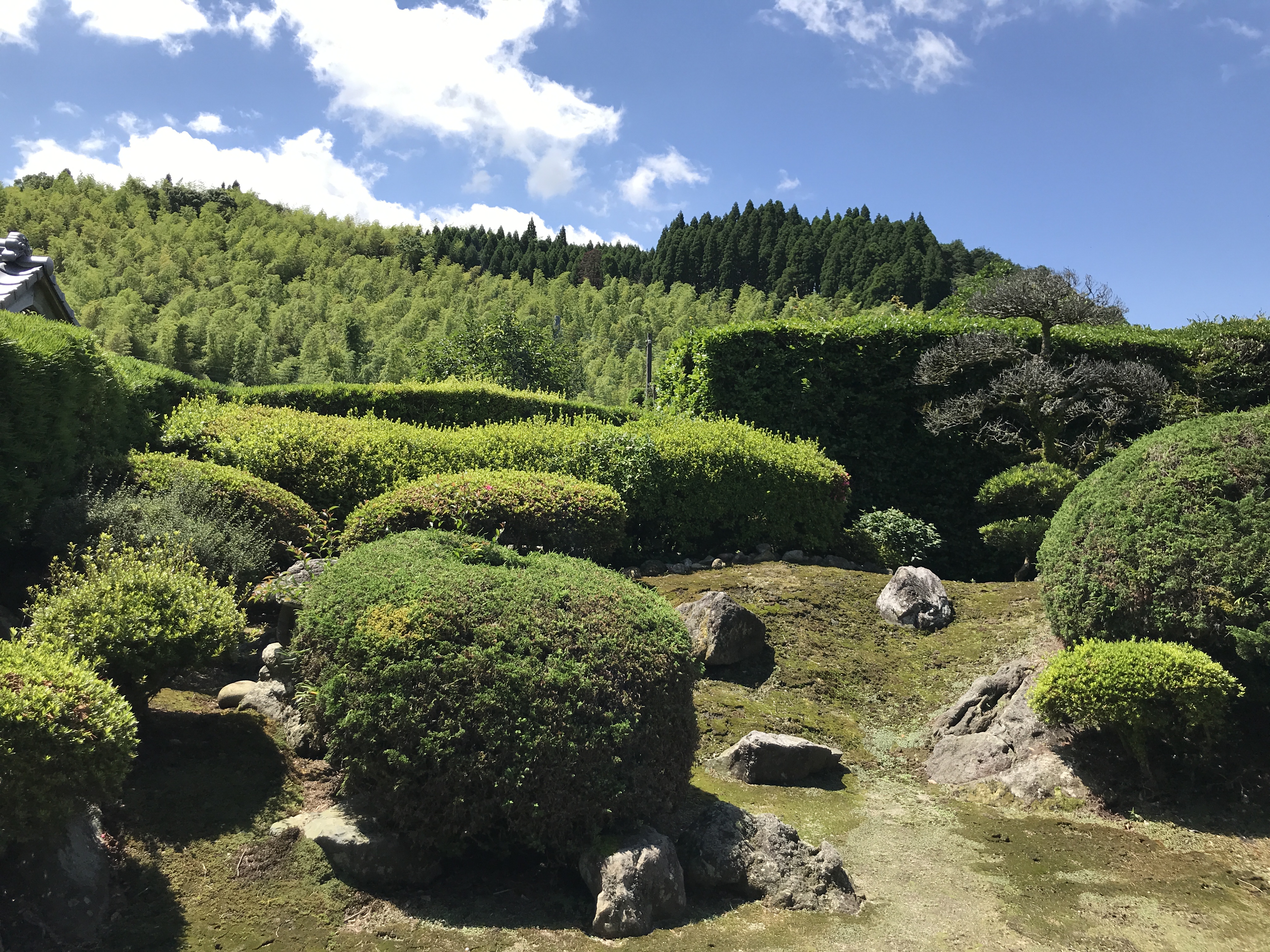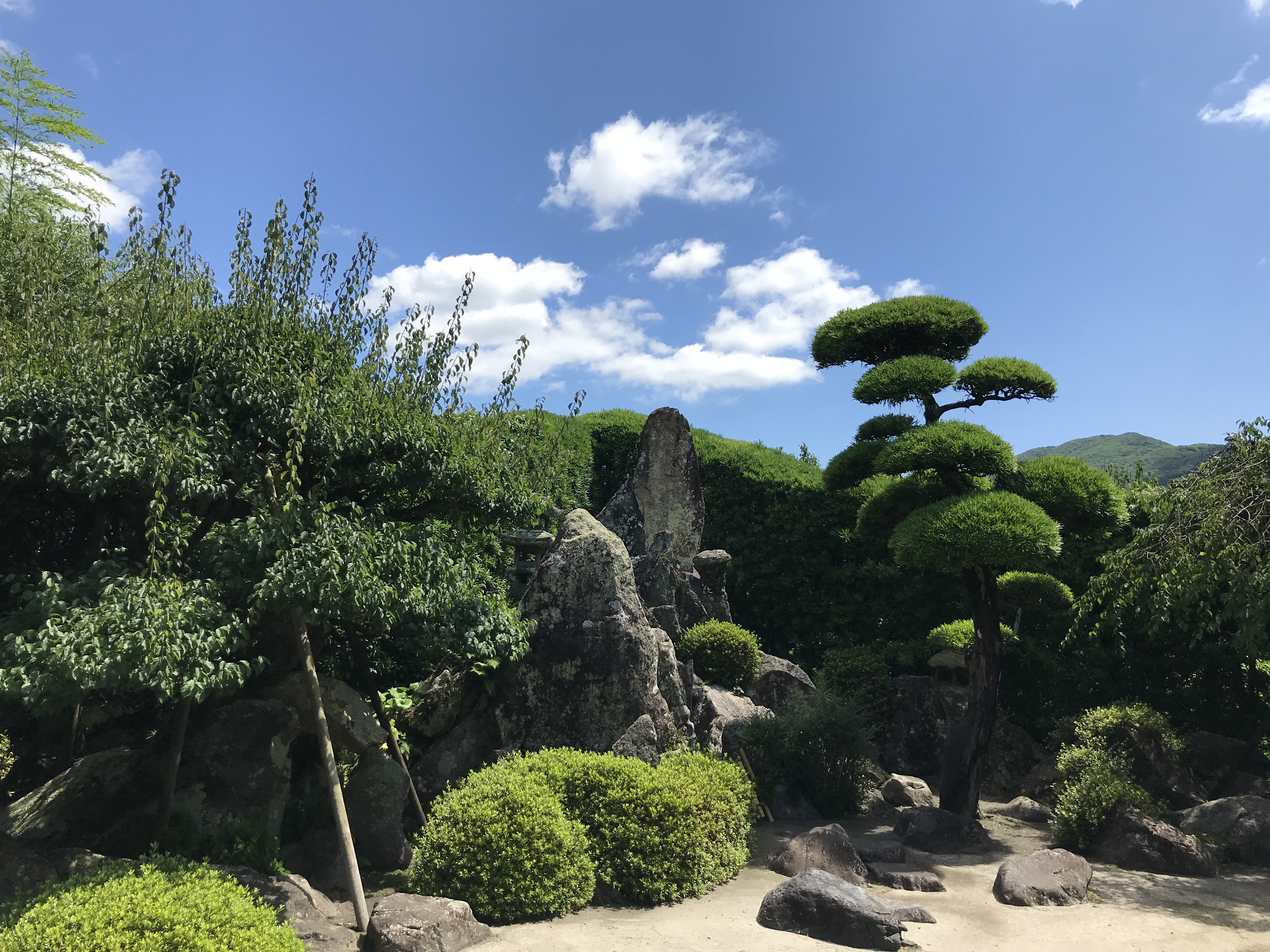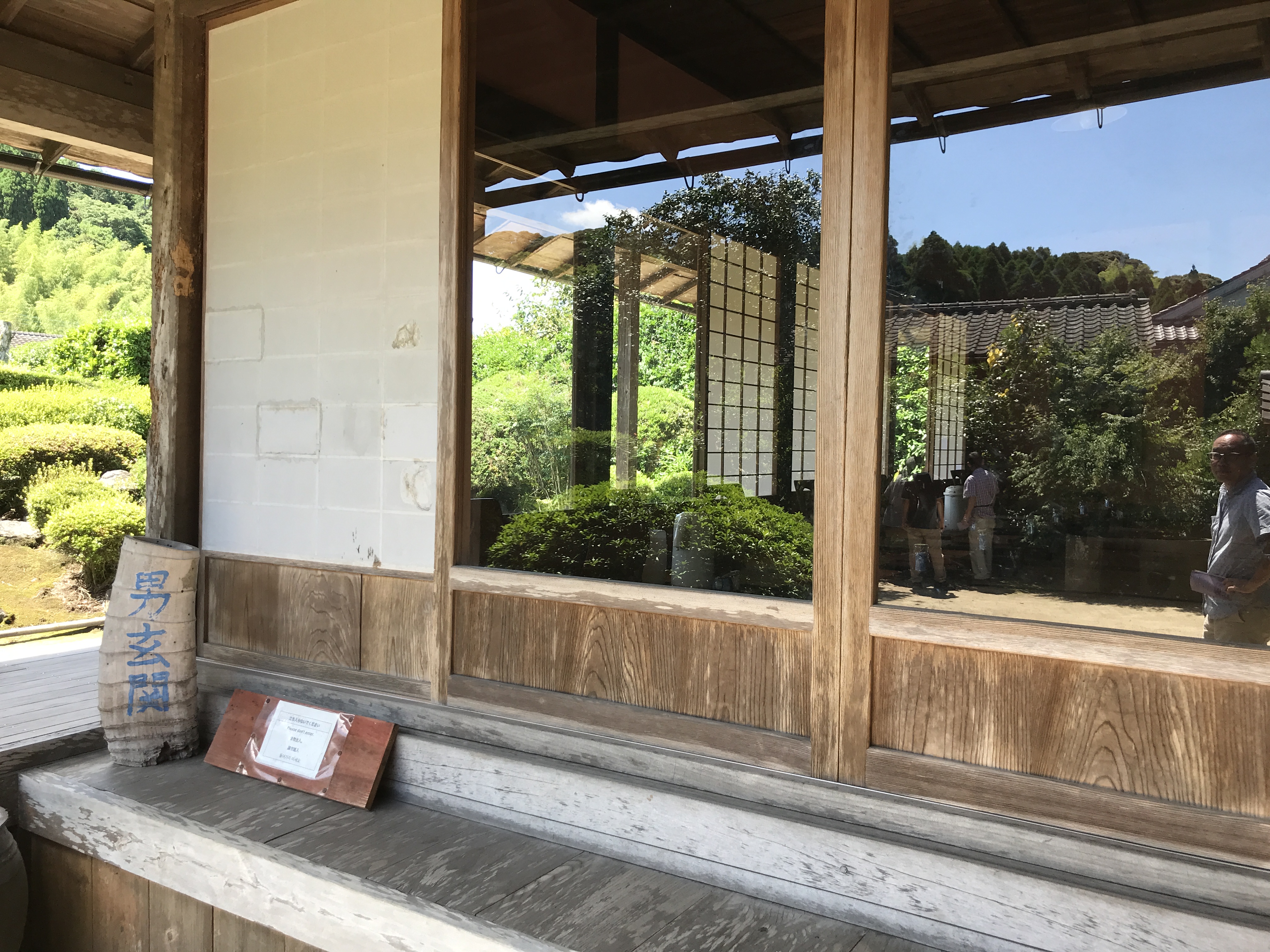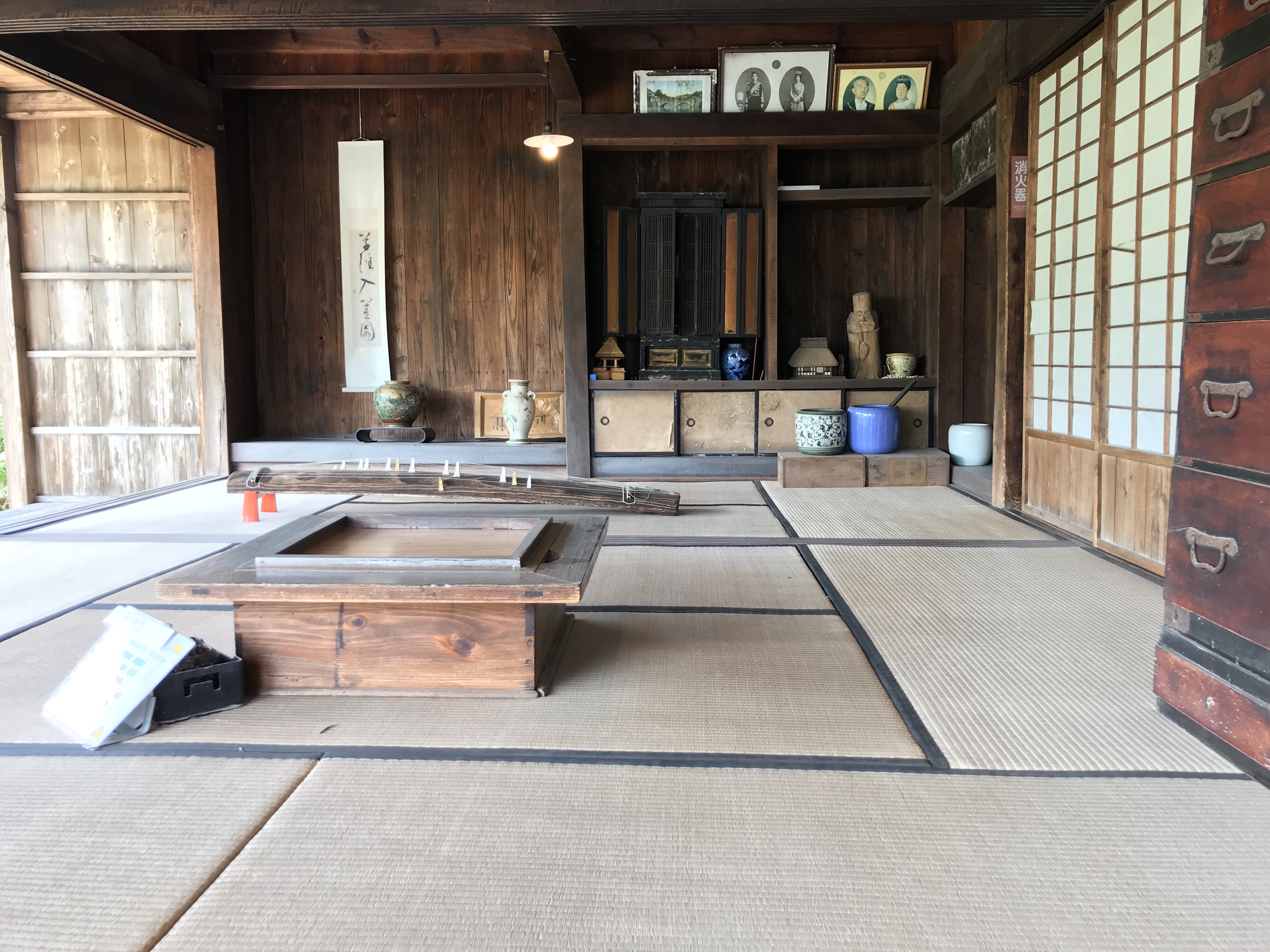 Location & Contact Information
Chiran Buke Yashiki (Chiran Samurai Residence Garden)
Chiran, Minamikyushu, Kagoshima 897-0302, Japan
https://www.welcomekyushu.com/gallery/?mode=detail&id=6067