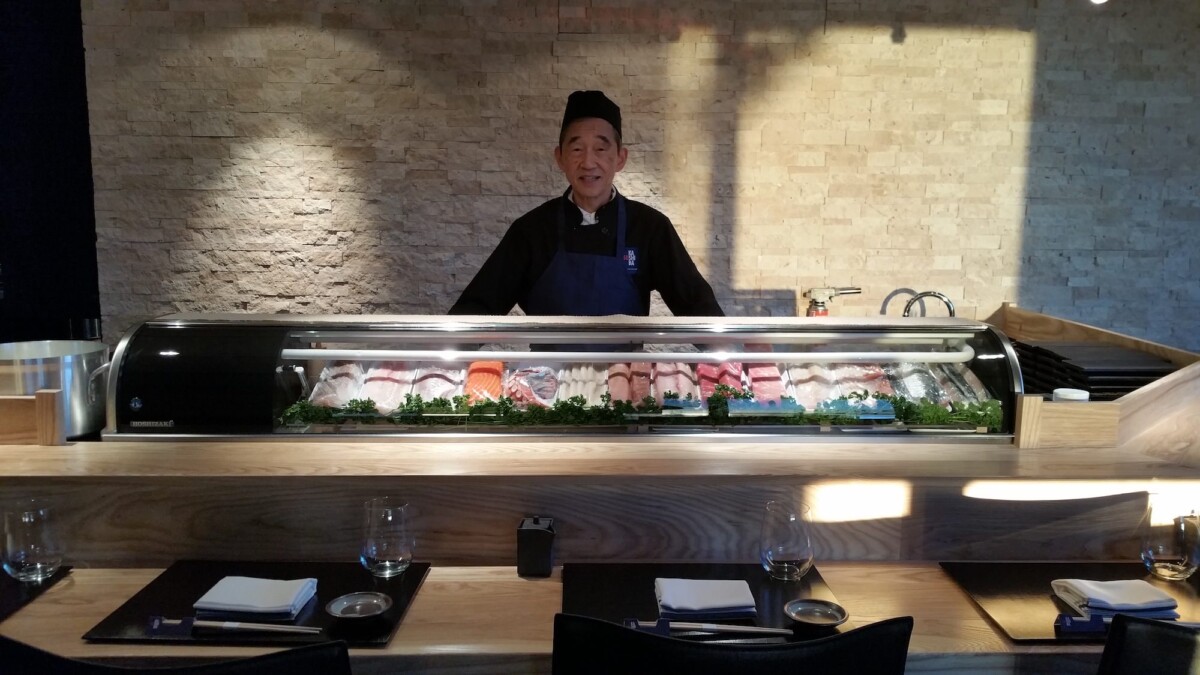 Ever the innovator, Chef Shiro Kashiba has found a new favorite fish. He's been serving nishin (Pacific herring) sushi lately at his restaurant in Pike Place Market. Kashiba wasn't much of a fan of the traditional pickled herring, so he freed the fish from the pickling process and found out it is quite delicious as a sushi topping. For more on Chef Shiro Kashiba, including the story of how he brought nigiri sushi to Seattle in the 60s, visit Seattle's Sushi Godfather.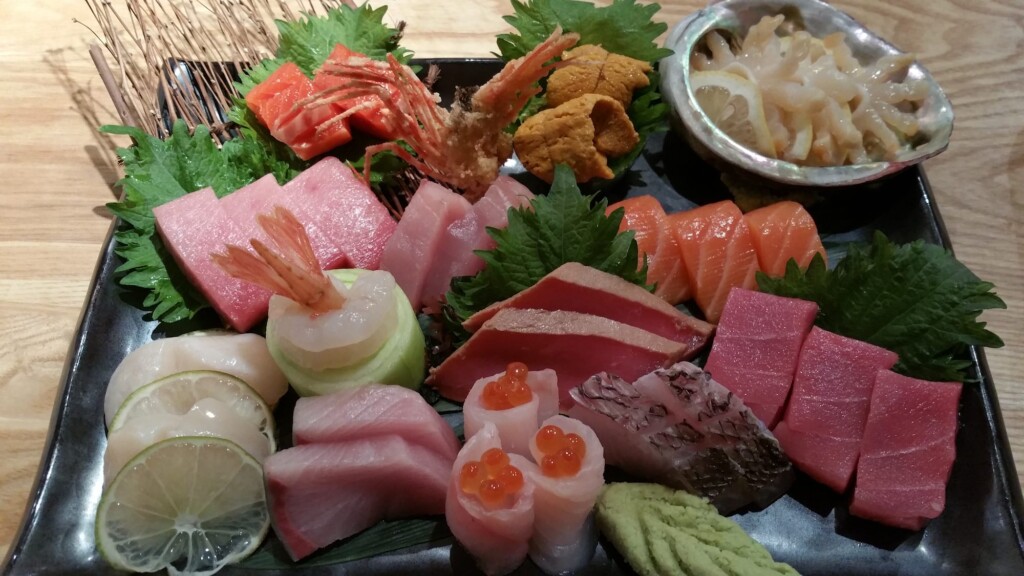 Sushi Kashiba
86 Pine Street. Suite 1, Seattle WA 98101
Inn at the Market courtyard
206-441-8844
Author profile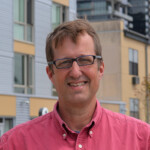 Bruce Rutledge loves books, baseball, and Pacific Northwest beer, He also loves Japan and has dedicated his career to telling more stories about the country through books, magazines, newspapers, TV, radio, and now, on Origami magazine. He works in Seattle's Pike Place Market. Come visit him in his store in the Down Under.