Autumn is a time to celebrate the year's harvest and enjoy some succulent in-season specialties. The weather turns cooler, we don sweaters, and our appetites start to come back. It's a great time for cooking.
In Japan, autumn is a time for grilled mackerel, matsutake mushrooms, eggplant, newly harvested rice, nashi pears, and much more. The Japanese word "shun," which means "in season," is often associated with this time of year, though, of course, different foods are in season throughout the year.
At Uwajimaya, some Japanese favorites and lots of local in-season items can round out your fall menu. We asked the folks at Uwajimaya what we should look for on our next shopping spree. Here is what they suggested.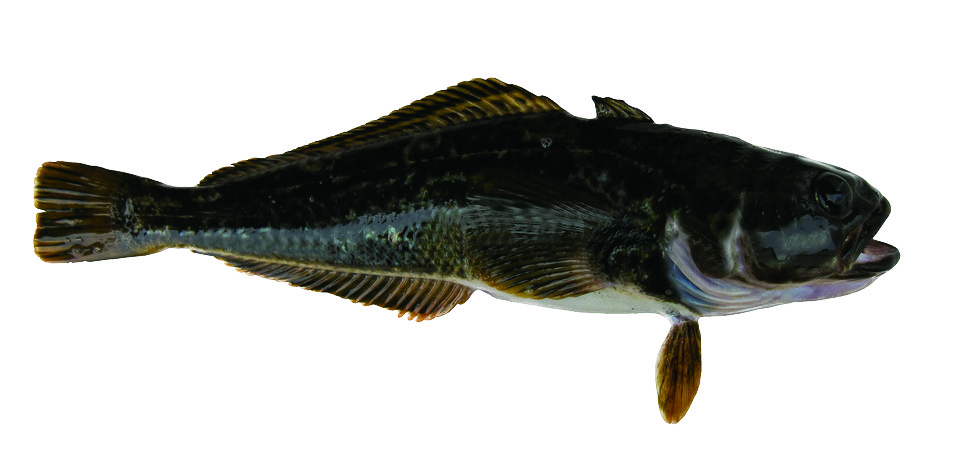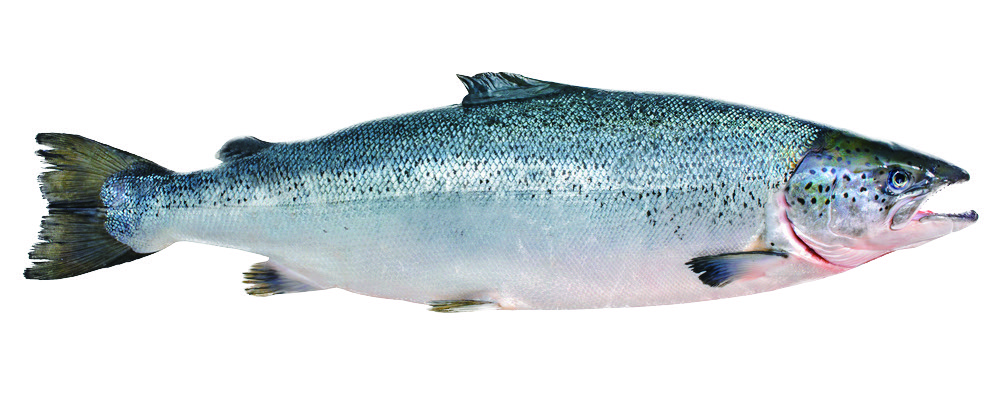 Black cod kasuzuke recipe: https://www.uwajimaya.com/recipes/detail/black-cod-or-salmon-kasuzuke