The first mentions of rice date back to the fifth century BC. But in the early days, it was a luxury food meant only for aristocracy and later the samurai class. The rest of Japan ate barley or millet.
About 100 years ago, around the same time that Zojirushi was founded, rice became a staple food for everyone in Japan. The company's first product was a thermos to keep water hot. Today, it makes rice cookers, vacuum-insulated food jars, water boilers and much more. Zojirushi leads all challengers in the Japanese market for induction-heating rice cookers and warmers.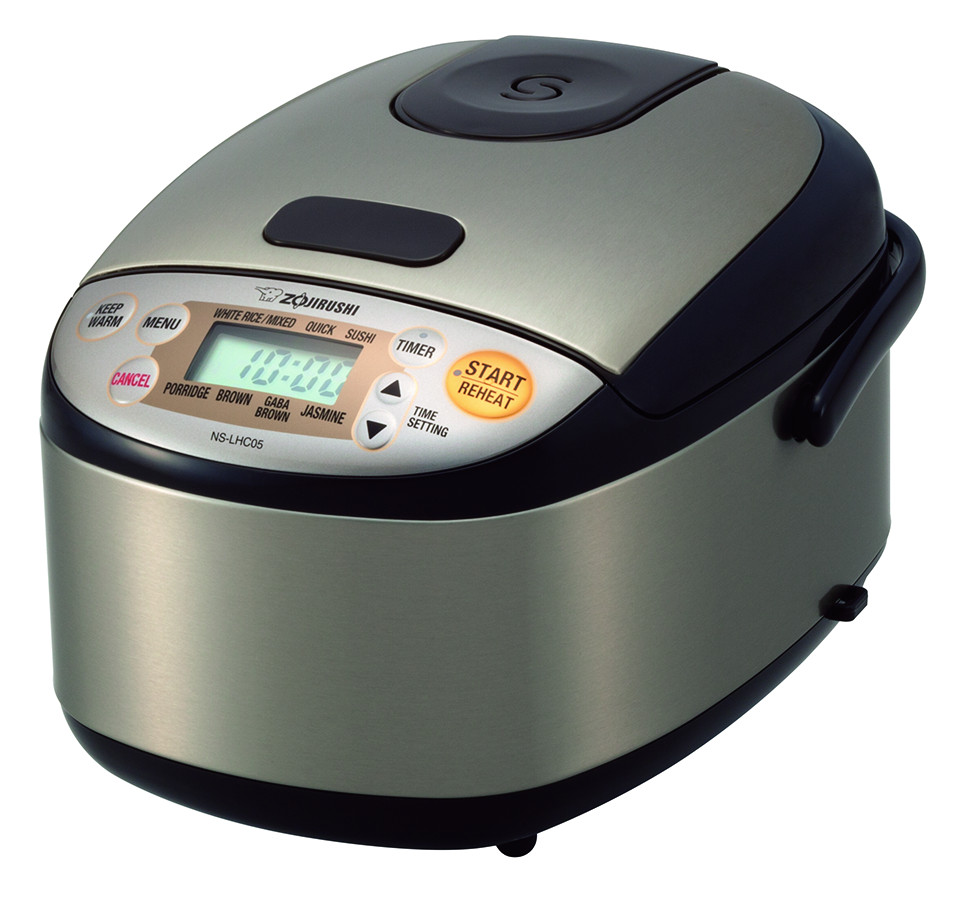 The hallmark of the Zojirushi lineup is the Micom Rice Cooker & Warmer (NS-LHC05). It incorporates the company's technical know how accrued over many decades. The microcomputer-controlled rice cooker can cook rice to perfection and keep it warm and with just the right taste. Seven menu settings help adjust to GABA brown rice, Jasmine rice and other types.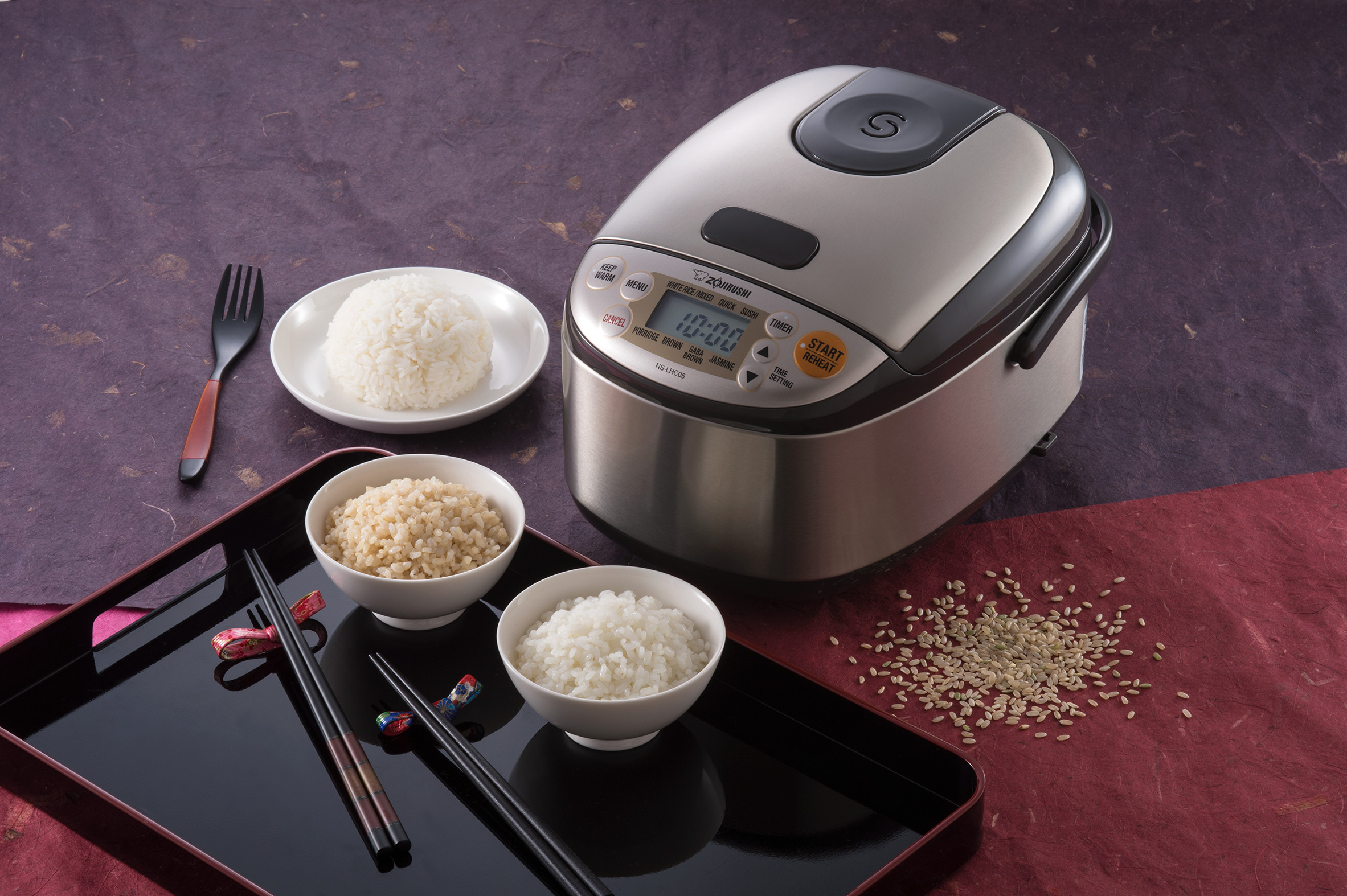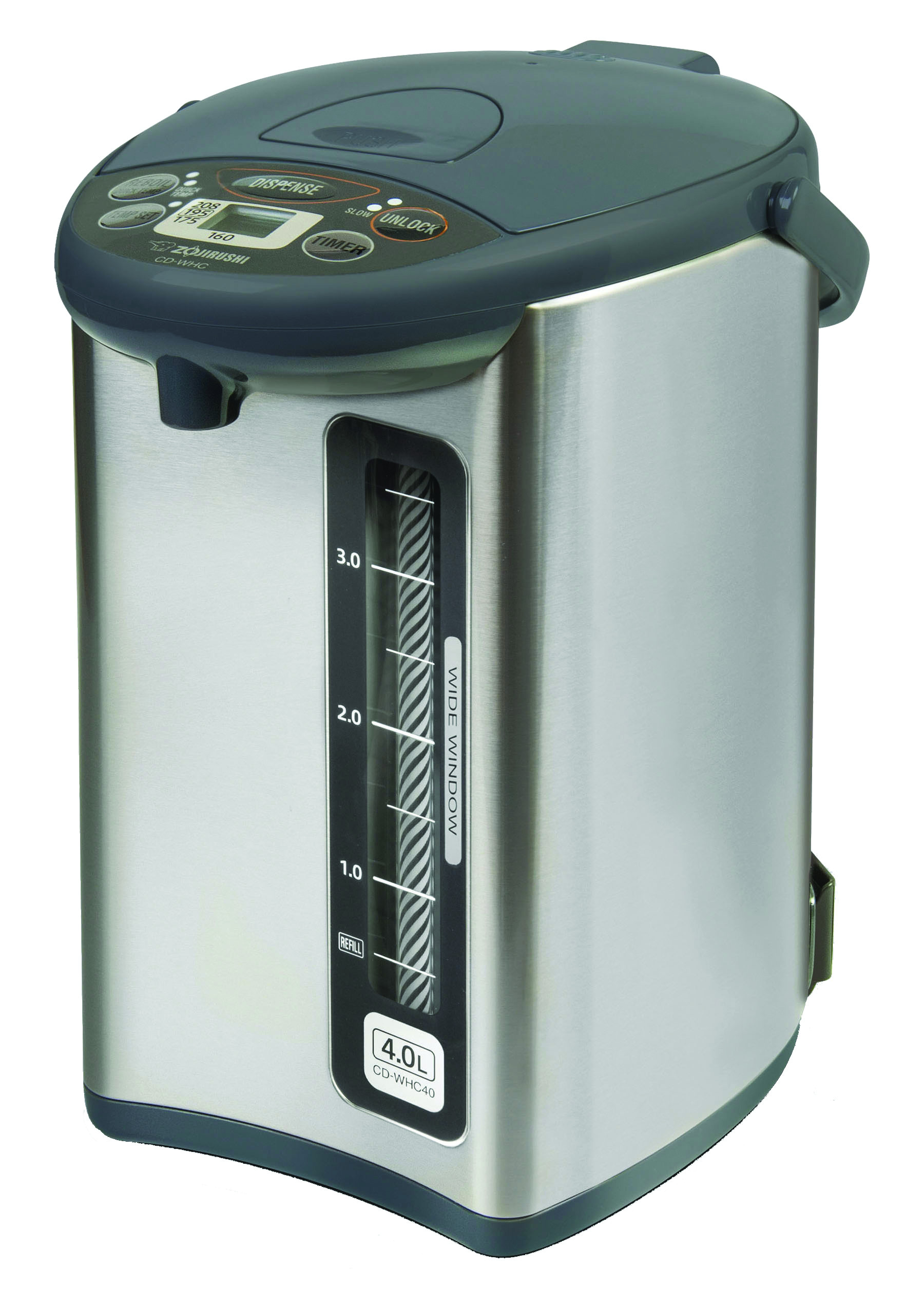 Zojirushi also has a water boiler that will make you appreciate green tea anew. Tea is a fickle drink, and if the water isn't at the proper temperature, it can be an underwhelming one. Both green tea and matcha green tea should be prepared with hot water between 70°C and 80°C (158°F and 176°F). At this temperature, you will taste the naturally abundant umami, pleasant bitterness, and refreshing fragrance of the green tea. The Micom Water Boiler & Warmer (CD-WHC40) keeps the water at just the right temperature so that you can enjoy green tea the way it is supposed to be served.
It has four temperature settings: 160°F (perfect for green tea), 175°F, 195°F, and 208°F. You can also select the energy-saving Quick Temp mode.