Handmade Ceramic Grill and Tray with Handle by Kanaami-Tsuji
This handmade stainless-steel grill built, with the same methods used by craftspeople in the 10th century, can be used to make a delicious slice of toast!
But that's not what this grill was originally intended for. The Kanaami grill is part of a tradition of Kanaami cooking utensils used to scoop, filter, drain, grill, etc. They are important parts of washoku cuisine culture where a chef needs to pay close attention to the cooking process to bring out the very best flavors.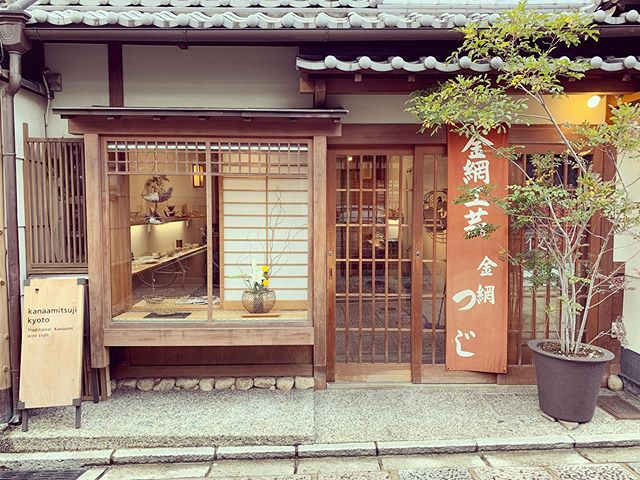 Kanaami-Tsuji has its workshop in Kyoto. At some point, the company started to receive feedback from users who said they had been making toast on the grill. Many people reported superb results, which resulted in a spike of sales. The company has had a hard time keeping up with demand for the handmade grills.
Kanaami-Tsuji does not compromise on quality. Each grill is made by an experienced craftsperson who weaves the strands of stainless steel one by one into a beautiful mesh pattern. A fine ceramic tray with a handle is inserted onto the grill. The trays, made with far-infrared rays, can cook fish, meat, and even toast to perfection.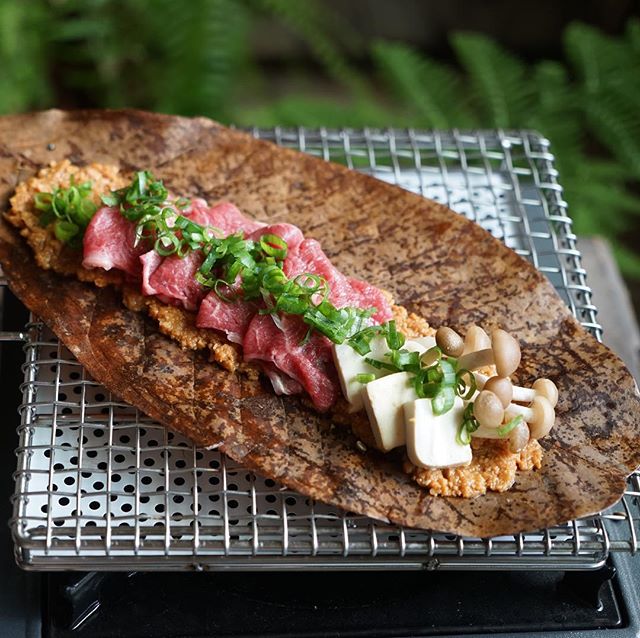 To make a piece of toast with this grill, first preheat the grill on medium heat for 15-20 seconds. That allows the bread to toast instantly, keeping it from drying out. Your toast will be crispy on the outside and soft and moist on the inside.
Place your palm over the grill. If you feel the heat, it's ready. Keeping the stove at medium heat, place a slice of bread in the center of the grill. Because the strength of the burner varies from place to place, rotate your bread 90 degrees every 10 seconds, then flip and do the same on the other side. In about two minutes, you have a delicious piece of toast!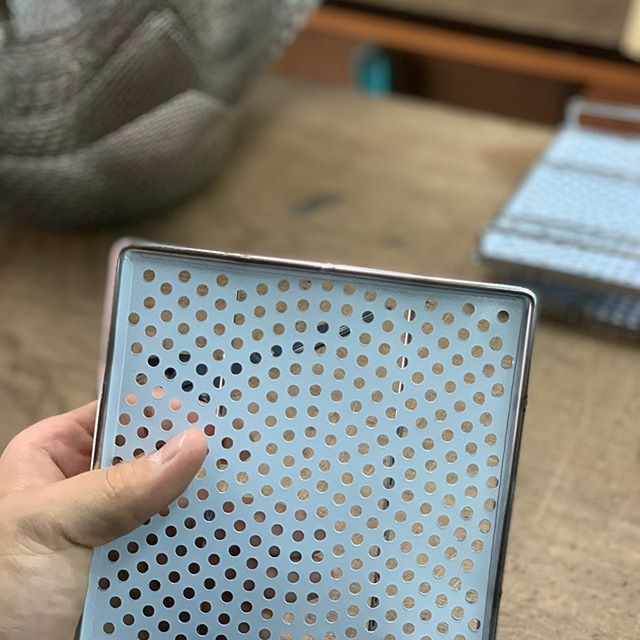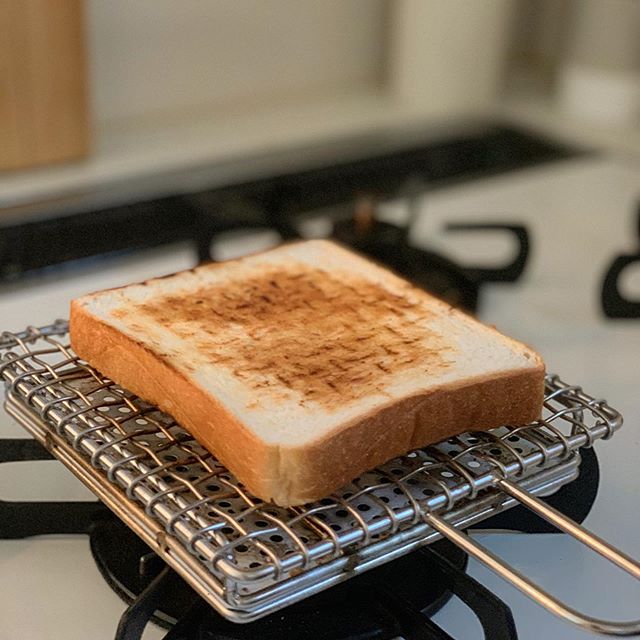 Start your morning on an elegant note with a superbly cooked piece of toast. You'll feel good about yourself. The grill and tray cost $100. Check out the website for more info: