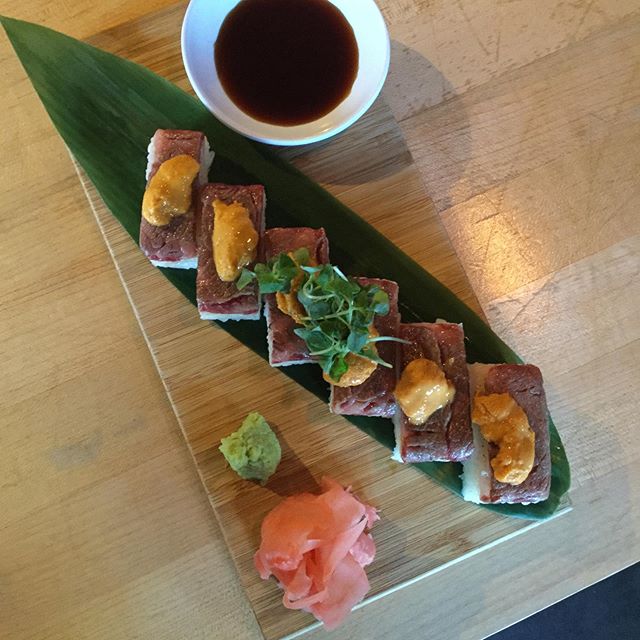 Yoroshiku in Seattle's Wallingford area is a neighborhood favorite. Owner Keisuke Kobayashi and his kitchen staff hail from Hokkaido, and the menu reflects their roots, with succulent Hokkaido-style fried chicken, Hokkaido scallops cooked in butter and lemon with scallions, and Zin Ghis Kahn, a local specialty featuring grilled lamb. But Yoroshiku offers much more than regional specialties. The menu features ramen in delicious house-made broths, pressed sushi, okonomiyaki and much more. The eclectic menu is a reflection of head chef Koichi Homma, who is a wiz in the kitchen and has professional experience in several cuisines. This family-friendly izakaya also has an impressive list of Japanese whiskey and sake, with a knowledgeable sake sommelier to walk you through the choices. The restaurant recently opened a sister ramen shop on the east side called Yoroshiku East. The mix of Japanese cuisine, local ingredients, and warm customer service is clearly evident at both establishments.
Now ready for a little ramen adventure? The house favorite, Fisherman Ramen, is topped high with local clams, octopus, salmon and scallops, all soaking in a delicious miso broth. Its Wagyu Ramen features medium-rare Japanese beef in a shoyu soup. Another offbeat but delicious offering is the Umami Dashi Ramen, the go-to choice for pescatarians because the broth is made from scallop dashi stock. Of course, the traditional Shio, Shoyu and Miso bowls are also delicious. And remember, Yoroshiku is about so much more than ramen. Try the omakase course dinner for just $35. Every night is different, but it always ends with a steaming bowl of ramen.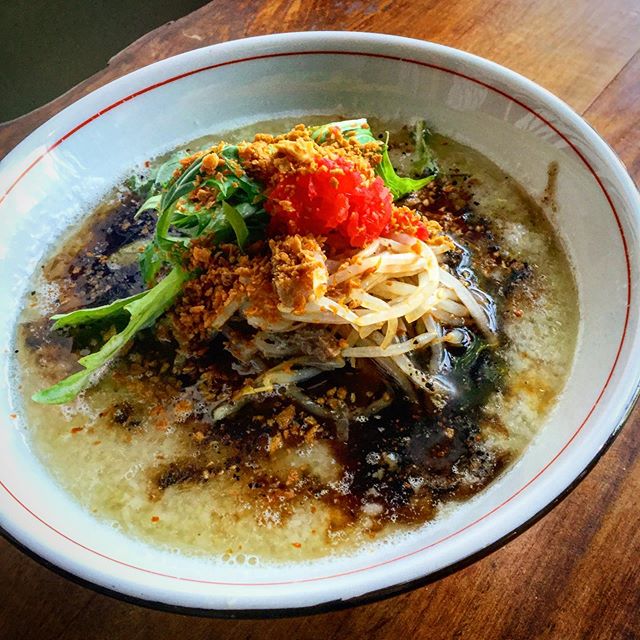 1911 N 45th St, Seattle, WA 98103
(206) 547-4649
14339 NE 20th St, Ste E, Bellevue, WA 98007
(425) 449-8111
Author profile

Ryosuke Komori was born and raised in Kyoto. The city's deep cultural heritage and centuries-old traditions helped shape him as a young man and still influence him today. As a college student, he and friends started an email magazine business called MaguMagu! The success of that business made Ryosuke realize he needed to tell more stories about Japan in new ways. That's how QAZJapan and Origami magazine were born. With QAZJapan, Ryosuke is taking his media skills to a whole new level! He hopes you dive into the site and enjoy.