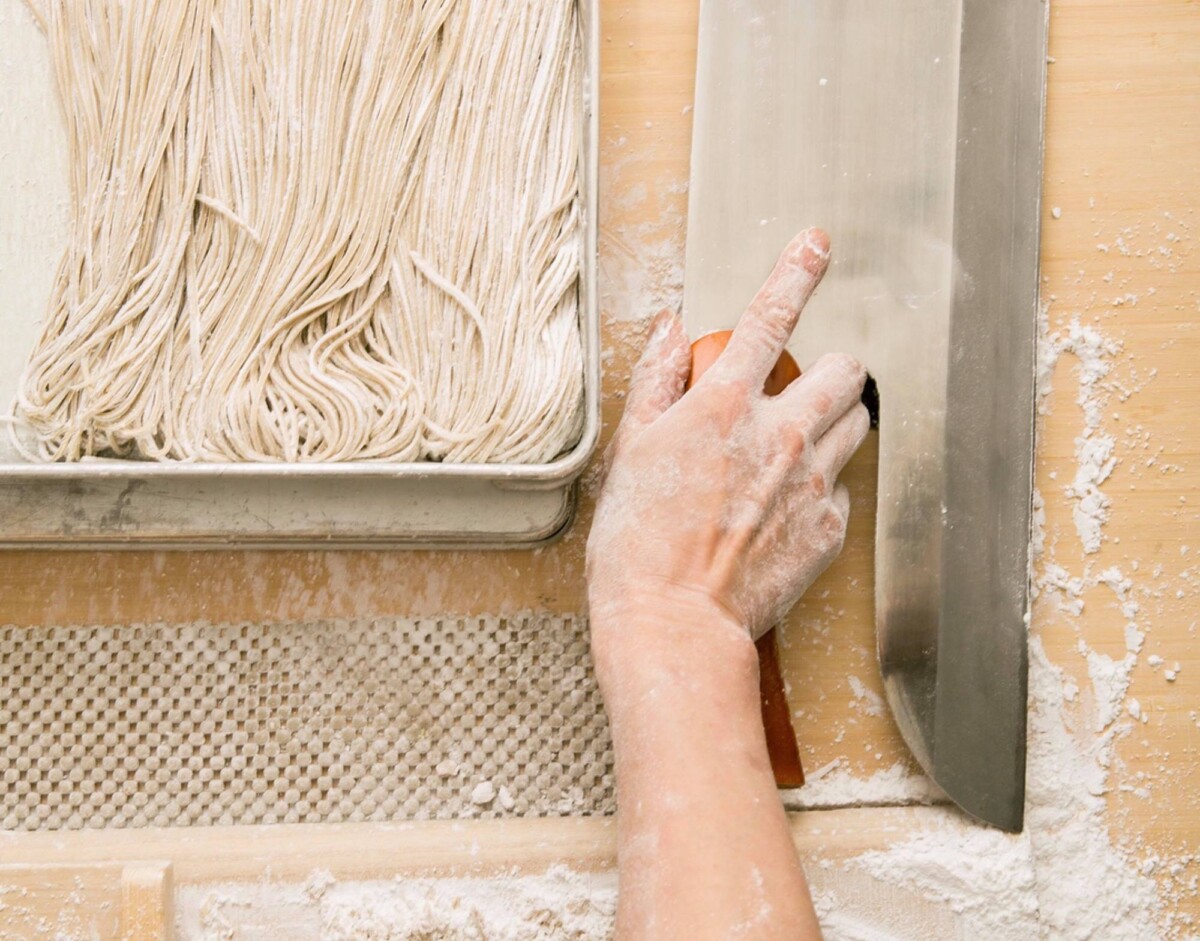 Mutsuko Soma's hit soba-and-tempura restaurant, Kamonegi, keeps getting accolades. Eater called it one of the best new restaurants of 2018. Seattle Met magazine named it restaurant of the year. And Seattle Times food critic Providence Cicero put it at 1st and 11th on her 20 Best Bites list.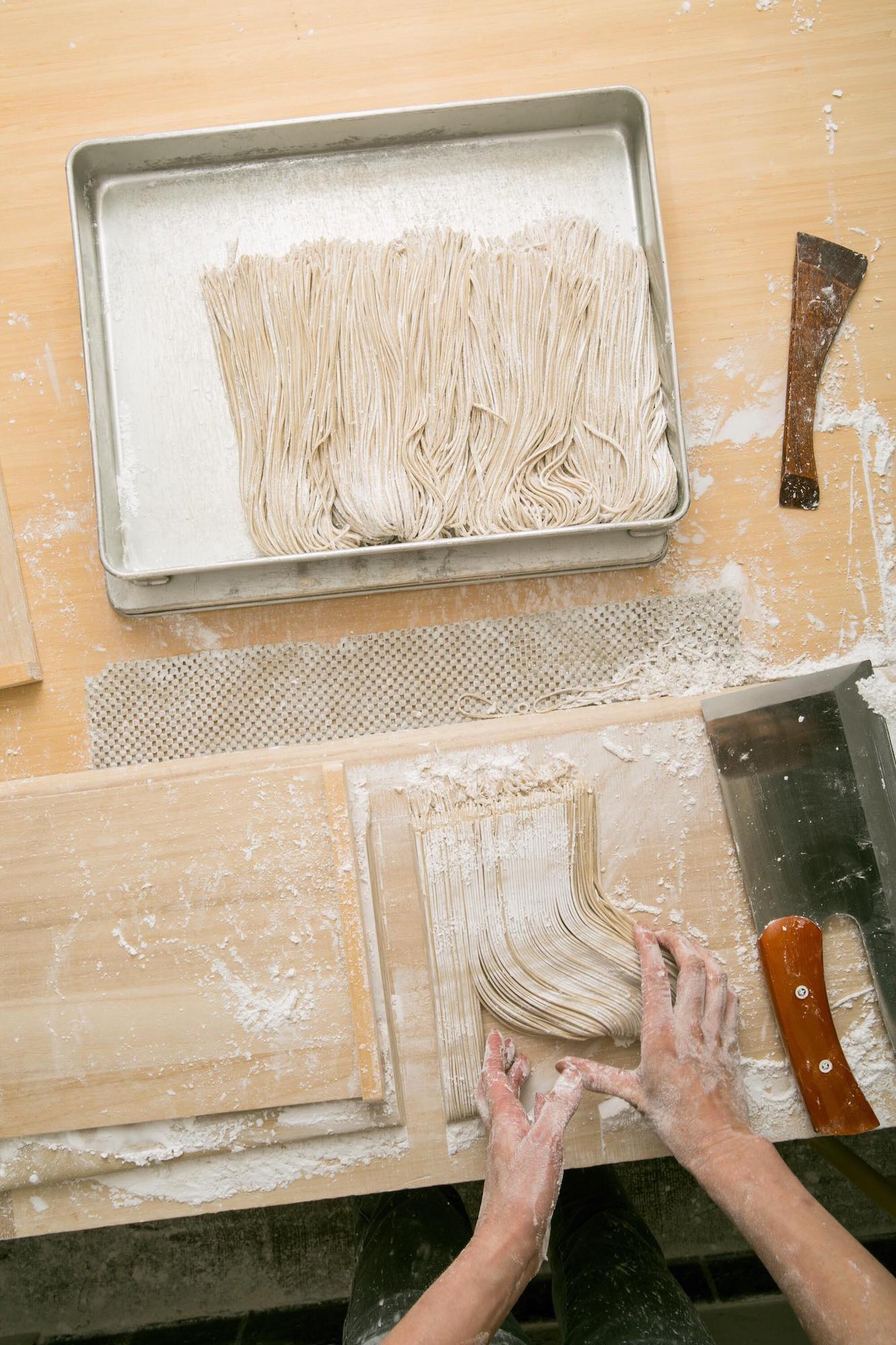 Soba photos by @lecolton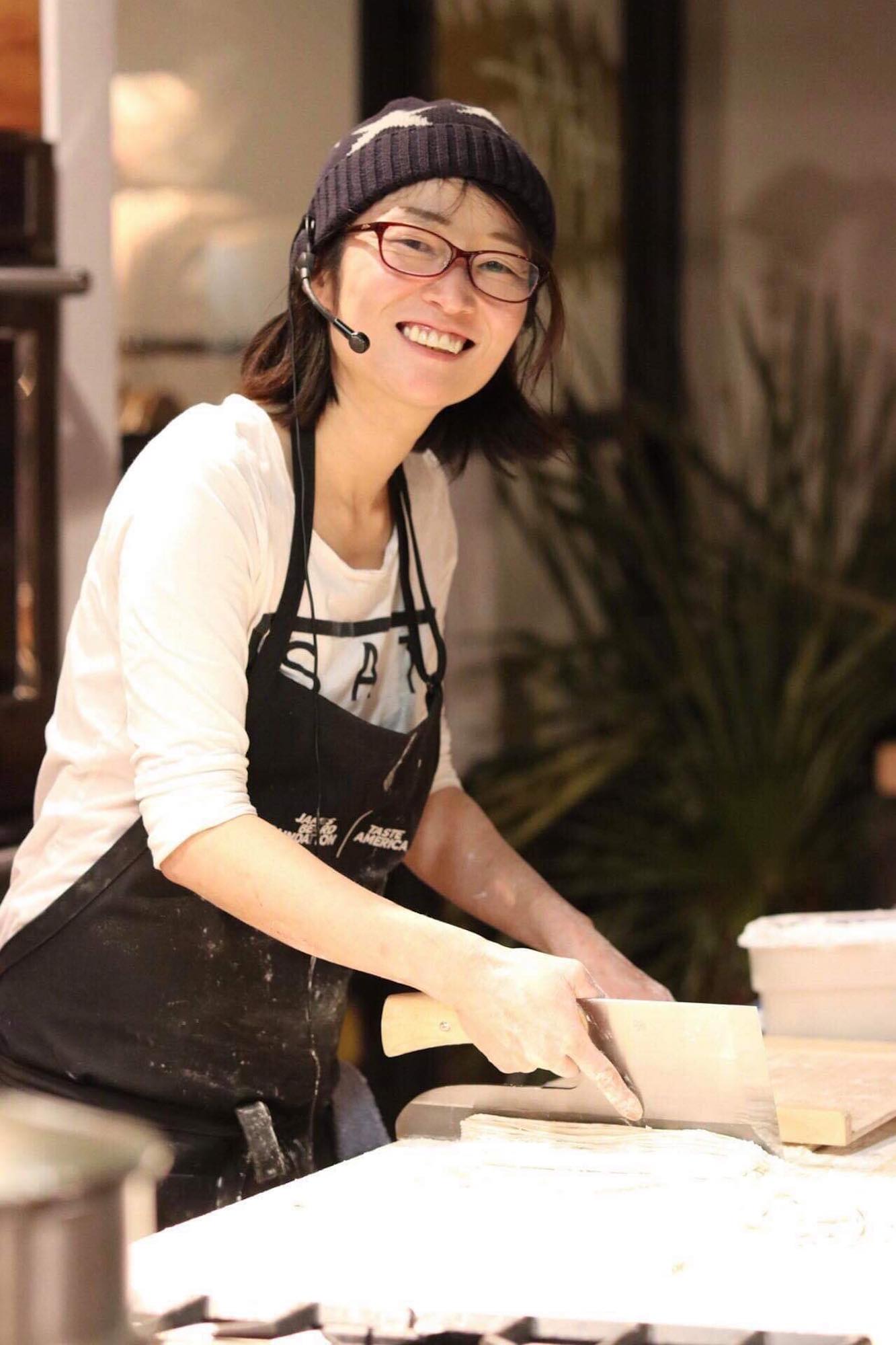 @djspecialdark
Author profile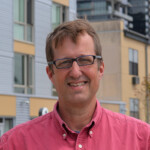 Bruce Rutledge loves books, baseball, and Pacific Northwest beer, He also loves Japan and has dedicated his career to telling more stories about the country through books, magazines, newspapers, TV, radio, and now, on Origami magazine. He works in Seattle's Pike Place Market. Come visit him in his store in the Down Under.