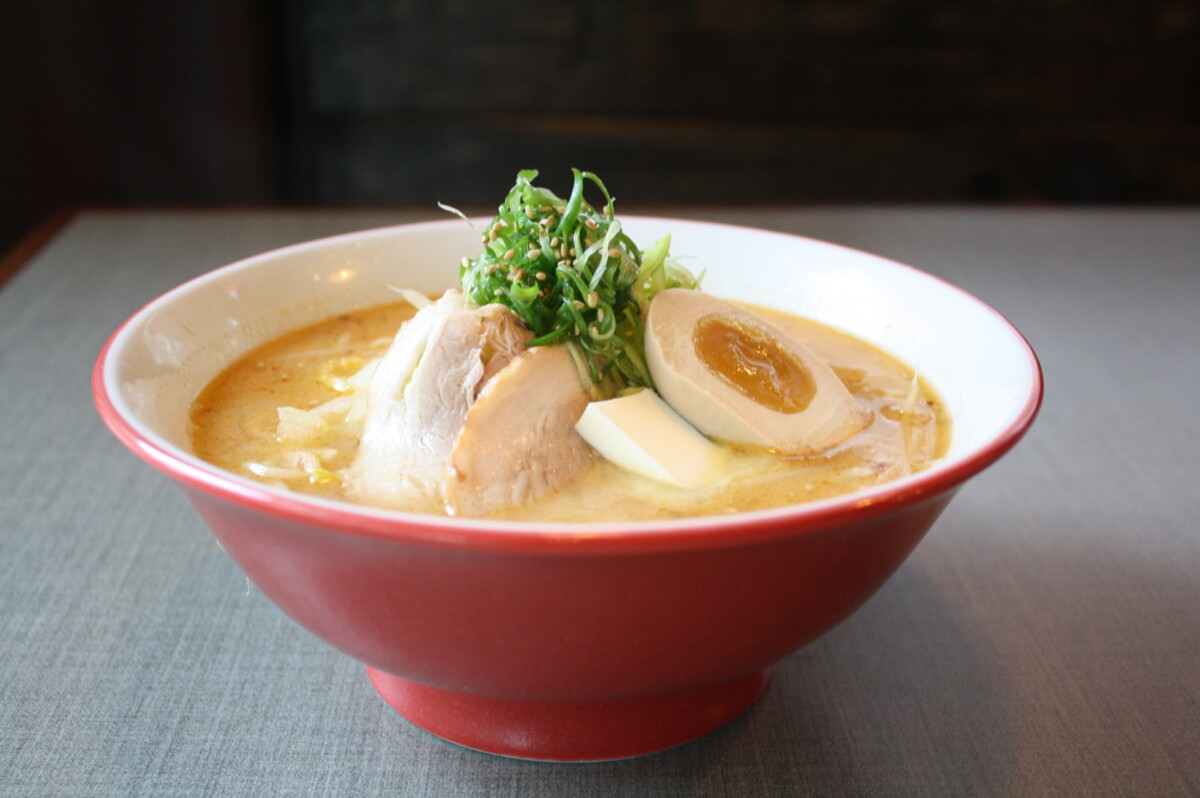 Watch the noodles being hand-rolled at Teinei. That's what gives this South Lake Union store's ramen the edge. Owner Minoru Ido had the foresight to bring a noodle-making machine from Japan so that the restaurant could offer high-quality noodles on a consistent basis. Noodles can be fickle, changing with the humidity, and some flour can soak up water while other types don't. By making all the noodles in house, Teinei is able to troubleshoot on the spot. That's why its ramen noodles are second to none in Seattle. We recommend the Shoyu Ramen.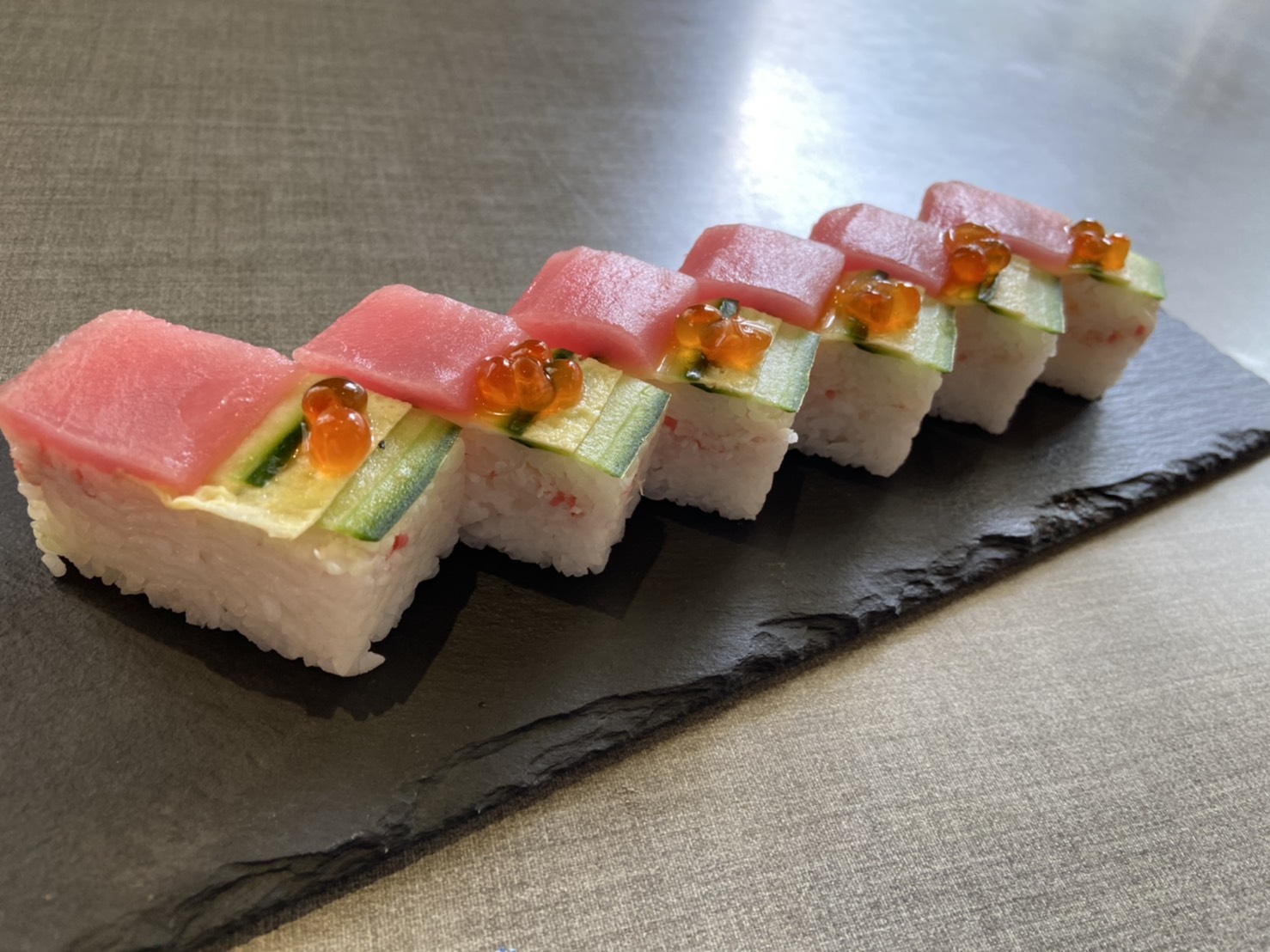 Teinei Seattle
1256 Republican St, Seattle, Washington 98109
206-420-4500
https://teinei-seattle.com/
Author profile

Ryosuke Komori was born and raised in Kyoto. The city's deep cultural heritage and centuries-old traditions helped shape him as a young man and still influence him today. As a college student, he and friends started an email magazine business called MaguMagu! The success of that business made Ryosuke realize he needed to tell more stories about Japan in new ways. That's how QAZJapan and Origami magazine were born. With QAZJapan, Ryosuke is taking his media skills to a whole new level! He hopes you dive into the site and enjoy.