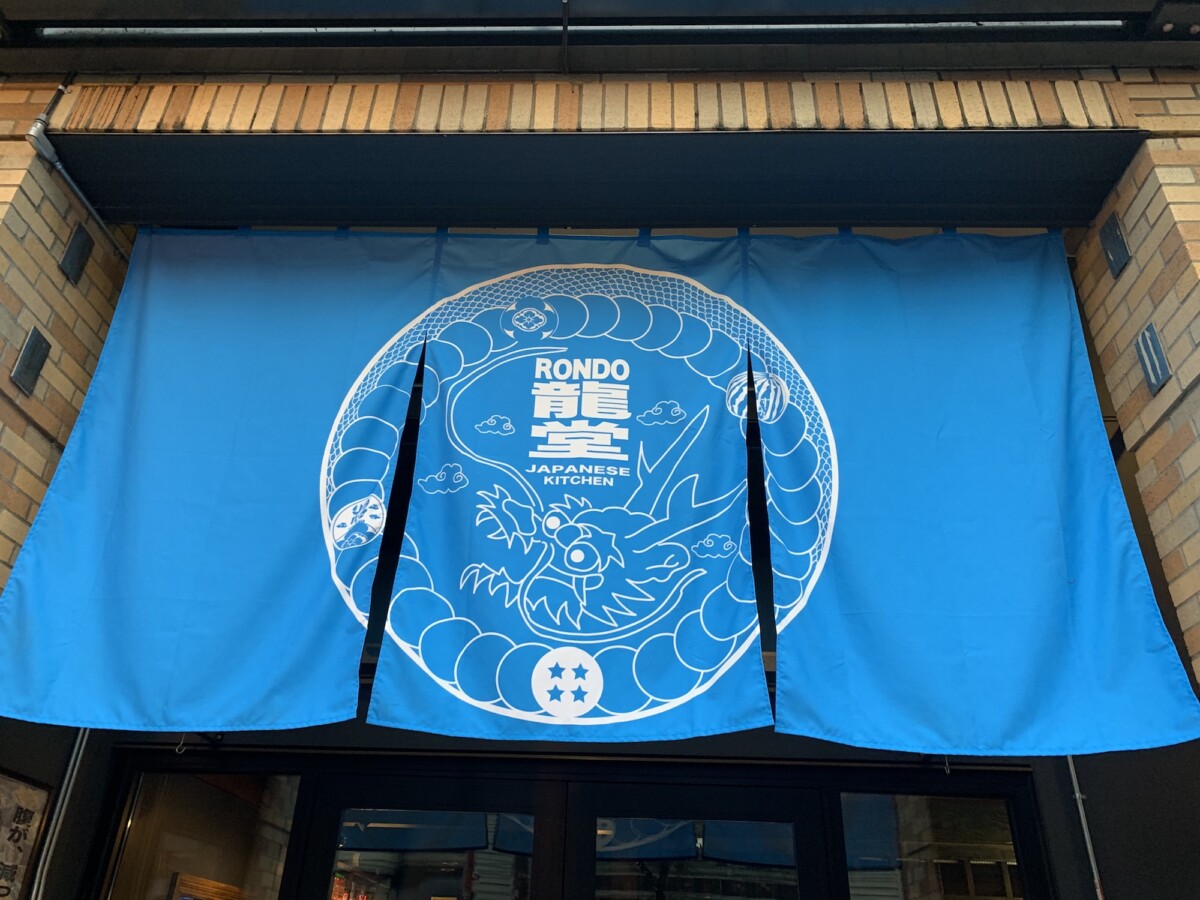 Makoto Kimoto, owner of Suika and Tamari Bar, has added to his growing Capitol Hill empire with yet another restaurant: Rondo, a dragon's lair full of Kimoto's playful inspiration.
Kimoto explains that the famous Japanese folktale "Urashima Taro" gave him the inspiration for Rondo. In the story, Urashima Taro is invited to a dragon's palace under the sea. He receives a warm welcome from the sea creatures and a gift box from a princess. Enter Rondo, and Dragonquest slimes greet you. Inside, Kimoto's magical lair includes a Jackie Chan movie showing on the wall, rows of Cup Noodles containers, action figures displayed on a miniature Shinto shrine, and many more surprises.
The entertainment continues with Rondo's menu. Some of our favorite dishes are the maze-men (soupless ramen), mentaiko potato salad, the Deluxe Ocean Donburi, and many teishoku (set-menu dinners and lunches) to choose from.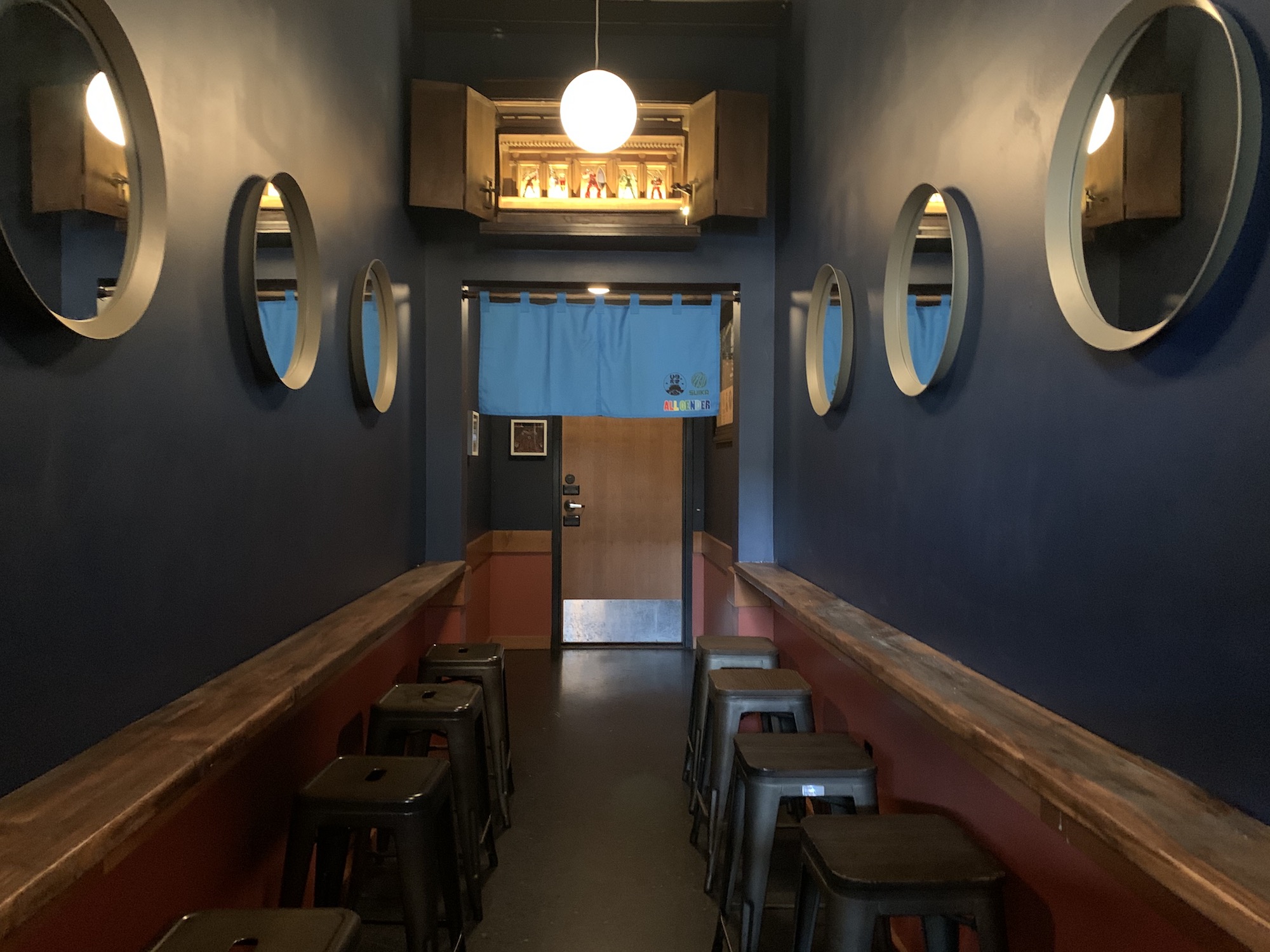 Author profile

Ryosuke Komori was born and raised in Kyoto. The city's deep cultural heritage and centuries-old traditions helped shape him as a young man and still influence him today. As a college student, he and friends started an email magazine business called MaguMagu! The success of that business made Ryosuke realize he needed to tell more stories about Japan in new ways. That's how QAZJapan and Origami magazine were born. With QAZJapan, Ryosuke is taking his media skills to a whole new level! He hopes you dive into the site and enjoy.