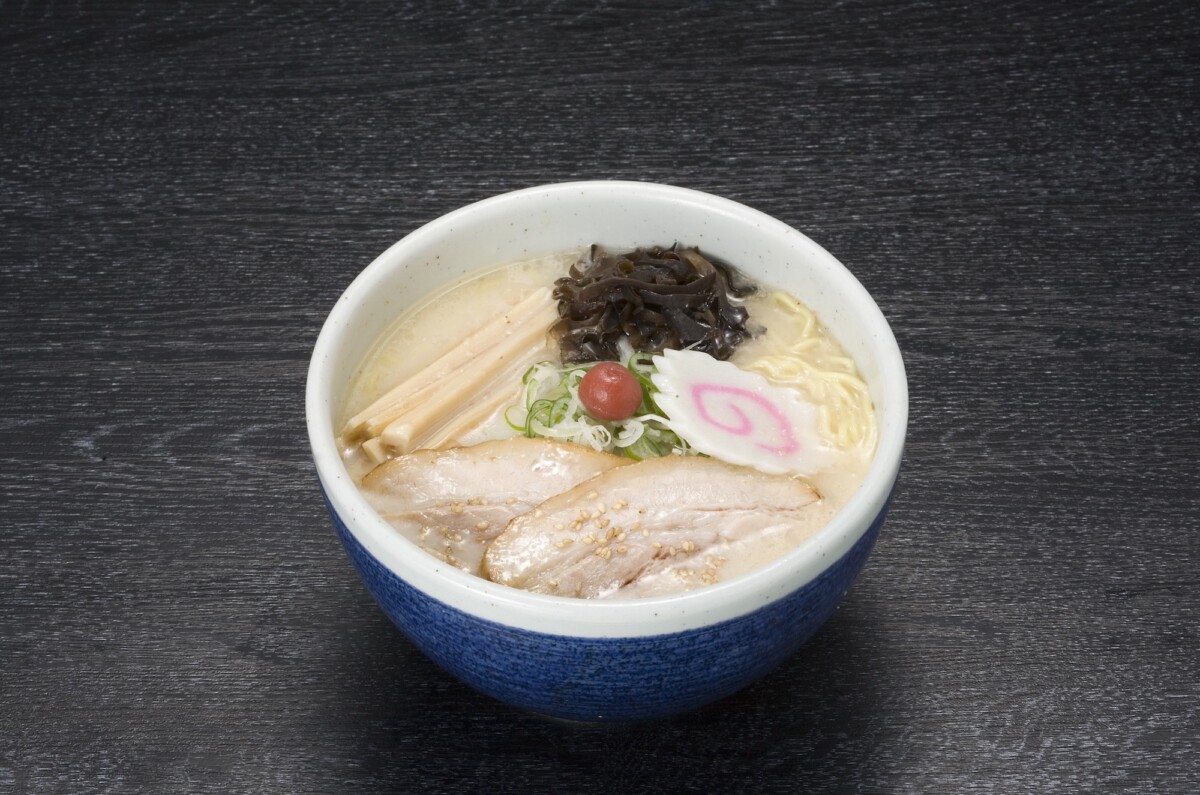 Santouka began in Asahikawa, Hokkaido. It came to Bellevue about four years ago, and now operates a store in University Village. The ramen is straightforward and delicious. The tonkotsu soup is made from pork bones simmered for about 20 hours, giving the broth a rich depth. Special donburi bowls that are smaller than average ramen bowls help keep your soup warm longer, and the soup is seasoned lightly so that you can drink it to the last drop. Try the signature Tonkotsu Shio Ramen.
SANTOUKA
BELLEVUE WA
103 Bellevue Way NE, Suite 3, Bellevue, WA 98004
425-462-0141
SANTOUKA
SEATTLE WA @ University Village
2626 NE Village Lane, Seattle, WA 98105
206-524-4431
Author profile

Ryosuke Komori was born and raised in Kyoto. The city's deep cultural heritage and centuries-old traditions helped shape him as a young man and still influence him today. As a college student, he and friends started an email magazine business called MaguMagu! The success of that business made Ryosuke realize he needed to tell more stories about Japan in new ways. That's how QAZJapan and Origami magazine were born. With QAZJapan, Ryosuke is taking his media skills to a whole new level! He hopes you dive into the site and enjoy.