Built in 1603, Nijo-jo Castle was the shogun's Kyoto residence during the Edo period (1603 – 1867), and later became Nijo Rikyu (Nijo Imperial Villa). This 400-year-old castle showcases the shoin-zukuri architectural style, more than 3,600 wall paintings. In 1994, Nijo-jo Castle was registered as a UNESCO World Heritage site.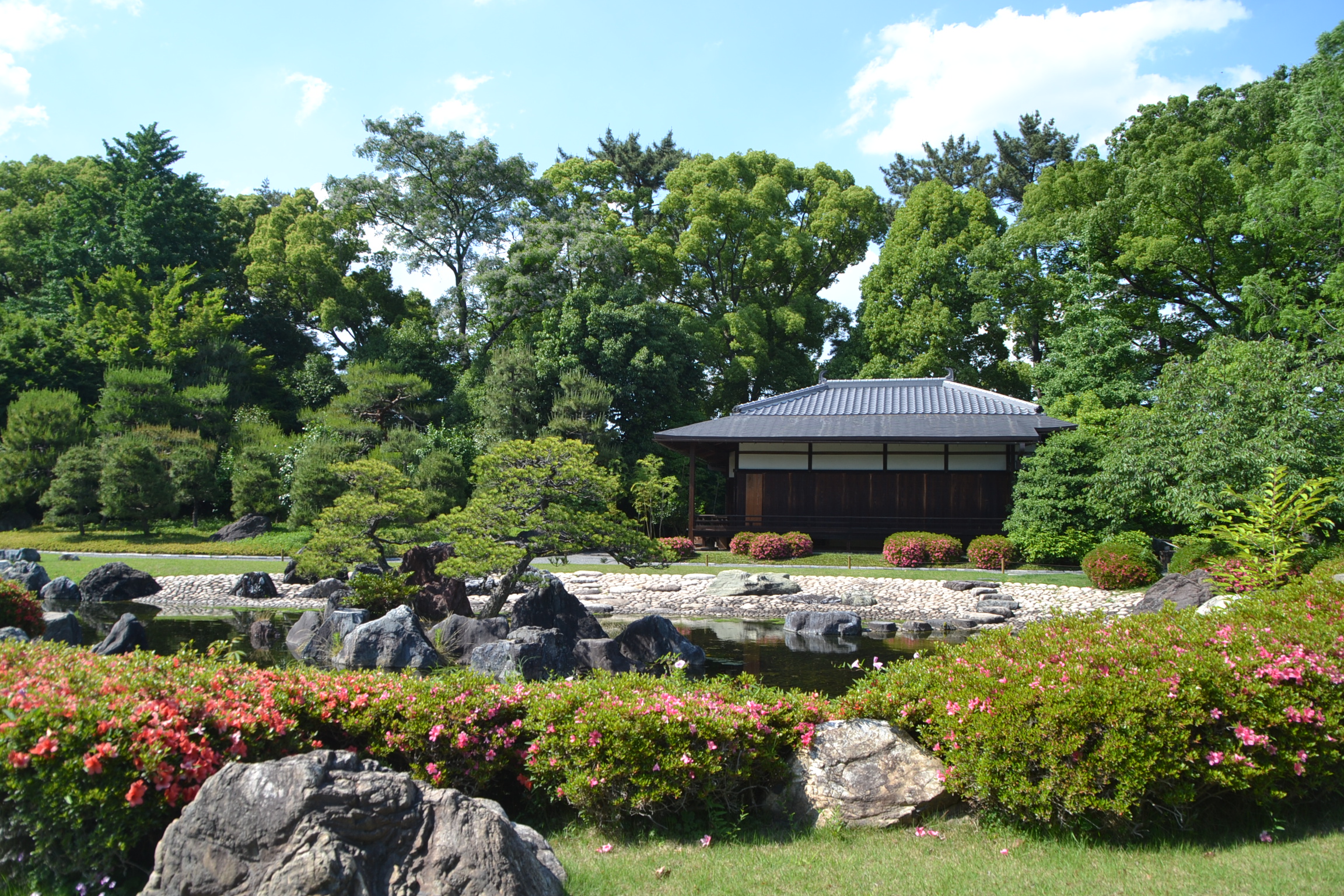 Surprisingly, you can have a traditional Japanese meal at this historic castle. Kyoryori Isobe, a renowned restaurant in Kyoto, serves breakfast during summer and lunch during winter at Koun-tei house, located on the north side of Nijo-jo Castle within Seiryu-en Garden, Koun-tei is not open to visitors without a breakfast/lunch reservation. When Isobe's breakfast or lunch is offered and if you can make a reservation, it could be a "once in your lifetime" experience!
Isobe is known for delicious food with Kyoto's local vegetables and house-made yuba (a thin film developed after boiling soymilk). If your Kyoto trip does not fall into times when the meals are offered at Nijo-jo Castle, you can still visit Kyoryori Isobe's restaurant inside Maruyama Koen Park, right behind Yasaka Shrine in the Gion area.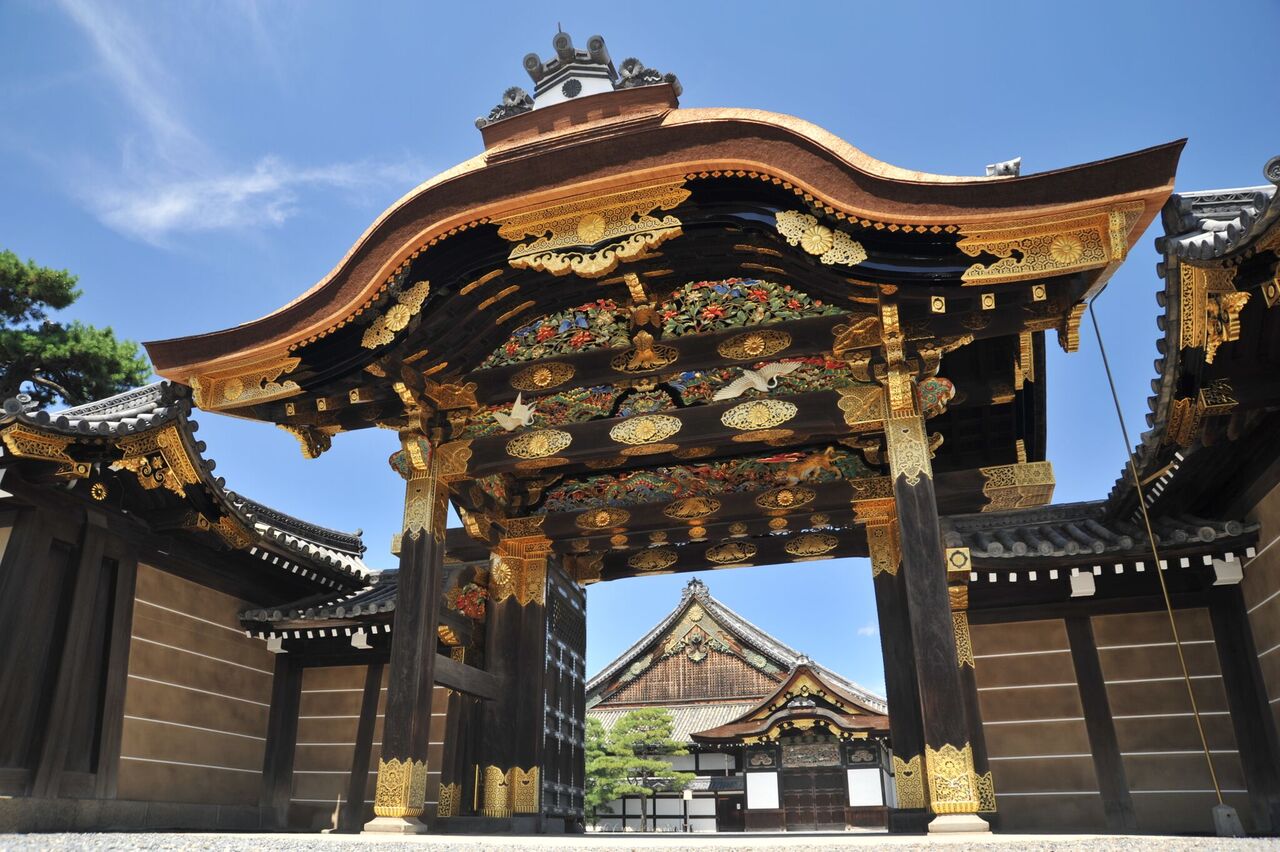 Mr. Isobe from Kyoryori Isobe explained the meal, the history of Nijo-jo Castle, Koun-tei, and Seiryu-en Garden. Koun-tei and Seiryu-en Garden were built using buildings, stones, and trees from a wealthy merchant family's mansion in Kyoto. According to Mr. Isobe, Koun-tei is often used to welcome celebrity guests from all over the world; Tom Cruise and The Last Samurai movie crew had a press conference here and Princess Diana also visited.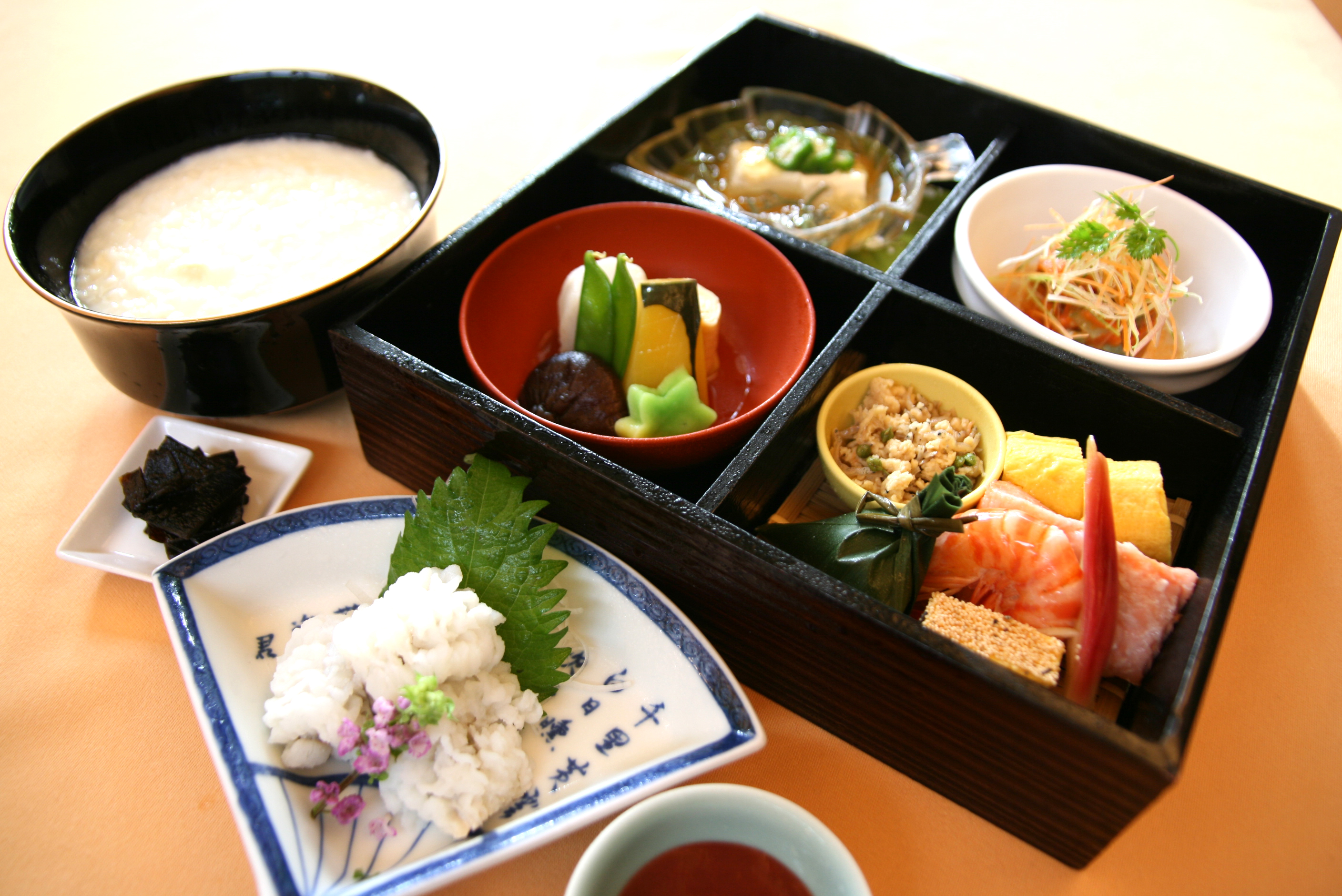 The view from Koun-tei, overlooking the garden that is a fusion of Eastern and Western style, is beautiful and serene. Nijo-jo Castle played such an important role in Japanese history, witnessing the rise of the Tokugawa Shogunate and the end of shogunal rule. Take your time to walk around, learn the history of the palace, and listen to the sound the Nightingale Corridor as you walk on the floorboards of the castle.