Cross-cultural ties bring Japan and the West Coast closer together. In autumn 2018, Japan's oldest urban festival will be coming to Portland, and an airport in a major Japanese city will open a wing dedicated to all things Seattle.
Kyoto comes to Portland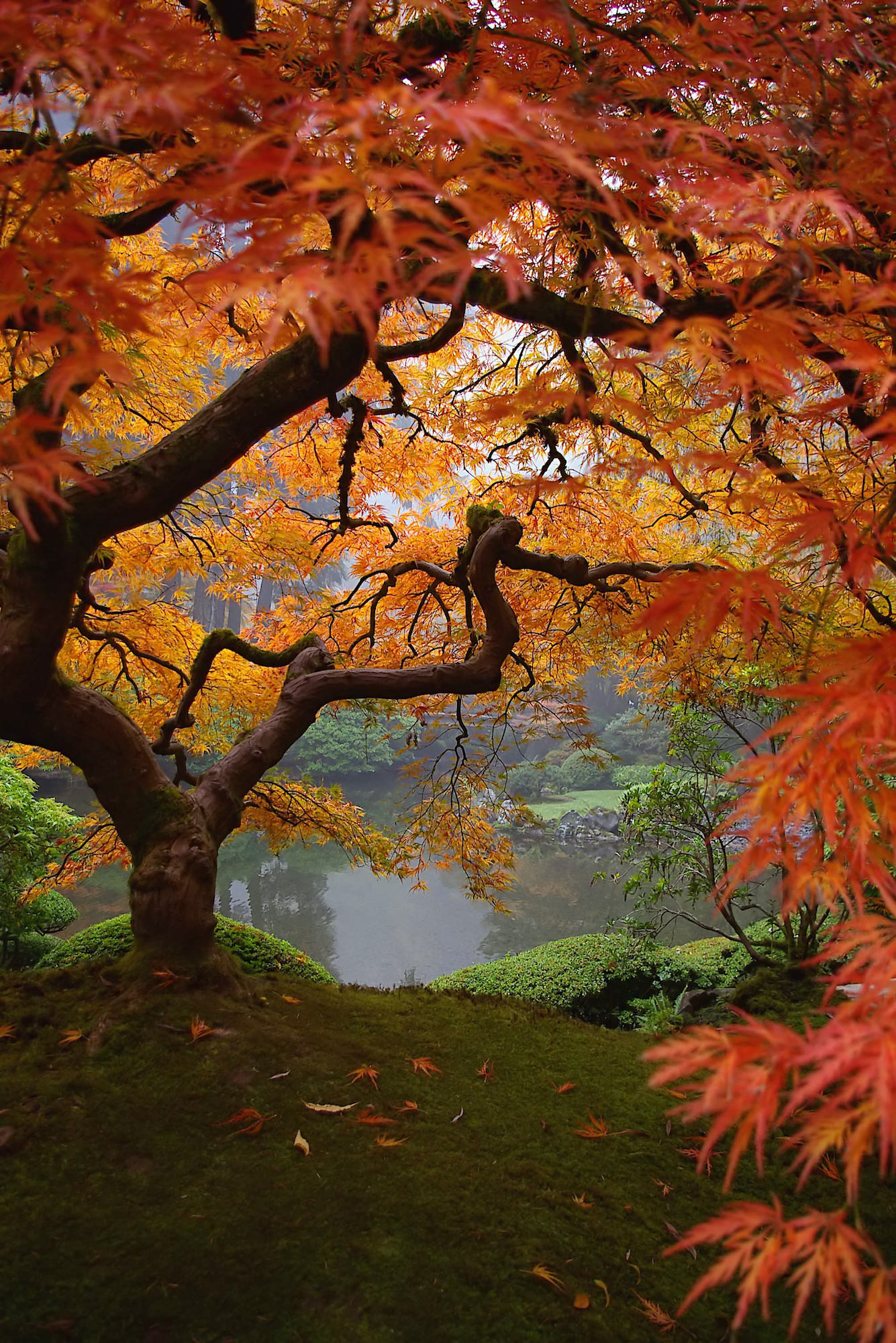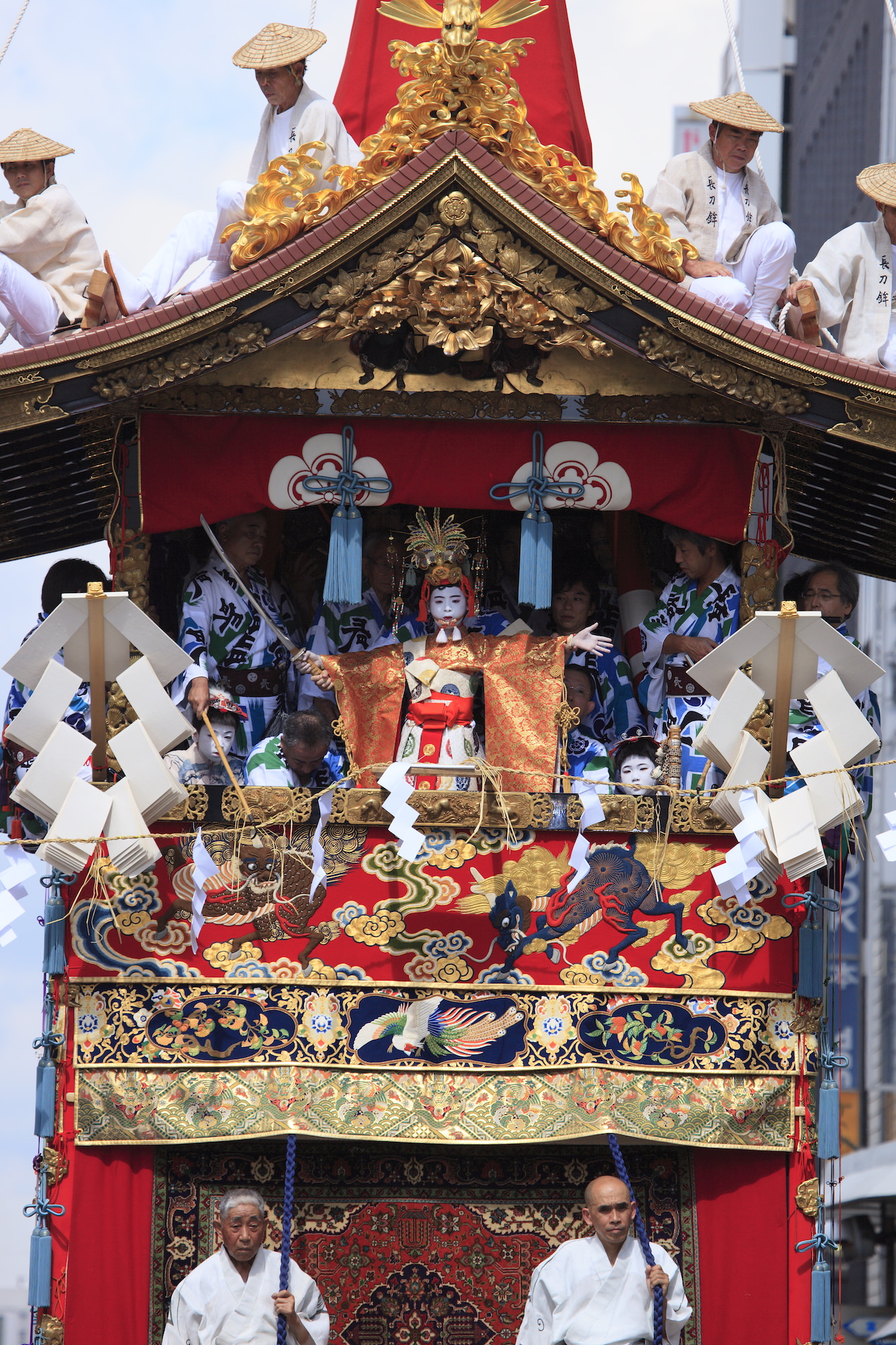 The Portland Japanese Garden is bringing Gion Matsuri, the world's oldest urban festival, to Portland, for a six-week exhibition that opens September 15. During the opening weekend, a troupe of 20 festival musicians from Kyoto will perform the unique Gion Bayashi music to accompany the Naginata boko lead float in a procession. The Gion Matsuri exhibit includes a display of the Ayagasa-Hoko float and costumes and the photography of Akira Nakata, one of Kyoto's top photographers.
Festival Exhibition Details
Dates: September 15 – November 4, 2018 (musicians here Sept 15-16 only)
Hours of Operation: see website for Seasonal hours
Price: included with Garden Admission; Adult tickets are $16.95
Website: https://japanesegarden.org/
Seattle comes to Nagoya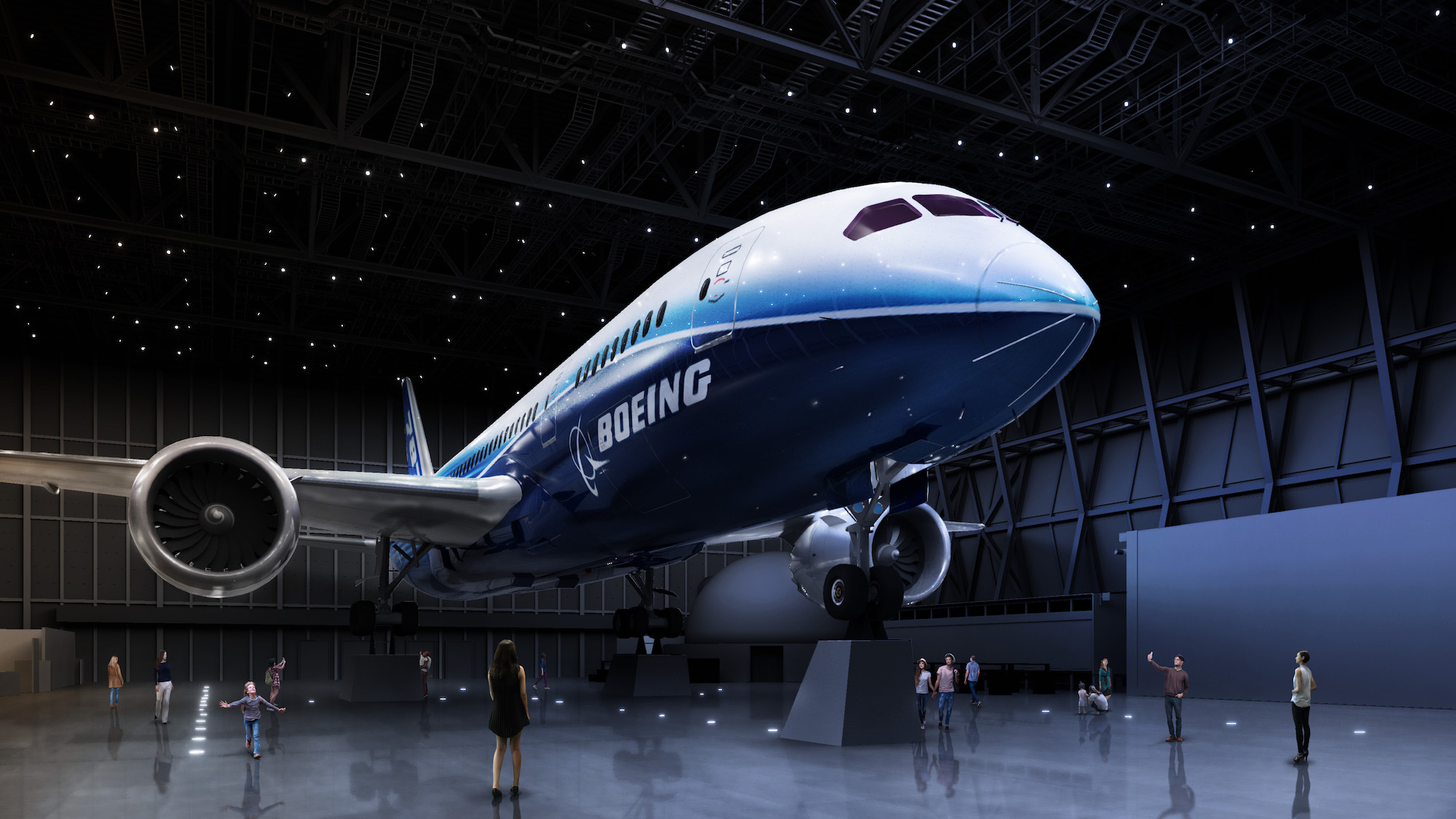 Flight of Dreams, a complex facility, is scheduled to open on October 12 at Chubu Centrair International Airport in Nagoya. The facility includes a display of the very first Boeing 787, projection mapping of a Boeing 787, and interactive, fun-filled exhibits for children as well as a shopping and restaurant area. The commercial area features the city of Seattle, where Boeing was founded. Visitors can enjoy a number of Seattle-based shops and restaurants, including Fran's Chocolates, The Pike Brewing Restaurant & Craft Beer Bar (the brewer's first venture in Japan) and Shiro Kashiba Sushi Express, yet another restaurant opened by Seattle's beloved sushi master Shiro Kashiba marking a triumphant return to Japan after he left there in the 1960s to bring sushi to the Northwest.
Flight of Dreams
Opening Date: October 12, 2018
Website: http://flightofdreams.jp/