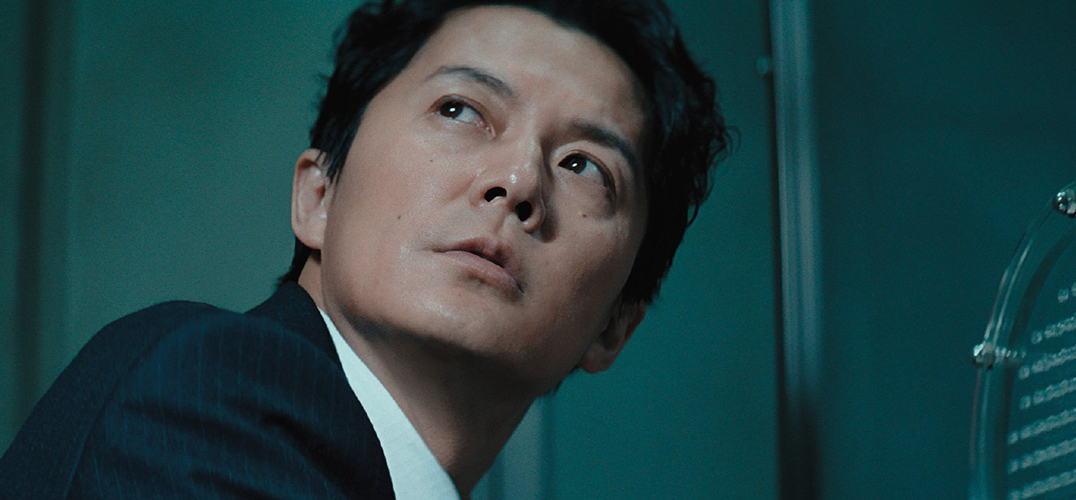 SIFF brings Japan cinema to Seattle
One of the delights of living in Seattle and being a movie buff is that SIFF, the Seattle International Film Festival, provides excellent year-round programming. Though SIFF's reach is global, Japanese cinema has a strong presence in both the year-round programming (Ramen Heads, anyone?) and the annual festival, which runs from May 17 through June 10. As we went to press, SIFF still hadn't unveiled its full lineup, but they whet our appetite with a couple of teasers. Here's a preview.
May 11-13
This is just a warmup for the festival, but it's a delightful one that's both family friendly and very trippy. Lu Over the Wall tells the story of a little mermaid, or more accurately a ningyo girl, who comes ashore to join a middle-school rock band. When Lu sings, people start dancing whether they want to or not. Soon Lu and Kai, a jaded but talented middle-schooler who plays keyboards in the band, form a strong bond, and Kai finds he can tell Lu just about anything. The only problem is that the townspeople have long equated the ningyo girls with trouble and disaster. The plot turns on whether people will listen to Kai as he tries to save Lu and the town.
Director Masaaki Yuasa was most recently in the news for Devilman crybaby, which came out this year. Lu was a 2017 release. Yuasa has worked as a director, writer, editor, storyboard artist and animator. He cut his teeth on TV classics such as Chibi Maruko-chan and Crayon Shin-chan. You can take the whole family to this one, and the adults will not be bored. It's a fun ride.
SIFF Features
The Third Murder, directed by Hirokazu Kore-eda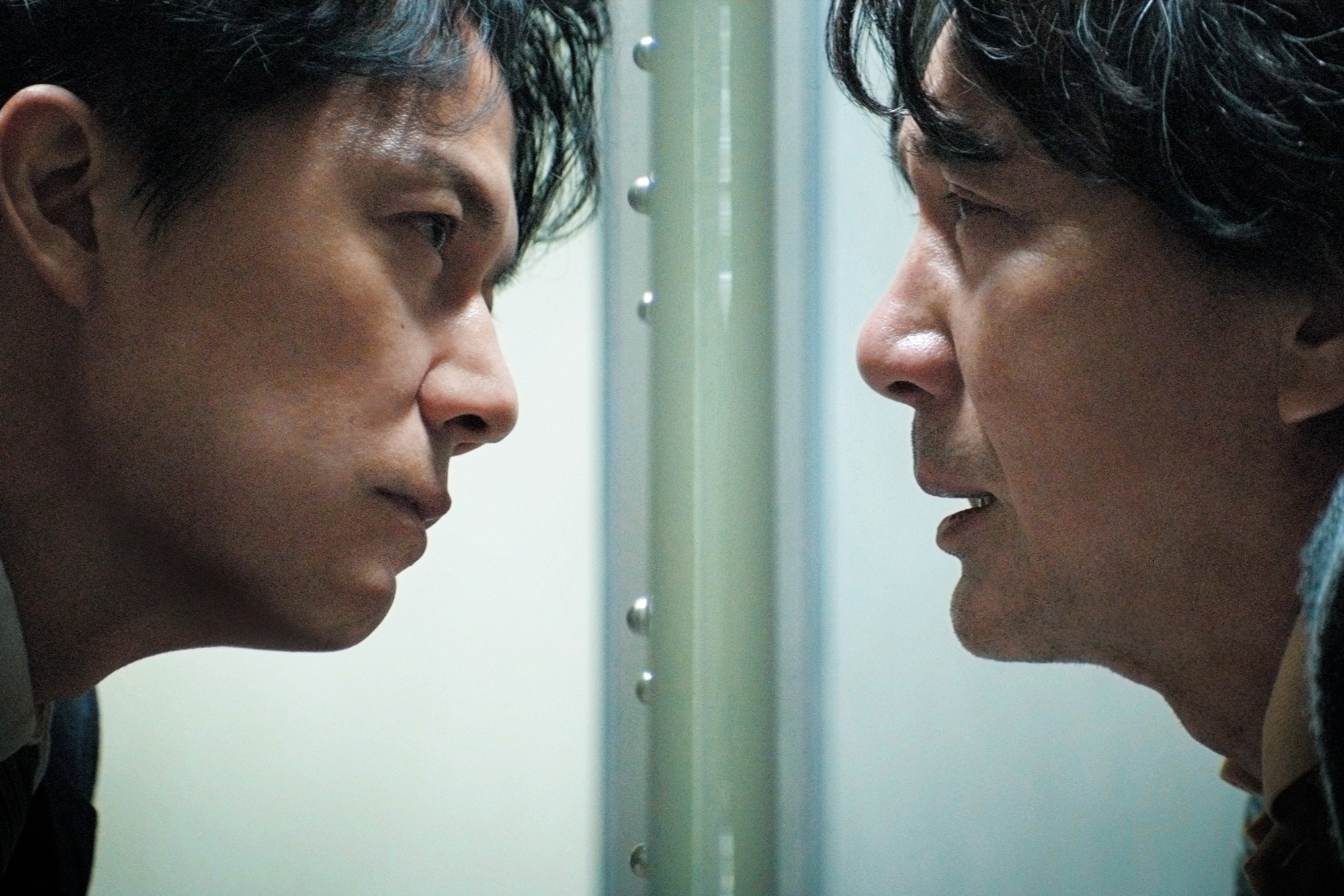 This one is definitely not for the whole family. Kore-eda spins a fascinating legal drama about a supposedly open-and-shut murder case that gets deeper and darker with every strand of evidence. The film won Japanese Academy Awards for best film, director, supporting actor, supporting actress, screenplay and editing. The Hollywood Reporter called it "a complex and engrossing examination of truth."
Kore-eda visited SIFF last year for the screening of After the Storm. The Third Murder is a departure from the family dramas Koreeda usually tells because of its violence and courtroom setting, but in many ways, the hallmarks of the thoughtful director come through. Even the violence, as the Irish Times noted in its review, is "killing as Yasujiro Ozu or Mikio Naruse might have had it."
Koreeda visited SIFF last year when his After the Storm was featured. He endeared himself to many during his stay by speaking at the University of Washington, posing for countless photos and even joining a film class. Expect viewings of The Third Murder to be packed; get your tickets early.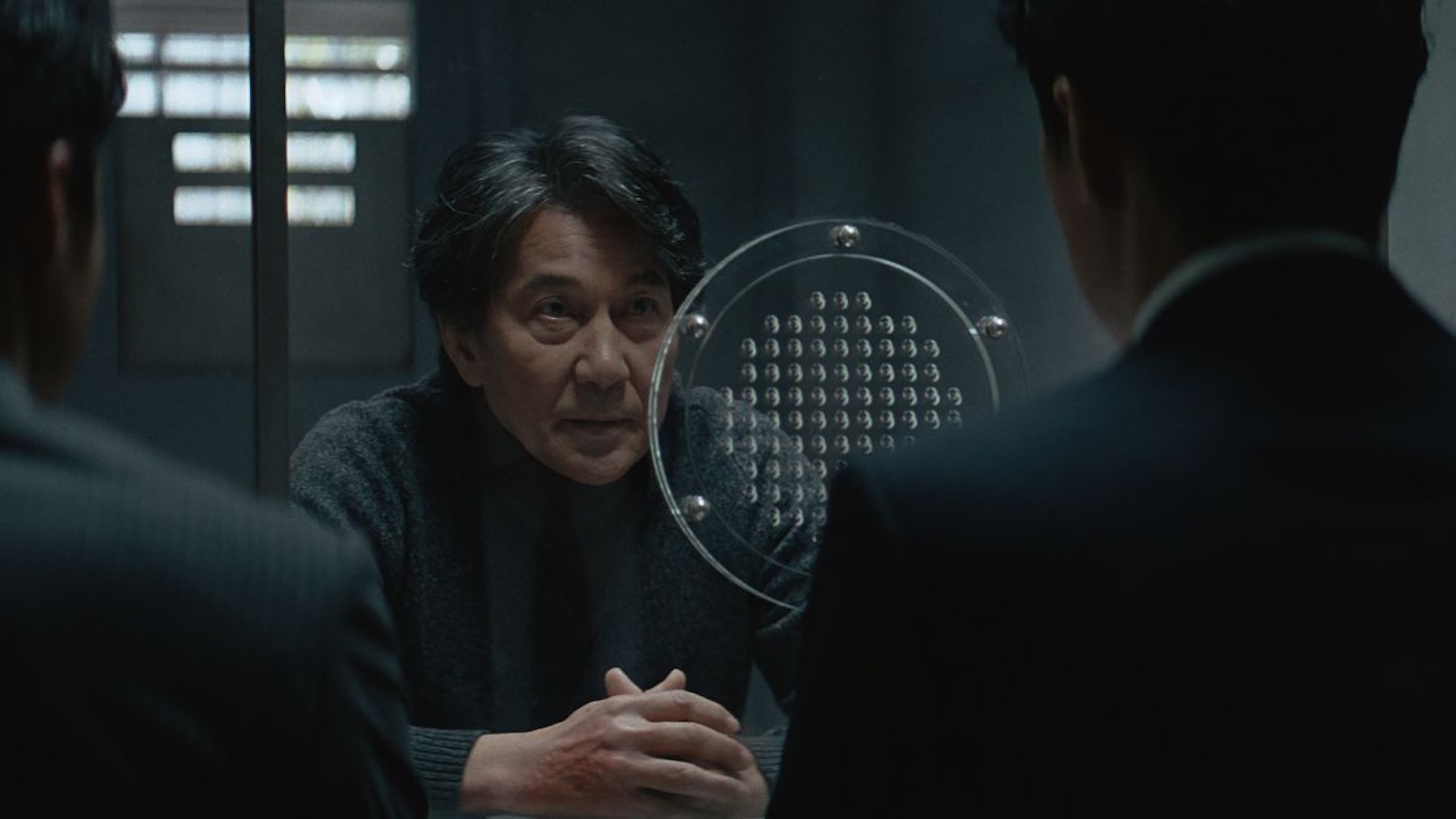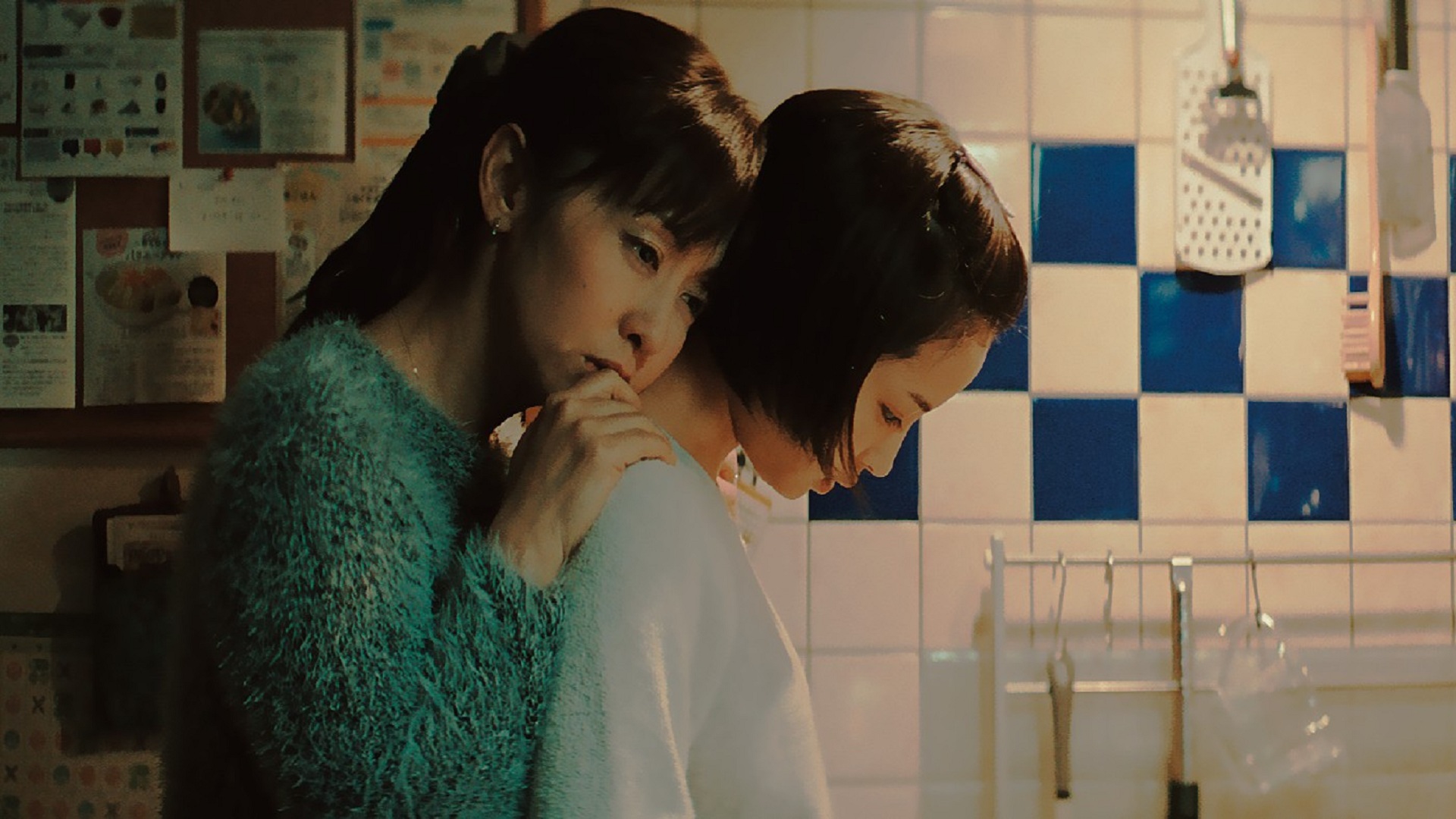 Michelin Stars: Tales from the Kitchen
Granted, this is not a Japan film, but chefs from Japan will be featured in this documentary about what it really means when a restaurant gets a Michelin star.
If you're into movies about food, this year SIFF will feature films on beer, Cuban cuisine, a pub tour with a Bavarian bartender, and Scotch whiskey. Actually, that's more about drink than food, isn't it? Must be time for happy hour.