Get your cosplay on this April 10-12 at the Washington State Convention Center, where the oldest and best attended anime convention in the Pacific Northwest—Sakura-Con—will be held.
Sakura-Con is a celebration of anime, cosplay, karaoke, collectibles, manga, and otaku culture. It is typically held on Easter weekend, and this year is no different. The convention center is packed to the gills with colorful costumes that make the Easter Bunny look positively pedestrian.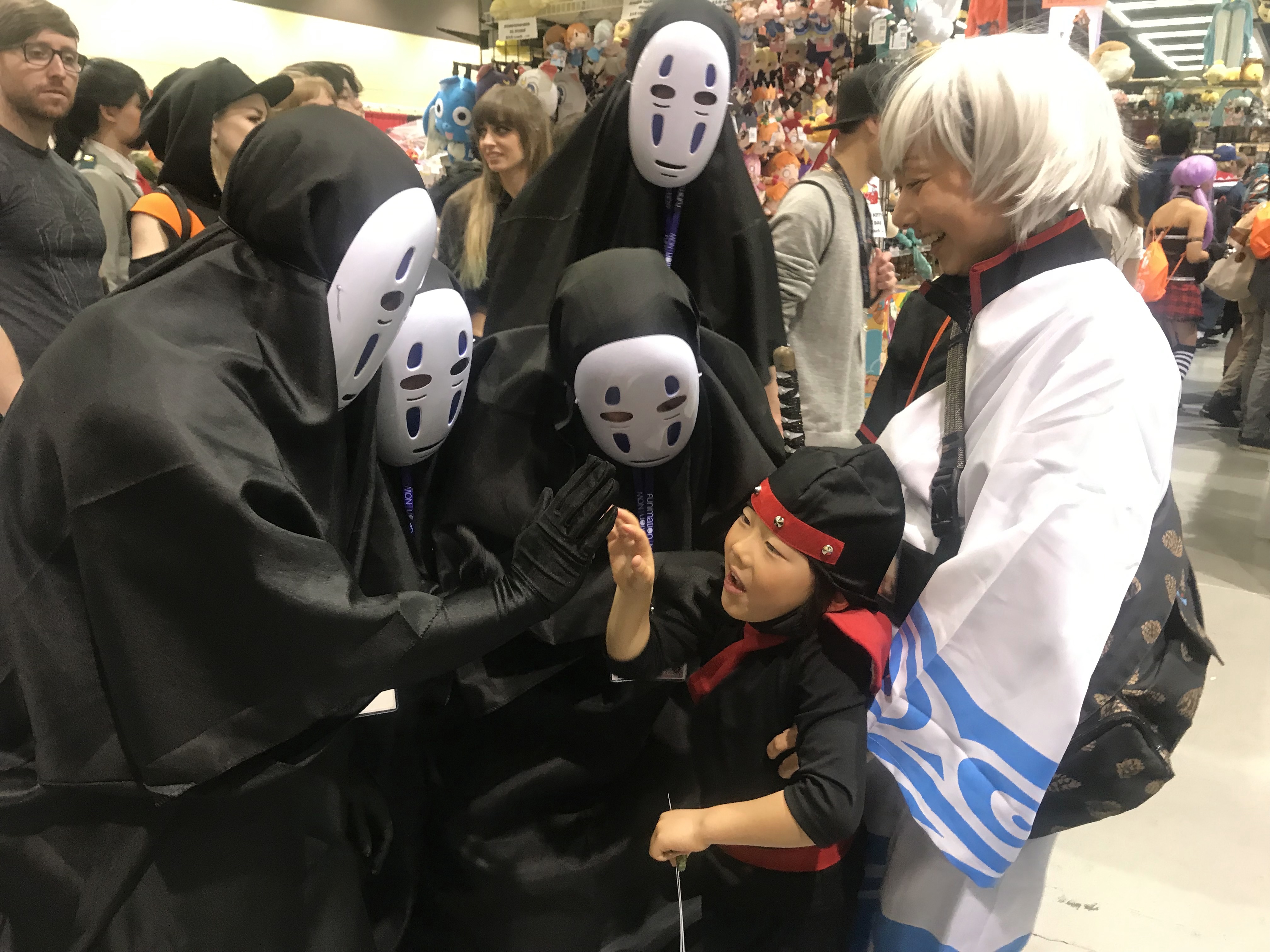 This year, some of the highlights include:
The US debut of Blue Encount, a four-piece rock band from Kumamoto that puts on emotional, high-energy shows.
A cosplay contest that promises to be one of the biggest ever. The Con had to close submissions back in January to deal with all of the demand.
Lots of guest voice actors, including Billy Kametz, Mary Elizabeth McGlynn, Xander Mobus, and Erica Mendez, who started out as just an anime fan but worked her way up to her current status as a prominent voice actor.
Dozens and dozens of interesting and quirky panels on all aspects of this thriving subculture.
An AMV contest, where fans show their own anime music videos.
A karaoke contest.
A performance by Sayuri, a virtual singer-songwriter.
100,000 square feet of exhibit space featuring all kinds of pop culture goods and art, including the DIY Artists Alley, as well as opportunities to learn more about the real Japan and even find out about how to travel to and live there.
Sakura-Con is run by the all-volunteer Asia Northwest Cultural Education Association, a 501(c)(3) nonprofit organization. It started in 1998 as a small gathering of anime fans at the Doubletree Hotel in Tukwila. Today, the three-day event draws more than 20,000 fans a day. For more information and to get tickets, visit sakuracon.org.