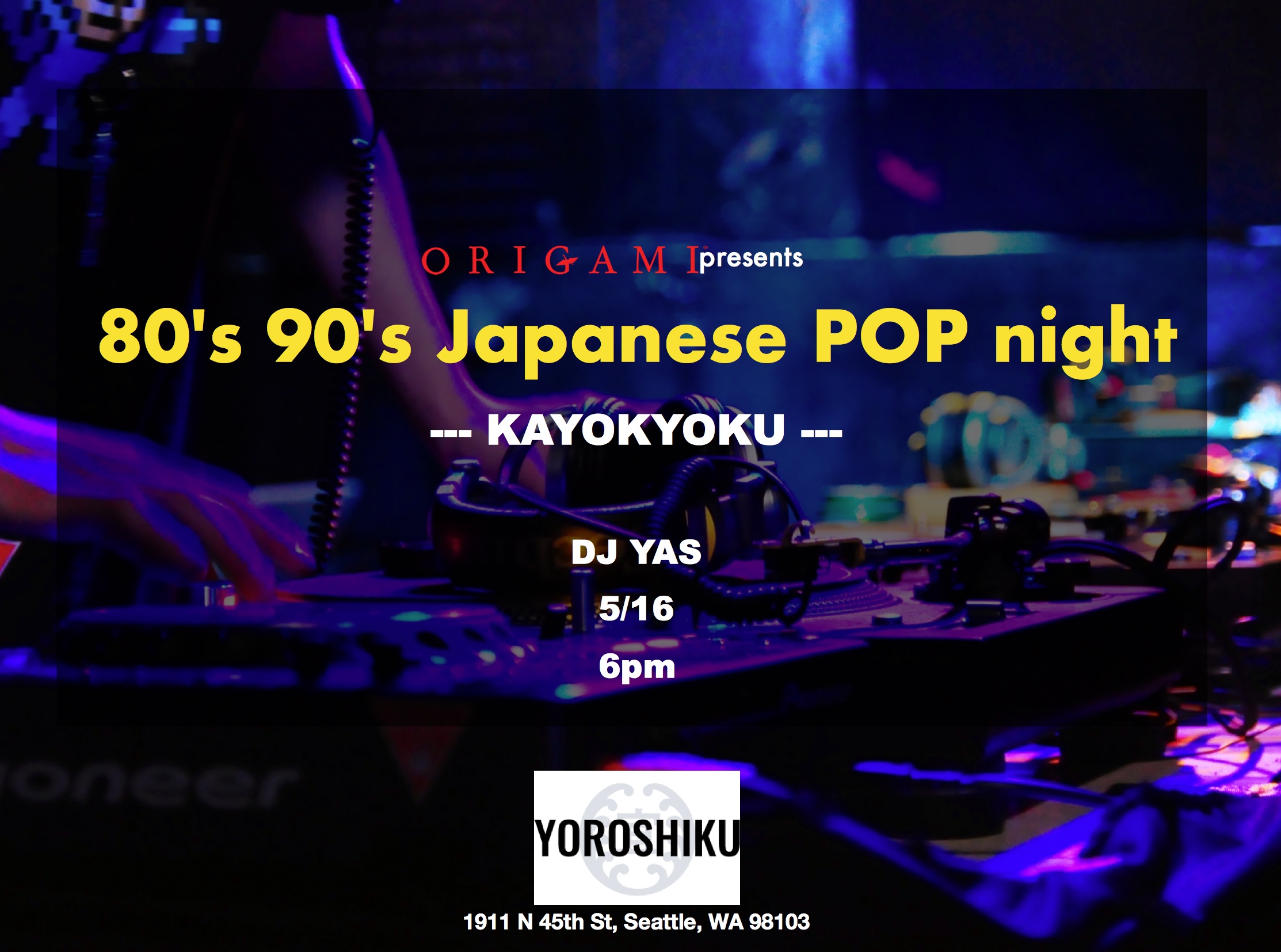 <Seattle>Remember Japanese pop music of the 80s and 90s? Well, this Thursday, May 16 starting at 6pm at Yoroshiku in Wallingford, we are going to take a trip down memory lane with DJ Yas of Chicago and play those end-of-the-century tunes. Yoroshiku will be bouncing with the sounds of the 1980s and 1990's Japan.
These songs have been making a bit of a comeback. The layered urban sounds of City Pop take us back to the Bubble Economy of the late 1980s. But once the bubble bursts, the sounds of the 1990s, re-evaluating the world and our place in it, take over.
The rediscovery of this music was started by a DJ in London looking for a unique sound he could use.
For the Japanese, it's musical comfort food. For the Americans, it may be something new in the old that will spark your interest. The event is free, and the food at Yoroshiku is great. The Hokkaido izakaya has a terrific chef's set—an affordable omakase course that ends with a bowl of ramen. Or just stop by for a drink and some tunes.
https://www.yoroshikuseattle.com/
The day will be all day happy hour!!!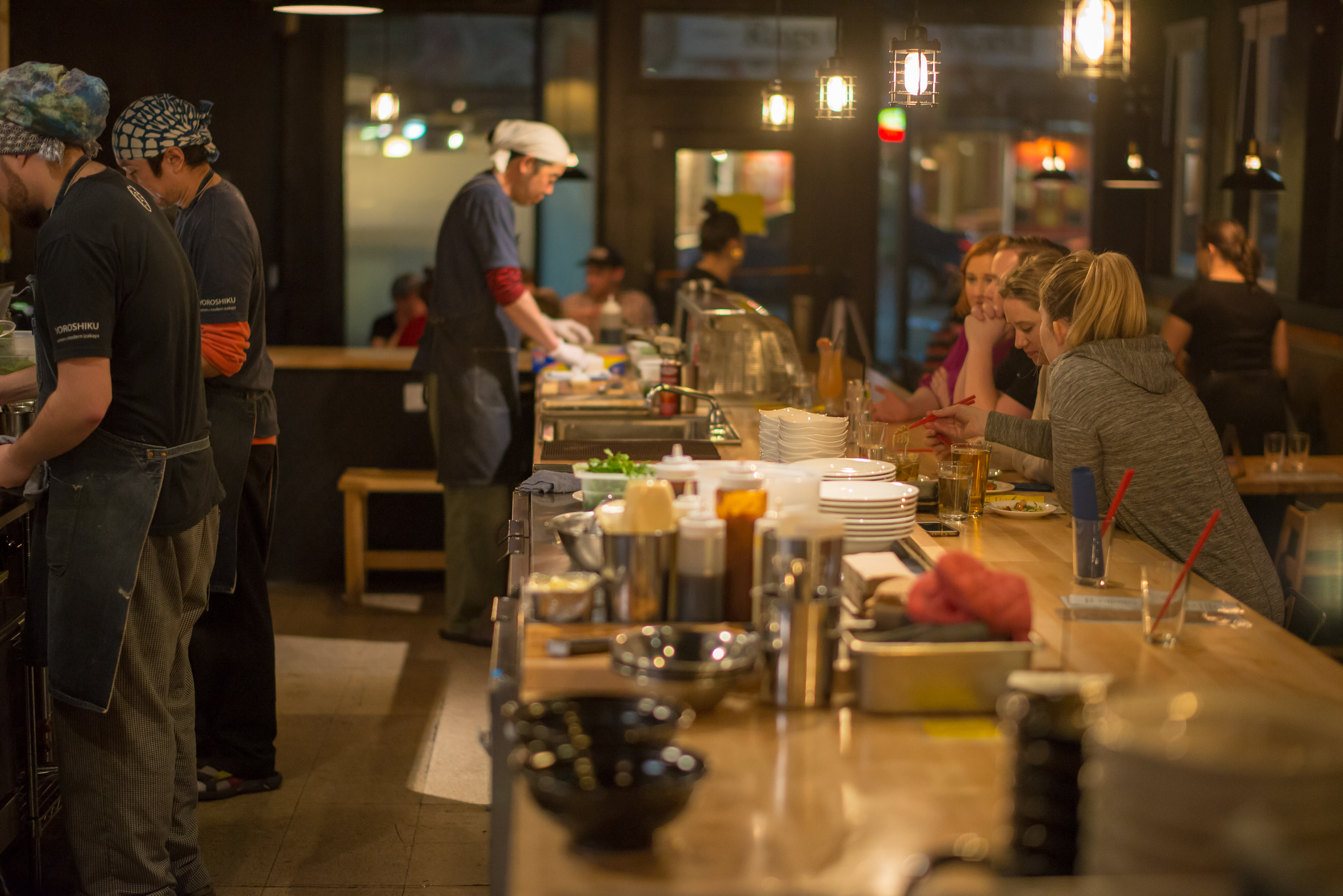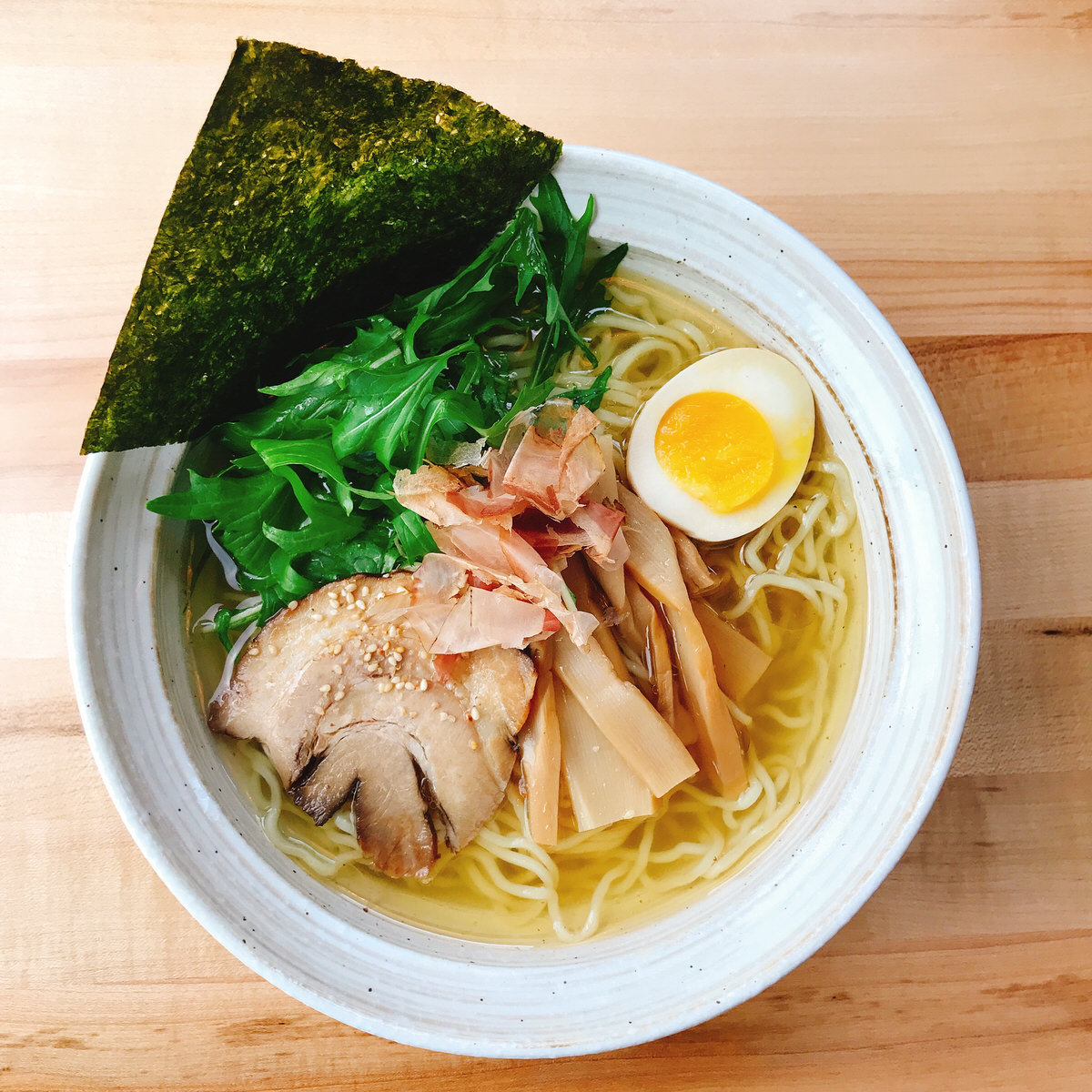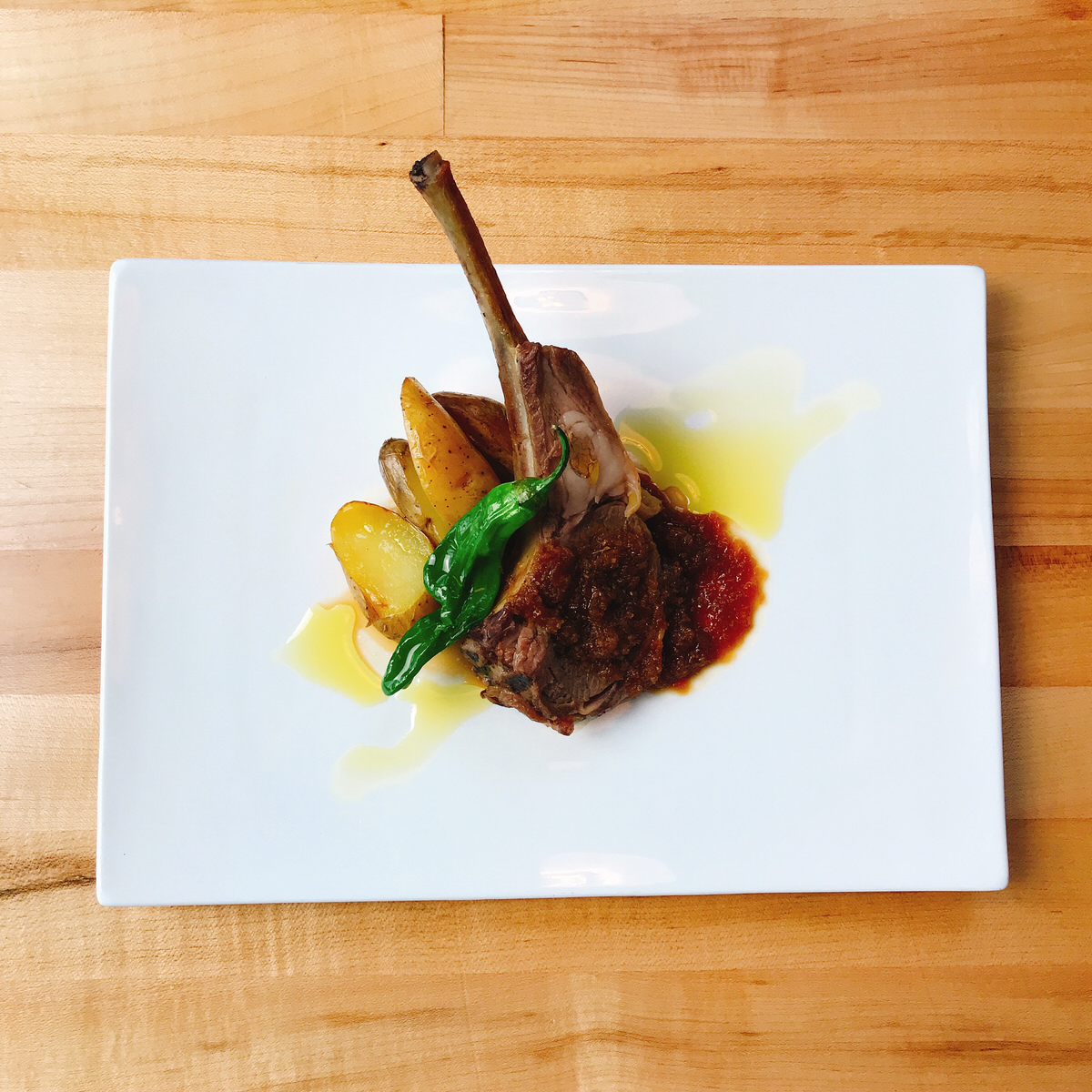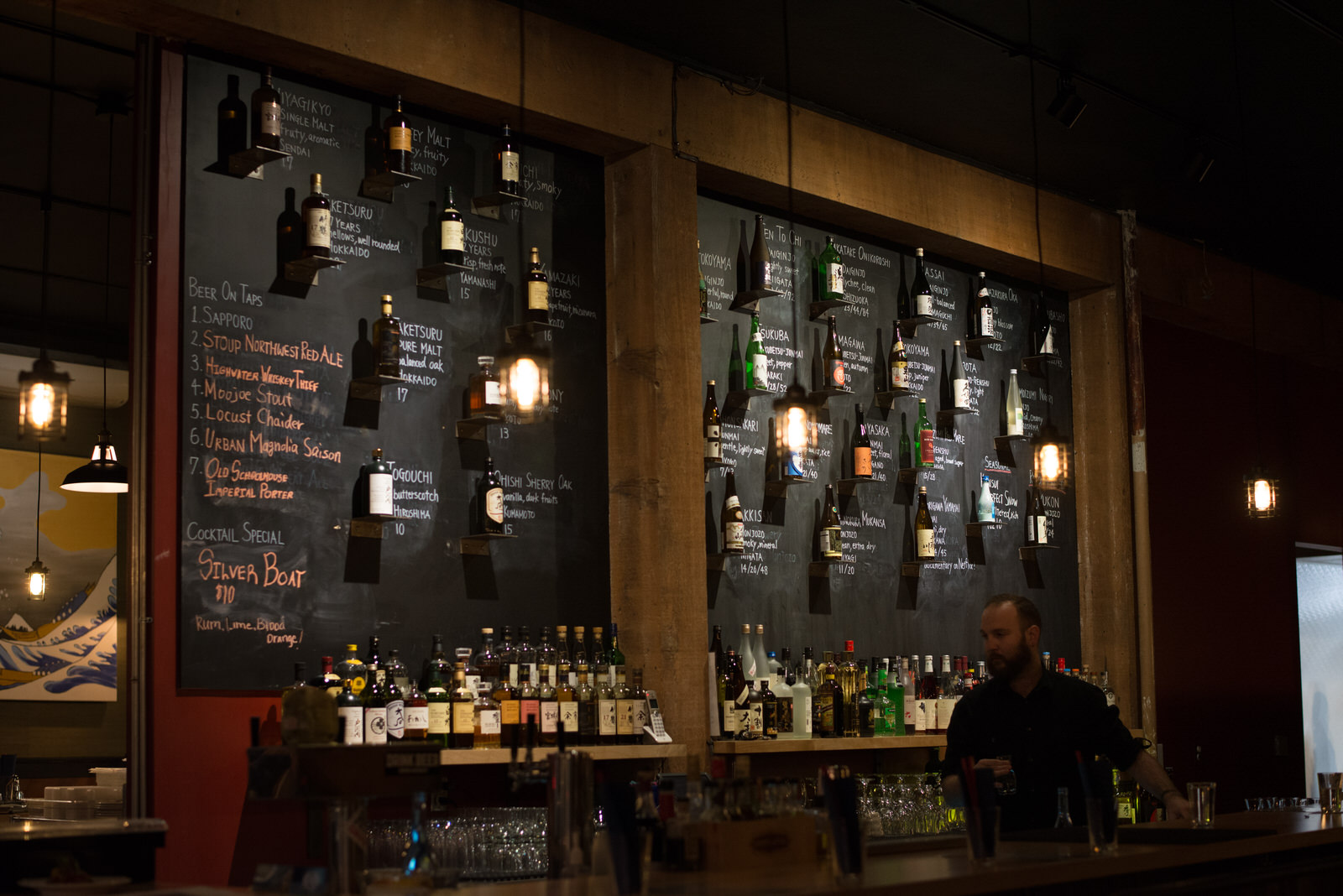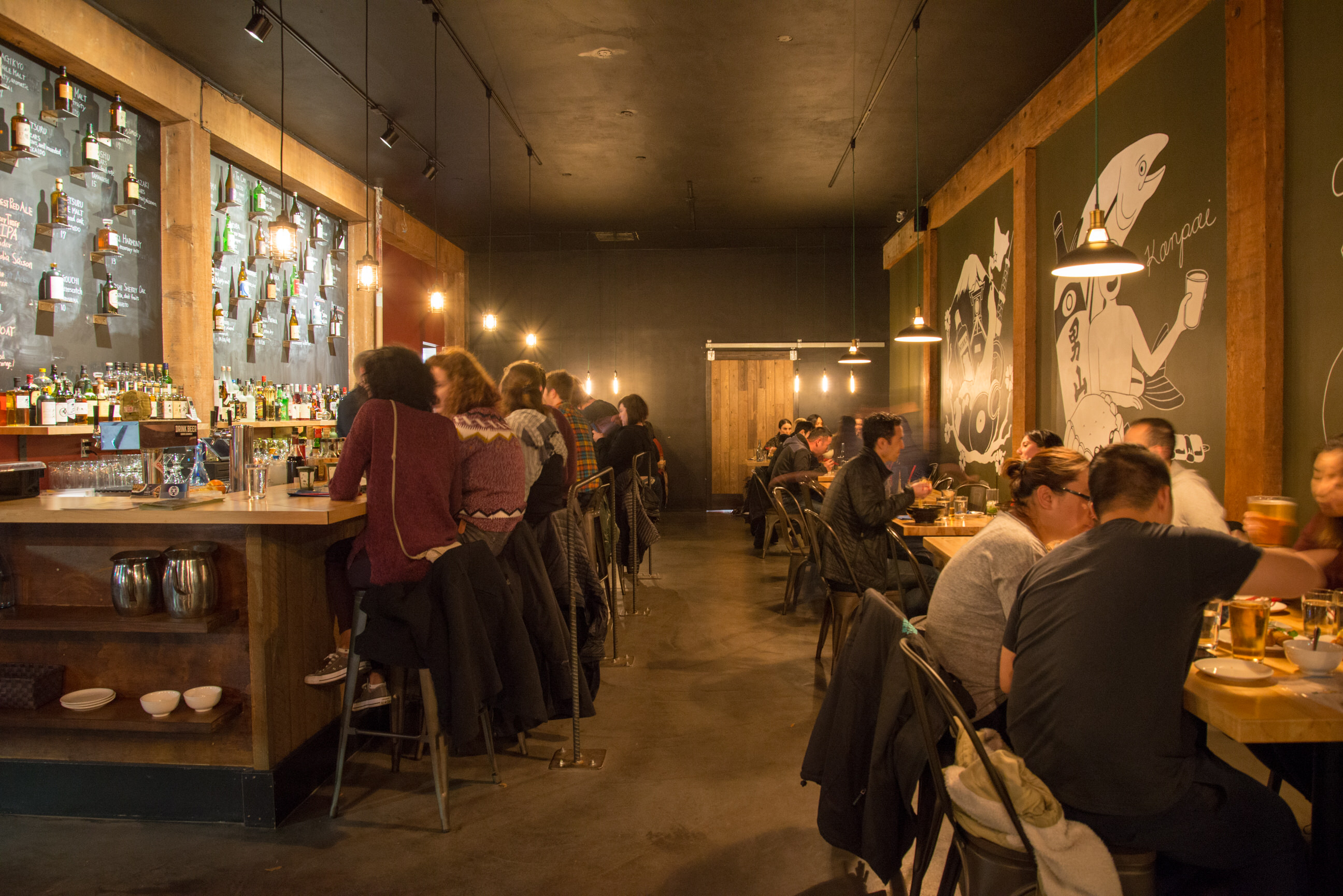 Location & Contact Information
Yoroshiku Seattle
206.547.4649
1911 North 45th StreetSeattle, WA 98103